Telco startup Gorilla Mobile launches in Singapore, spearheading a whole new approach to the mobile communications experience. Gorilla Mobile will be offering a full suite of digital smart solutions tailored for today's professionals, managers, executives and technicians (PMETs) as well as local and global businesses.
Customers can sign up for Gorilla Mobile's Switch25 Mobile plan through the Gorilla Mobile website. In the coming months, the company will unveil new services including a Global Roaming Travel Data SIM Card, Digital International Direct Dialing (IDD) and Global Office Telephony solutions.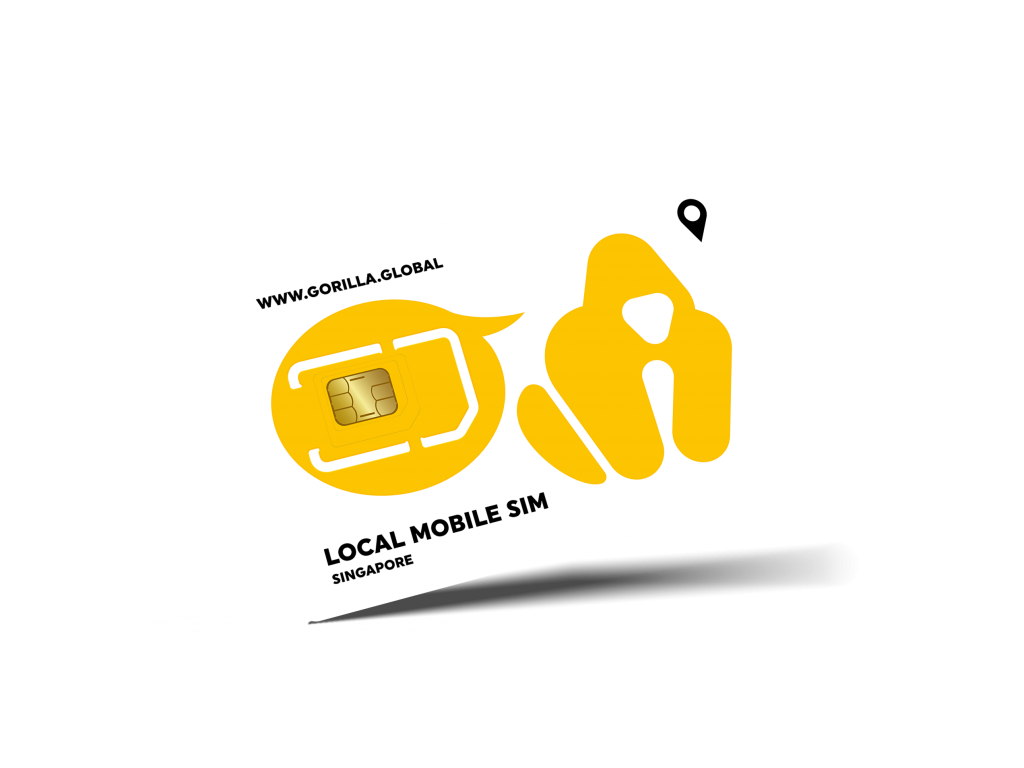 Gorilla Mobile runs on a Service-On-Demand model – the first in Singapore. This model provides access to a full suite of services, anytime, without a contract, subscription fees or activation charges. Users pay only for what they use, when they use it, ensuring a fair and modular way of using and paying for mobile services.
Complementing Gorilla's model of fairness and user-centricity is its proprietary SwitchBack technology, powered by blockchain. Gorilla's SwitchBack enables users to fully 'switch back' unused mobile data to offset their bills, purchase or exchange for other in-app services, or simply share it with their co-workers and team members.
Unlike other telcos, there is no expiry for unused data.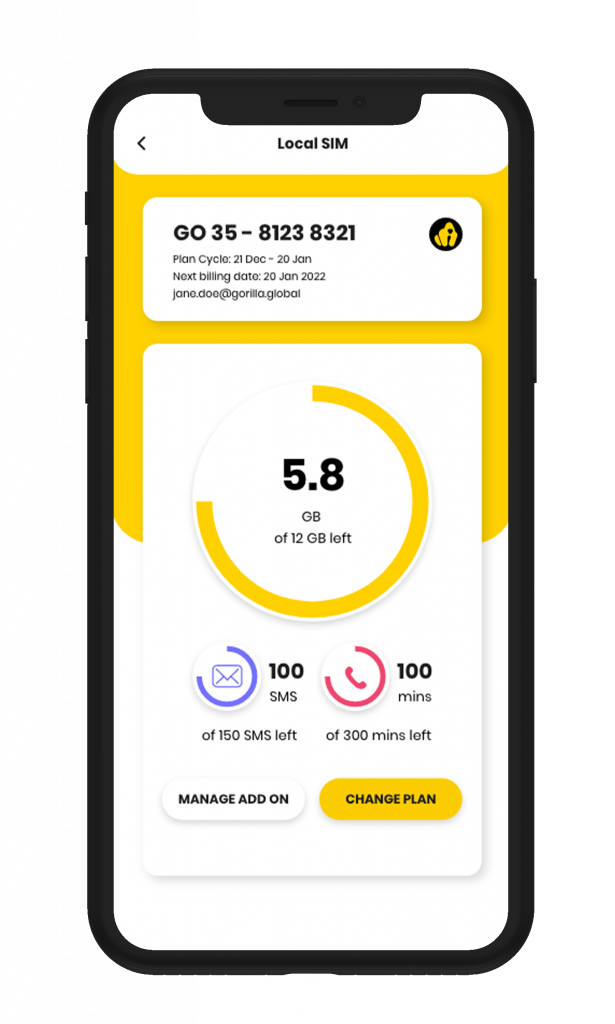 In line with the launch, Gorilla Mobile has rolled out the #RethinkMobile pre-launch campaign on its website – calling on Singaporeans to look at their mobile phone bills and examine their mobile package subscription and actual usage: what they are paying for versus what they actually use.
Customers can sign up for Gorilla Mobile's Switch25 Mobile plan, which costs S$25, through the Gorilla Mobile website. The plan is available to all Singapore registered companies, Singaporeans, Permanent Residents, EPass, EntrePass and SPass holders aged 21 and above.
From 18 June to 18 August, new customers, both individuals and businesses, are entitled to a Bill Difference Reward of up to SG$50 per mobile number, credited directly to their PayNow account upon successful port-in.
Gorilla Mobile will lean on M1 as its host Mobile Network Operator, leveraging its wide network coverage, and MyRepublic's enterprise Operating Support System and Business Support System (OSS/BSS) telecommunications solution and managed services.