It's this time of the year again! Feast along the Singapore River at SR Signatures 2019 – the yearly food affair featuring a mouth-watering repertoire of the multi-cultural and scrumptious food along with Singapore's iconic landmark.
From 1 October, the event will focus on one of Singapore's favourite pastimes – eating. Attendees can look forward to exclusive set menus and enjoy a feast of unique flavours that the Singapore River has to offer.
Signatures 20
Handpicked by a panel of esteemed individuals from the local food scene, twenty dishes from renowned establishments across Boat Quay, Clarke Quay and Robertson Quay have been awarded the Signatures 20 accolade.
The judges have determined the best 20 dishes from F&B establishments along the Singapore River based on four criteria – taste, plating, originality and value for money. Onboard the panel of judges this year are:
Chef Elvin Chew – Honorary President Mentor of the Singapore Junior Chefs Club and part of the Committee of the Singapore Chefs' Association
Chef Eric Neo – President of the Singapore Chefs' Association
Chef Genevieve Lee – MasterChef Singapore Runner-Up
Sarah Benjamin – food writer and television host
SR Signatures 2019 has launched a website dedicated to showcasing the top 20 dishes that have been awarded the accolade. Bookings and reservations to dine at the winning food and dining establishments can also be made directly through the website.
Dashi Master Marusaya – A4 Wagyu Beef Shabu Shabu
Four Points @ Four Points Eatery – Signature Baby Rock Lobster Laksa
Octapas – Paella Valenciana
Shunjuu Izakaya – Grilled Oyster Miso and Cheese
Sushi Koike – Lunch Omakase (Kinmedai Sushi)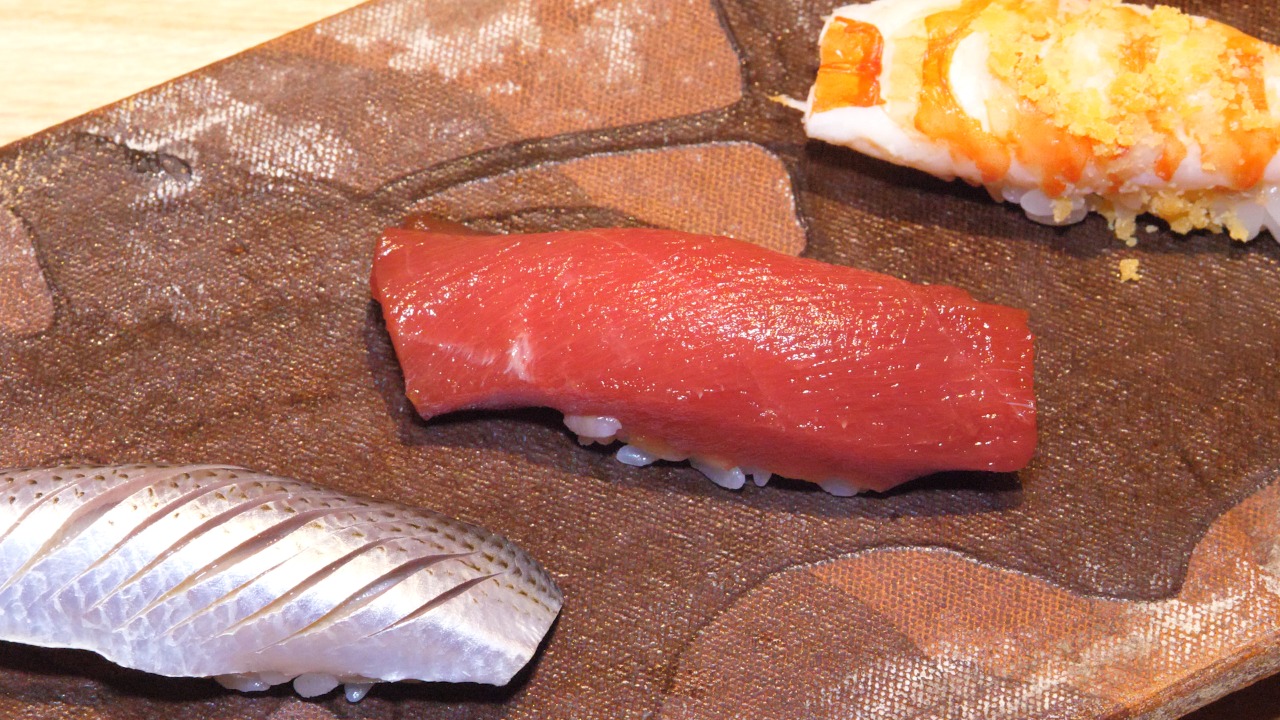 The Salted Plum – Brussel Sprouts with Mushrooms
Activities and Promotions
Treat yourself to more amazing delicacies with the exciting promotions and happenings in-store for SR Signatures 2019.
1. Taste of the River
In collaboration with 25 merchants from Boat Quay, Clarke Quay and Robertson Quay, SR Signatures 2019 introduce a series of set menus with Taste of the River. Select from a variety of set menus presented by various popular establishments across the quays including Violet Oon Satay Bar & Grill, Ramen Keisuke Lobster King, Porta, and Village Nasi Lemak Bar.
The menus are offered at attractive price points of $10, $20 and $30 and present an opportunity to try the best food the River has to offer.
2. Curated Menus
SR Signatures 2019 brings you the best value with specially curated menus for 2 or a group of 3-4. Exclusive to Po and Aburiya only, special dinner menus are available via reservation only.
Po (menu for 2 pax and 3-4 pax)

By Reservation Only – please quote "Singapore River Signatures" to be eligible for this offer.
Promotion is not applicable with any other promotions, offers, vouchers or loyalty programmes.
Only valid for dine-in parties.
Not applicable for groups of 9 pax and above.
Not applicable for Private Events.

Aburiya (menu for 2 pax and 4 pax)

Terms and Condition apply
For more information on SR Signatures 2019, please visit here.