Singapore's only consumer lifestyle IT exhibition is back! Attendees can look forward to a refreshed concept this year with elevated product offerings themed to four lifestyle categories to construct The Digital Playground. Two new zones have been introduced this year, the Health and Wellness Zone and the Travel Tech & Portable Audio Zone. These new zones will join the Smart Home and Living, and Gaming Zones to form an immersive and innovative space for all to experience technology in new and exciting ways.
SITEX 2019 will be held from 28 November to 1 December at Singapore Expo Halls 5 and 6.
Health and Wellness Zone
The new Health and Wellness zone is specially curated with a wide variety of the latest fitness gear and equipment that will complement any fitness regime. Learn how technology can be incorporated into daily workouts with Fight Zone, a Muay Thai fitness studio that use wearables such as heart rate monitors to provide customers with real-time analytical data to enhance their workout.
Learn more from Dr.stretch, the stretching specialists who teach a unique Core Balance Stretch originated in the United States and developed in Japan by Mr Genki Yamaguchi who worked as a trainer for Major League Baseball team, the Boston Red Socks.
Travel Tech and Portable Audio Zone
The Travel Tech and Portable Audio Zone have been merged this year to form an extensive range of products that cater to the active individual. Attendees can browse through a large selection of wireless audio paraphernalia and check out the latest gadgets to make your commute smarter, more enjoyable and even more environmentally sustainable.
TPG is Singapore's 4th mobile operator and will be offering free 12 months unlimited data and mobile-to-mobile calls. Free data roaming to Malaysia and Indonesia are also included. Customers can sign up now for this unbeatable trial offer here.
Electric car-sharing service, BlueSG, will also be participating in the SITEX 2019 exhibition and will showcase their electric vehicles as part of the e-mobility segment. BlueSG is the first 100% electric car-sharing service in Singapore to provide an environmentally friendly, convenient and affordable transport option for Singaporeans get to their destination while reducing their carbon footprint. The service currently has over 230 self-service stations island-wide and targets to open 500 stations by end 2020.
Smartphone makers Vivo, known for their cutting-edge consumer technologies including 5G, AI, mobile photography and next-generation smartphone design, will also be showcasing their latest models at the Travel Tech & Portable Audio Zone. Shoppers looking for a new smartphone can check out the newly released S1, with the V15, V15 Pro and Y17 among others.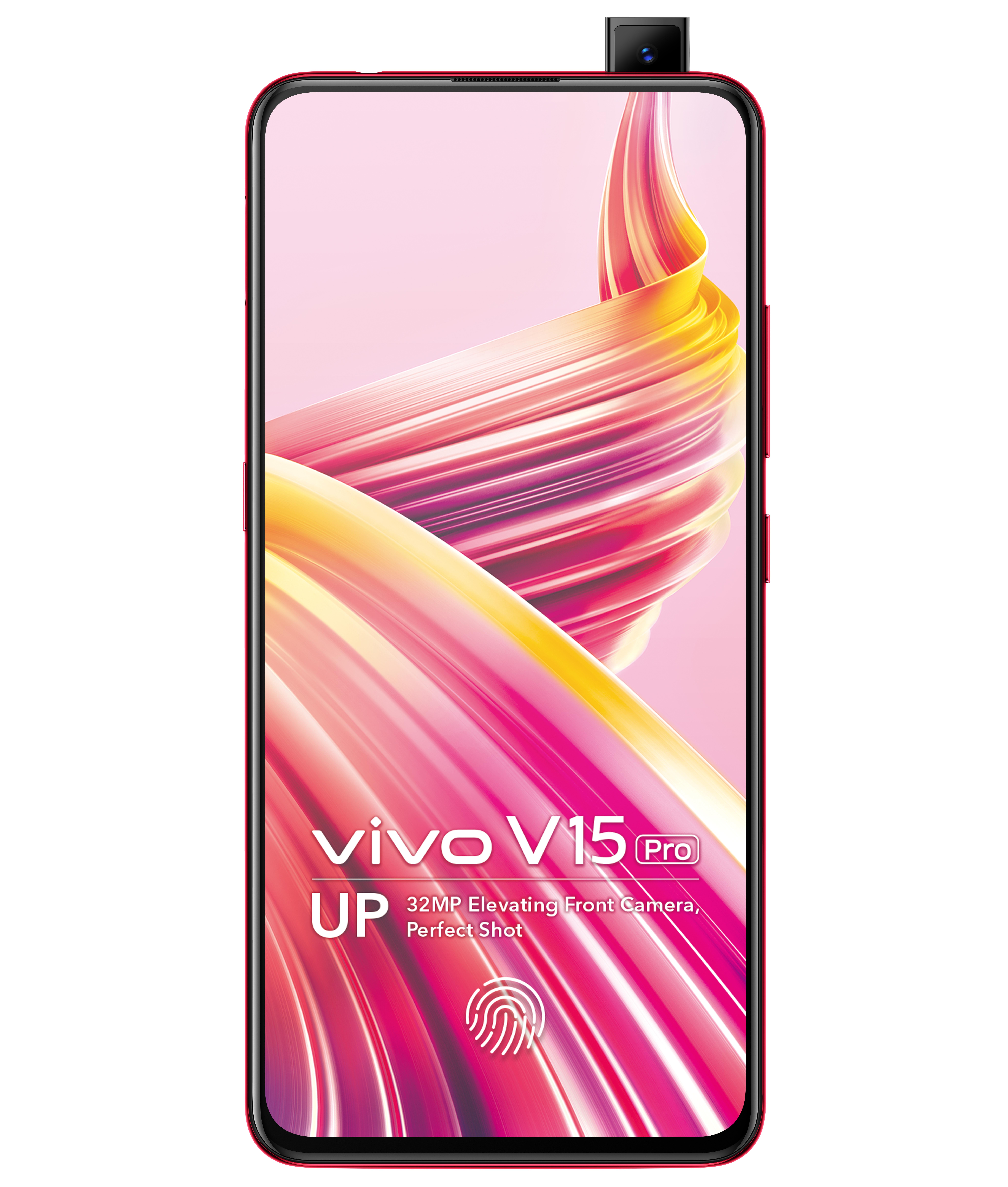 Gaming Zone
The revamped Gaming Zone is geared towards millennial engagement and creating an immersive family experience.
Participants can experience both virtual and tactile gaming environments catered to all ages in a world of mixed reality. Gaming enthusiasts can look forward to a celebration of classic games at RetroDNA's Free Play Zone while others can engage in East Asia Institute of Management's (EAIM) Ultimate Digital Art & Technology Battle Arena 2019.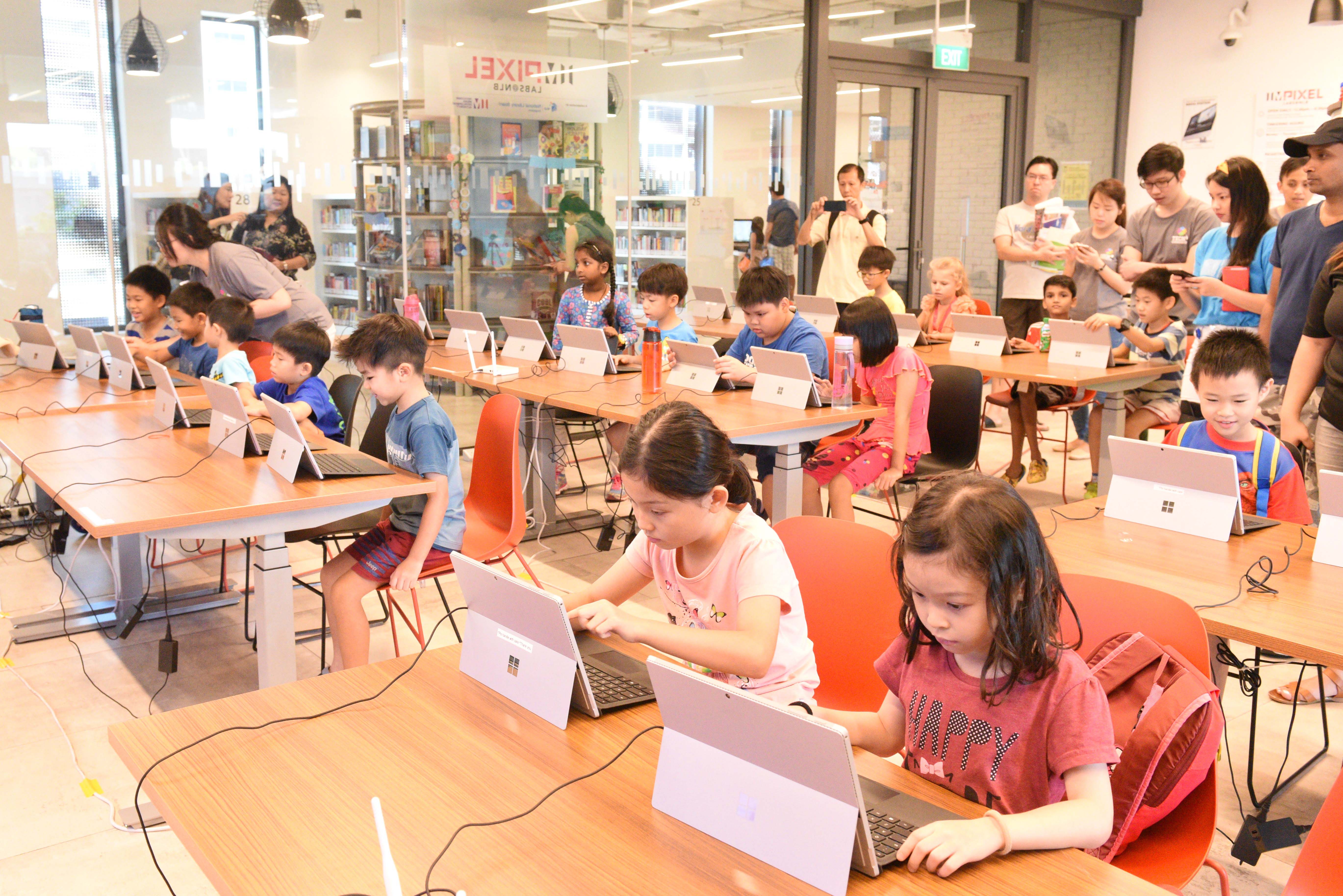 Competition categories include game design, 3D modelling and print design in fashion, and Manga art. Partnerships with Wacom, Asus, Lionheart Studio & Game Design Centre will provide contest winners credit and work opportunities.
Competition categories include game design, Illustration and Digital Speed Painting. Sponsors & Partnerships with EAIM, SITEX 2019, Wacom, Asus and Lionheart Game Design Centre will provide contest winners credit and study work opportunities.
Smart Home and Living Zone
Attendees can also immerse themselves in the Smart Home and Living Zone in collaboration with ViewQwest, Dreamcore and more which will showcase the integration of smart technology into everyday life to enhance your quality of living.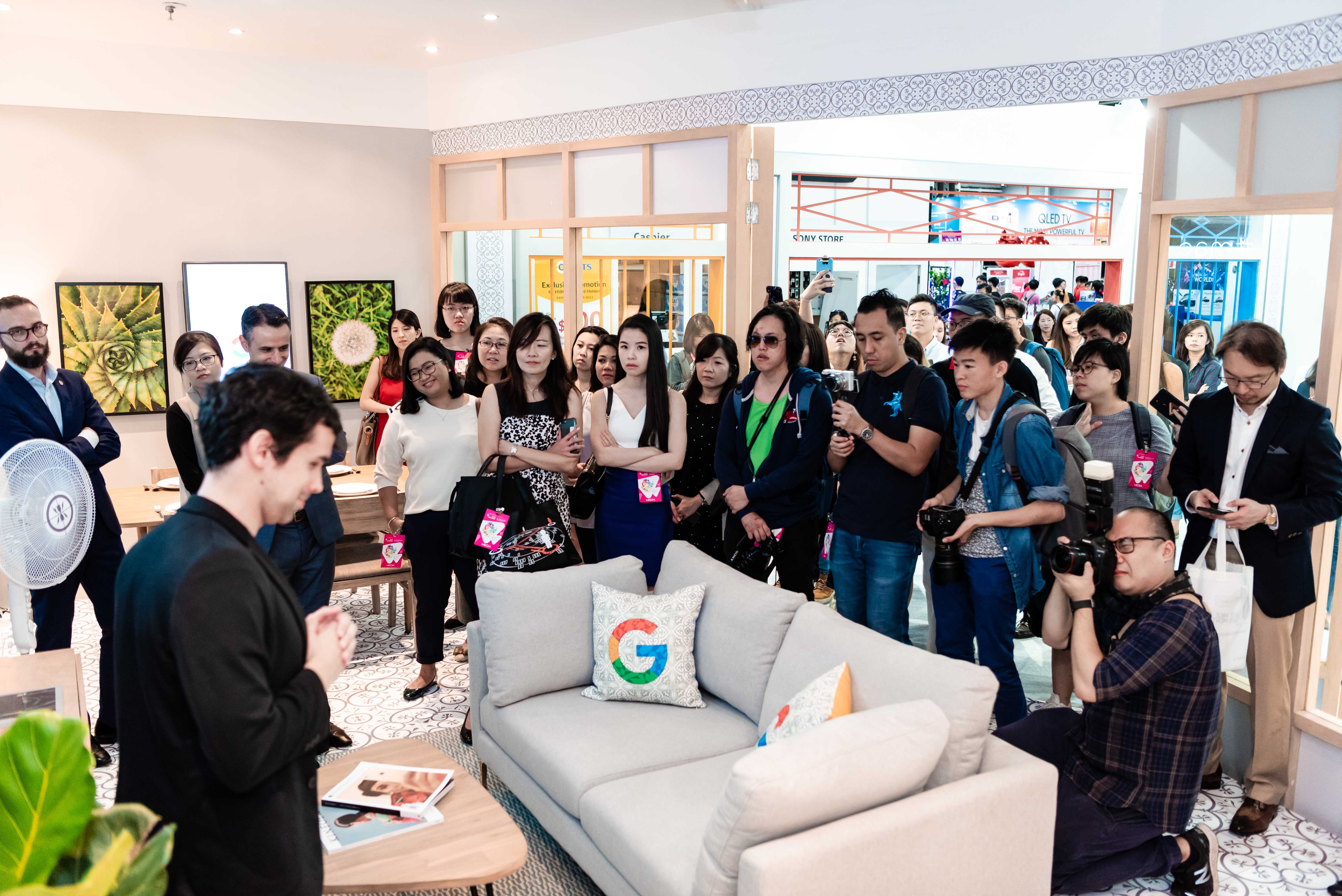 As a foundational pillar of a Smart Home, ViewQwest will be providing plans and products, along with the NETGEAR Orbi Smart Speaker bundle to start on your smart and savvy digital experience at home. Be it shopping or watching HD movies at home, having fast and reliable broadband is essential, to begin with. Attendees can also expect to see how custom PCs are the way to go, with Dreamcore showcasing their step by step process of configuring a PC that suits your specific needs.
The NETGEAR Orbi Smart Speaker not only expands your home's wireless coverage through its award-winning tri-band mesh WiFi, but it also comes with Amazon's Alexa built-in to allow seamless hands-free voice control. Users will be able to play music, get the news and enhance their digital lifestyle with the NETGEAR Orbi Smart Speaker.
For more information and updates about SITEX 2019, please visit the official website.