IMAGINIQUE: A live experience in theatre, dance, music or art – promises to be life-changing, particularly for children.   Performances and programmes for this festival have been specially curated through an extensive study period using various platforms of non-verbal performances, interactive responses and musical theatre with engagement through Arts, Culture and Community.
IMAGINIQUE is the inaugural Singapore Children's Festival for the year 2019 which features world-class, award-winning non-verbal performances from overseas namely:
Loo (Spain)
Floor and bench seating. Both adults and baby/children are required to wear socks to attend this show; Capacity: 130 seatings; Duration: 30 minutes)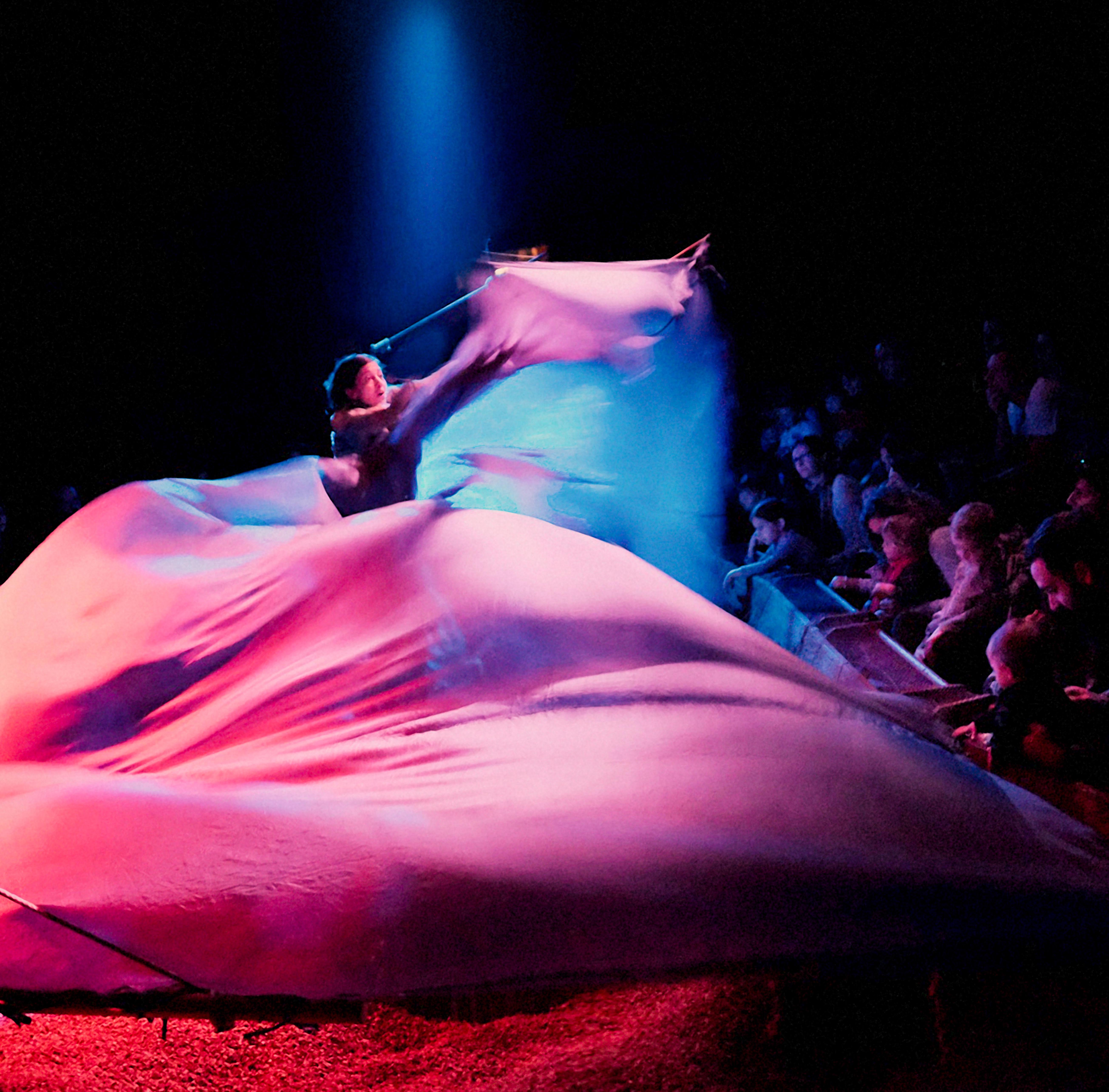 Here I Am – Self-Portrait (Brisbane, Australia)
Workshop, materials provided; Capacity 40 spaces; Duration: 45 minutes
Toddler's Room (Norway)
Babies/toddlers are to be accompanied by a parent or carer.  Adults accompanying needs to purchase a ticket as well.  Both adults and baby/children are required to wear socks to attend this show; Capacity is 20 seatings on the floor only; Duration: 30 minutes
Air Play (New York)
IMAGINIQUE Grand Gala Show; Capacity: 1500 Theatre Seatings; Duration: 60 minutes
No prams, food and water allowed in the performance space.
IMAGINIQUE is managed by Singapore Street Festival which has for 18 years provided youths of Singapore a platform to showcase as well as to pursue their talents and passion for the performing arts. IMAGINIQUE (Concept of Imagination and Uniqueness) launched for the first time in Singapore, has three levels of delivery from Adults for Children; Youth for Children; and Children for Children.
IMAGINIQUE programmes are also eligible for School Tote Grant by NAC – AEP (National Arts Council – Arts Education Programme Public Arts Programme).   Pre-schools, Primary Schools and Special Education Schools may use either the Tote Board Arts Grant for Mainstream & Special Education schools or the NAC funding for Pre-schools to subsidise the programme cost.
There is a subsidy of up to 50% of the NAC-AEP programme cost for Mainstream schools, and up to 70% subsidy of the NAC-AEP programme cost for Special Education Schools.  Schools can book their tickets by contacting Ms Annie Pek at 9862 8033 or email [email protected].
The series of exciting and amazing shows that will capture adults and children alike is happening during this December holidays from 13 to 22 December 2019.
Tickets are on sale now on SISTIC. Programme details are available here.