From tomorrow 25 July, celebrate with everyone's favourite Samurai – the Samurai Burger, returns with popular favourites, the flavourful Seaweed Shaker Fries and creamy Matcha Soft Serve, with an all new Matcha Dip McFlurry.
Taste the legacy with the Samurai Burger and Seaweed Shaker Fries
Loyal to its original recipe, the Samurai Burger packs a formidable bite with the juicy quarter-pound beef patty or tender-grilled chicken patty coated with the signature teriyaki sauce, with crisp lettuce and a spread of creamy mayonnaise packed between two golden-toasted buns topped with sesame seeds.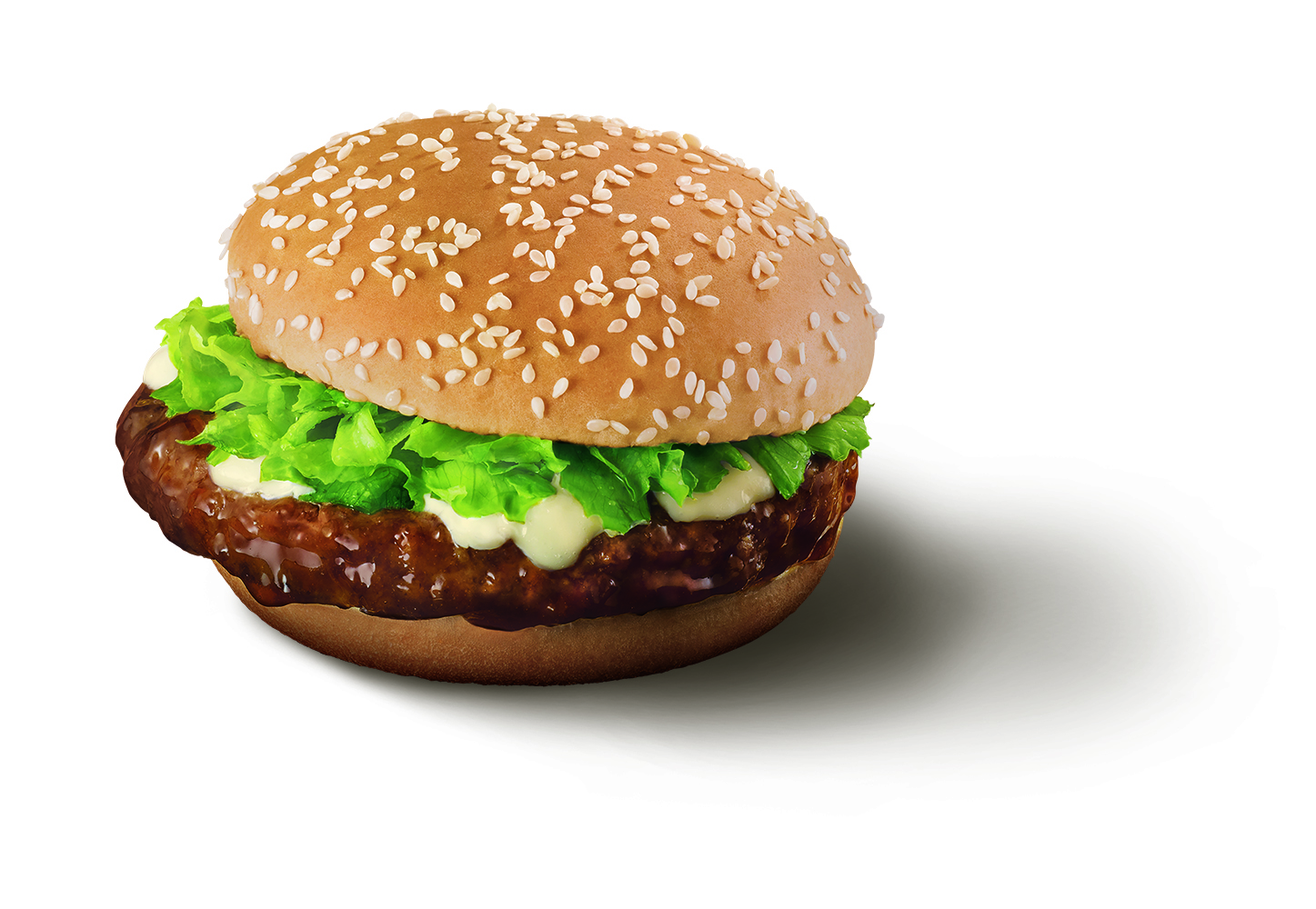 Enjoy the Samurai Burger in two ways – the Single Samurai Burger, or double the enjoyment with the Double Samurai Burger – available from $6.10 and $8.10 a la carte, respectively.
Seaweed Shaker Fries
available with every upsized Extra Value Meal at $0.70 or part of the Samurai Special from $8.90
Complete your meal with the popular Seaweed Shaker Fries that is guaranteed to satisfy your cravings. Enjoy the Samurai Special Meal with the Single Samurai Burger, Seaweed Shaker Fries (L) and a refreshing cup of Heaven & Earth Green Tea (M) from $8.90. The Samurai Burger and Seaweed Shaker Fries are available after breakfast hours at all restaurants island-wide, and via McDelivery and GrabFood, while stocks last.
The flavour that you love so matcha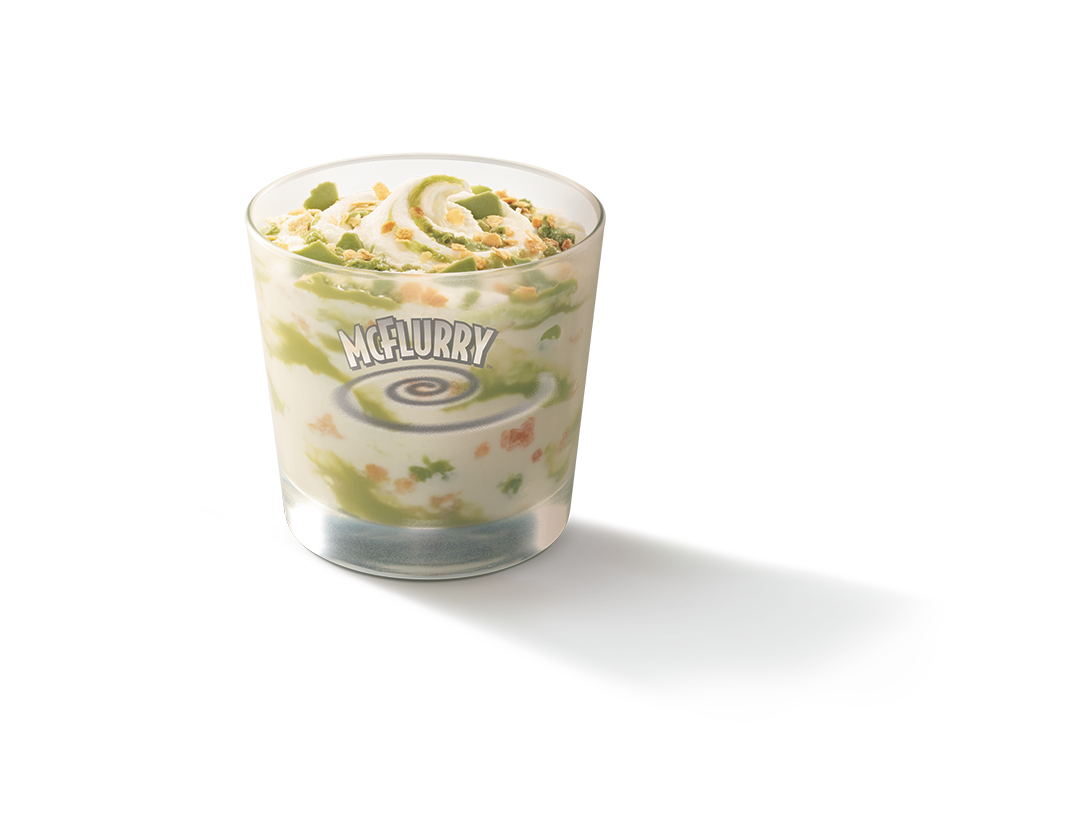 Matcha Dip McFlurry (NEW!)
from $3.10
Taste the pleasures of both Matcha and McFlurry all in one dessert, with the all-new Matcha Dip McFlurry! This delectable treat, made with the classic vanilla soft serve swirled with crunchy bits of Matcha Dip, is available at all restaurants and Dessert Kiosks island-wide from $3.10, while stocks last. Truly a matcha made in heaven!
The mouth-watering Matcha Soft Serve is also making a comeback! Enjoy this refreshing and creamy flavour in a Cone, Twist Cone, ChocoCone and Hot Fudge Sundae, available exclusively at all Dessert Kiosks starting from $1.10. Enjoy them, while stocks lasts!