Starbucks Singapore celebrates National Day with the Shiok-ah-ccino and iconic merchandise
In celebration of the nation's 54th birthday, Starbucks Singapore has brought back its Shiok-ah-ccino alongside Very Shiok Food, an all-new menu featuring a full suite of reimagined Singaporean flavours, in stores on 17 July.
This year, the iconic local Shiok-ah-ccino comes with a new recipe – smooth vanilla cream Frappuccino blended with chocolate chips, served with a waffle crisp and a truly Shiok chocolate topper – inspired by well-loved Singapore ice cream sandwiches.
For the full Shiok experience, Starbucks Singapore is also giving out a free Shiok reusable straw and straw clip set with any Venti-sized Shiok-ah-ccino purchased (while stocks last).
Shiok-ah-ccino – $8.20 (tall)
Double Ristretto Coffee Blended Cream Frappuccino – $8.00 (tall)
Matcha Blended Cream Frappuccino – $8.00 (tall)
Pure Matcha Tea Latte – $6.90 (tall)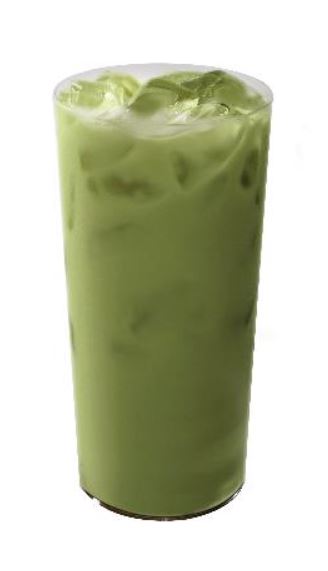 Hainanese Chicken Rice Quinoa Salad Served with Ginger Chili Dressing – $9.90
Laksa Croissant Bowl – $6.50
Satay Chicken Roll – $6.90
Raspberry Swirl Wafer Cheesecake (left) & Blueberry Swirl Wafer Cheesecake (right) – $6.90 each
Cookies and Cream Cheesecake Sandwich – $6.90
Vintage Tile Mugs – $20.90 each (14oz)
Singapore National Day Fun Cup – $29.90 (16oz)
Local Fusion Water Bottle – $22.90 (16oz)
Singapore Snow Globe – $39.90
Vintage Reusable Bag – $15.90
Singapore Exclusive Bearista: Starbucks Reserve – $32.90
Tourist Cold Cup – $29.90 (16oz)
Seattle – Left $22.90 (12oz); Middle $44.90 (16oz); Right $25.90 (16oz)
Skyscrapers – Left to Right: $21.90 (14oz); $21.90 (16oz); $29.90 (24oz); $21.90 (14oz)
Pike Place – $28.90 (12oz)
Roastery – Left $32.90 (12oz); Middle $36.90 (16oz); Right $55.90 (16oz)
Starbucks Single-origin Brazil Minas Gerais – $16.90 (250g)
Green Umbrella – $18.90 (3oz); $24.90 (12oz)
Night Sky – Left $32.90 (12oz); Right $39.90 (20oz)
Travel Pouch Set – $61.90 (Comes in a set of 4)
Cityscape – $19.90 (14oz)
Seattle City Tote Bag – $22.90
True coffee aficionados can also look forward to the new Starbucks Reserve Whole Bean exports from the Starbucks Tokyo Roastery that will be launched on the same date.