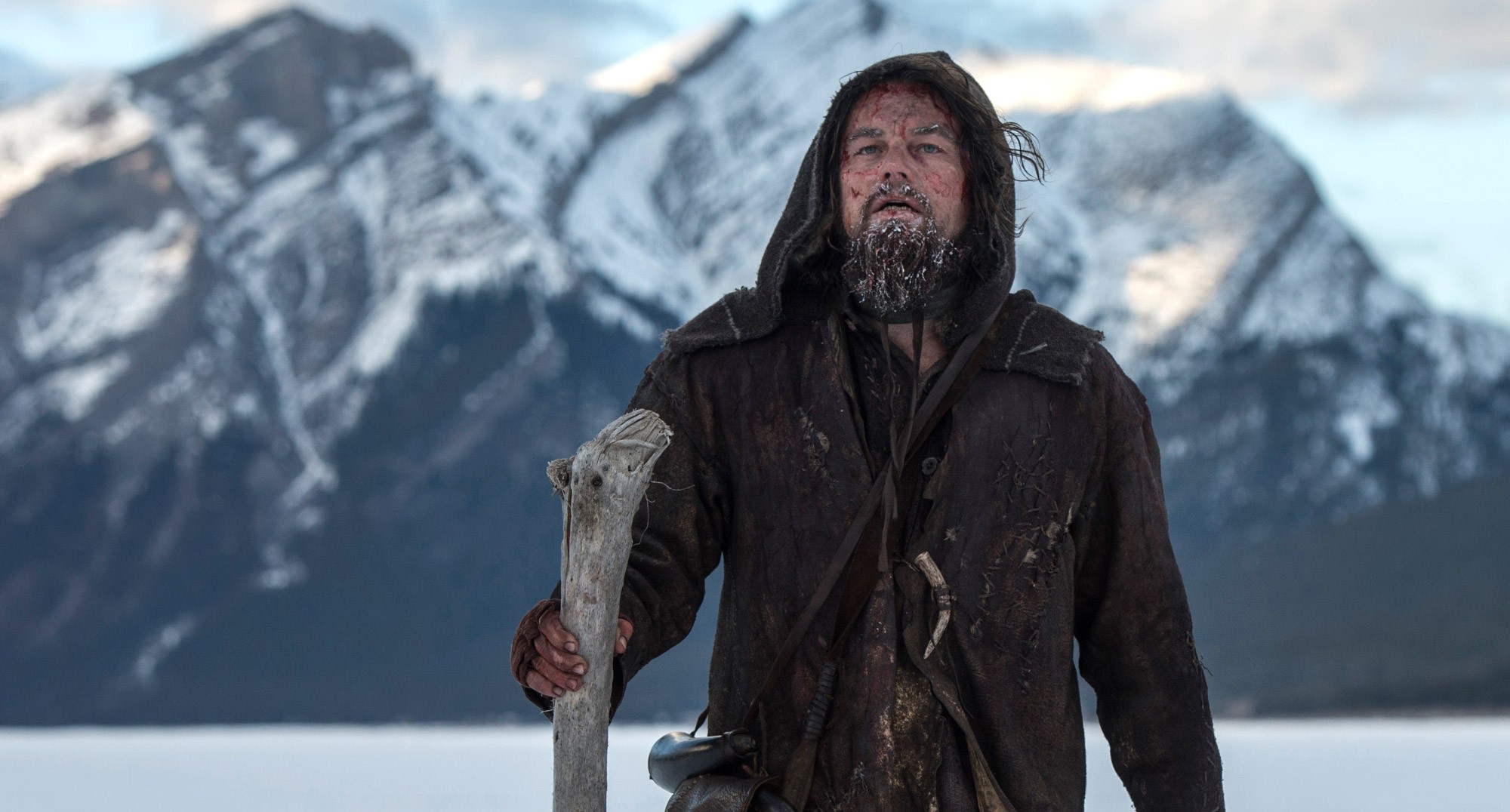 Easily one of the most-watched Oscar-nominated films of 2016, one's first question about The Revenant would be: What's so awesome about a 2.5-hour film about a man who has survived a bear fight?
The Revenant is a 2015 American semi-biographical western film directed by Alejandro G. Iñárritu. Written by Iñárritu and Mark L. Smith and based in part on Michael Punke's The Revenant, the film is inspired by the experiences of frontiersman and fur trapper Hugh Glass in 1823 Montana and South Dakota. It stars Leonardo DiCaprio as Glass and co-stars Tom Hardy, Domhnall Gleeson, and Will Poulter.
And my question, as I sat shivering through the whole movie, was: What are the odds? What are the odds that a mere mortal man (not an in-trend superhero or a mutant like the Wolverine) is able to survive such brutality? What are the odds that I haven't walked out on such a simplistic storyline? And what are the odds that DiCaprio will finally, finally bag that Oscar?
I sat shivering because much of the action happened in a watery, wintery wilderness which seemed to exacerbate the low temperature of the theatre. I couldn't use my scarf for warmth most of the time because I was busy using it to shield my eyes from gory scenes, which, you can imagine, happened ever so often. When it wasn't the bear (just the one scene!), it was a tribe of native Americans whose chieftain's sole purpose was to seek out his daughter. When it wasn't this tribe, it was another tribe. When it wasn't the native Americans, it was the French. When it wasn't the French, it was your own people. When it wasn't humans, or animals, it was nature – starvation, disease, and the elements.
I chewed on my question not unlike the way DiCaprio's character is forced to, at one point, gnaw on some bloody pieces of raw oxen for sustenance. For one thing, the stench of iron made him gag, and it took him a long time to swallow. For me, Iñárritu's setting and arcane choice of literary devices were unfamiliar, and it really took me a long time to digest what he was trying to drive home.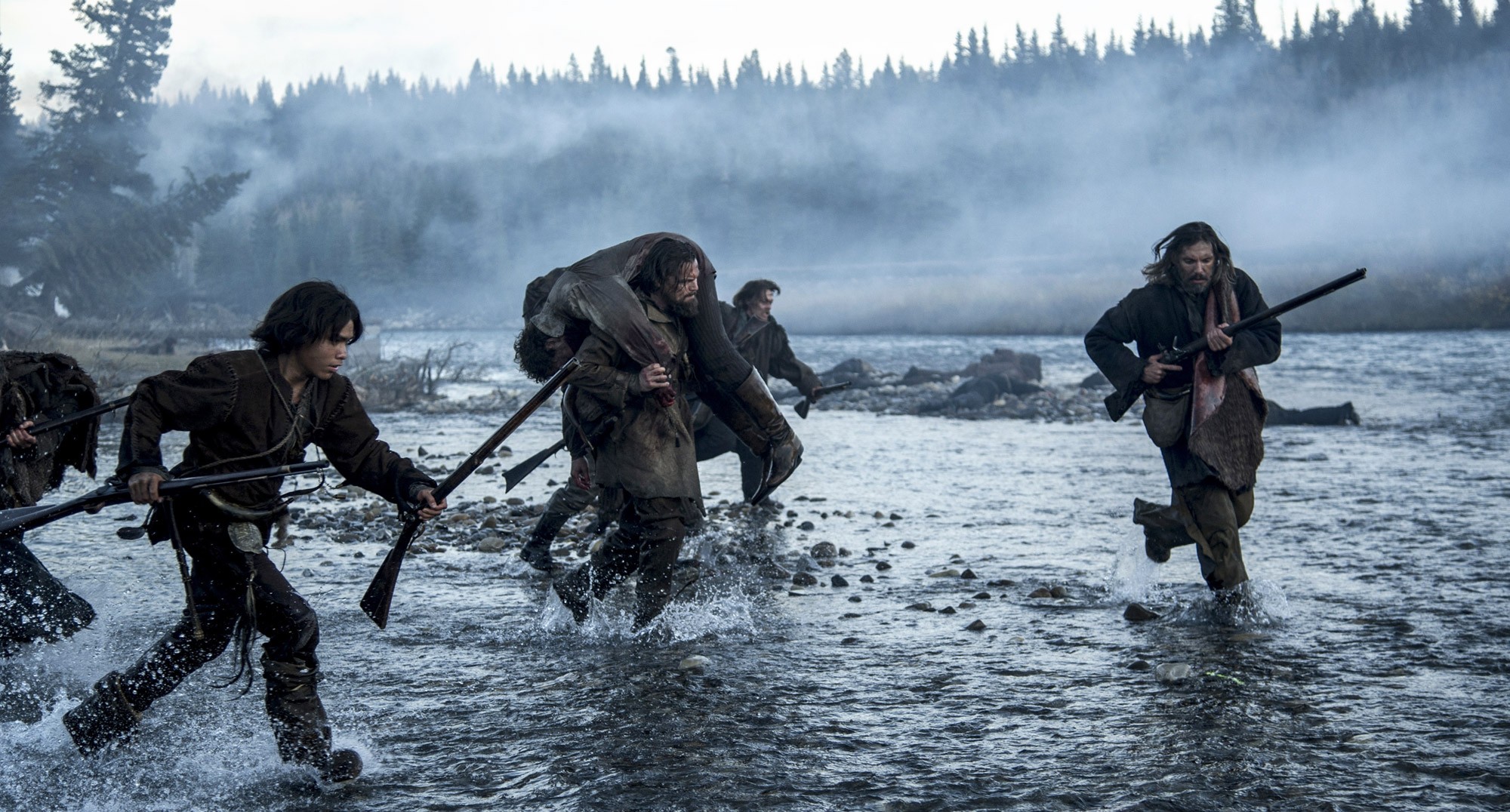 The Revenant has received numerous award nominations and wins, including winning three Golden Globes, for Best Motion Picture – Drama, Best Director, and Best Actor – Drama, as well as a nomination for Best Original Score. On January 14, 2016, the film received 12 Academy Award nominations (more than any other film) including the Best Picture and Best Director, as well as Best Actor and Best Supporting Actor, for DiCaprio and Hardy, respectively.
DiCaprio's turn as the dogged, indomitable Glass, and Hardy's performance as the irrepressible, remorseless villain Fitzgerald, had me gripping the edge of my seat.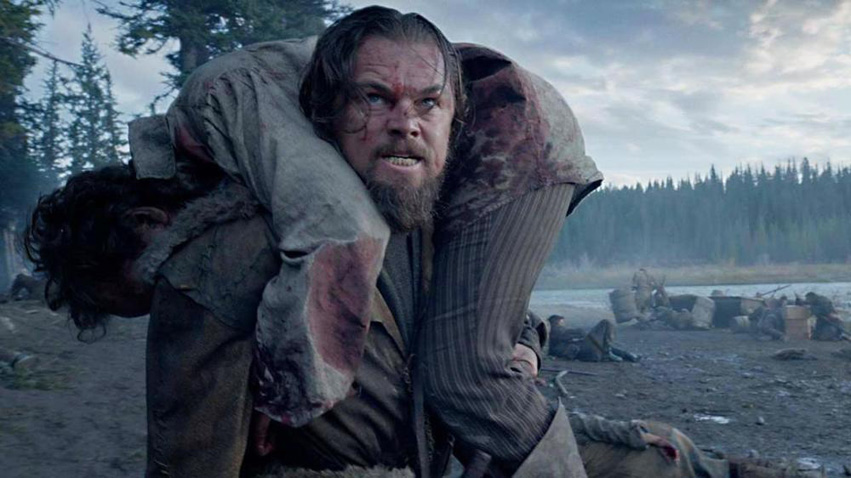 That's why I refuse to dismiss this as some dumb action flick and did some hard thinking.
Here's what an amateur like me has managed to deconstruct: The whole movie is about a bunch of very single-minded men who each have something they must seek. It might be a lost daughter. It might be one's fortune. It might be preservation of life, or revenge, like in Glass's situation.
If anybody else were Glass, a calefare I suppose – he would have just lain his mangled body down and died gratefully; scores of calefare characters die within seconds on screen. But the beauty of Iñárritu's screenplay is that each character is so beautifully consistent from start to finish, it leaves one in no doubt as to what they seek, therefore lending such clarity to the meaning of the movie's message: He who seeks shall survive. And when there is no reason to seek any further, perhaps there is no more reason to live.
In other words, someone please give Leonardo DiCaprio an Oscar already.
Trailer: