Guest Post by car enthusiast, Mark Tan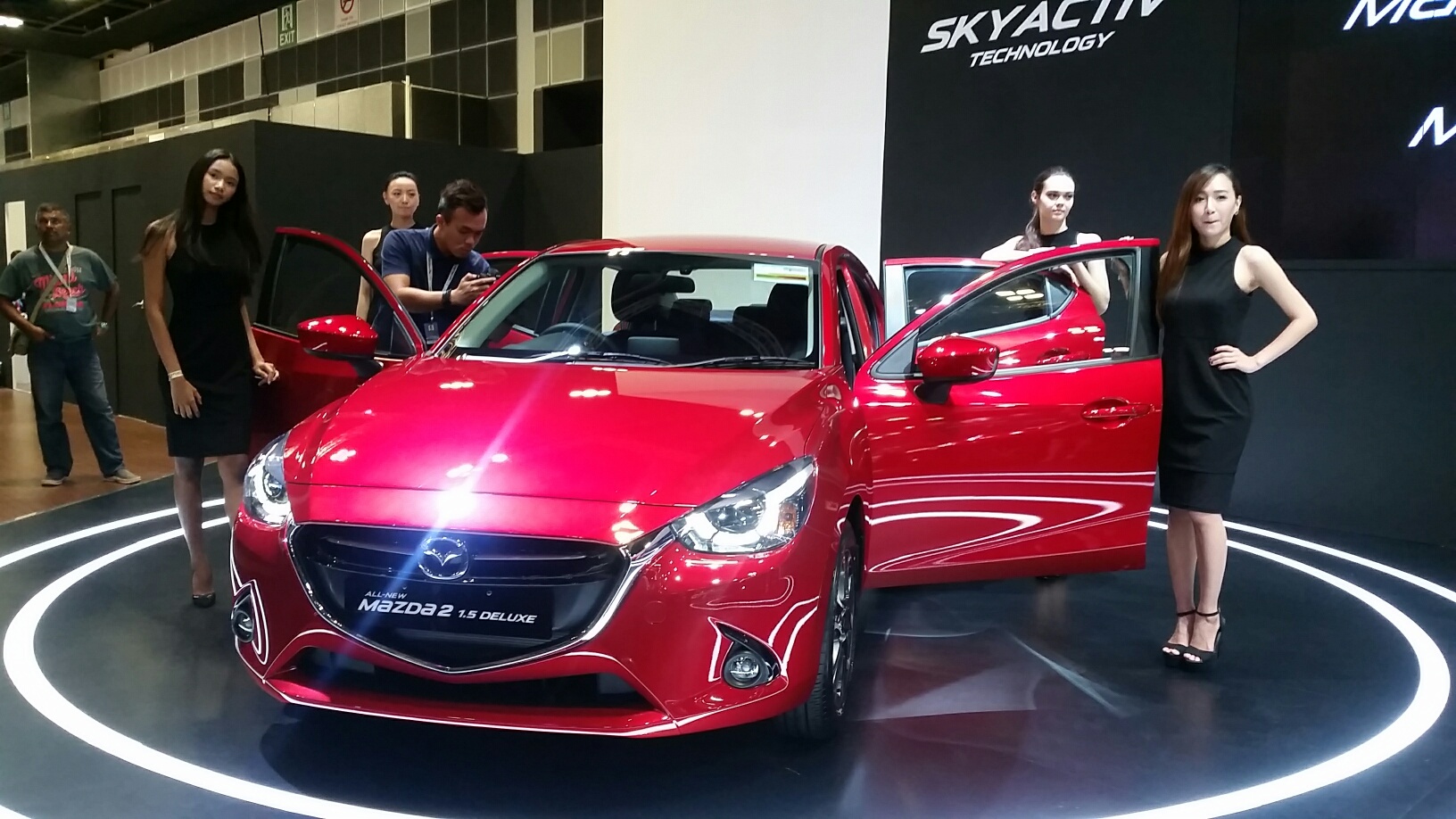 I am not a fan of hatchbacks with a boot grafted at the back to create a sedan but the mazda 2 sedan manages to look coherent and lines flow smoothly from the A to C pillar without the rear looking like an afterthought.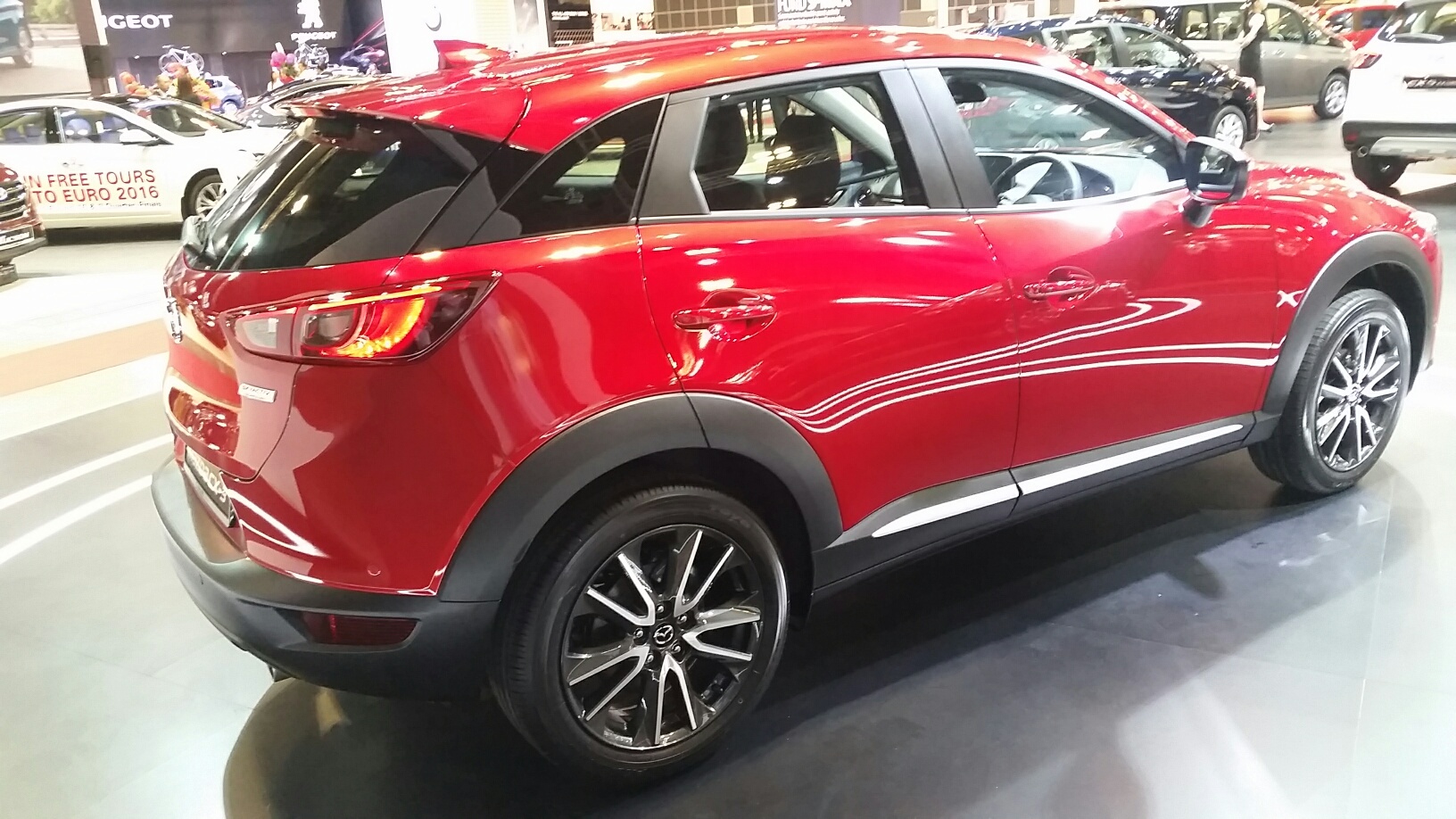 The pert rear end manages to look sporty at the same time without looking like a bulbous bottom. The interior is a clean design with good ergonomics. It's reminds me of the audi A1's interior which is no bad thing. Interior space for a small sedan is reasonable which ample space for 4 adults of medium built. And with Mazdas of recent years, build quality is high.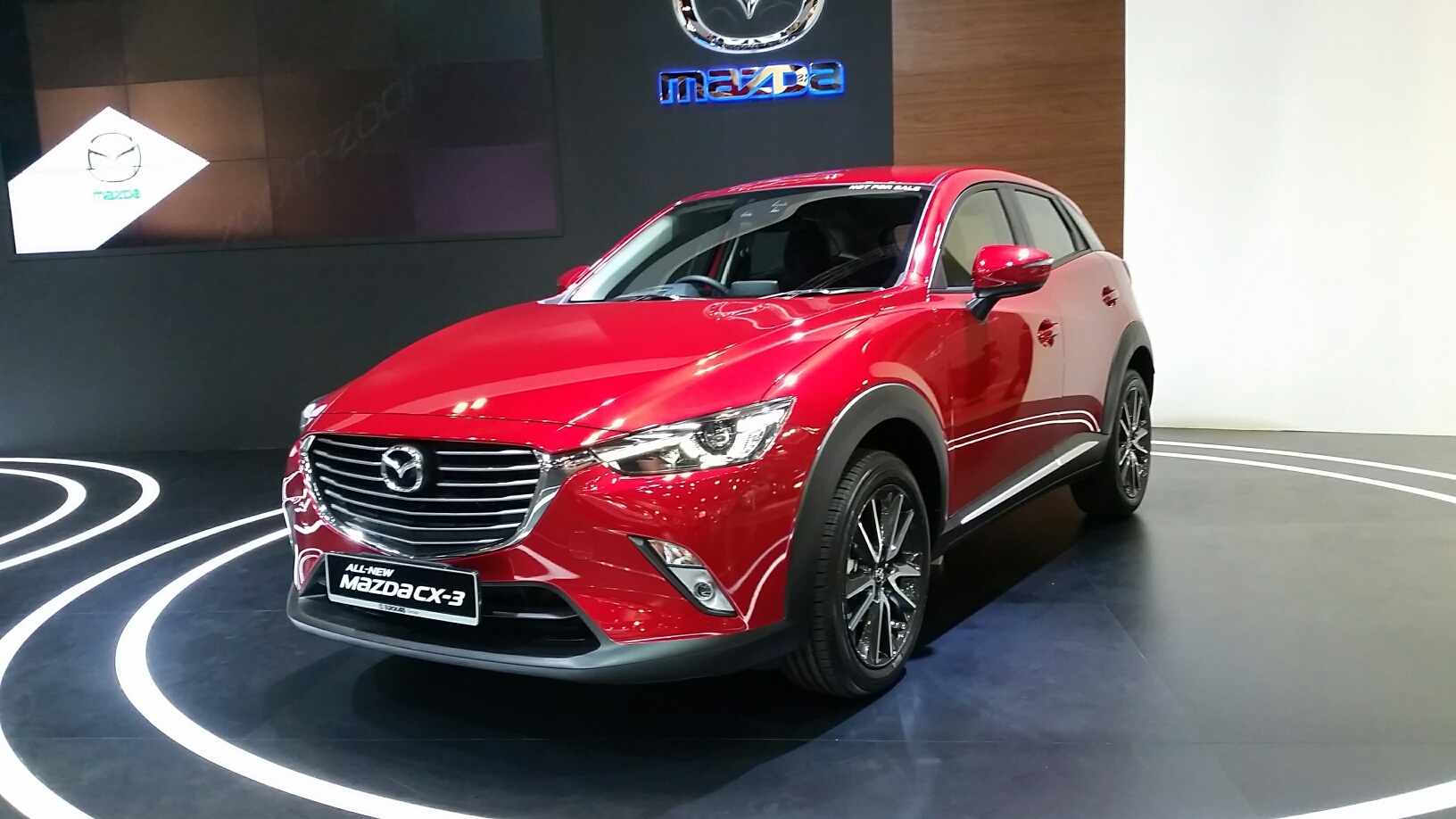 The mazda CX3 on the other hand is a stunner…With its long bonnet cab forward look, high belt line and raked rear windscreen, it's easily the best looking crossover SUV out in the market right now.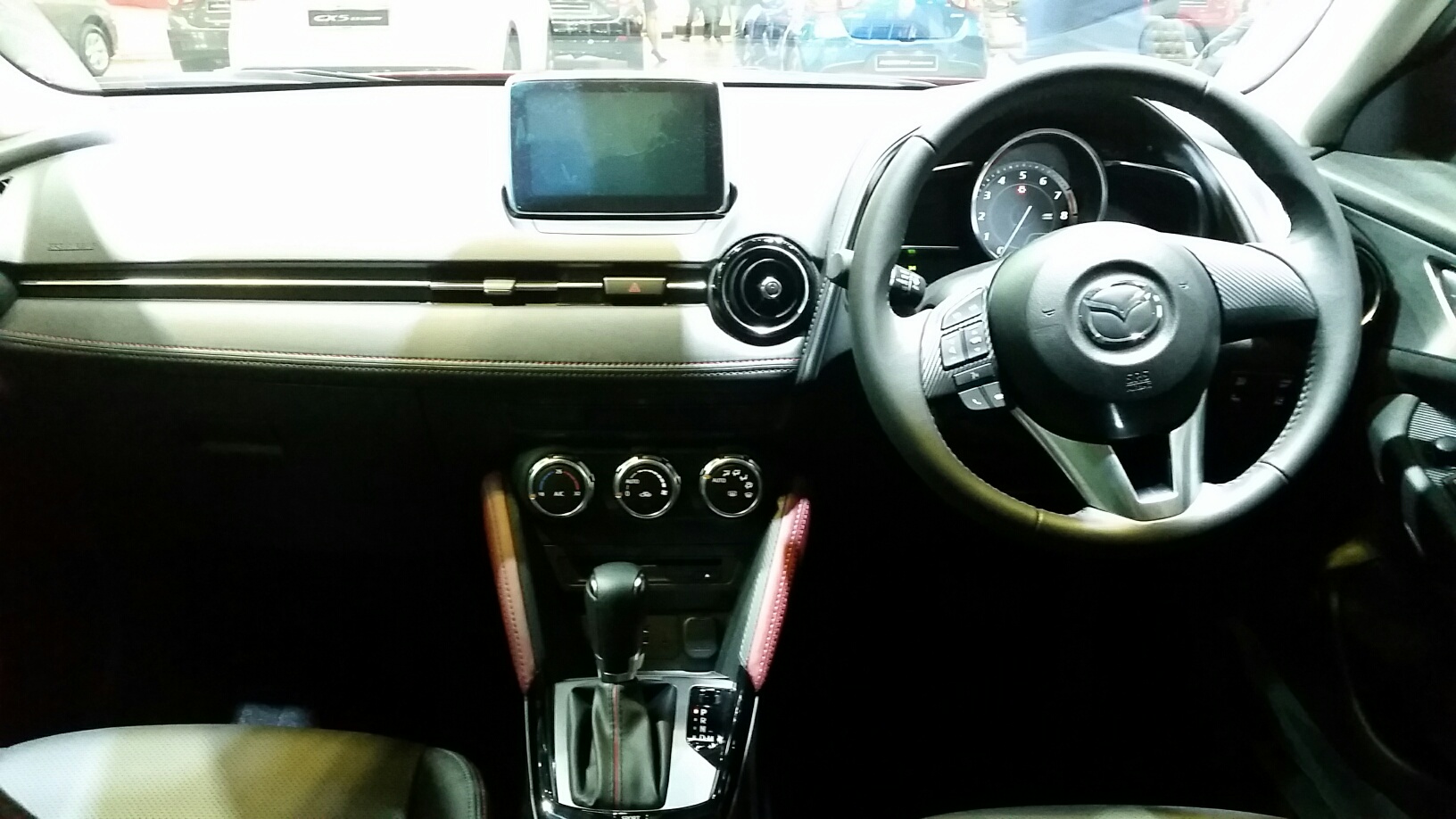 Mazda designers have obviously hit a correct note with their kodo design on the CX3. Unlike the frumpy looking mx-5, the cx3 looks good from all angles. Interior wise again it follows the family looks of the current generation of mazdas looking smart and clutter free with the tachometer in its own binnacle to enhance its sportiness image.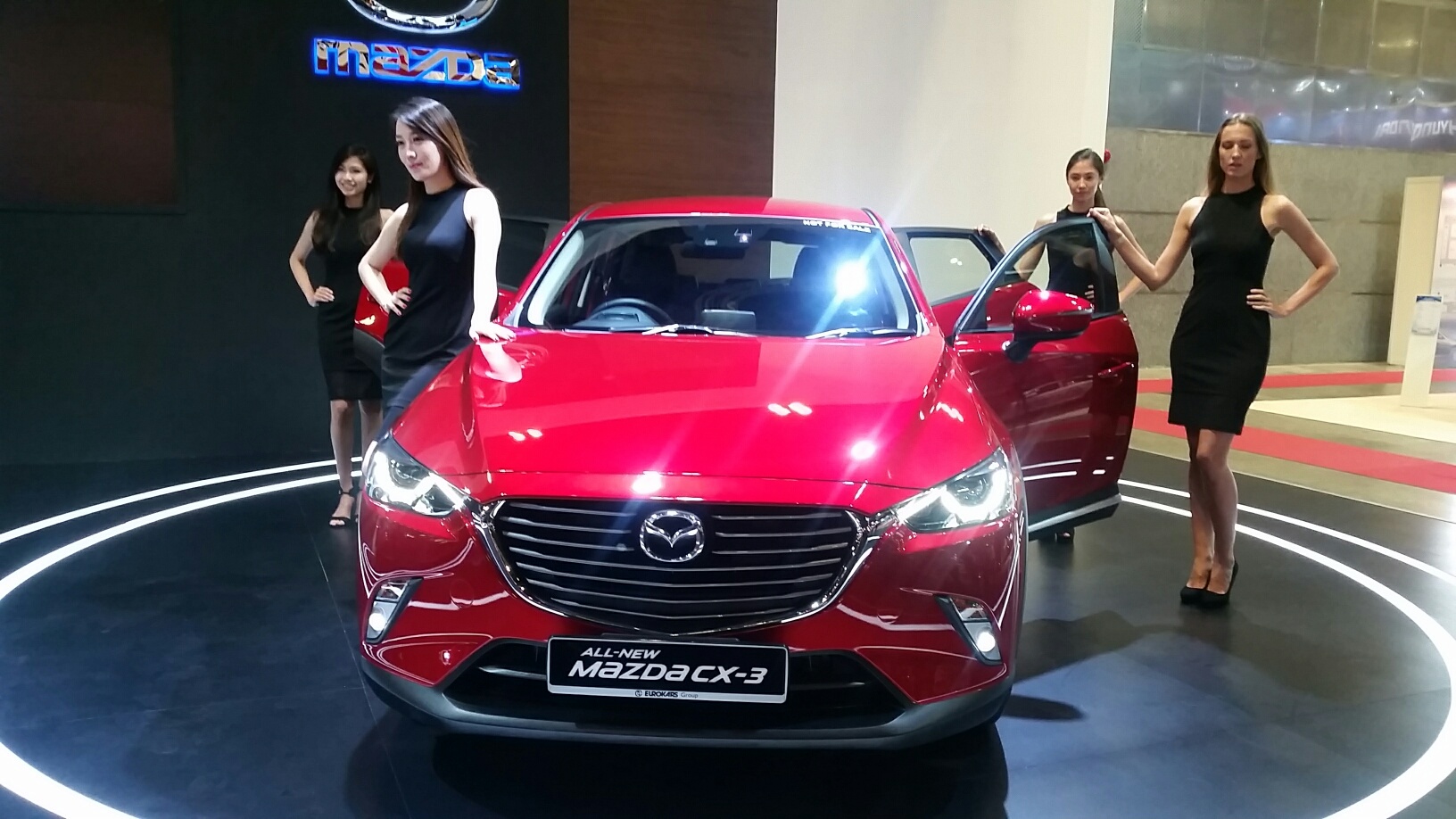 The only awkward design in found was the single circular aircon vent on the left of the steering wheel which makes it look "lonely". A pair of rounded vents would have made for a more balanced and coherent design. Good looks and ergonomics all packaged in a compact bodyshell make the cx3 a worthy contender and alternative to the bread and butter saloons that middle class singaporeans with a small family favour so much.