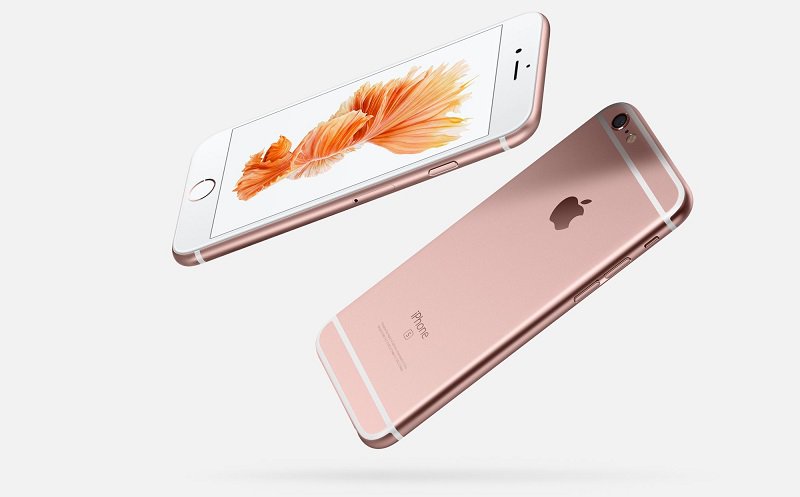 I just bought an iPhone 6 (it's available on Gumtree) and I am sure many Apple users like myself who just bought the iPhone 6 or iPhone 6 Plus recently are facing this dilemma – should I or should I not upgrade to the soon to be launched iPhone 6s or iPhone 6s Plus?
Here are five questions to ask yourself before you make this life and death decision:
1.
Do you like rose gold?
If yes, just buy because the 6s series are now available in rose gold. I can already see this is the killer decision for millions of female Apple fangirls.
2.
How serious a Apple fan are you?
On a scale of 1 to 10, how hardcore are you as a Apple fan? One being someone who only bought an iPhone because you prefer the Apple phones user experience versus Android phones and ten being one of those dorks who would queue overnight to be the first to get your hands on the latest launch. If you are between 8 to 10, go buy it; 6 to 7, sleep and think over it again; 1 to 5, forget it.
I am probably between 4 to 6 on the scale.
3.
Are you impressed by the new 3D touch feature?
Watch this video for more details on 3D touch. If you are not impressed, you don't have to buy the 6s as it is one of the newest and spiffiest feature.
The 3D touch feature did impress me. However, I am not willing to part with my relatively new phone just for this one added feature. There's a reason why it is called the iPhone 6s and not iPhone 7.
4.
Do you need higher resolution, crisper images and videos than what is already available on the iPhone 6 and 6 Plus?
If yes, buy. The camera sensor is now upgraded to 12MP from 8MP. Videos are shot in 4K, with 8 million pixels via the rear camera. The front-facing camera will now be 5MP, and a TrueTone flash is simulated thanks to the Retina display that lights up the screen three times brighter than normal.
5.
Are you rich?
If you use champagne to gargle your mouth and eat caviar like sesame seeds, I say just buy it. It is not going to hurt your wallet anyway.