It's the start of the New Year!
For foodies, it is also time to get adventurous and try out some new eats as compared to the regular ones which you are used to.
There are many famous food centres in Singapore which have been reviewed to death online and across different media outlets.
I know many Singaporeans are tired and time-strapped; hence the tendency to just head to the usual tried and tested food centres which we are used to. Why not go for something refreshingly different to kick off the new year?
Like a refreshing can of Coca-Cola, you get that inexplicable sense of euphoria when you discover a new place to eat to enjoy together with your Coke!
Here is my personal list of five lesser known food centres to try out in Singapore for 2016 which have equally lip-smacking good food.
You will be able to order a refreshing round of Coca-Cola® to share with your family and friends when you dine at these places – I did so at all of them. After all, Coca-Cola is easily available everywhere and is ubiquitous to where there is good food!
1.
 Yi He Eating House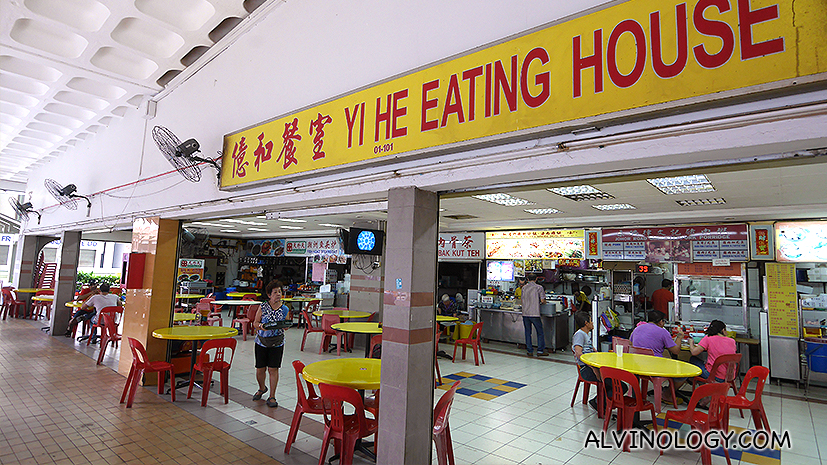 You wouldn't expect to find a coffee shop mostly offering Chinese-style food tucked in the Little India area in Singapore, but that's Yi He Eating House, located at Blk 638 Veerasamy Road.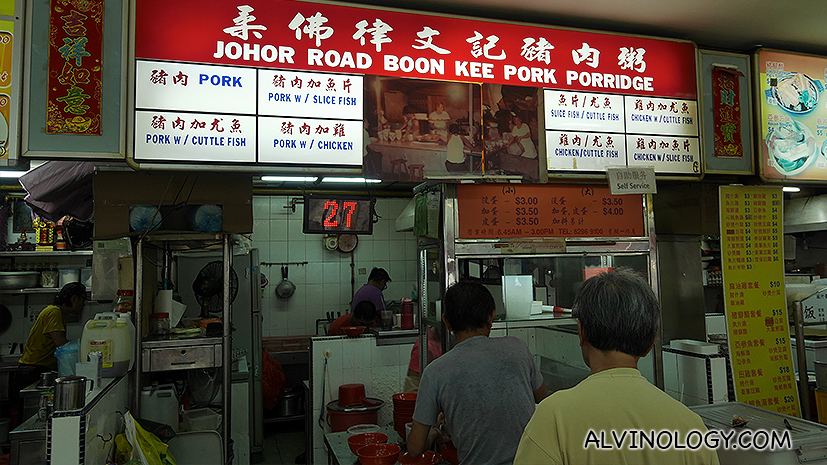 The recommended eat there would be the Johor Road Boon Kee Pork Porridge which serves traditional Hainanese porridge from just S$2.50. They are open from 6am every morning for the breakfast crowd.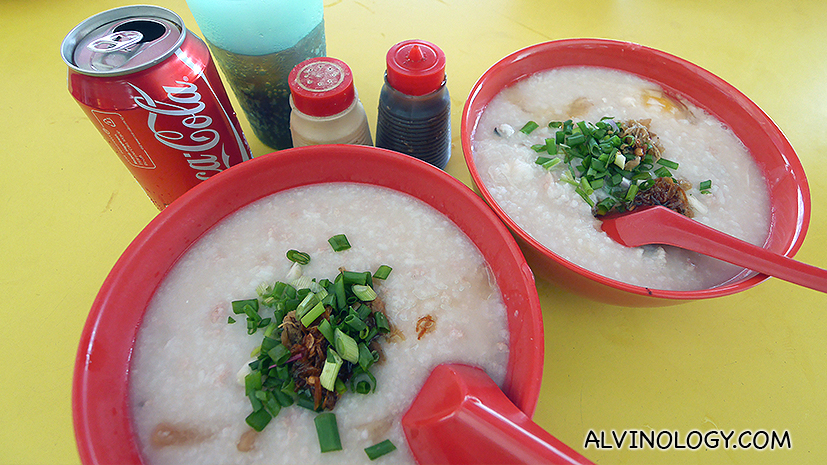 The two stalls beside it are pretty good too. On the left is a stall selling fried chicken rice. Fried chicken wings are available at just S$1 per piece. On the right, there is a stall selling Teochew duck rice, porridge and noodle.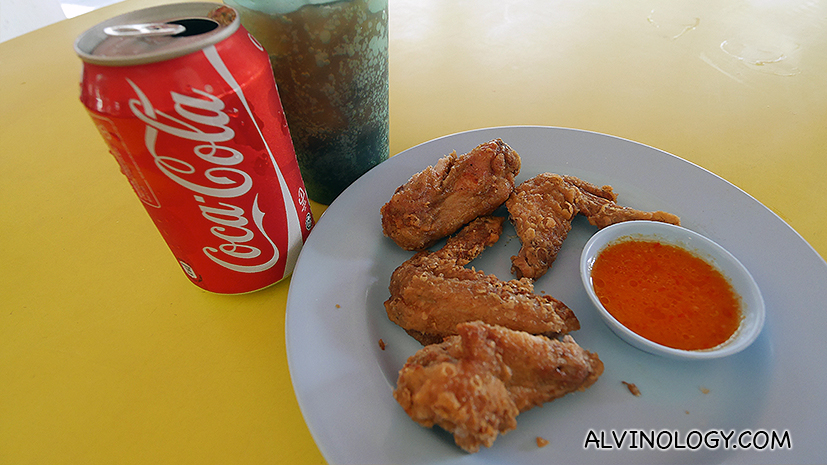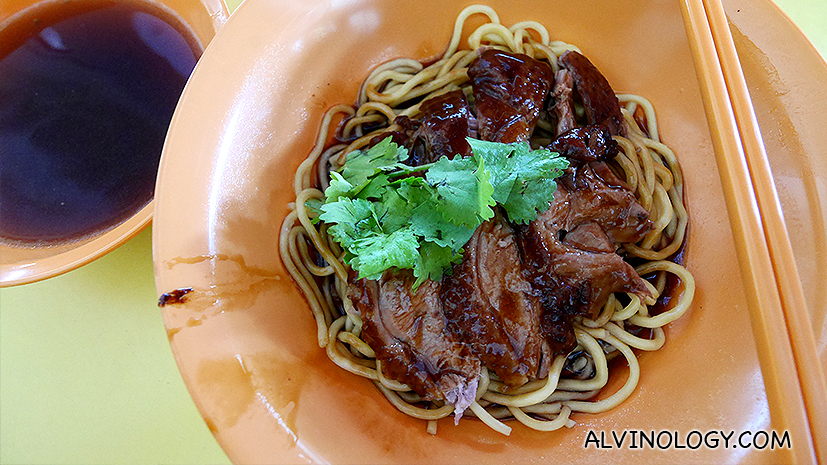 Fried chicken wings and a can of Coca-Cola – perfect for a relaxing meal!
2.
This is my go-to place for the best Hakka hawker food in town. I order from a stall simply known as The Beef House, which serves the best Hakka beef ball noodle, abacus seeds and yong tau foo.
Gar Lok Eating House is located at 217 Syed Alwi Road, just opposite the Workers' Party headquarter, adding a little political colours. I am pretty sure Low Thia Khiang, Sylvia Lim, Chen Show Mao and the rest of the Workers' Party cadres must be regular patrons of stall, if not having eaten there at least once before, given the close proximity. They might even have celebrated their victory at Aljunied GRC in GE2015 here with a round of Coca-Cola for all their campaign volunteers!
Everything served here are handmade by the stall owners, from the beef balls to all the yong tau foo pieces. That's what makes them so irresistible.
The taste may be traditional, but they go well with Coca-Cola together, a beverage trusted by many for generations as well.
The stall closes pretty early once everything is sold out, which is usually around noon.
3.
Chang Cheng Mee Wah Coffeeshops (Toa Payoh)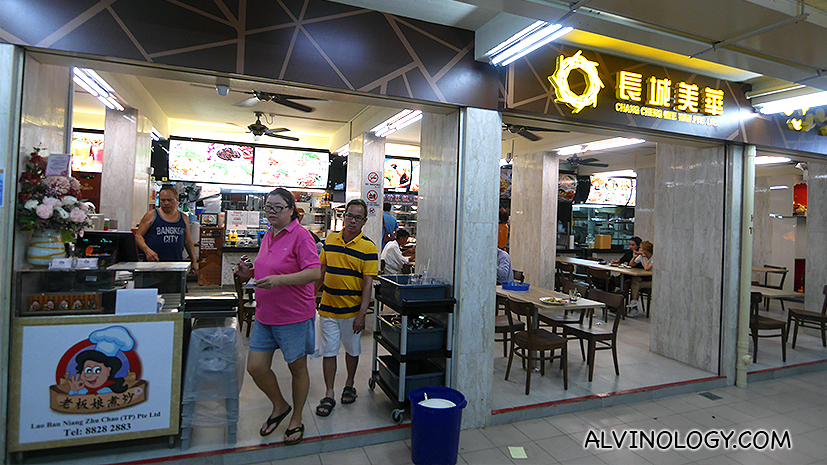 Chang Cheng Mee Wah is a coffee shop chain in Singapore with 27 coffee shops spread across the island. They just recently opened one in Toa Payoh at #01-366, 111 Lorong 1 Toa Payoh, Singapore 310111.
In a mature HDB estate like Toa Payoh, new coffee shops or food centres are a rare sight, due to stiff competitions from many popular old-timers.
There is a new tze char stall called Lao Ban Nian Chu Chao which is worth trying. We had a family dinner there recently and their signature cereal beancurd was a delight. Pair it with a can of Coca-Cola for that extra zesty punch.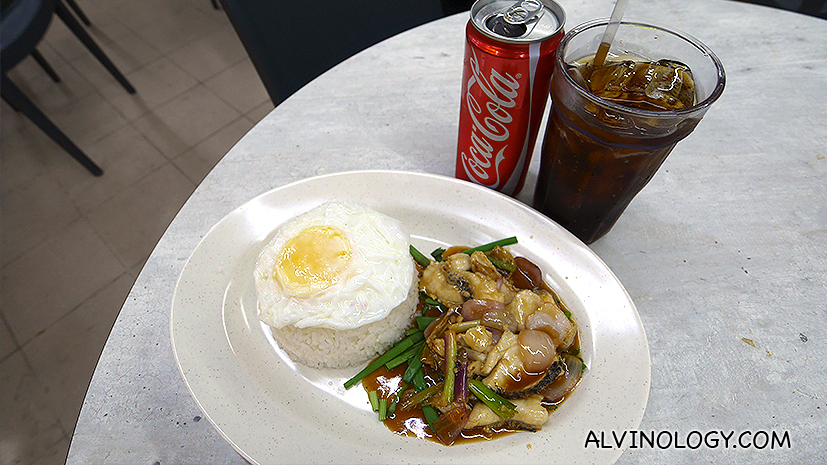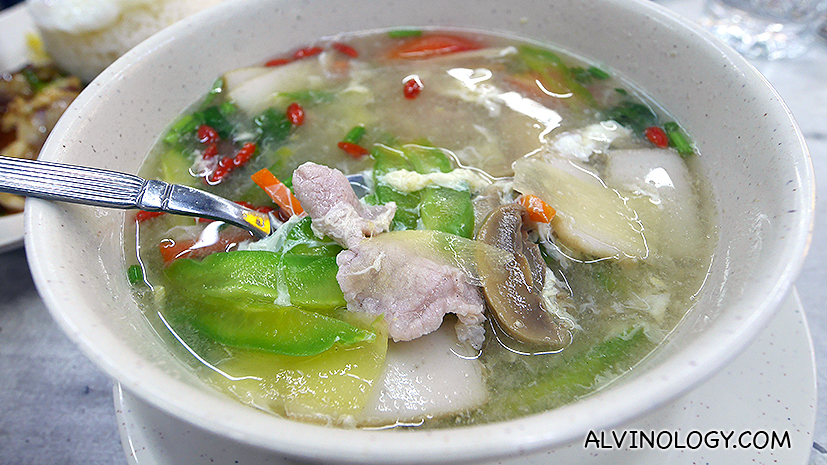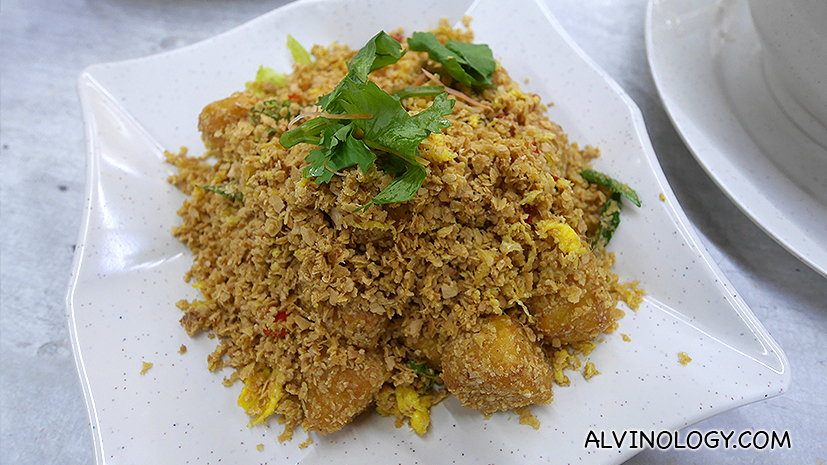 There is also the usual Chan Cheng mixed rice stall which operates from morning till night; a Malay halal nasi padang stall and a porridge stall which operates in the morning.
4.
Koon Bak Kut Teh
This eatery is located at 10 Cheong Chin Nam Road, Singapore 599735, in Upper Bukit Timah. Cheong Chin Nam Road used to be a very popular food stretch, but dropped off the radar of foodies in recent years due to the hoardings from the ongoing construction of the MRT Downtown Line 2.
As the name suggests, they are known for their pork ribs soup. My recommended eat there however, is their unique Pork Trotter Bee Hoon which is served on an opeh leaf bowl to enhance the flavours.
The area can be rather hot due to the ongoing constructions. Order a can of ice-cold Coca-Cola to wash down with your meal for the best dining experience.
5.
Sedap Food Court
Located at the basement of Vivocity (1 Harbourfront Walk #B2-39 Vivocity Singapore 098585), it took over the old premise of Banquet Food court when the group shut down.
This is a good option if you are eating together with your Muslim friends or colleagues. There is a good variety of Singapore hawker food which are all halal.
A recommended eat there is the halal ban mian which is a novelty in itself, given that the regular ban mian is usually served with minced pork.
Hawker fares, regardless if it's halal or non-halal, go well with Coca-Cola. Be sure to order some with your group of friends if you are in a celebratory mood.
This article is brought to you in partnership with Coca-Cola®. All opinions shared by writer my own.