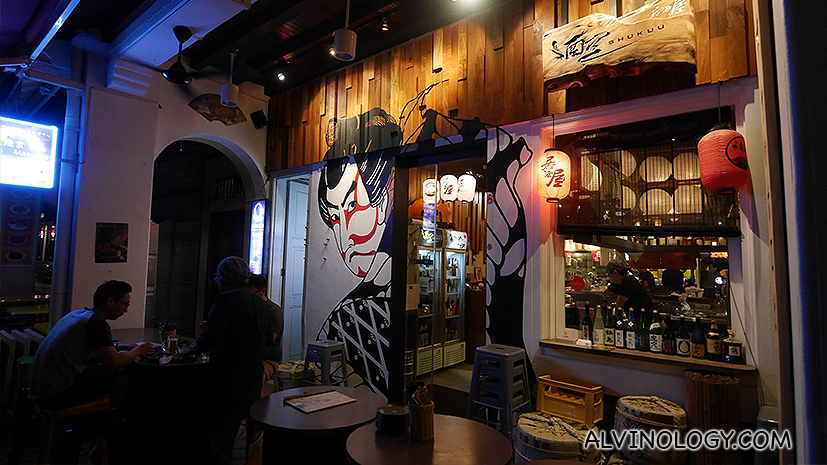 Nestled along a stretch of watering holes at Stanley Street in the CBD area, Shukuu Izakaya (酒空居酒屋) is a japanese restaurant specialising in sumi-yaki (charcoal grilled food) and agemono (dee-fried dishes) – basically, any dishes that go down well with some alcohol.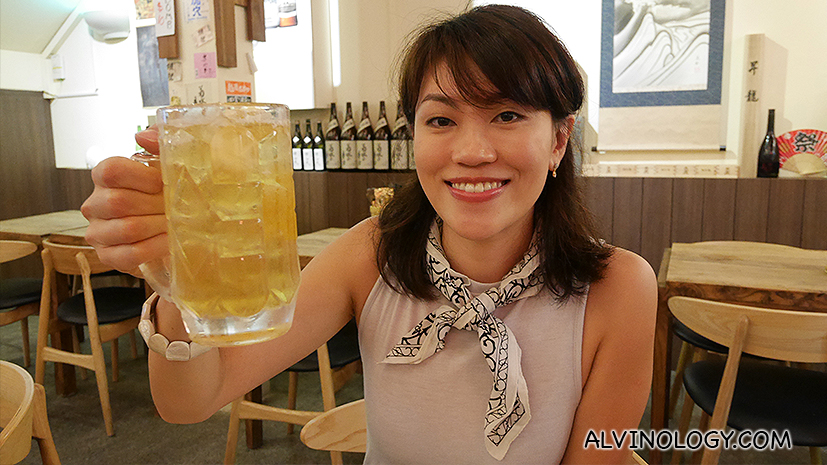 The restaurant has an interesting backstory. It is started by a four childhood friends who knew each other since primary school and got together again in their manhood to start a business which they can call their own. Their labour of friendship – Shukuu Izakaya.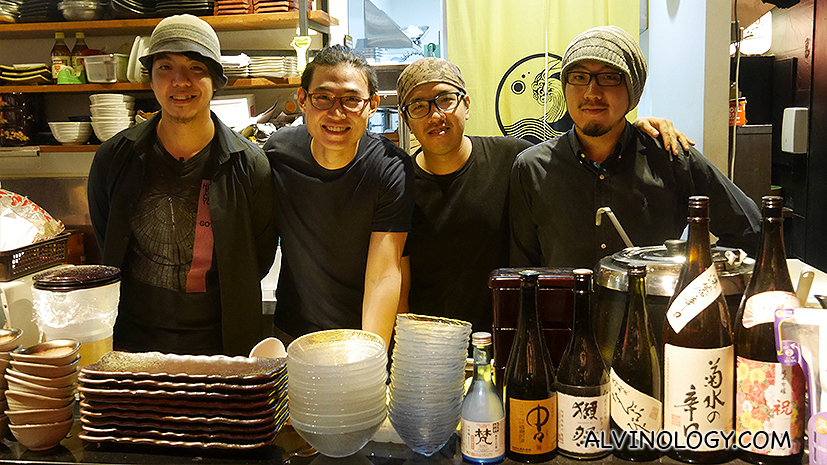 During a tasting session, I got to speak to the group of friends and you can really feel their passion for the food they serve and the restaurant they operate. All of them are hand-ons owners who can be seen waiting the tables at the restaurant or even in the kitchen preparing food.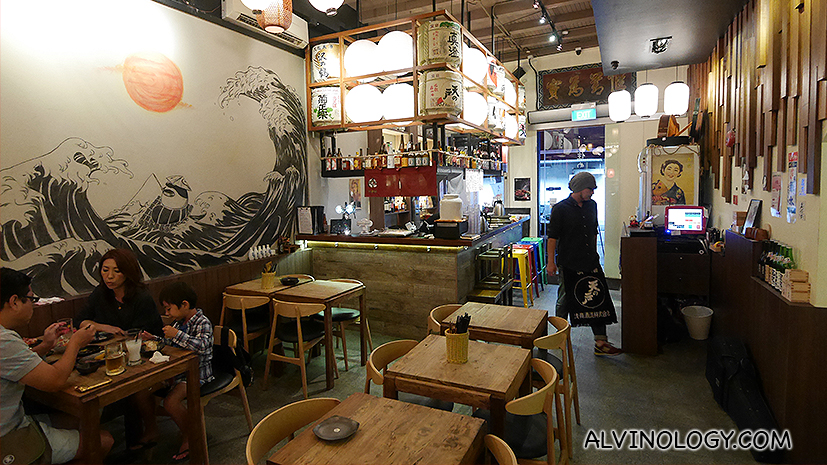 Even though non of the owners are japanese, they managed to whipped up some pretty authentic japanese fares as well as some amazing creations of their own. The restaurant currently attracts a stable pool of japanese customers who find their flavours legit.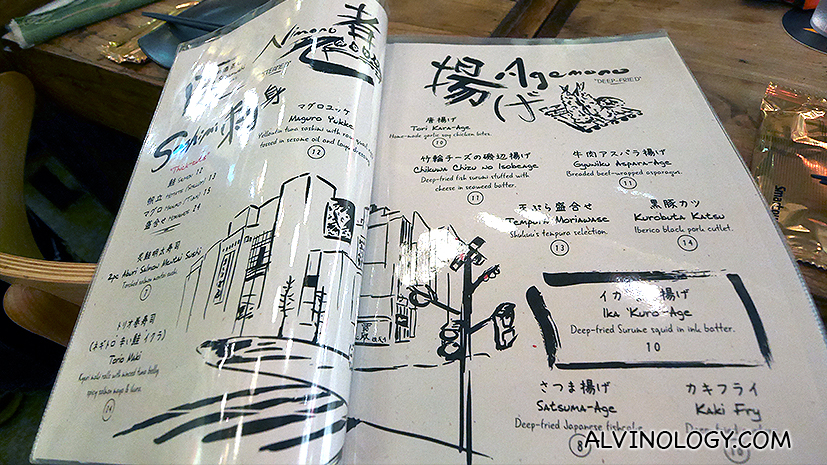 Here are some items we tried: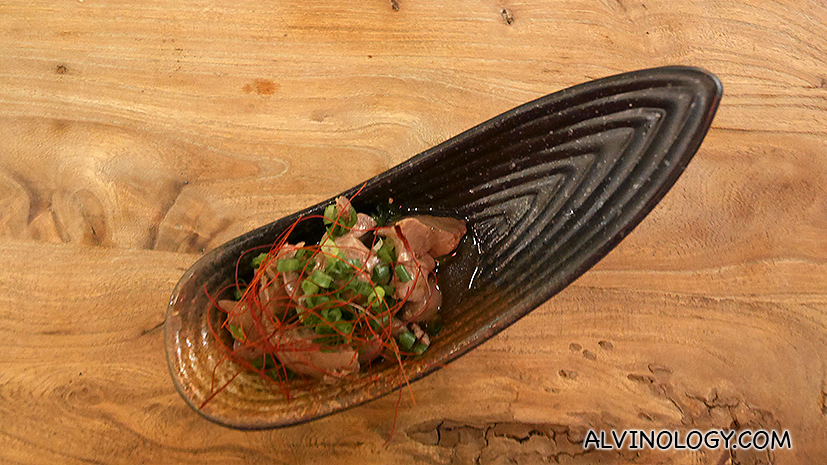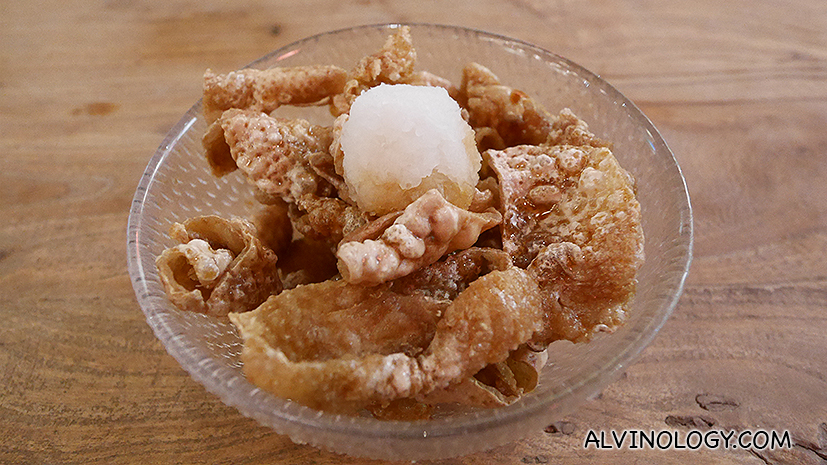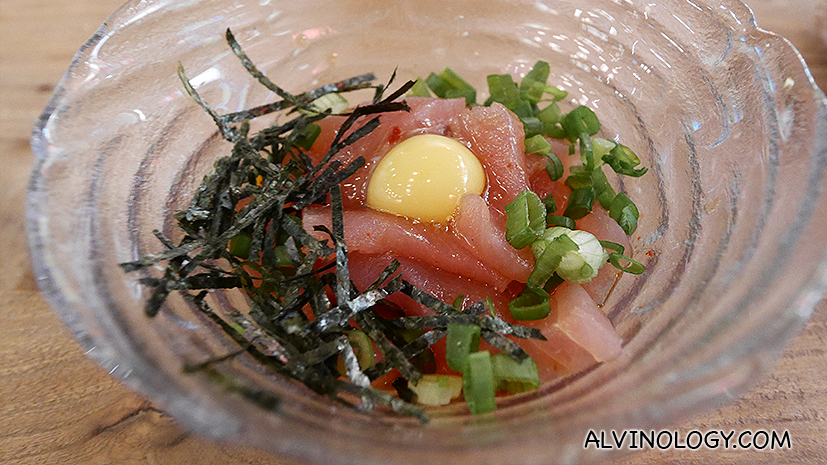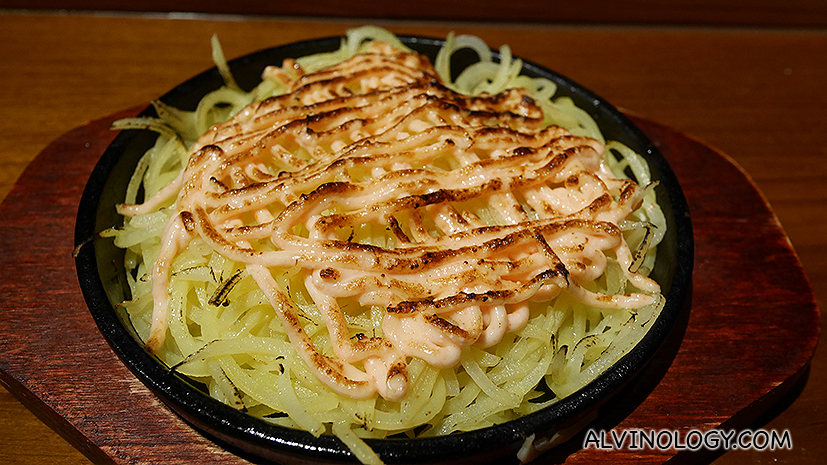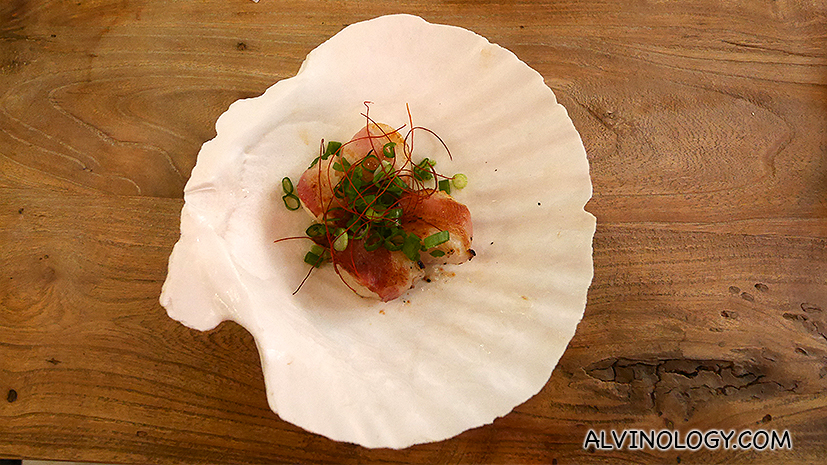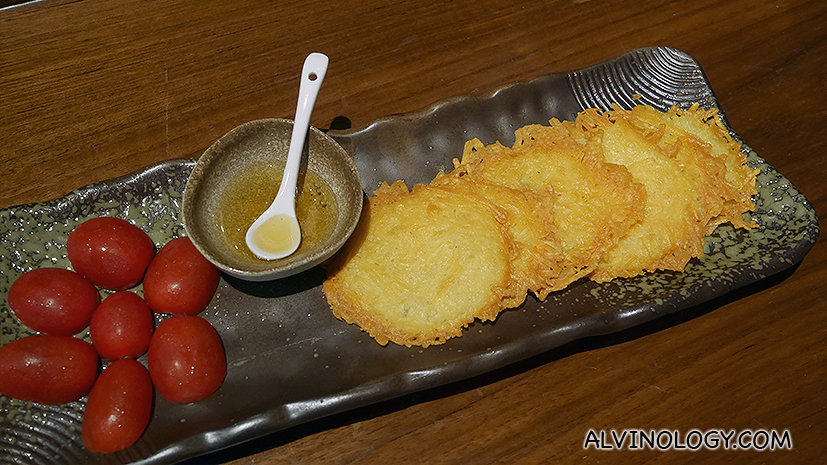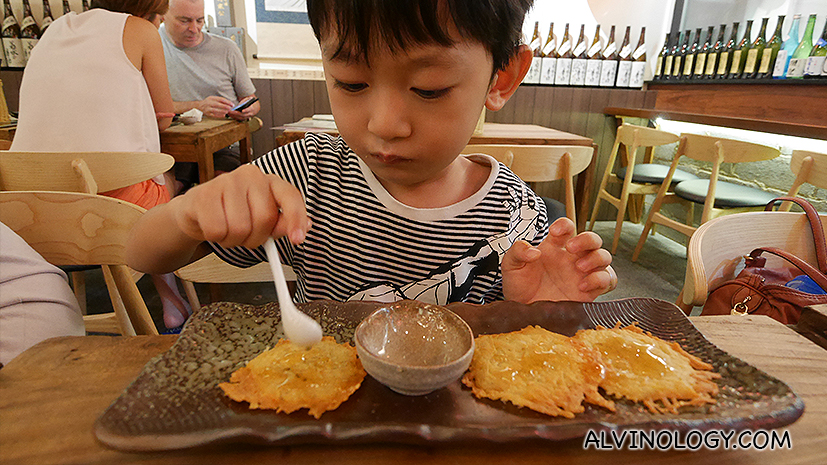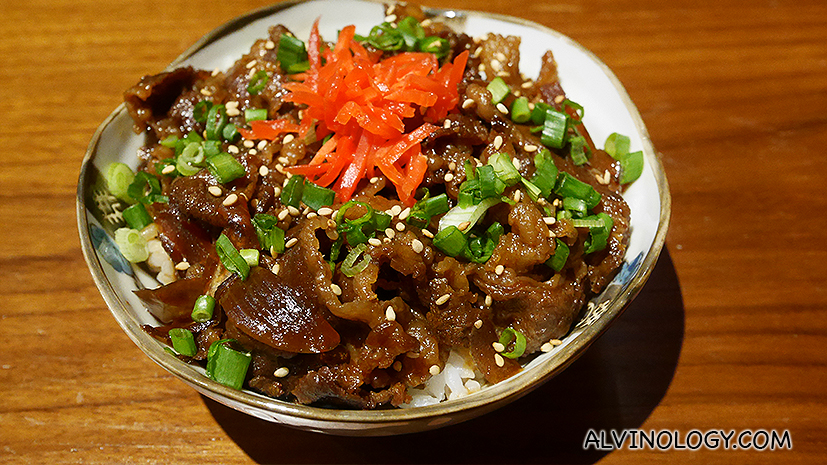 The quality of the food is pretty good at Shukuu and the prices are kept reasonable. This is a great place for those who want to knock back a few drinks after work with a group of friends or even for a family dinner gathering.
The skewers are all cleanly grilled and served fresh from the grill. Recommended dishes are the skewers of course and the rosti mentaiko, as well as the fried parmesan cheese. The latter two are crowd-pleasers for the little ones.
Great stuff. Will be back for more. The menu at Shukuu is pretty extensive and it will take a while to take all their dishes. 🙂
Address: 8 Stanley Street
Opening Hours: Mon to Fri: 11.30am-2.30pm, Mon to Sat: 5.30pm-11pm, closed on Sun
Tel: +65 6327-9240