Hi guys, I have recently visited a number of very small towns whilst on holiday including Poprad in Slovakia, which has just 55,000 inhabitants.. Some of my friends are a bit surprised that I am visiting such small towns on holiday basically because they have never heard of it. I have actually worked in Bratislava, the capital of Slovakia, 4 years ago, so I am keen to check out the rest of the country. Many tourists rarely venture beyond the capital city when they visit a country, so in this article, I am going to tell you why you should venture off the beaten path and visit much smaller towns.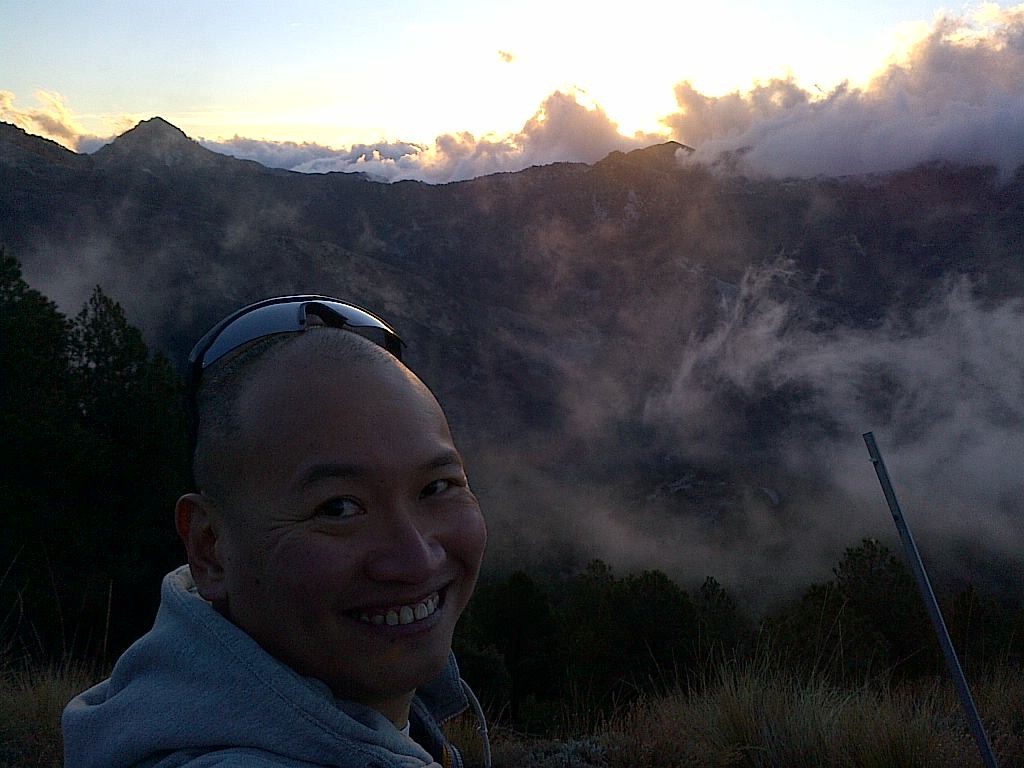 There is a good reason why tourists hardly ever venture out of major cities: firstly, that's where most flights land. If you were to fly from Singapore to Europe, you would probably land in London, Paris, Vienna, Rome or Amsterdam; you are not going land in Newcastle, Marseilles, Salzburg, Trieste or Utrecht. Tourists usually don't have the luxury of time to tour the country they are visiting, they usually have a few days to take in the sights and so they would rather make the most of that time in the major cities rather than spend several hours travelling to a small town in the countryside. Furthermore, many of the most popular tourist destinations are found in the major cities – so tourists rarely feel the need to even leave the city center. But do you know what you are missing out on, if you do not leave the big cities?
1. Big cities are plagued with loud, noisy, irritating tourists 
When I was in Paris in 2014, I wanted to go visit one of the most famous sites in Paris – the Arc de Triomphe. When I got there, I found the place swarming with Chinese tourists all jostling to get onto the traffic island in front of the arc, just to get the perfect photo with it. They had no concept of queuing – there was plenty of pushing, shoving, shouting and I was like, you wanna be the ugly Chinese tourist? Let me channel my inner Chinese and I'll be ten times uglier and nastier than you. Yeah I got my perfect photo. right after shoving a group of Chinese tourists out of my way – but I swore Paris was nothing like that back in the 1990s when I was a student in Paris and quite frankly, I much preferred Paris without the nasty Chinese tourists. Heck, people complained about rude American tourists back then but that's nothing like the Chinese tourists of today who take rudeness to a whole new level.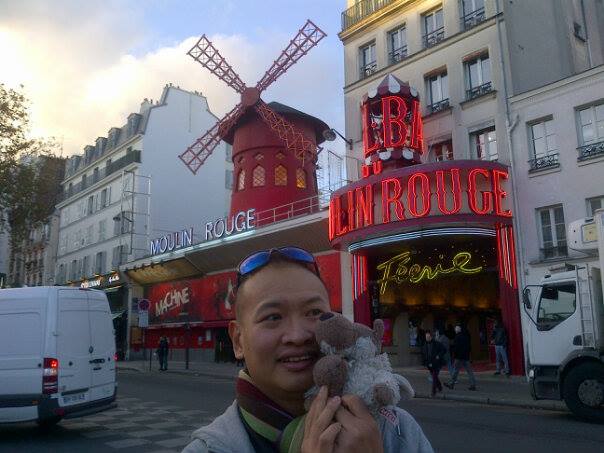 Pick any big city in Europe today and you will find it full of obnoxious tourists from China and Russia – get used to it, they are here to stay. You want to see the main tourists attractions, well so do they. However, these people tend to be on packaged tours and there are few independent travelers from China and Russia – this means that their itinerary is determined by a tour operator who will give them exactly what they want. So in the UK, that means taking them shopping in that dreadful, awful Bicester Village (where disgusting Chinese tourists shit in public despite being 5 meters from the nearest free toilet), whilst ignoring beautiful places like Statford-Upon-Avon as Shakespeare means absolutely nothing to these Chinese tourists who can barely speak English. Visiting smaller towns will give you a far more relaxed and pleasant sightseeing experience when you are on holidays; don't you want to relax and be stress-free whilst on holiday?
2. You don't need to queue and wait ages. 
When I was in Rome earlier this year, I spent a lot of time waiting despite the fact that it wasn't tourist peak season yet. For two of the most popular attractions the Colosseum and St Peter's Basilica, I had to queue for over an hour. If you were to try to visit anything from the Eiffel Tower to the Statue of Liberty to the Tower of London to Disneyland – well, be prepared to queue and wait. However, when you are visiting a tourist attraction in the countryside, often you can have the whole place to yourself. I remember exploring the Rustaq Fort in Oman in 2013 and it was a special experience, having the whole of that 18th century fort to myself. I was able to appreciate the stillness of the desert as I imagined what life must have been like there when it was first built – that would not have been possible if the place had been crawling with thousands of Chinese tourists. No queuing, no jostling, just total bliss. Oh yeah. I had the same feeling when I was in Izola in Slovenia as I had the old town to myself, not a single other tourist in sight.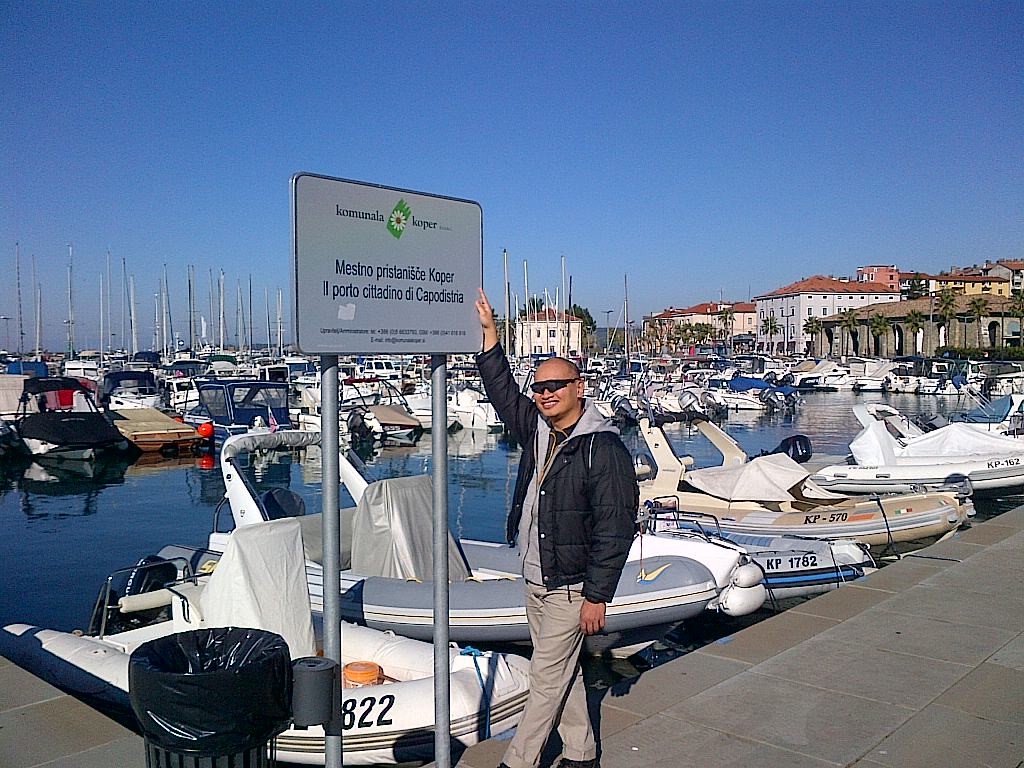 3. You get bargains, things are indeed cheaper
Everything in the city is more expensive for a simple reason: the premium that city center property commands. So if you are eating in a restaurant in the city center, the kind of rent that the restaurant has to pay is going to be a lot more than a similar restaurant in the countryside. The same principle applies to retail units in city centers – they pay a lot more rent, so naturally they have to charge far higher prices. Your money does often go a lot further in the countryside, particularly if you are shopping or staying at places where where they primarily deal with a local clientele rather than tourists. The benefit of such places is that they are far more dependent on returning customers than tourists who will never ever return, so you are far more likely to get better service and value for money. Just to give you a direct comparison, on my most recent trip to Spain, I was able to get a three-course meal (starter, main course, desert + a drink + bread) for just 7.50 euros (S$11.70) in the suburbs of Torremolinos (population 67,300) but when I tried to get a similar meal in downtown Malaga (population 567,000), a similar meal would cost me at least 15 euros (S$23.40). Note that Torremolinos is only about 15 km from downtown Malaga – so you really only have to get out of the city centers before you see prices fall quite dramatically.
4. Smaller doesn't mean boring or uninteresting 
There are plenty of little gems that can be found in small towns – often the towns themselves can be fascinating. Yes major cities will have plenty for you to see and do, but don't forget many sites of great historical significance are located a long way from big cities. Take Stonehenge for example – it is located in the middle of nowhere in Wiltshire, a long way from London. Yet so many people specifically make the trip there to see the marvel of Stonehenge – the nearest big city to Stonehenge is Bath, with a population of only about 84,000. Yet Bath has plenty of to offer – most visitors flock there for the natural hot springs and the beautiful Georgian architecture.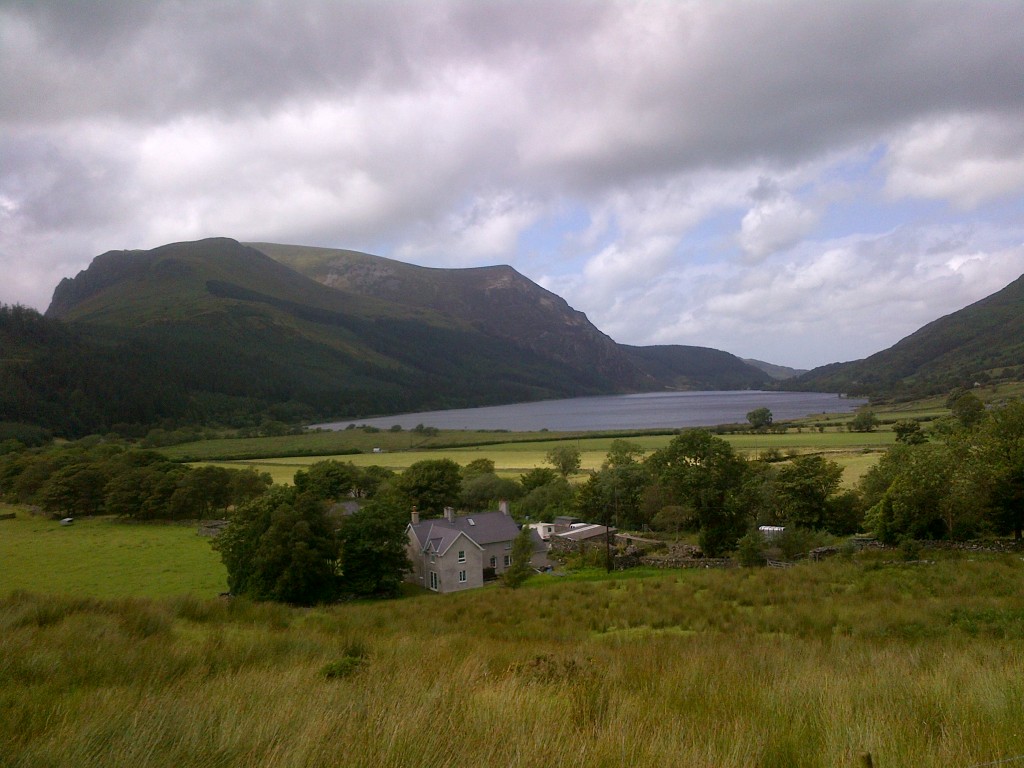 5. Getting away from global malls – going local, seeing how real people live. 
I remember chatting with my AirBNB host in Poprad, she excitedly told me that a brand new mall had just opened up in town, just a few minutes walk from the apartment and I had a look at the website for the mall. Guess what? I saw loads of familiar names at the mall. Oh well. When I was in Singapore earlier this year, walking down Orchard Road was far less interesting for me as I found that it was full of big names which I have here in London anyway: such is the global world of retail these days. This is a far cry from some of the smaller shops I had encountered in the little Tunisian towns I had visited in 2014 – not a single Starbucks or McDonald's in sight and they were selling interesting things that one would never find in the big malls in the major city. After all, what is the point of going shopping on holidays if you are just going to see the same big chain stores you have back home?
So there you go, those are five good reasons why you should plan to spend some time in smaller towns and villages on your next holiday. Have you ever had a completely rural holiday? Do you prefer visiting big cities? What have your experiences been like in small towns and the countryside? Do let me know what you think – leave a message below. Many thanks for reading.