Hello 2016!
If you are a parent with young kids, here is a new hangout place in Singapore – Loewen by Dempsey Hill, the latest addition to the charming Dempsey Hill enclave.
Loewen by Dempsey Hill features 13 tenants with a focus on education and lifestyle needs, targeting young families. Full tenants list and map.
I was given a short tour two months ago, together with my wife and my son.
Loewen by Dempsey Hill is located adjacent to the current Dempsey Hill enclave and across the road from the Singapore Botanic Gardens, covering 34,781 square metres of lush greenery and restored colonial buildings. The development is managed by Country City Investment, the same management for the whole Dempsey enclave.
Besides a colonial-inspired family club, schools, enrichment classes ranging from art, language, indoor and outdoor swimming, to yoga and gymnastics for children and adult, Loewen by Dempsey Hill also houses a premium home furnisher, an artisan chocolatier and a luxury pet hotel.
The area has quite a bit of history, dating back to 1870 during the British colonial times. Army officials used to reside in the estate, alongside the officers mess, parade ground, garrison church and a hospital. In the 1970s, it was home to Singapore Armed Forces Music & Dance Company.
In 2013, French luxury house Chanel revealed Loewen as the exclusive location for the highly coveted and acclaimed Chanel Cruise Show 2013/14. Fashion maestro Karl Lagerfield unveiled his resort collection at Lowen in his first ever fashion show in Southeast Asia.
Today, Loewen by Dempsey Hill stands on the site of the military hospital where it has been restored to its former glory, retaining its architectural heritage and charm.
Here are the ones we visited. Do check them out as many of them are offering some very attractive launch promotions:
1.
Tanderra
73 Loewen Road #01-21
Opening hours:
8am to 10pm, Mon – Sun
Tel: +65 6509 3468
Website: http://www.tanderrasingapore.com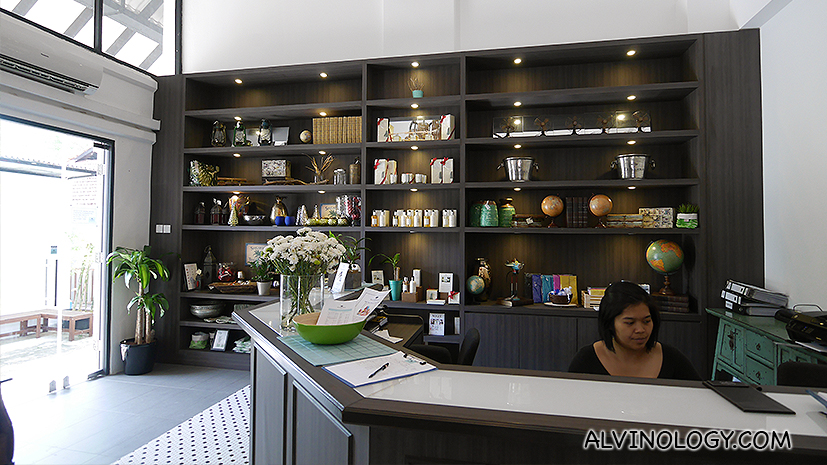 Love this place! It is like a little country club, but specifically for parents with young kids. A tranquil sanctuary for families, Tanderra features play ateliers for children, a spa offering massages and nail treatments, swimming pool with aquatic lessons for all ages, and vast expanse of outdoor areas and garden for sports or simply to enjoy what nature has to offer.
The membership fee is not too prohibitive. The lowest tiered Silver membership costs S$225 a month per family (minimum of 12 months) which includes access to all of the facilities and services. This goes up to S$550 a month per family (minimum of 12 months) for the Platinum membership. Details. 
The best way to get to know Tanderra is to experience it yourself like we did: 
Book a private tour with one of Tanderra's Team Leaders
Sign up for a week trial membership for only S$50
Call them at +65 6509 3468 or email [email protected] for more details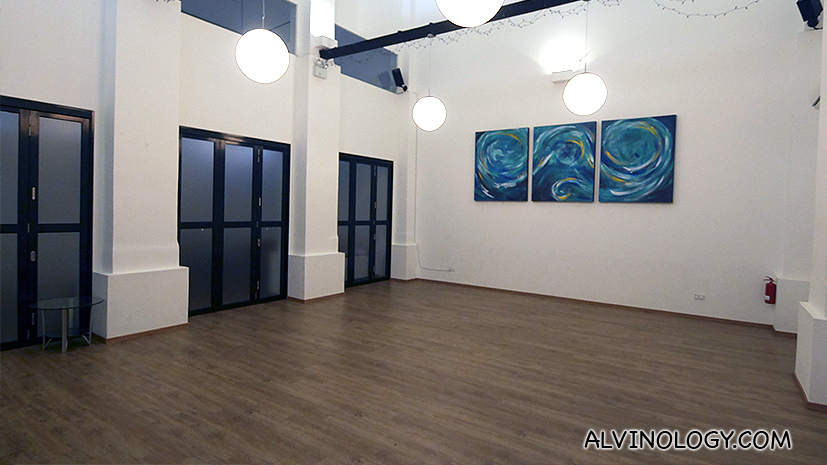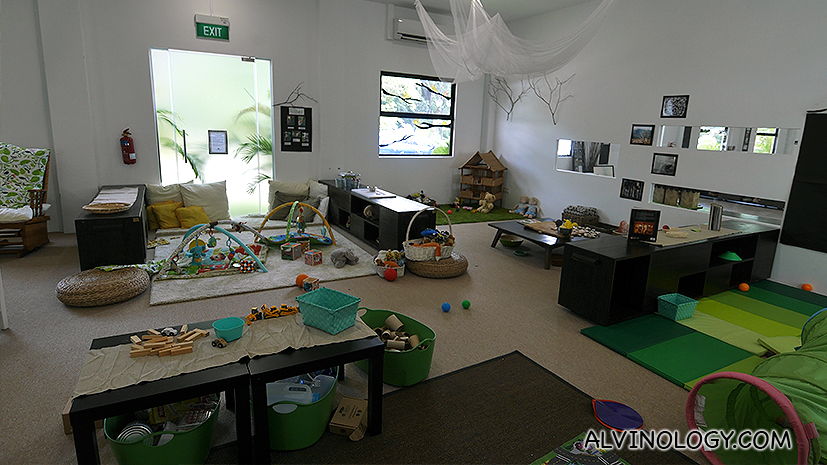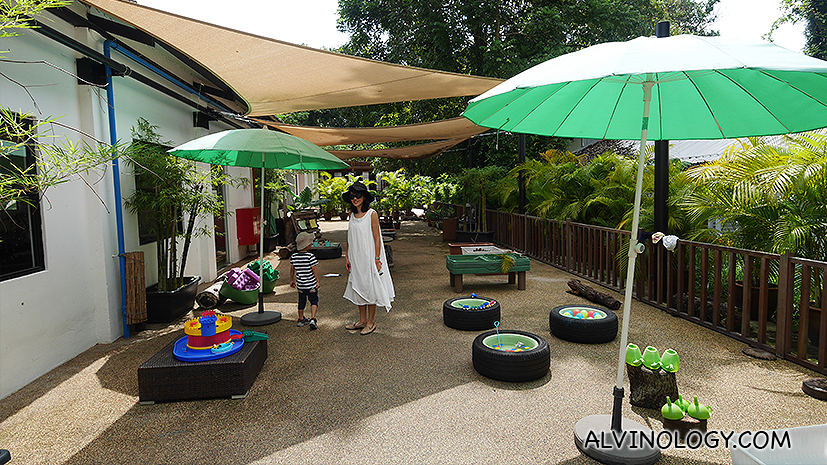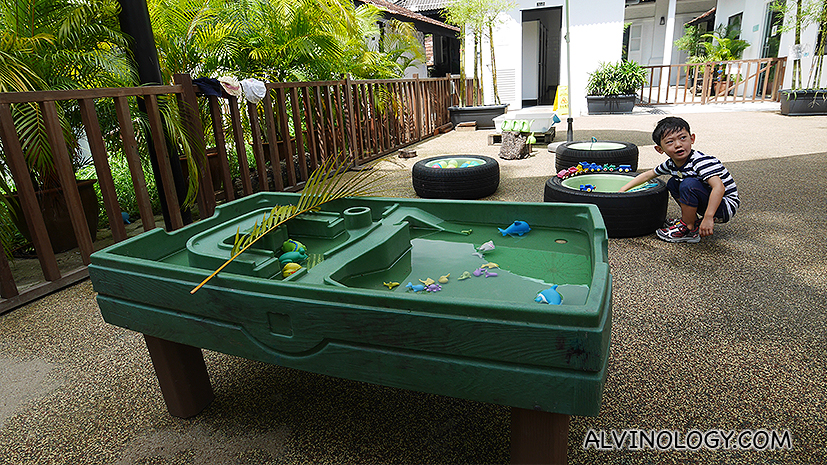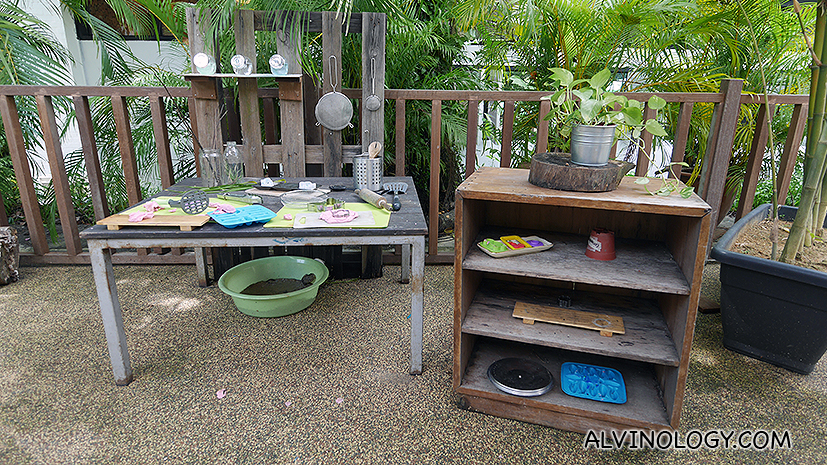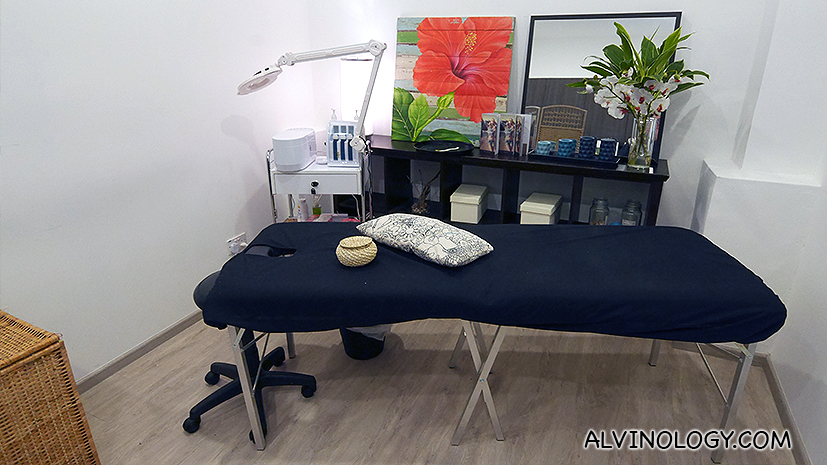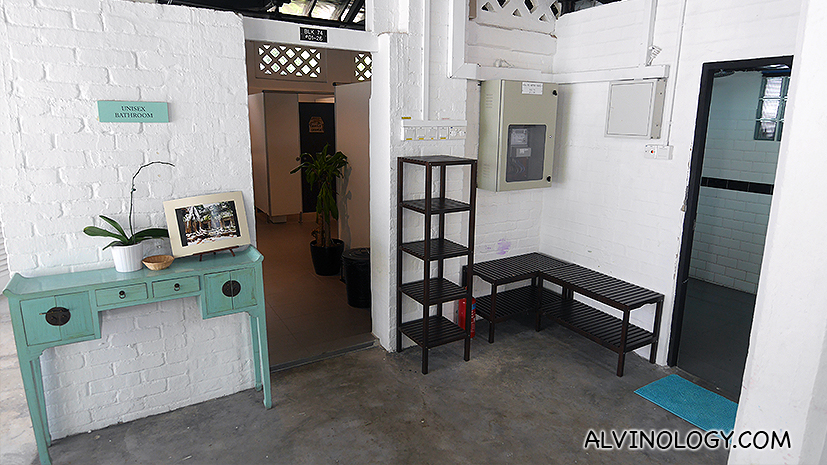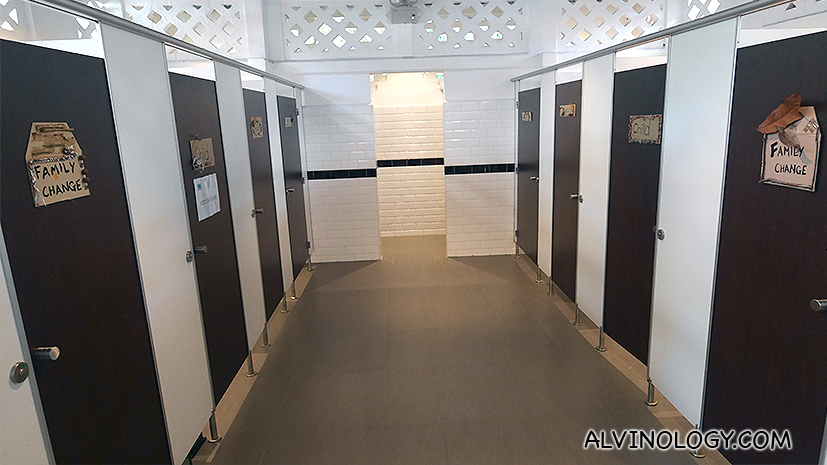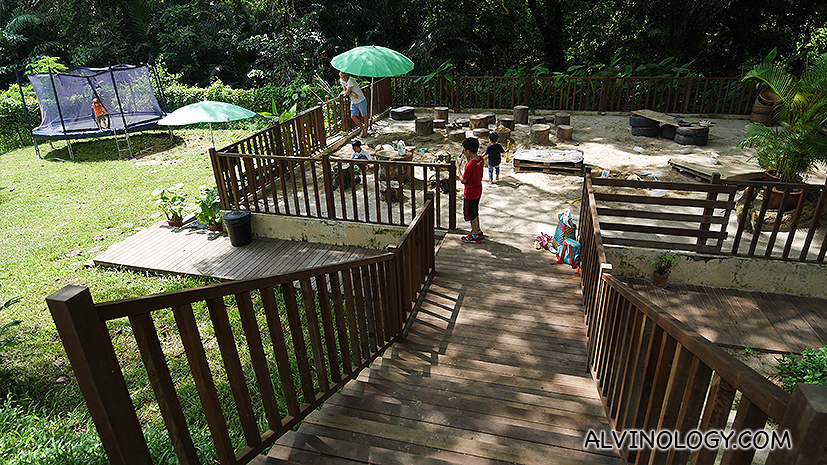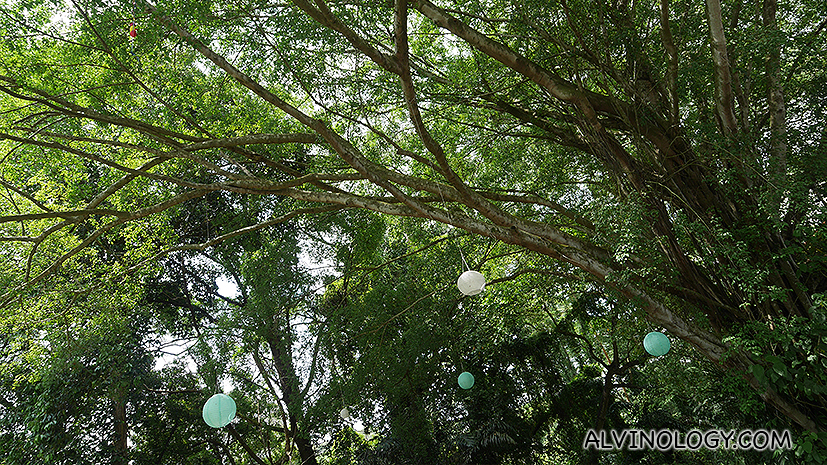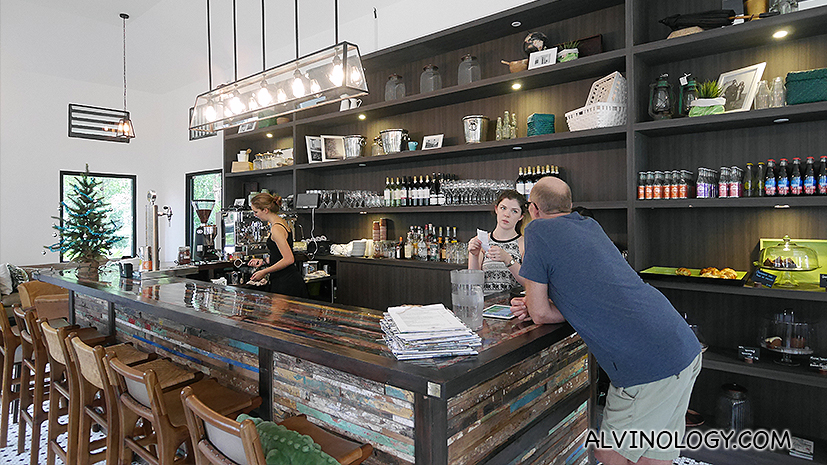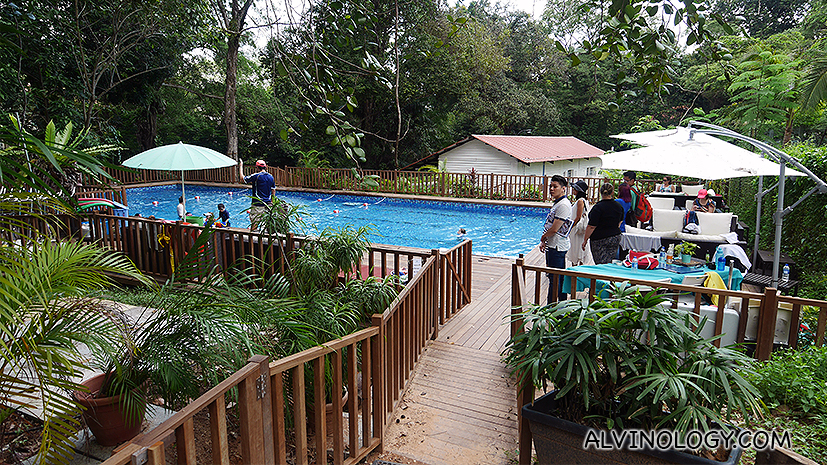 Launch promotion: Two free classes – valid from now till 28 Feb 2016
2.
Little Mandarins Language Centre
71 Loewen Road #01-03 and 04
Opening hours:
9.30am to 6pm, Mon – Fri, Sat by appointment, Sun closed
Tel: +65 6473 8377
Website: http://little-mandarins.com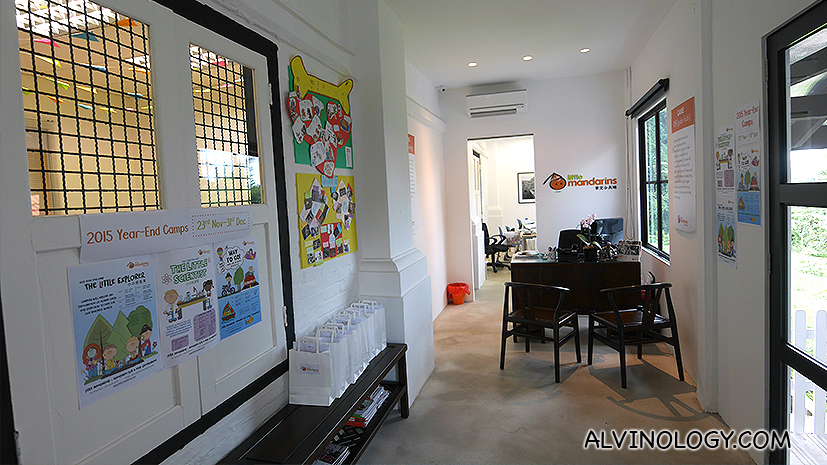 Here is a place for kids to learn the chinese language. The school is governed by five key principles – play, grow, make, care and share. This is to ensure that mandarin for kids can be fun, productive, experiential and hand-ons.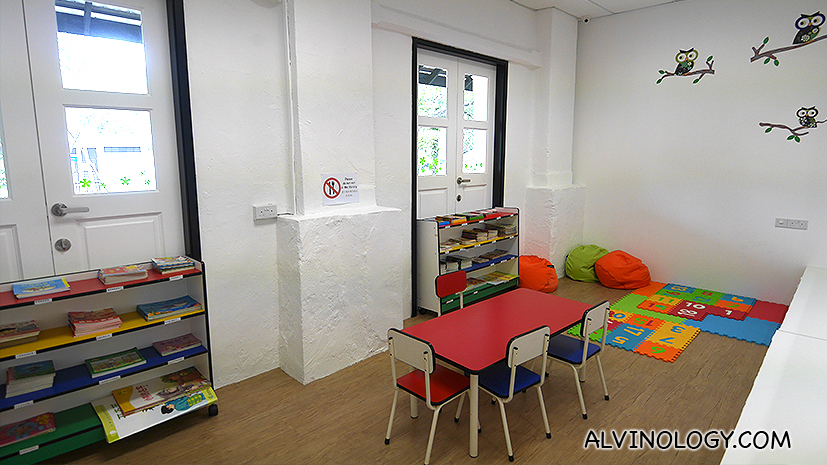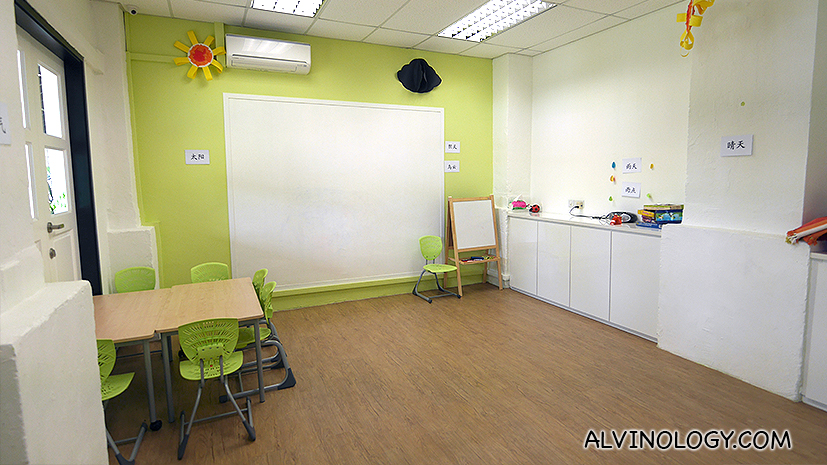 Launch promotion: Free trial class for first timers only – valid till 25 April 2016
3.
Alpha Gymnastics
72 Loewen Road #01-07
Opening Hours:
Mon – Closed
Tues – 11am to 6pm
Wed – 10am to 6pm
Thurs – 1pm to 7pm
Fri – 10am to 6pm
Sat – 10am to 4pm
Tel: +65 8700 7737
Website: http://alphagymasia.com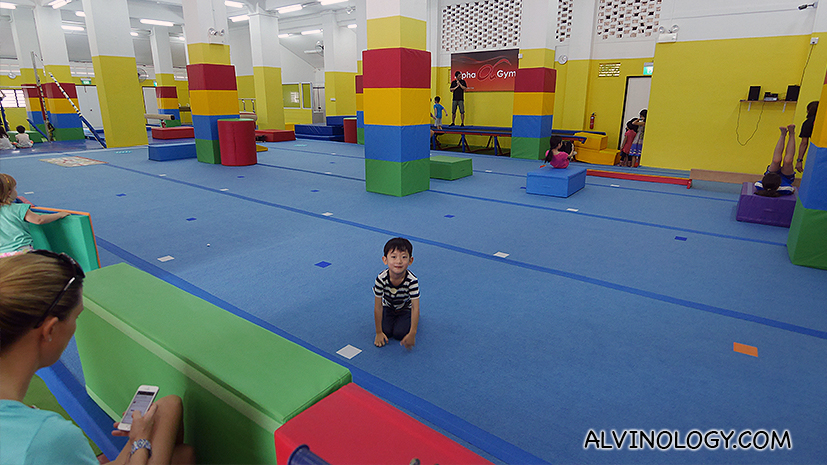 Alpha Gymnastics is a provider of gymnastics and yoga classes for children and adults. Asher got to participate in their gym play and he was happy with the large space and friendly instructors.
4.
Anjalichocolat
73 Loewen Road #01-15 and 16
Opening Hours:
10am to 5pm, Tues to Sun
Closed on Mon
Tel: +65 9853 9663
Website: http://www.anjalichocolat.com
A small chocolate factory, shop and school all rolled into one, Anjalichocolat is a must-visit for all chocolate lovers. Chocolates here are made using only the finest and freshest ingredients – Belgian couverture, French fruit puree, fresh cream, butter and natural spices without artificial flavourings or preservatives.
Here is the place to get the freshest chocolate, right out of the ovens where they are being baked!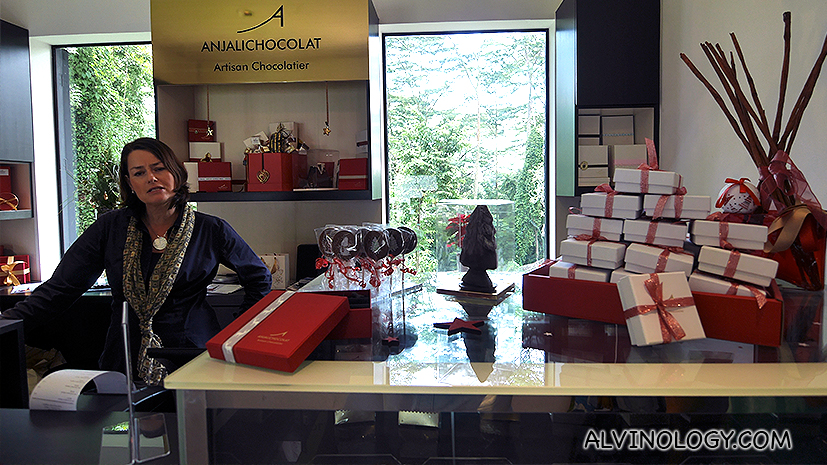 Launch promotion: A free tasting of chocolate every Saturday morning from 11am till noon – valid till 31 Jan 2016.
5.
A Green House
72 Loewen Road #01-07A
Opening Hours:
9am to 6pm, Mon – Sun
Closed on Thurs
Tel: +65 6509 8505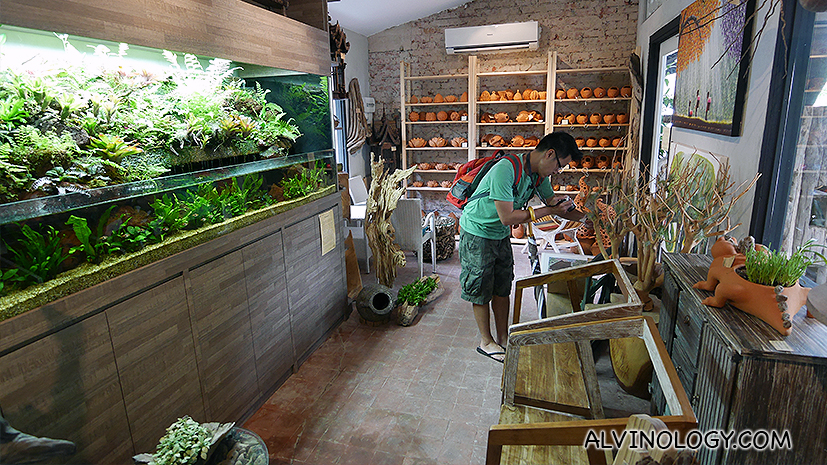 A Green House specialises in landscaping, decking and gardening. It is a landscape and construction company which can take you from conceptualization to implementation, offering a wide range of services including landscape design and build, mangrove and mist gardens, terrariums, water features and eco-ponds, sea gardens, irrigation and more.
Launch promotion: 20% discount off shop items like plants, pots, wood carvings, frames and paintings = valid till 21 March 2016.
Getting to Loewen by Dempsey Hill
By MRT:
Nearest MRT is Orchard MRT
By Bus:
Via Holland Road: SBS Transit 7, 105, 123, 174; SMRT 75, 77, 106
Via Bukit Timah Road: SBS Transit 66, 151, 153, 154; SMRT 67, 171
By Shuttle Bus:
Pick up points –
Botanic Gardens – Nassim Gate Visitor Centre
Tanglin Gate Botany Centre
Bus stop in front of Thai embassy
Bus stop in front of Four Seasons Hotel
For more information, visit http://www.dempseyhill.com.