In a study published by VISA in 2014, Singaporeans are said to be Southeast Asia's top online shoppers. The Visa Consumer Payment Attitudes Study 2014 found that 58 per cent of Singaporeans made online purchases at least once a month. 50 per cent of Singaporeans surveyed said they would conduct all their shopping online if it was practical to do so and 26 per cent shopped online at least once a week. Numbers probably went up again in 2015.
With so many Singaporeans banking, shopping and making payment online, how do we ensure we are cyber safe?
If you think you're cyber-savvy, it does not necessary means you will be cyber safe too.
Well, ESET, an IT security company headquartered in Bratislava, Slovakia, with over two decades of experience in cyber security think they have the solution for safer online payment and payment.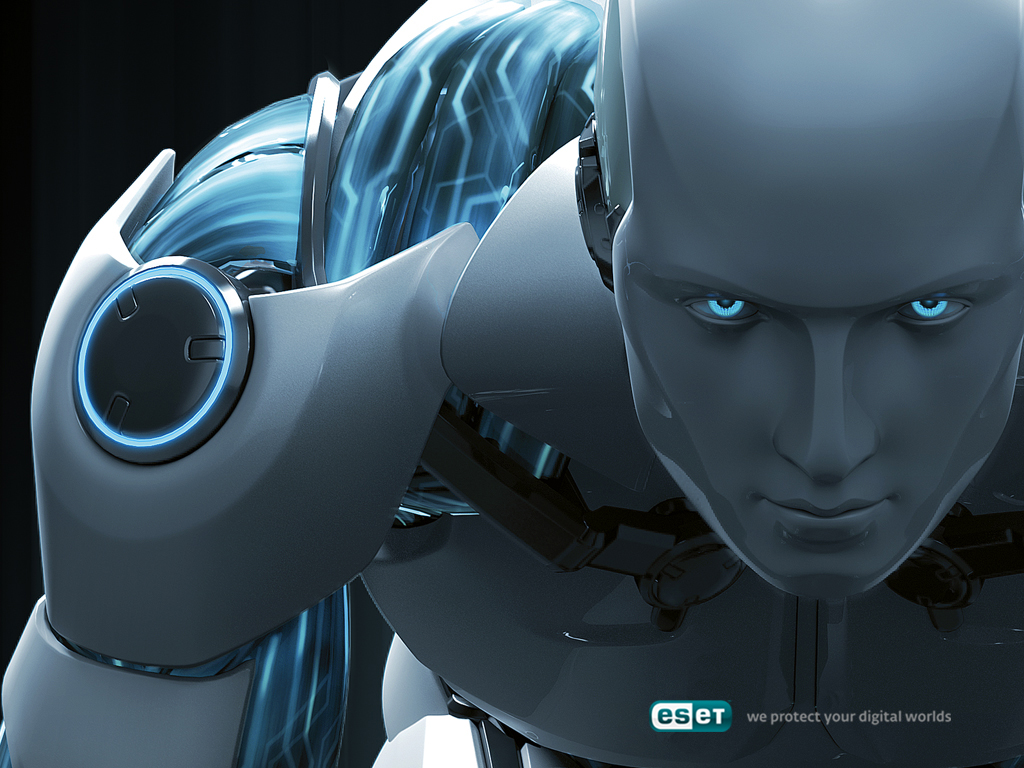 ESEt yestereday announced the release of its ESET Smart Security 9 and ESET NOD32 Antivirus 9.
ESET Smart Security 9 introduces Banking & Payment Protection solution, designed to automatically detect when users are performing financial transactions, providing automatic protection, so users are safeguarded against malicious activity online.
ESET NOD32 Antivirus 9 offers customers an enhanced browsing experience with its detection and protection capabilities provided by Antispyware, Anti-Phishing and Exploit Blocker.
Designed to enhance user experience, the new security solutions also boast a completely re-engineered user interface and tools to protect critical data while online. The V9 technology has been based on ESET's award-winning security solution NOD32, which is known for its interactive detection engine that protects against malware that seek to evade detections, also blocking targeted attacks and exploits.
"Asia-Pacific has the largest number of internet users in the world", says Parvinder Walia, Sales and Marketing Director for ESET, Asia Pacific.
"Similarly, mobile and smartphone usage across the region continues to outpace the rest of the world, so it's no surprise that the convenience of online and mobile banking continues to grow in popularity. The new Banking and Payment Protection feature in ESET Smart Security 9 will ensure our customers can enjoy seamless, secure banking and financial services on-the-go."
As a Christmas special, ESET is currently running a 1-for-1 promotion in Singapore: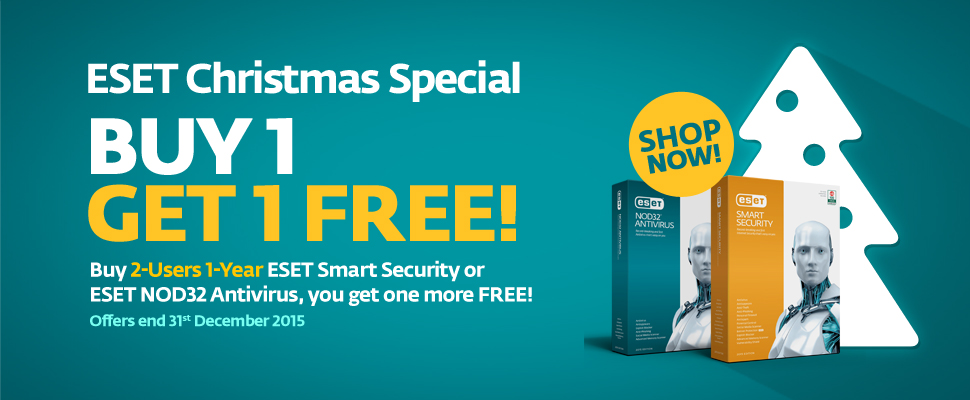 For more details about ESET and their new products, visit their official website.