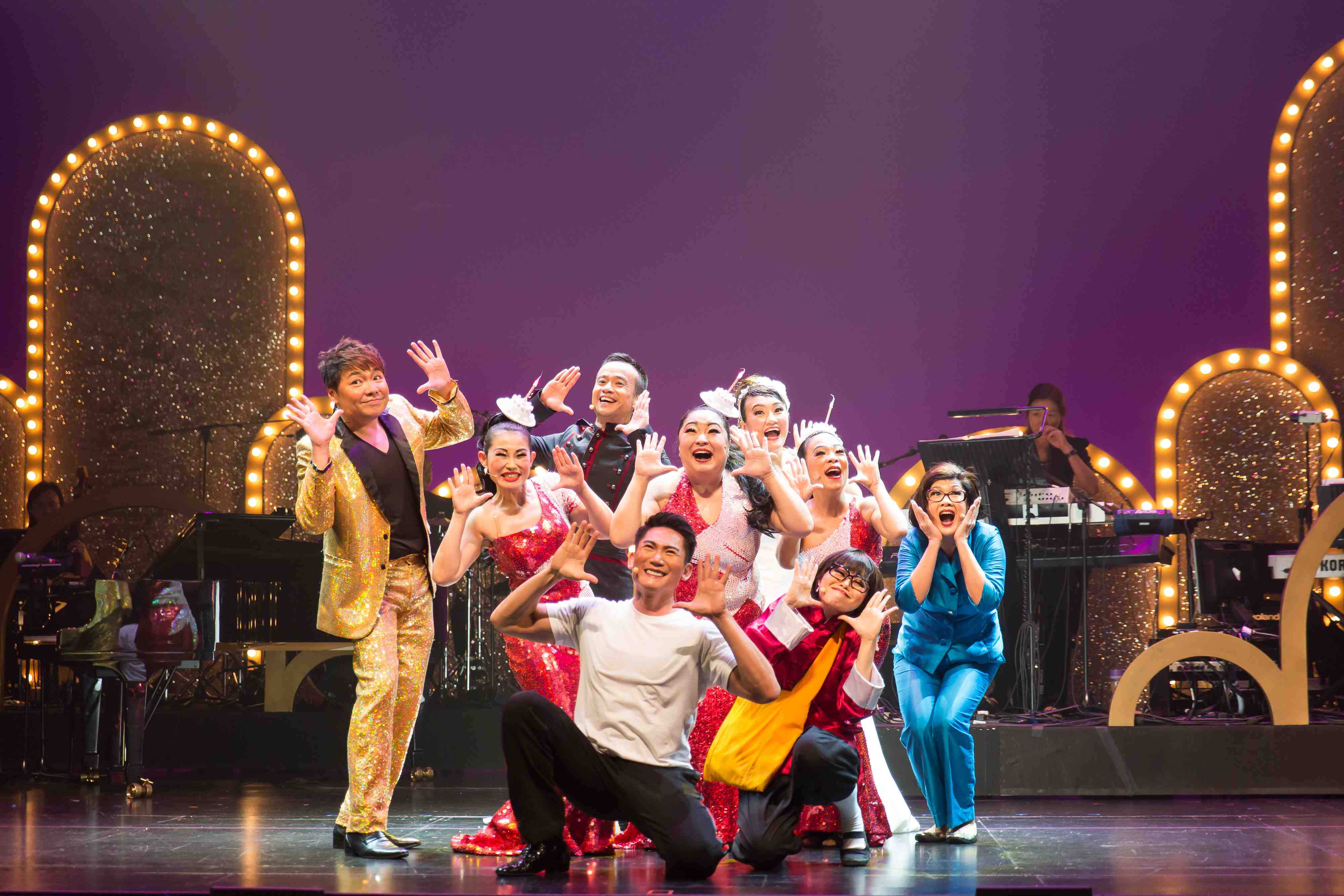 It's almost Christmas!
Do you have any plans to usher in the festive date? If you are looking for some theatrical entertainment, Dream Academy's Crazy Christmas production may just be what you are looking for.
Dream Academy is one of Singapore's first private limited Arts and Entertainment companies. This is quite an achievement for a theatre company, not to mention that they are also celebrating their 15th anniversary this year.
It is founded by the very talented Selena Tan of the Dim Sum Dollies fame and as the bossy mother of the fat, pampered boy in Jack Neo's I Not Stupid movies.
I caught the second show last Friday with my wife, Rachel. We were laughing to tears through most of the 90 minutes production. There is no intermission, so it is one riotous moment after another as all the cast of Dream Academy put on their best performances to round up the year.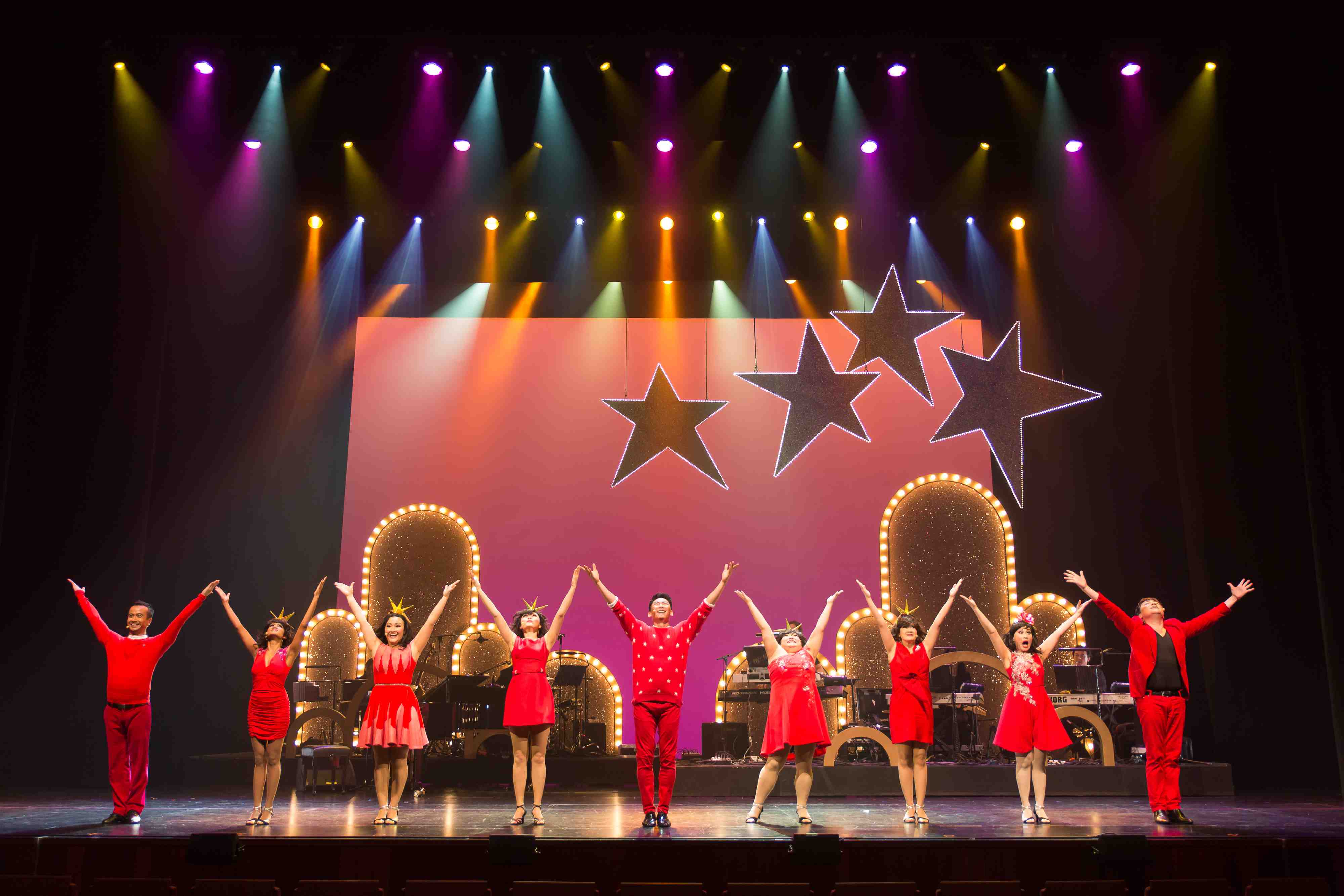 Kumar, the Dim Sum Dollies and the Broadway Beng are obvious crowd favourites, sending the audience in stitches with their punchy one-liners and crazy skits.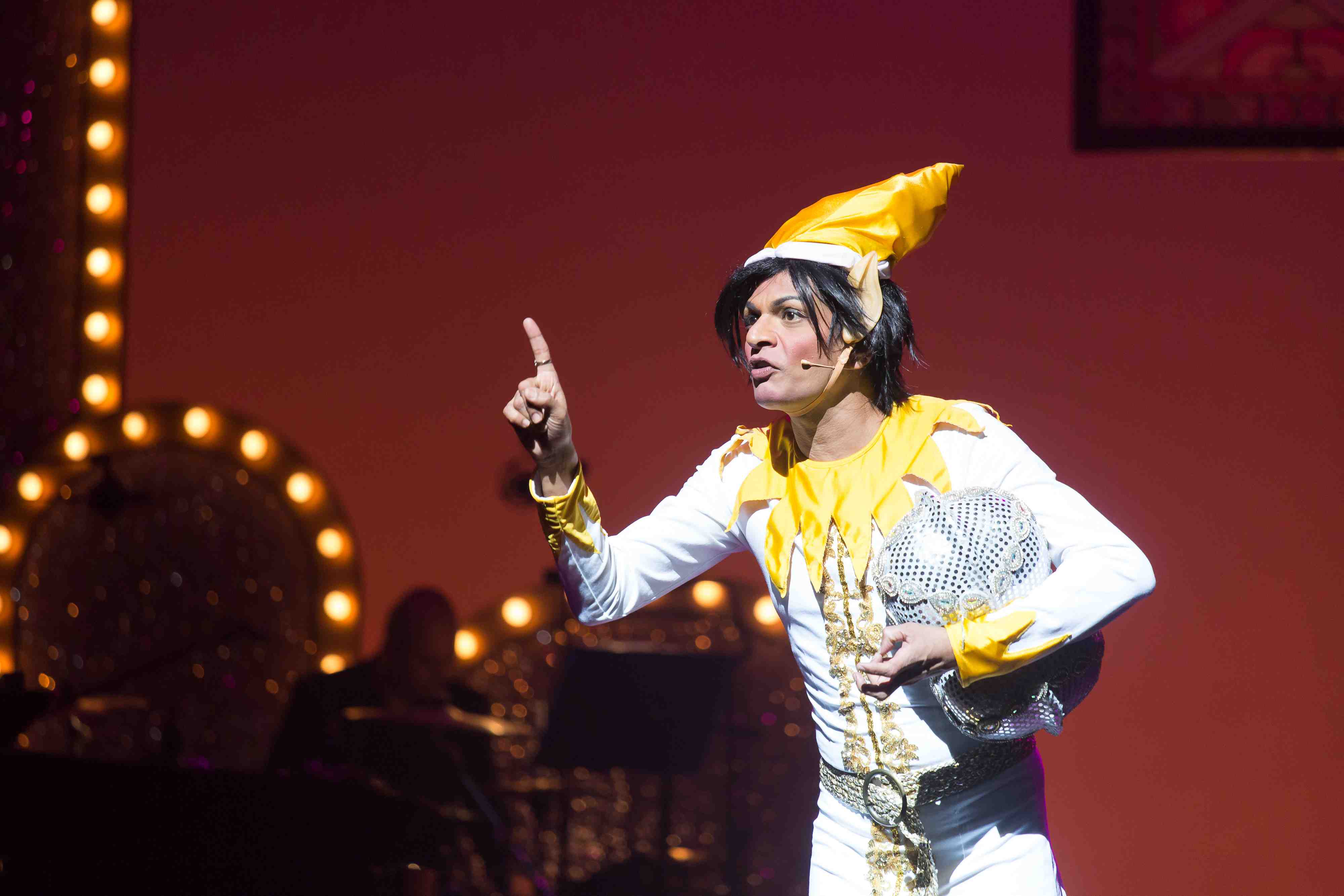 Both Rachel and I are not the type who are into the whole Christmas celebration thing, but the show did put me in the mood to better appreciate the festive period to give and spread the joy to others around us.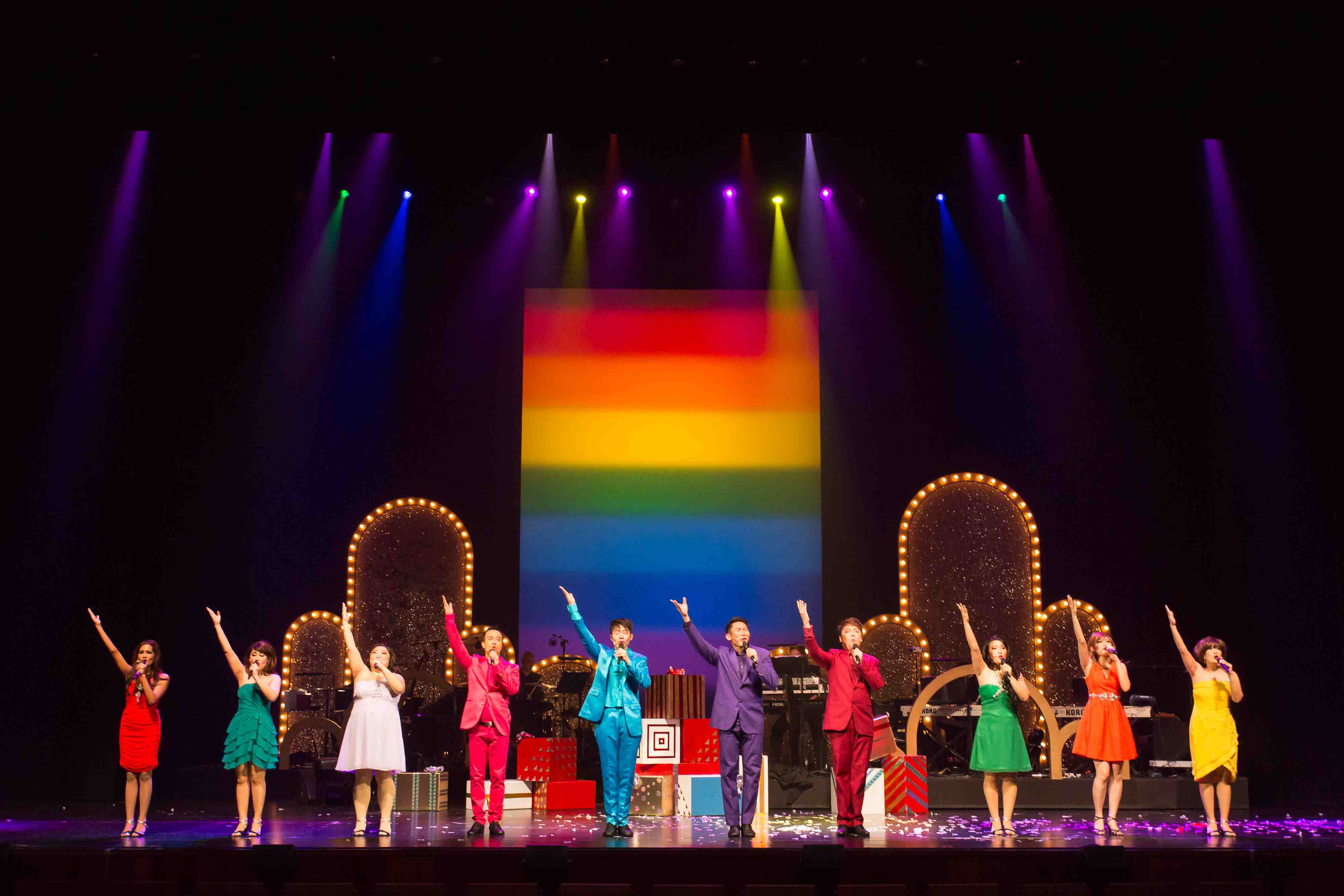 For someone who is not that into Christmas songs, I was reasonably entertained throughout by the a cappella renditions, glitzy costumes and beautiful singing for the non-funny parts of the show. The segment featuring kids from Nanyang Primary School and seniors from the Henderson Senior Activity Centre seems gimmicky at first, but it was surprisingly moving and was one of the highlights which I particularly enjoyed.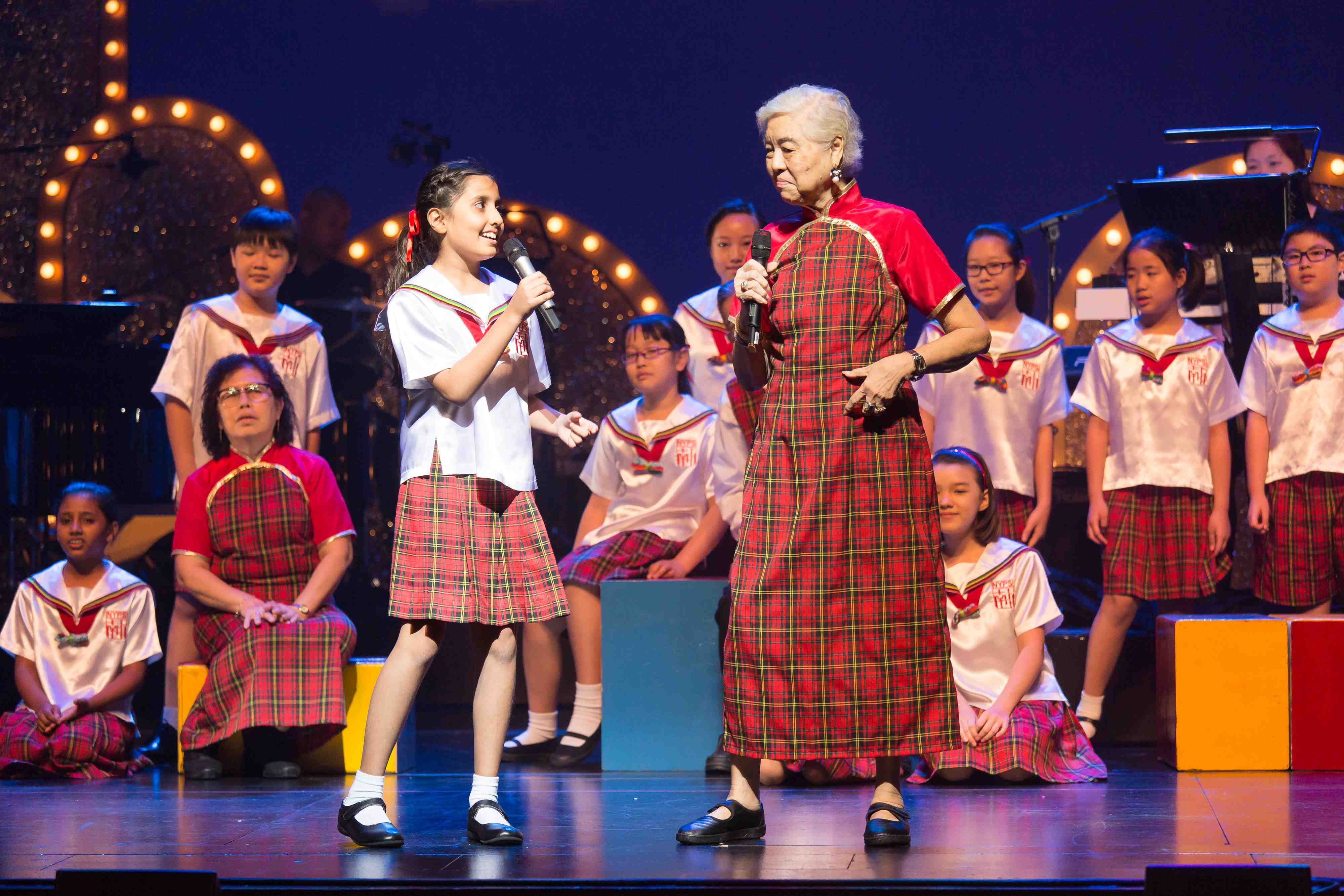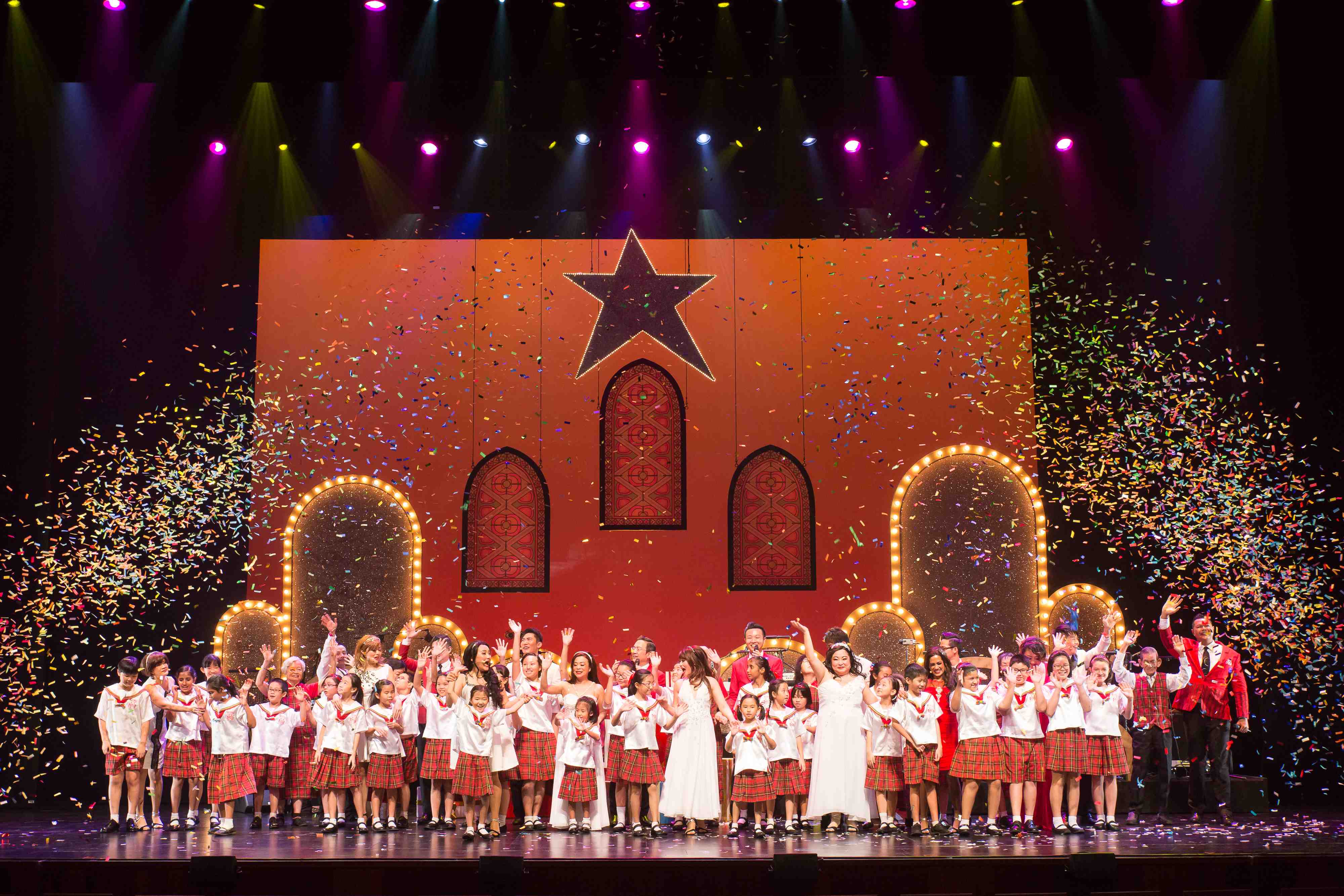 My favourite segment was still the Singapore-style, Broadway Beng retelling of the two-act ballet classic, The Nutcracker, originally choreographed by Marius Petipa and Lev Ivanov with a score by Pyotr Ilyich Tchaikovsky. I won't divulge too much so as not to spoil the fun, but let's just say there were a lot of nut jokes.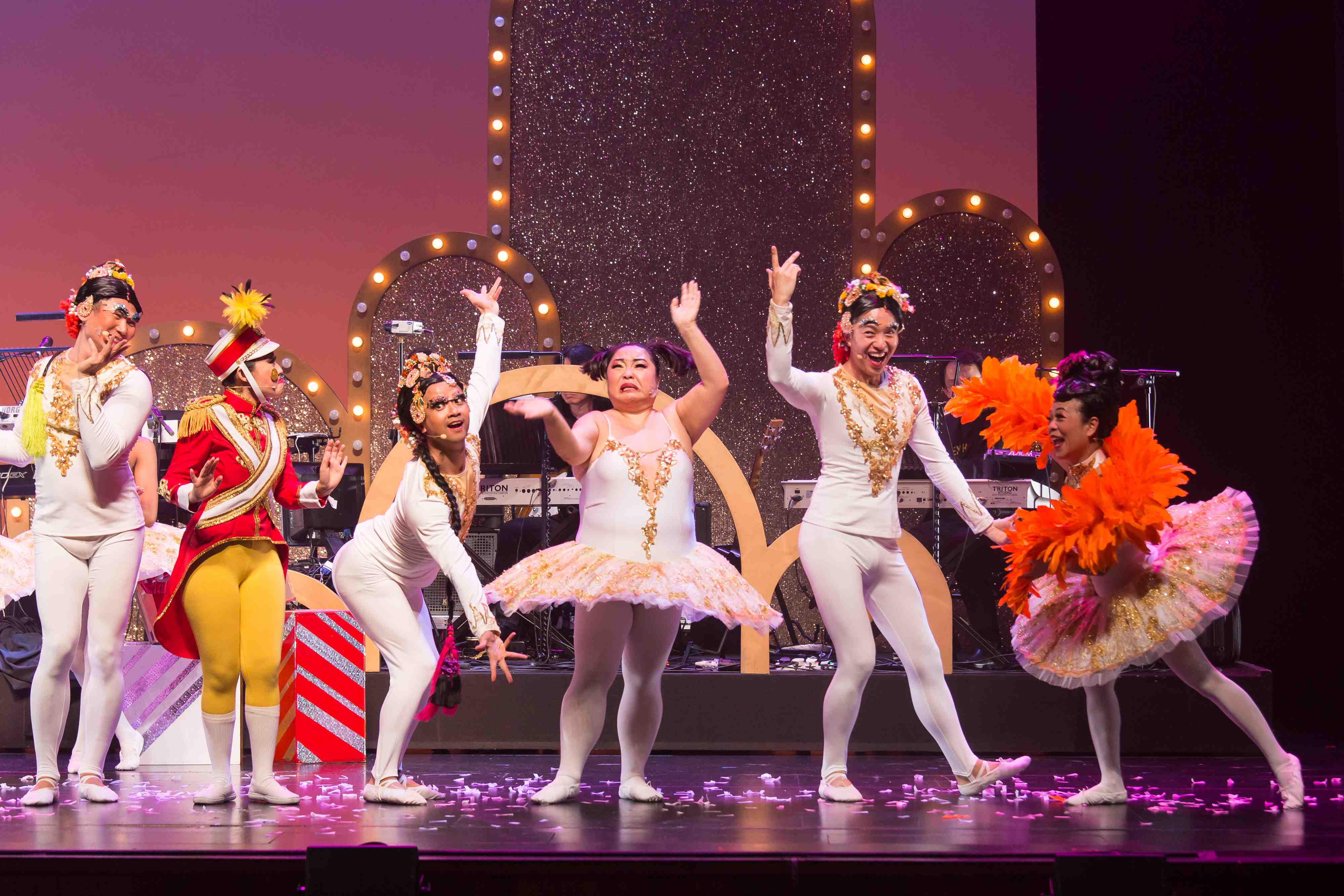 Another favourite was Pam Oei's stand-up gag as the Halloween Bat who wants to crossover to Christmas. She can really do a mean Hong Kong accented English (and sing in it too)!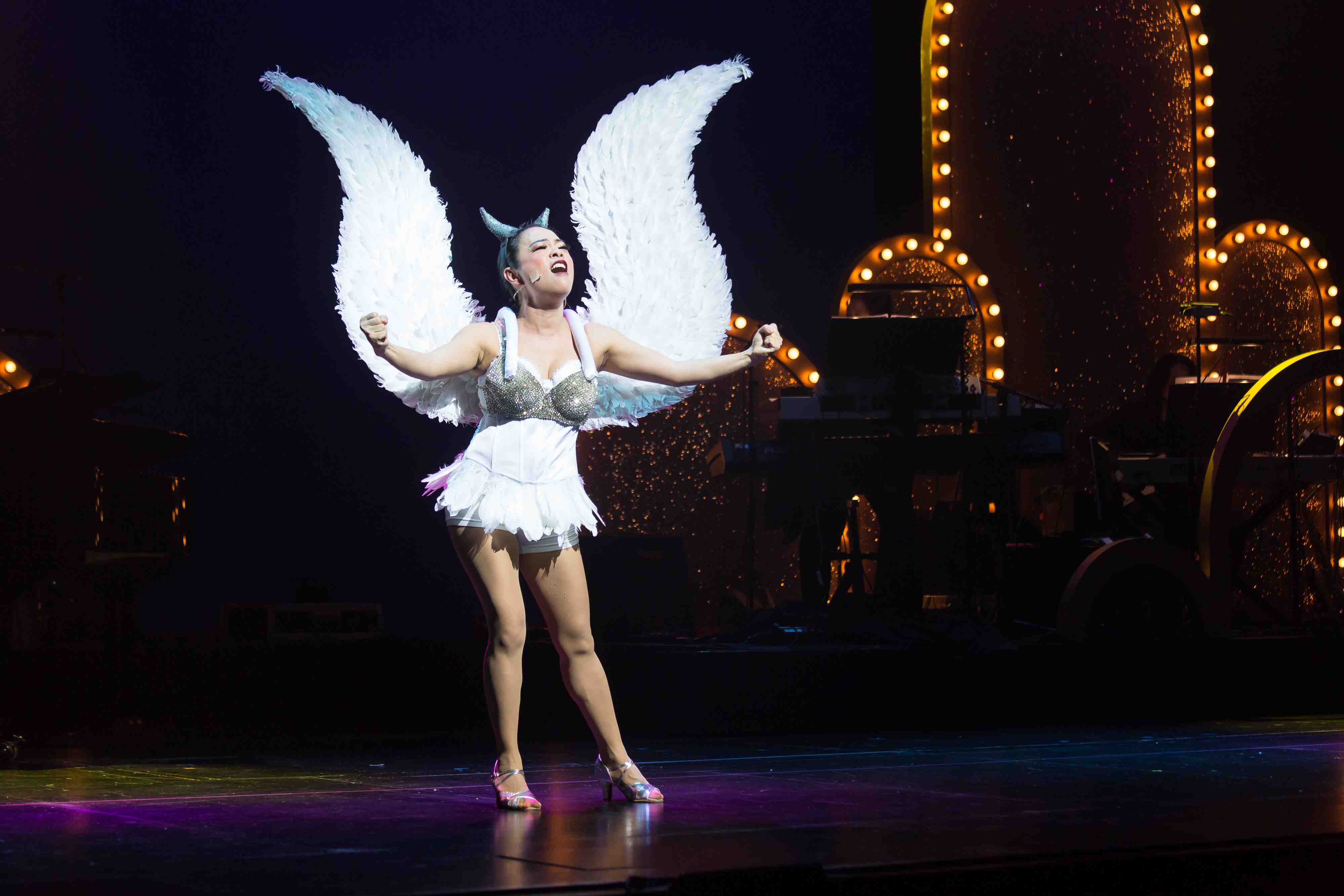 Did I mention there was a Star Wars parody segment too? Yes, they managed to pack so much into 90 minutes! Not a dull moment really.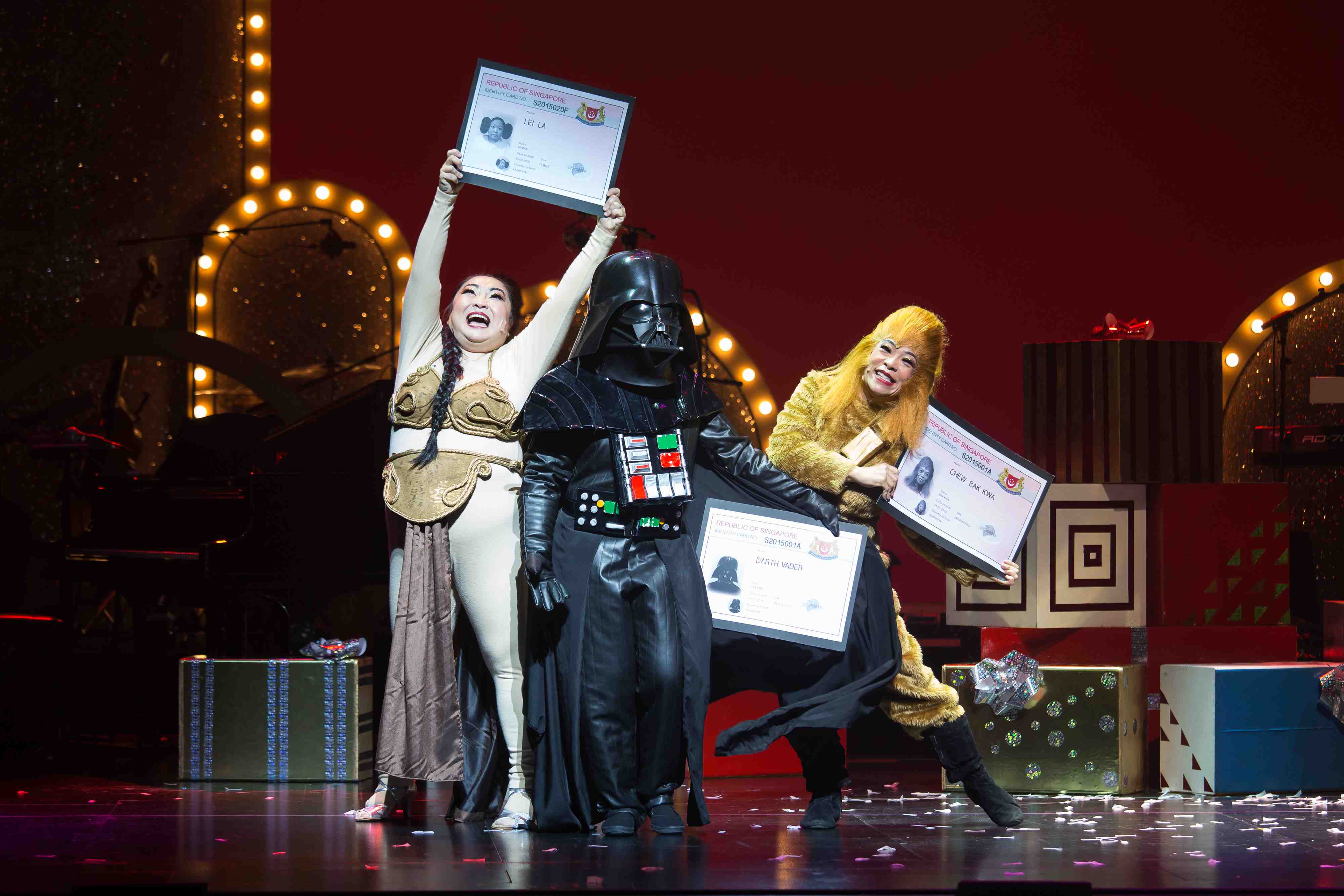 If you have not watch any of Dream Academy's productions before, Crazy Christmas will be a good introduction to all of them and which to catch in 2016. If you are a fan of their productions, the show is a good round-up for everything in 2015.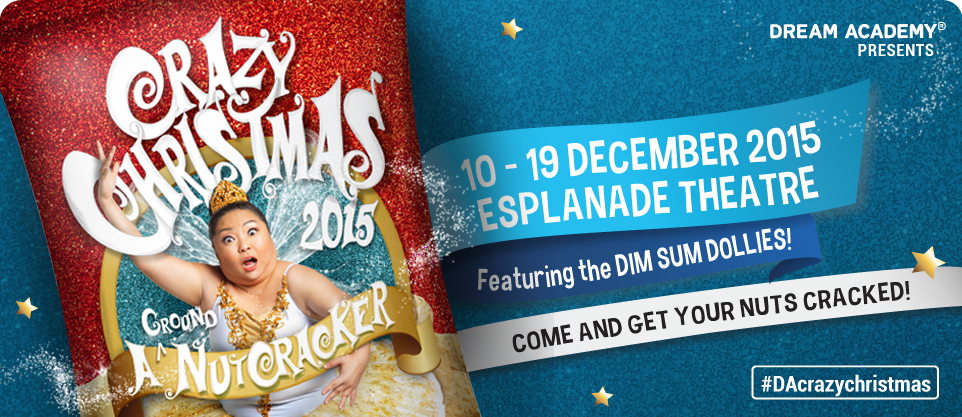 10 – 19 December 2015
Esplanade Theatre
Show duration: Approx. 90 mins (without an intermission)
Tuesdays – Saturdays: 8pm
Saturday & Sunday: 3pm 
Standard Tickets: S$116, S$106, S$86, S$66
Tickets can be purchased from SISTIC at www.sistic.com.sg/events/crazy1215 or via SISTIC's Hotline at 6348 5555.