This article was written by Charmaine Lim of Asia361.
Some of the biggest Asian artistes of 2015 performed for Skechers Sundown Festival 2015 in Singapore at the Marina Promenade on 21 November. The night was kicked off with performances by homegrown Singaporean artistes Cheryl Loon, followed by Cashew Chemists, Farrago, and Caracal. Indie Ground Zero from Taiwan, J-Rocks from Indonesia and Potato from Thailand were also amongst the featuring artistes.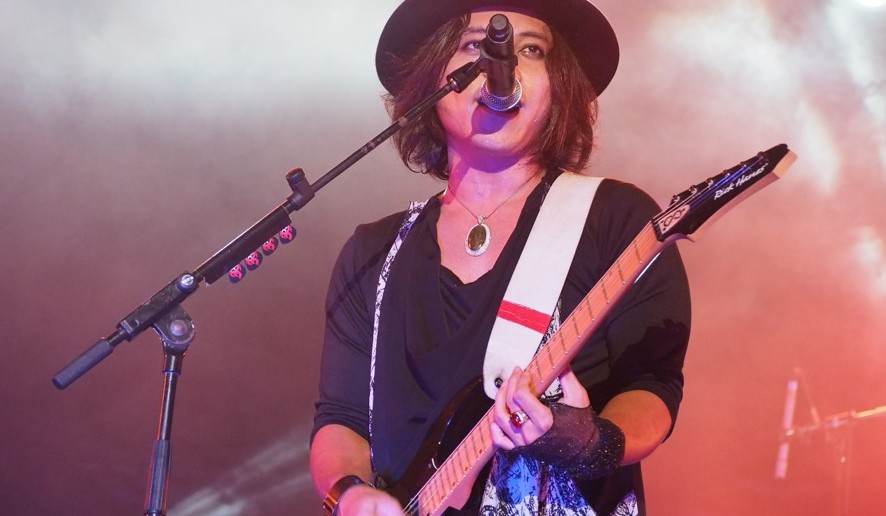 But the crowds were truly up on their feet for INKT, a new Japanese rock band formed just the end of 2014 by KOKI, a former member of the hugely popular KAT-TUN. INKT's beats were no joke and KOKI wowed the crowd with amazing vocals and great fan service.  The mosh pit and jump zone were packed with old and new fans of INKT to truly rock it out along to INKT's performances.
Although the group is new, the members are an incredibly talented rock band, with a frontman who wrote the lyrics of every single song in their two albums as well as the other members composing and producing the accompanying music. KOKI knows how to work a tough crowd with his honest sincerity and if we weren't a fan of this rock band before, we definitely are now!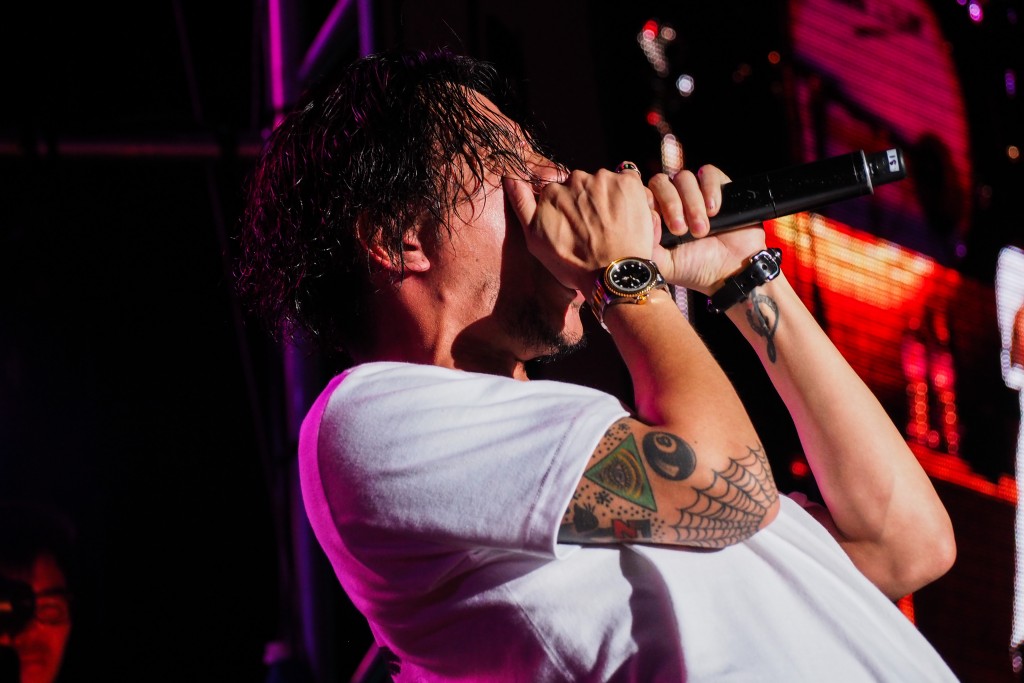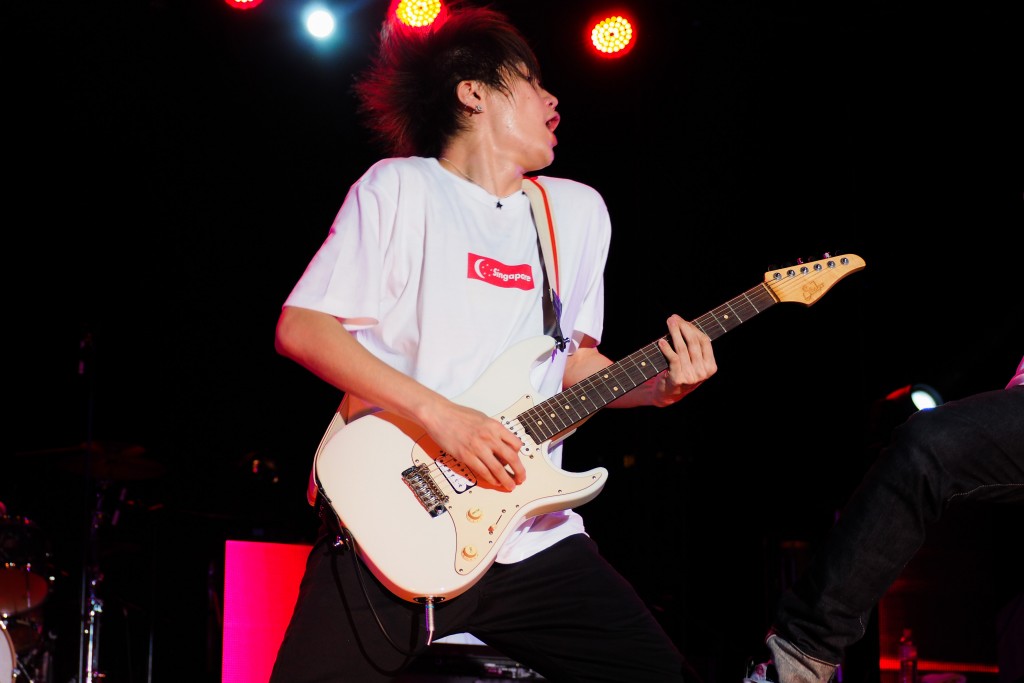 The night ended with a bang when EPIK HIGH took the stage as the last performing act. Tablo, Mithra Jin and DJ Tukutz drove the fans wild with their opening song 'Born Hater', with fans screaming along to the lyrics. The trio satisfied the crowd with crowd-favorites 'Love, Love, Love', 'UP', 'Eyes, Nose, Lips', and of course, the old-time favorite 'Fan'.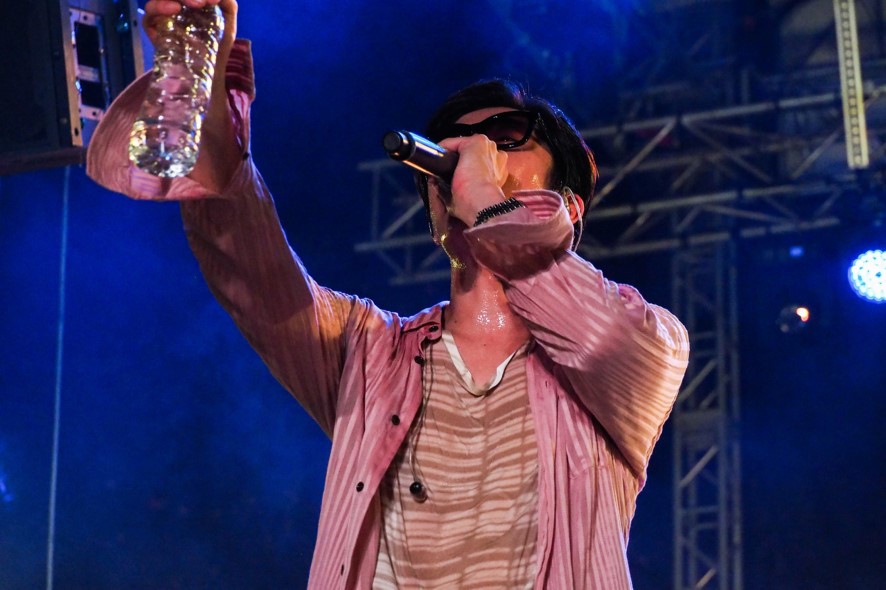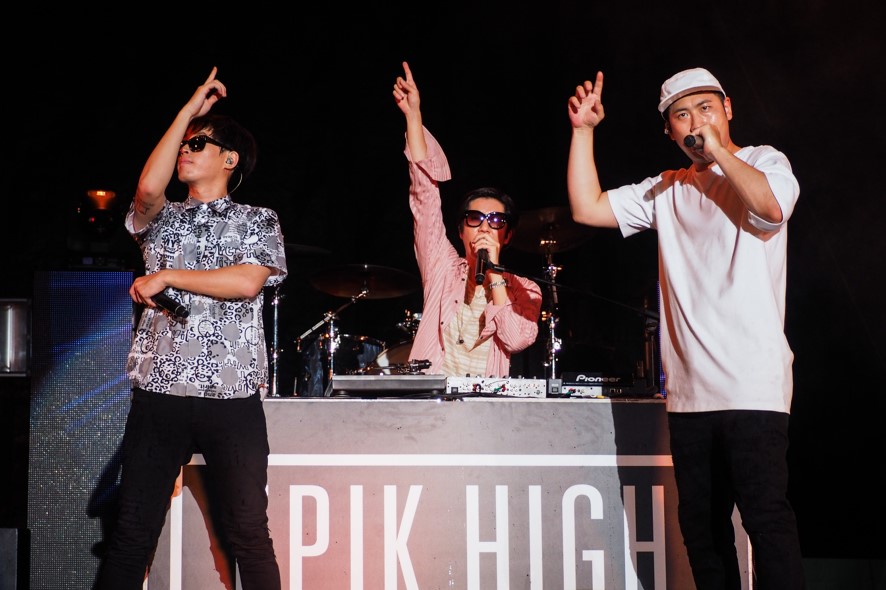 The best moment of the night came when EPIK HIGH responded to the fans' hysterical screams for an encore stage with an epic performance of 'Don't Hate Me'. Endless charm, amazing rap and music, and water-showering fans in tow, the trio really knew how to throw a performance that gives us the feeling that we are at their very own mini-concert.