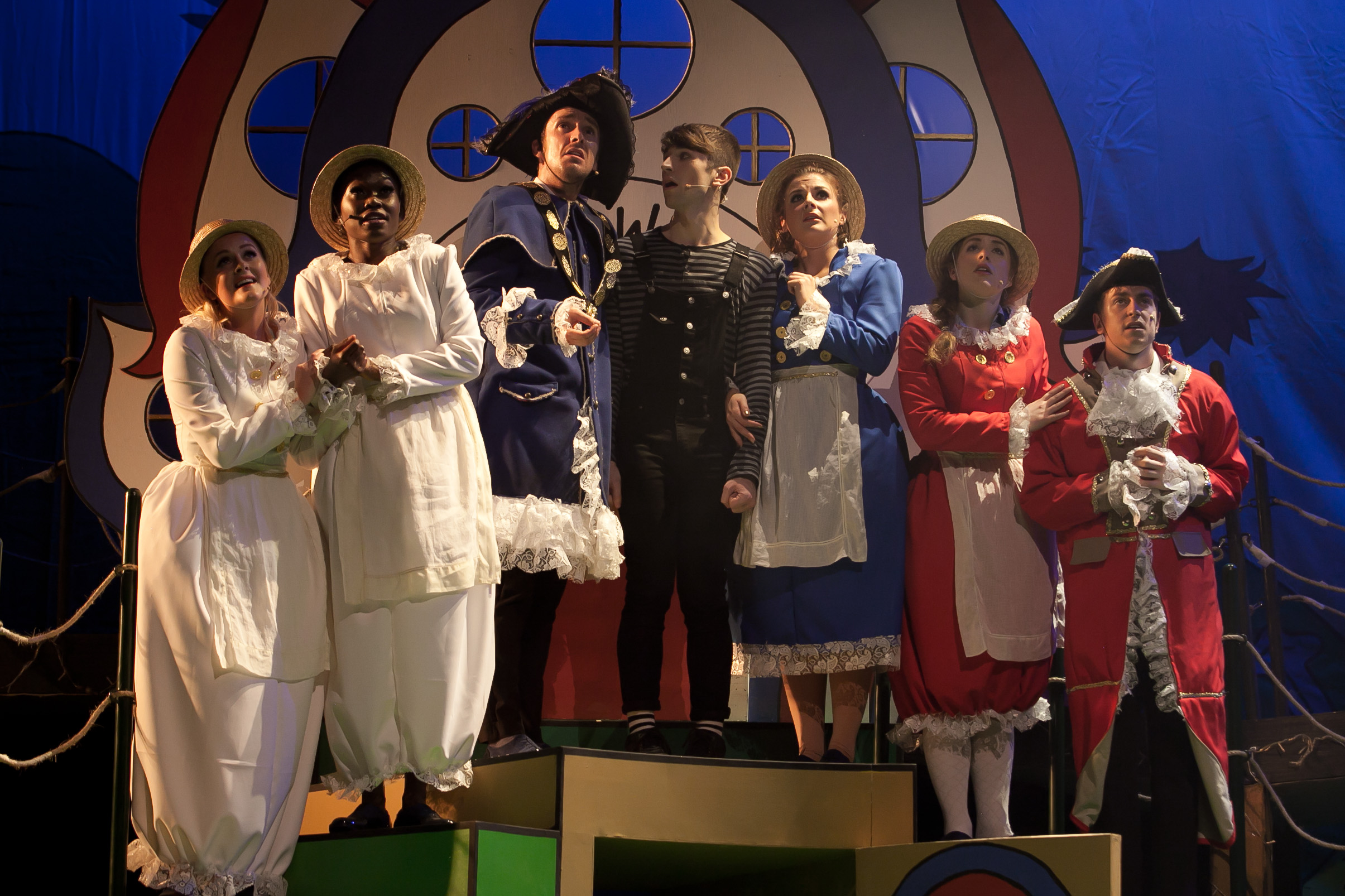 Oh, the thinks you can think
Think and wonder and dream
Far and wide as you dare…
When your thinks have run dry
In the blink of an eye
There's another world there.
If you open your mind
Oh, the thinks you will find
Lining up to get loose
The story of the tiny dust that speaks and the gentle and loving Horton the Elephant, Seussical the Musical was a delightful performance by Sell A Door Production with cast and crew from the UK. An enjoyable 75-minutes of tunes, dancing and entertainment for the young and the young at heart.
Seussical the Musical follows the adventures of Horton as he protects the people of Who-ville, who were the tiniest living creatures who live on a tiny speck of dust. The musical is a mash-up of other Seuss books, including The Cat in the Hat. His role in the musical is almost like the host and story teller throughout the performance. I personally love his quirky personality and powerful vocal.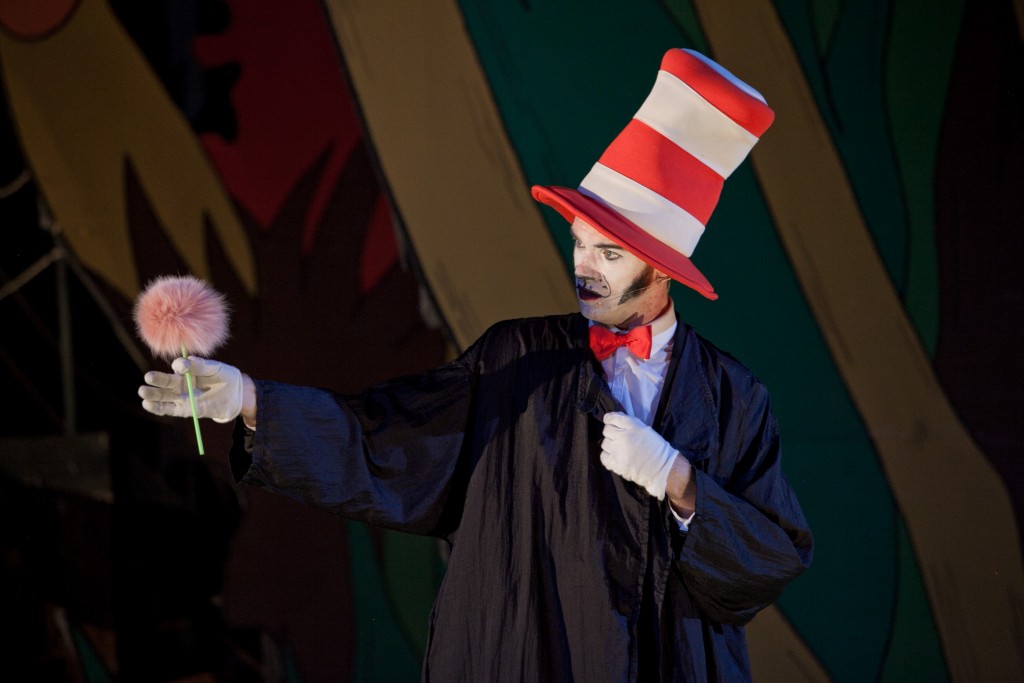 If you've been reading Dr Suess books with your little ones, this is going to be an entertaining musical for your family. Be prepared for catchy tunes sang by powerful vocals and groovy moves that may get your little feet tapping and dancing.
Loves the voices of Alexander Faith who plays Horton the Elephant, Jordan Veloso who plays Jojo (the voice from the speck of dust), Rosemary Annabella who plays the Sour Kangeroo and Holly Easterbrook who plays the beautiful red bird Mayzie.
My 4-year-old sat through the first part of the show transfixed into the story and totally soaked into the musical. While my 2-year-old who fell asleep just before we reached Esplanade missed the first half but were totally shaking to the beat from the second half till the end. Many times asking the elder sister to sit down as she was blocking her view!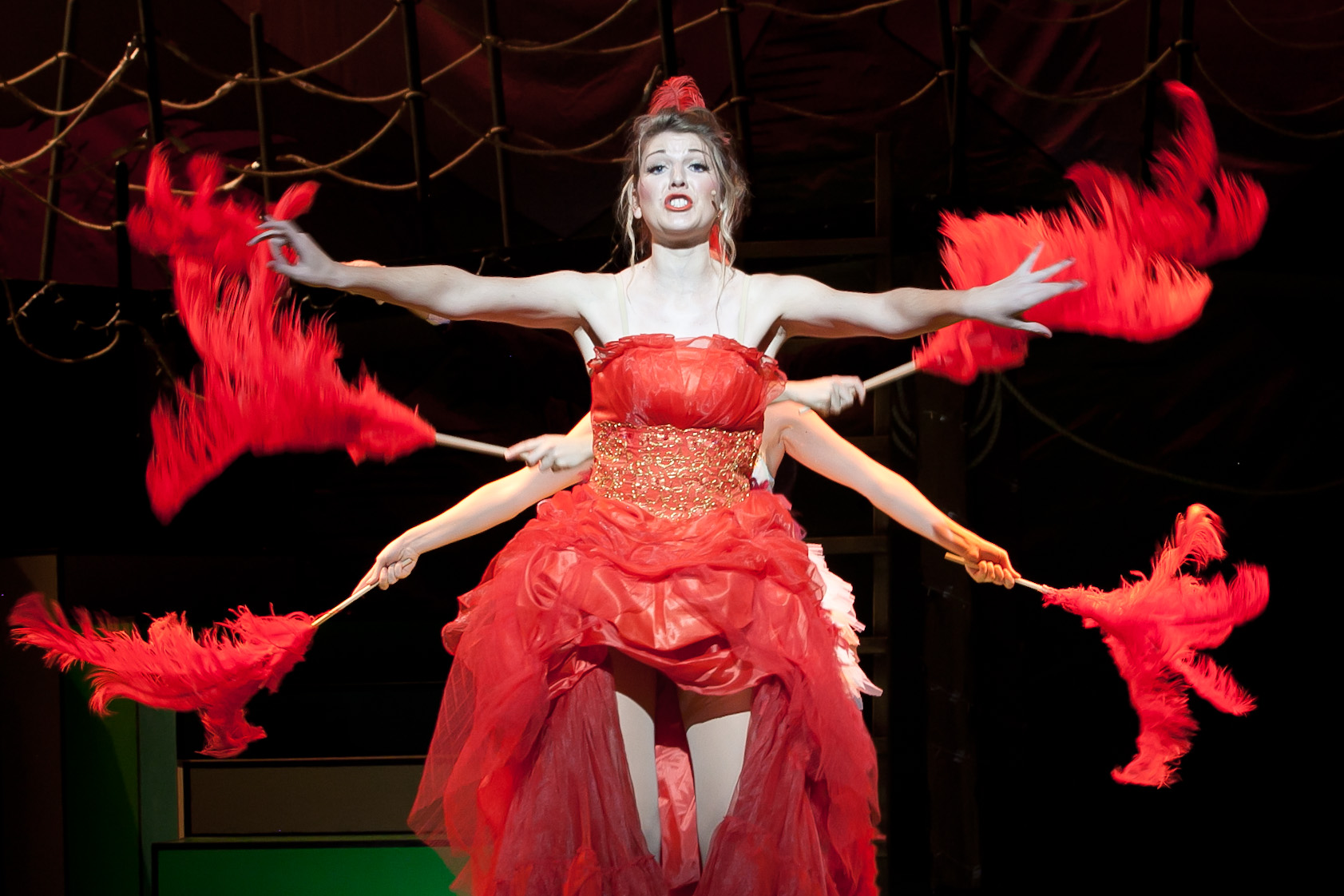 With just 4 shows to go before it closes, there's still time to book your tickets for the shows this weekend!
Show Dates/ Timing:
November 7 / Saturday – 11am, 3pm
November 8 / Sunday – 11am, 3pm
Venue:
Esplanade Theatre (Address: 1 Esplanade Drive Singapore 038981)
Prices:
Price ranges from S$58 to S$108
Enjoy 10% discount for purchase of 10 tickets or more.
For more information, check out ABA Productions official website or Facebook page.