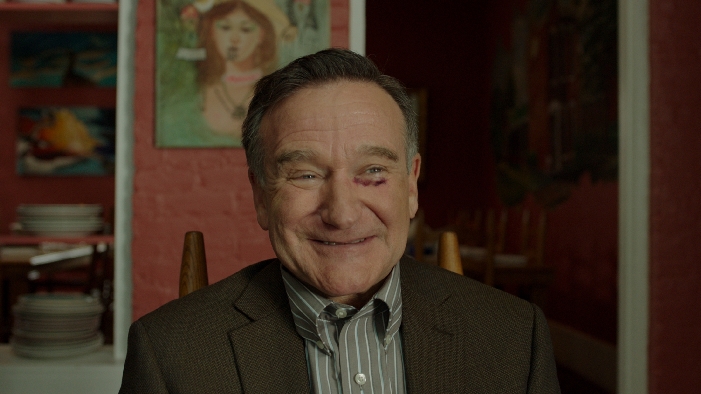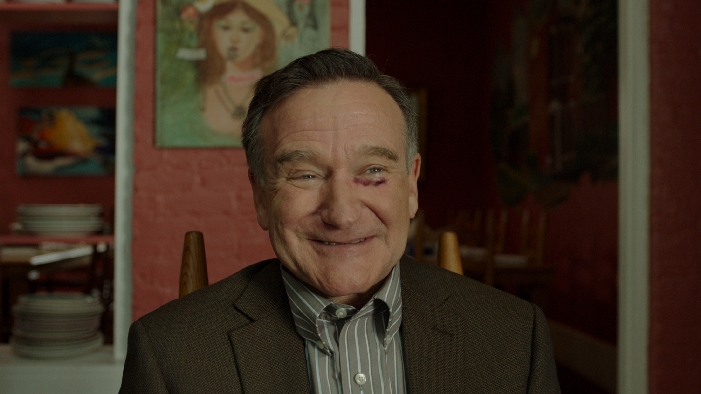 If life is heading towards a wrong direction, it is never too late to change your route.
In "Boulevard", the late Robin Williams would show you that being happy and true to yourself is what matters most eventually. Unfortunately, it contradicts with his suicide in 2014 and you can't help but to feel the pinch as you indulge yourself in his superb performance once again.
Williams plays Nolan Mack, a 60-year-old bank officer who leads a monotonous but comfortable life with his wife, Joy (Kathy Baker). They sleep in separate rooms and exchange polite endearments only. Nolan has a depressed, dying father at a retirement home and he would visit him regularly because he feels that is the right thing to do.
One night, after his usual visit, he impulsively changes his direction and found himself alongside a desolate street full of prostitutes. Intrigued and quietly observing the scene, he almost runs over a young man named Leo (Roberto Aguire). They ended up at a motel, but Nolan just wants to talk, to share his inner most thoughts with someone who might listen. It soon became the beginning of a relationship that uproots Nolan's life.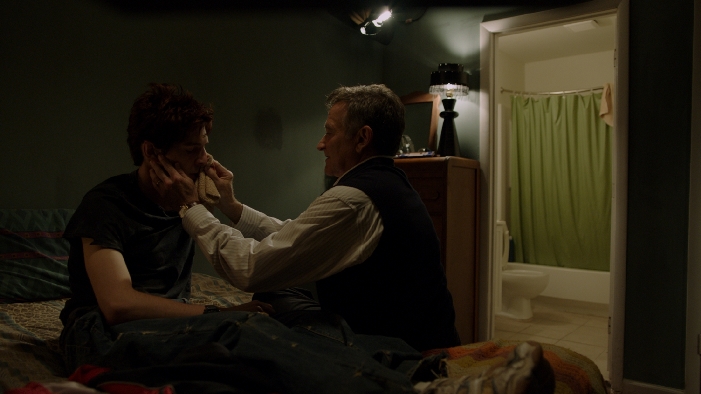 Like a young guy going through courtship once again, Nolan brings Leo out for a nice dinner and thoughtfully bought him a phone with his mobile number already keyed in. When Leo gets beaten up by his pimp, Nolan stood up for him and even helped to pay his debt off. As lost time slowly awakens Nolan's secret life, he realizes that truth is an opportunity for change.
With a mixture of expression, but mainly suppressed and sad, Williams portrayed the struggles of a closeted homosexual perfectly. Shunning away from the public eye with a dark secret that no one else could know about, the camera stays resolutely close on the actor and you can clearly see how his eyes could easily act out the muted expressions of angst and defeat. The turning points of the story are the several anguished moments when he finally admits his true sexuality.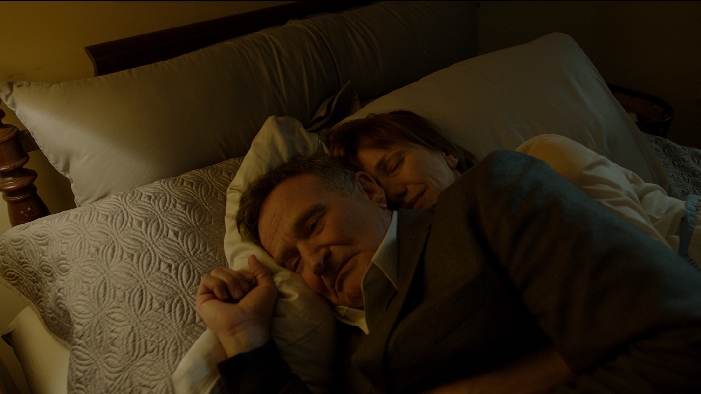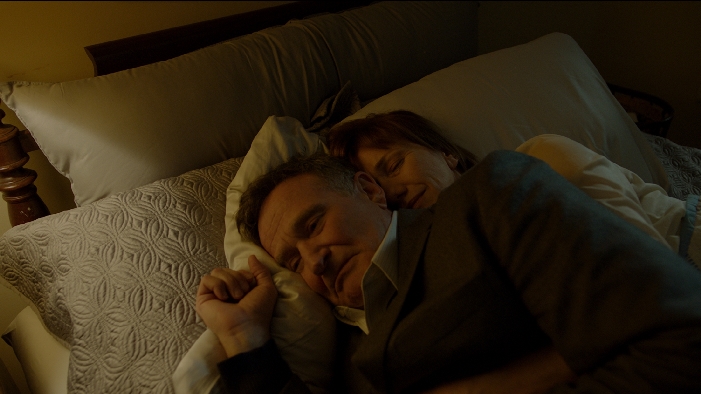 Directed by Dito Montiel and written by Douglas Soesbe, "Boulevard" beautifully captures the story of individual growth at any age, and the repression that surfaces in idealistic pursuits.  The conclusion of the story is bittersweet, just like how we all know that "Boulevard" is going to be the last on-screen appearance for Robin Williams. It is touching to watch, knowing that the actor was struggling with his own issues in real life.
Together with a great cast including Kathy Baker, Bob Odenkirk, and newcomer Roberto Aguire, "Boulevard" reminds audiences that we should never conform ourselves to societal norms.
Release Date:  8 October 2015
Rating:  R21 (HOMOSEXUAL THEME)
Running Time:  88 minutes
Genre:  Drama
Chinese Title: 林荫大道
Directed By:  Dito Montiel
Starring:  Robin Williams, Bob Odenkirk, Kathy Baker
This post is written by Cindy Lim for our sister site, Asia 361.