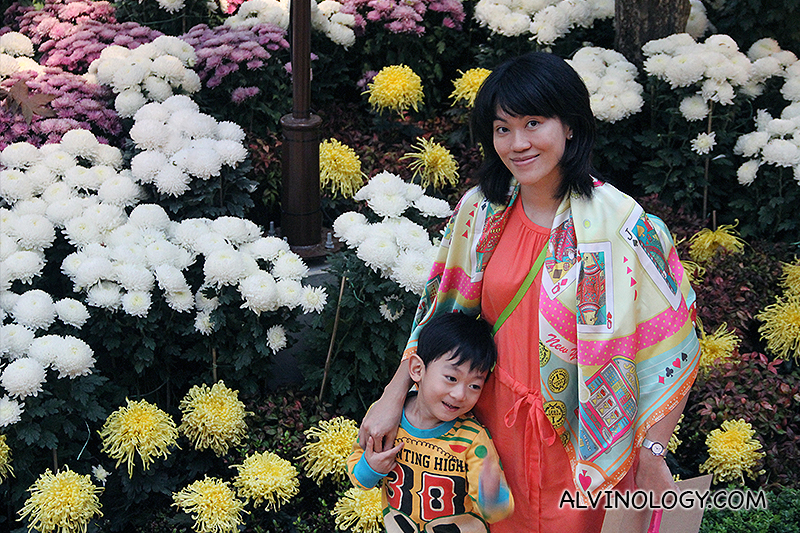 To celebrate the Mid-Autumn Festival this year, Gardens by the Bay lined up a series of exciting activities, most of which were over last weekend. My family and I were there to join in the fun. We were entertained by free cultural performances, ate at the makeshift Food Street and Asher got to carry his lantern while we caught the visual spectacles around the park.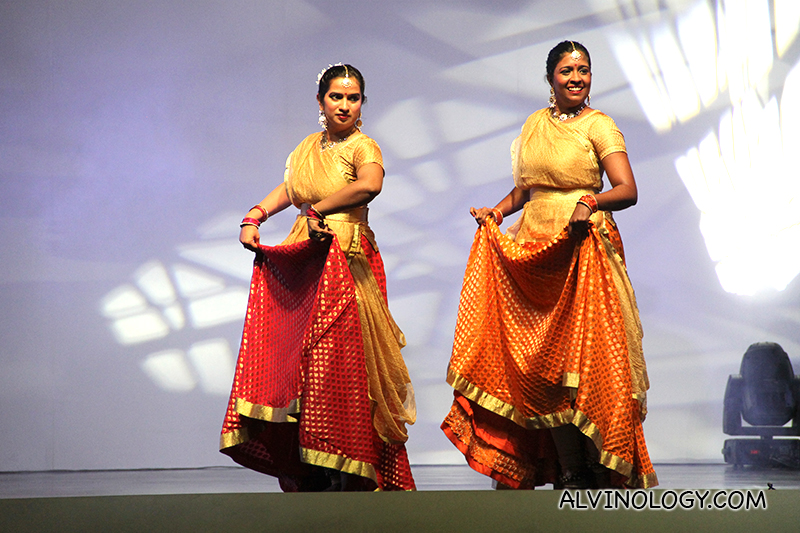 One of the key highlight was the over 300 handmade lanterns by master craftsmen from the Zigong province in Sichuan, China. The lanterns were shaped like various animals and plants. Asher was particularly intrigued by the dinosaurs display: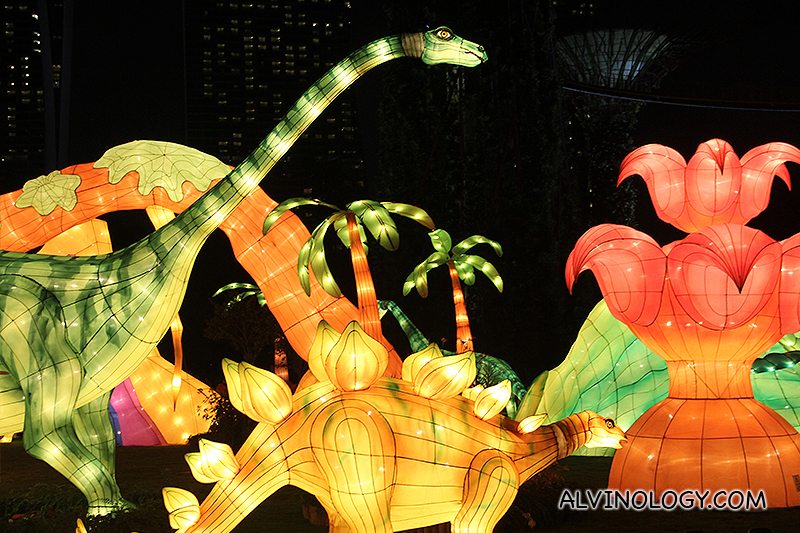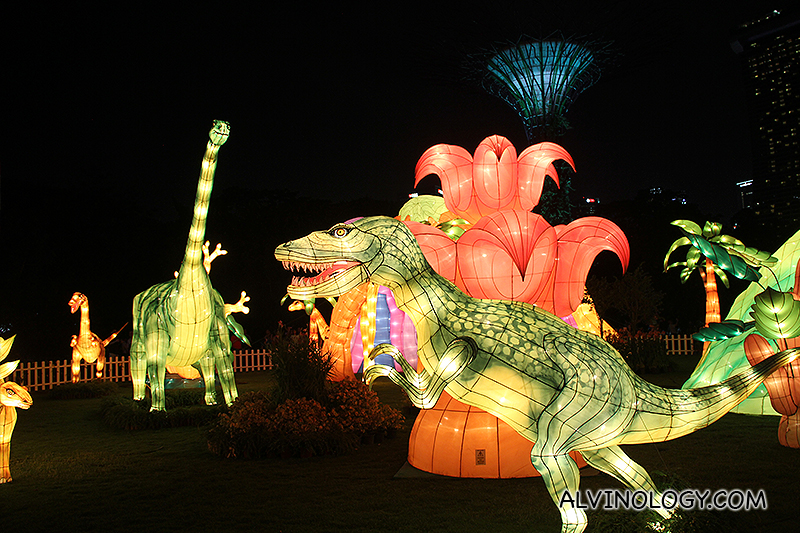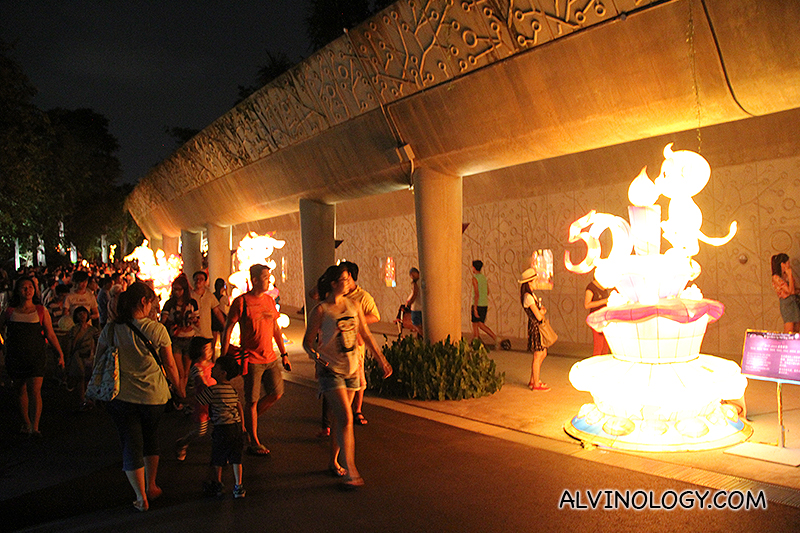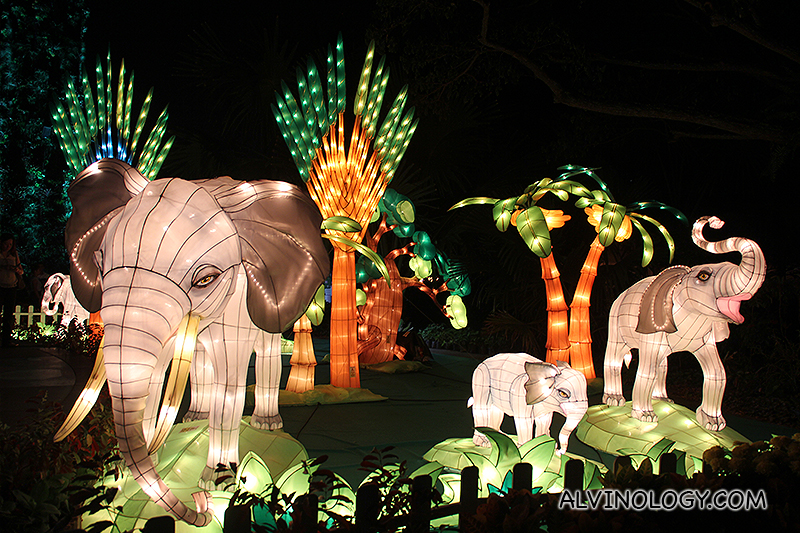 If you missed the actions last weekend, the Celebration of Chrysanthemums exhibition to usher in the Mid-Autumn Festival is still on display till November 10.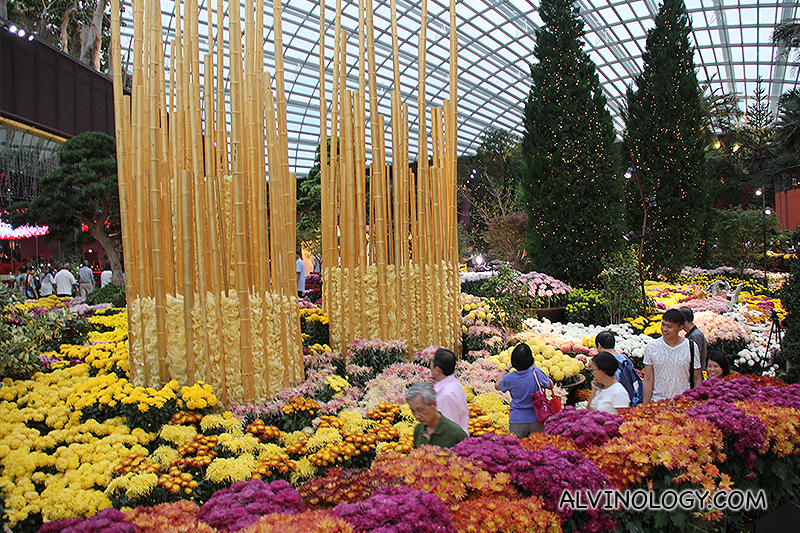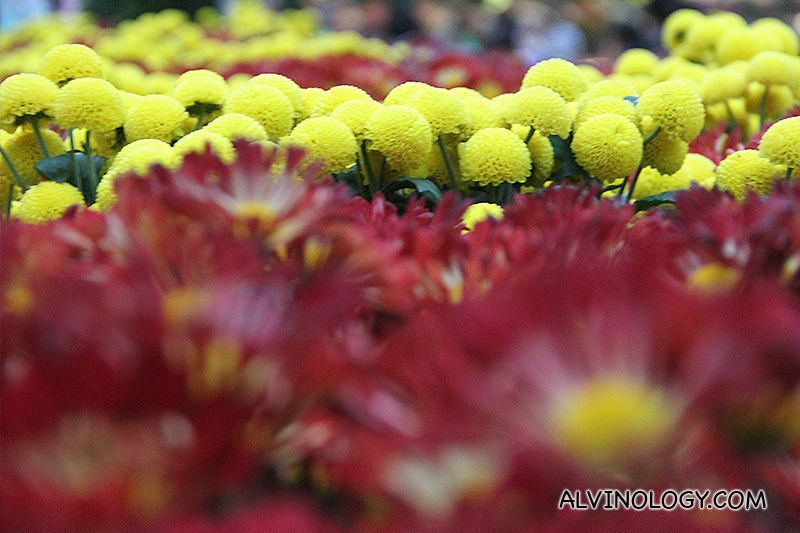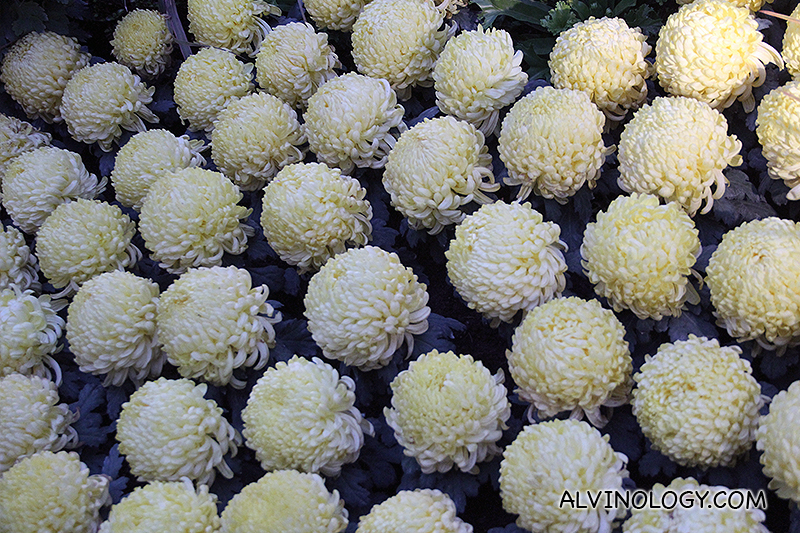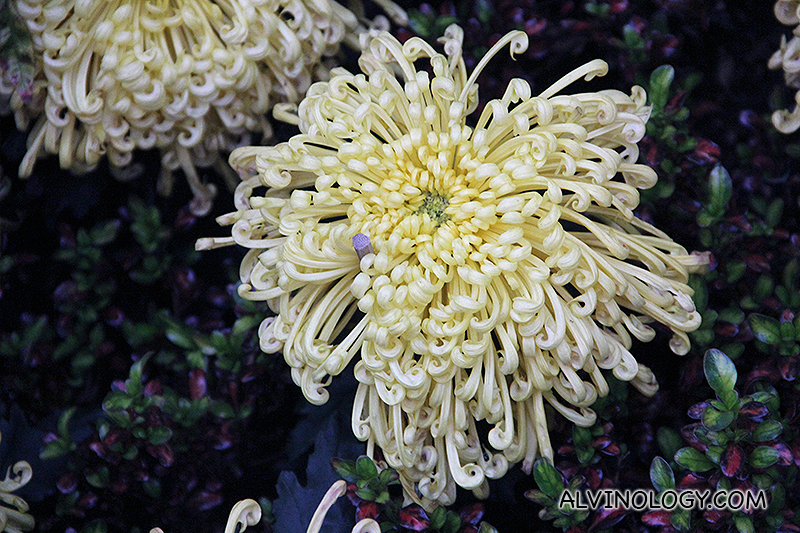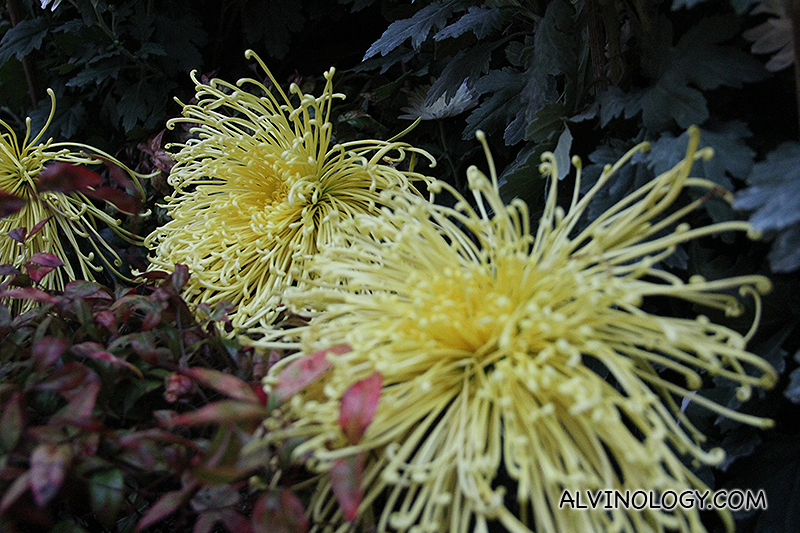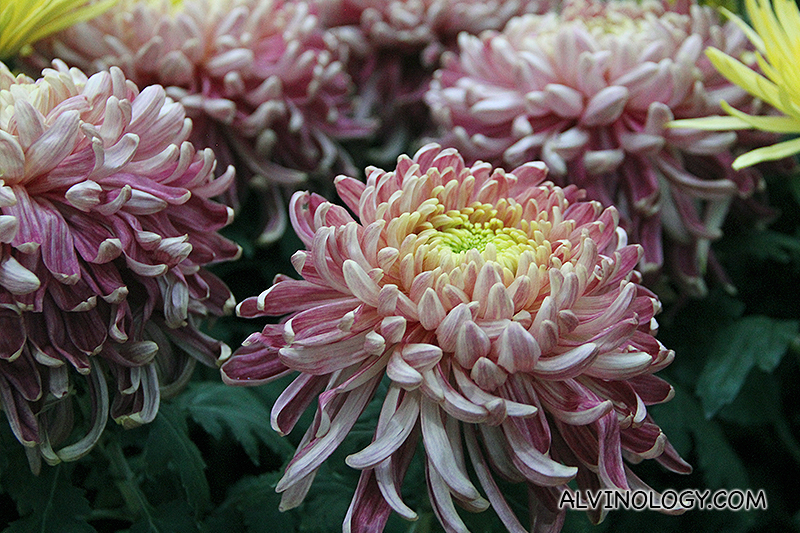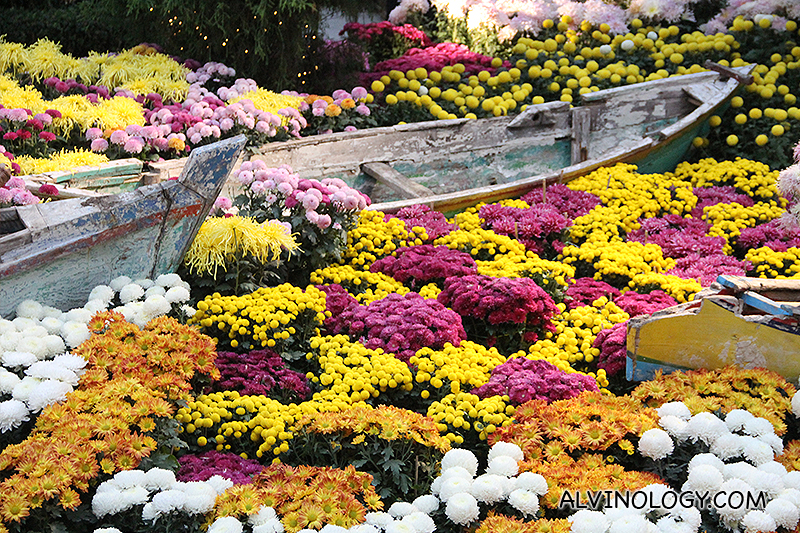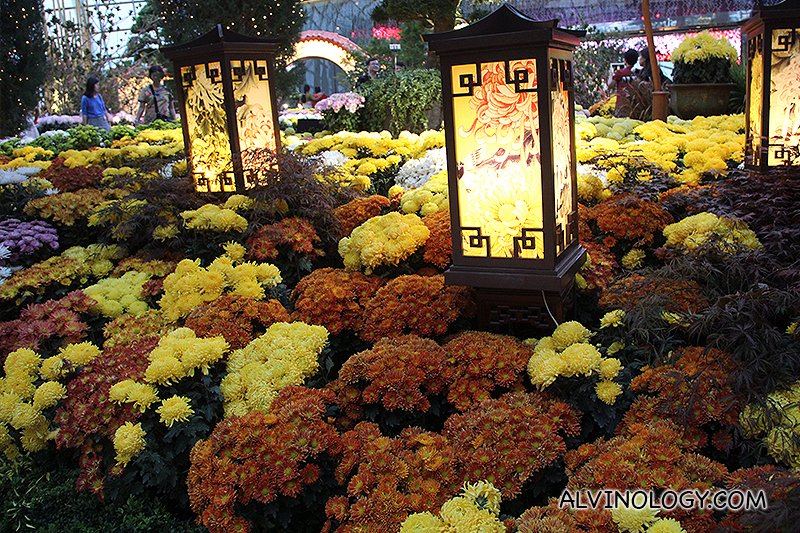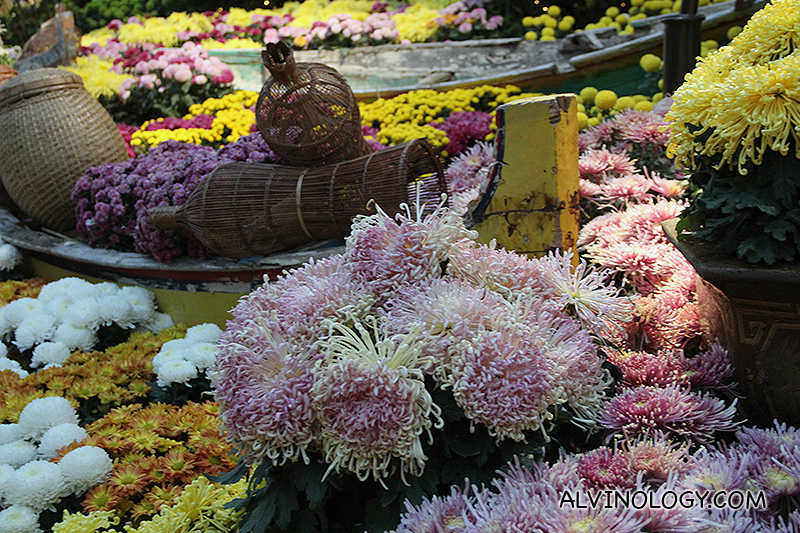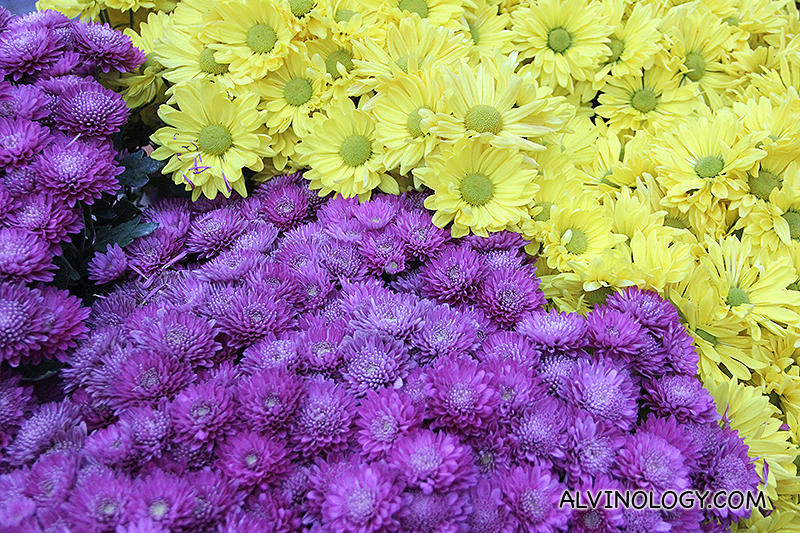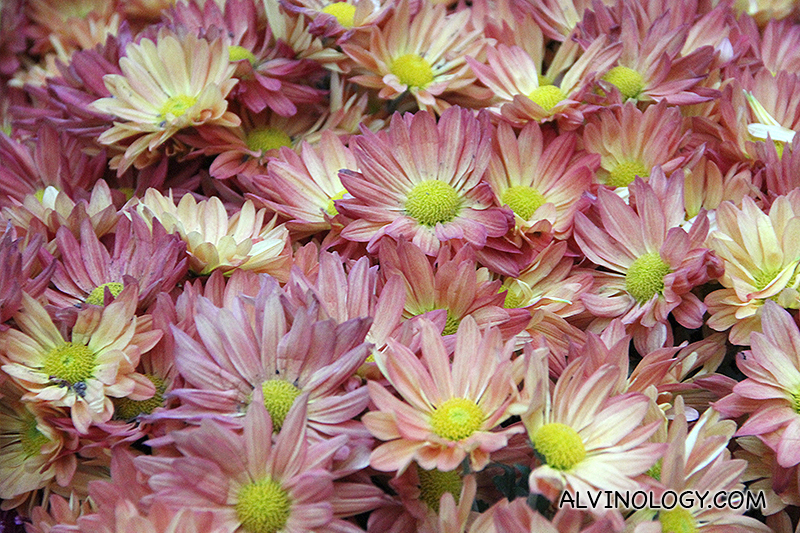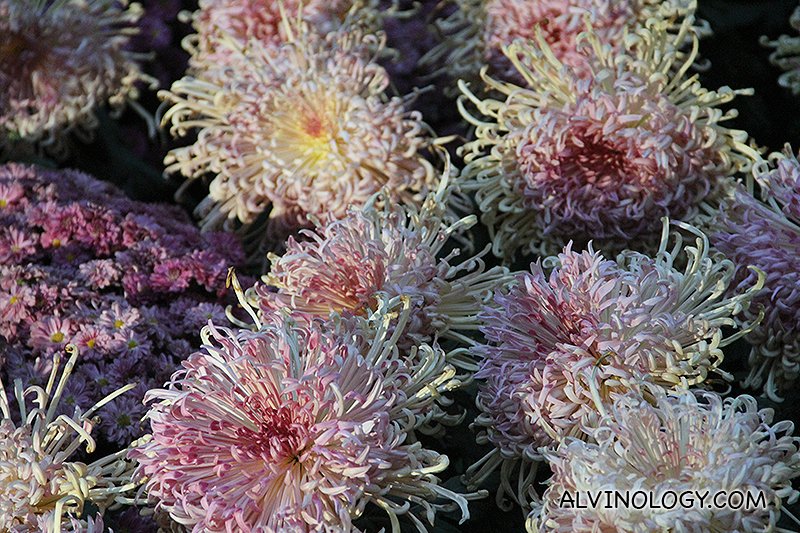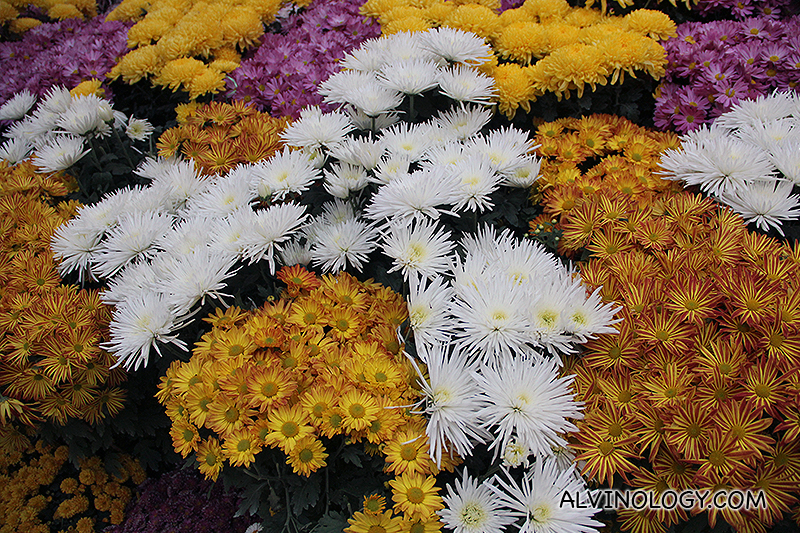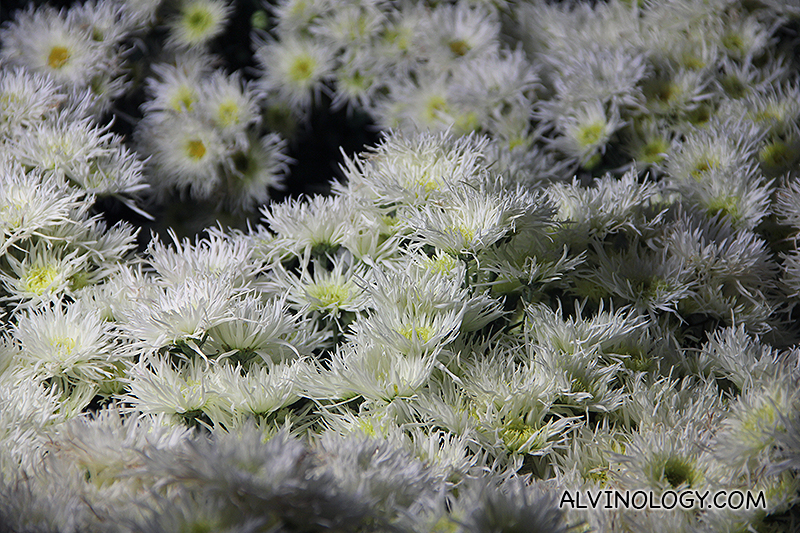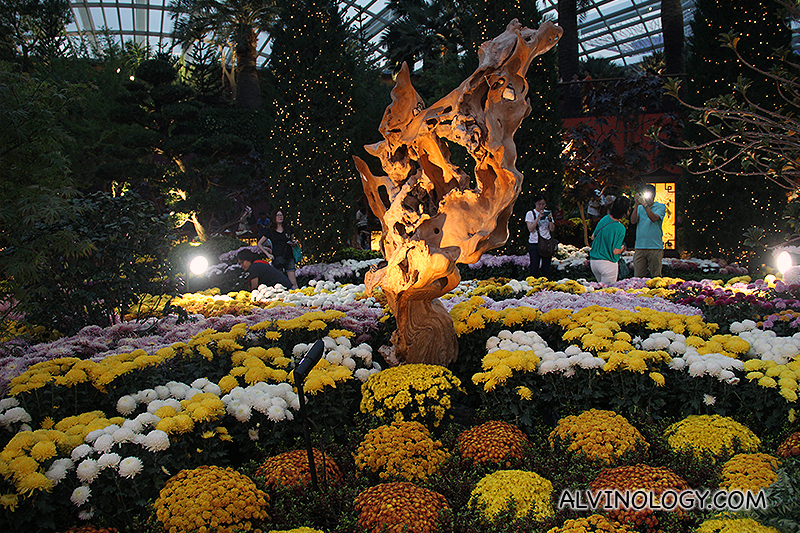 Housed in the Flower Dome, specially selected cultivars of chrysanthemums bloom in a myriad of colours in the floral display, featuring  over 10,000 chrysanthemums. There will be more than 40 varieties of chrysanthemums on display, including the unique Spider Chrysanthemums that have been specially brought into Singapore for the first time.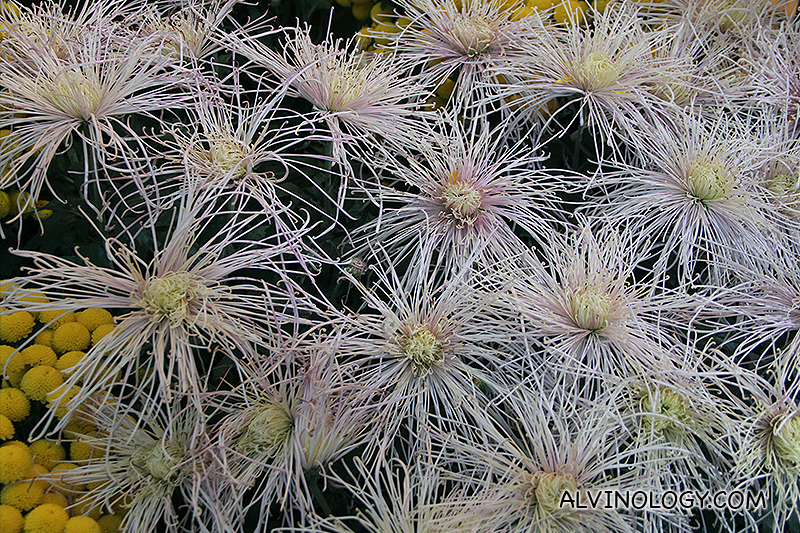 Celebration of Chrysanthemums is the fifth of six chapters in Gardens by the Bay's storytelling journey in 2015. More details are available via the official website.