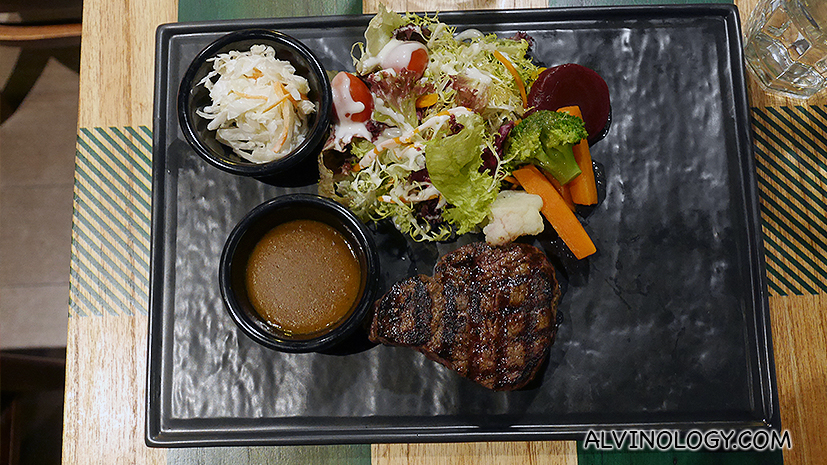 When it comes to affordable steakhouses in Singapore, Jack's Place has been delighting Singaporeans for generations since their first restaurant opened in Bras Basah Complex. I remember when I was young, my family often go to Jack's Place for special occasions and celebrations. To me, a visit to Jack's Place is associated with happy times.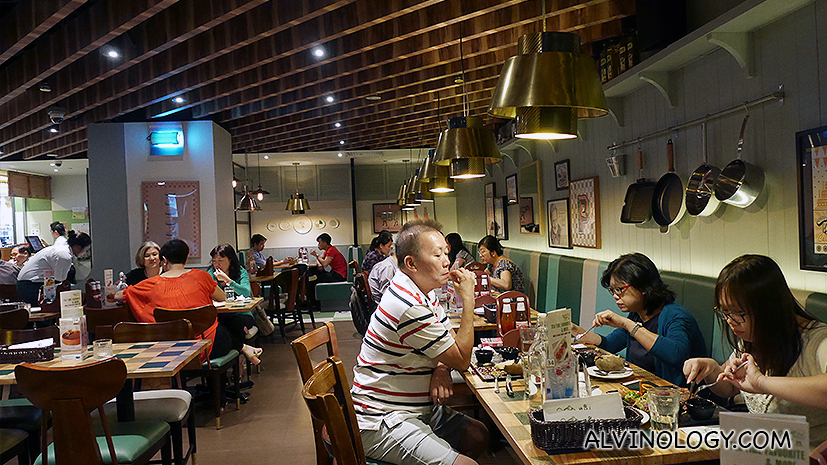 Many things have changed since. There are so much more dining options in Singapore these days. To keep up with time, Jack's Place recently undergone a rebranding exercise, including refreshing their menus as well as sprucing up their decor to give it a more contemporary look and feel while maintaining what their loyal customers love.
Currently, Jack's Place has 17 outlets in Singapore and these are some of the noteworthy items in their new menu: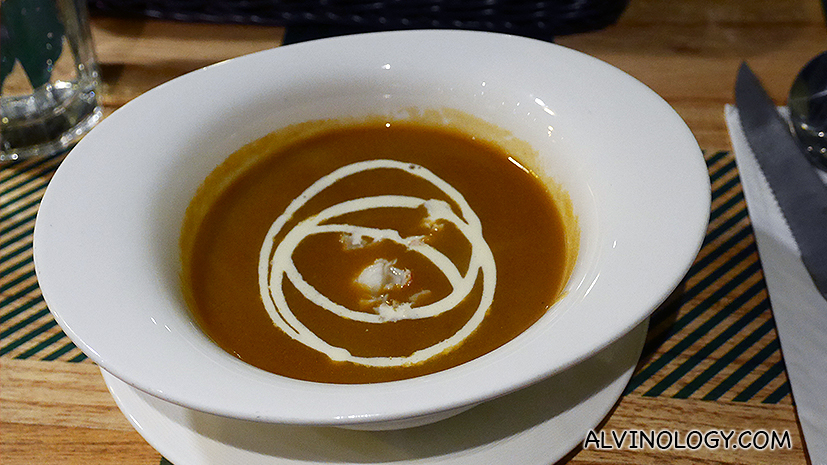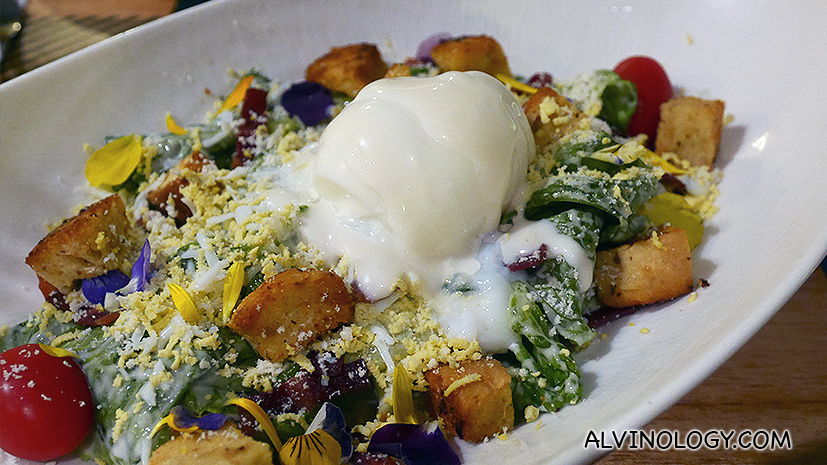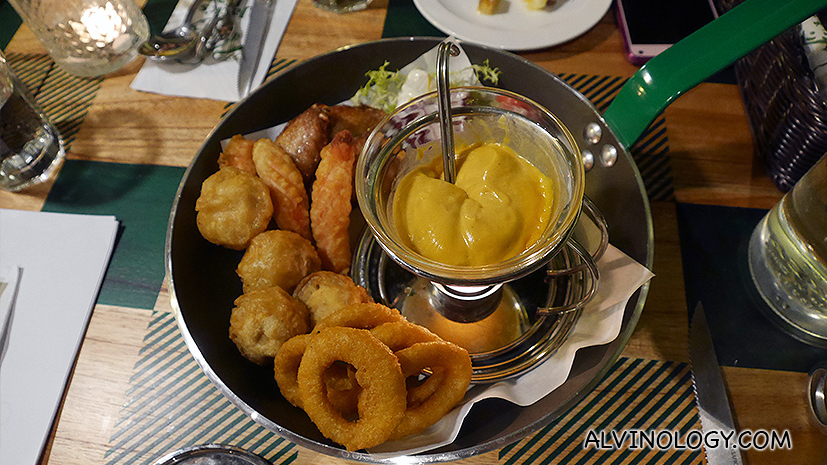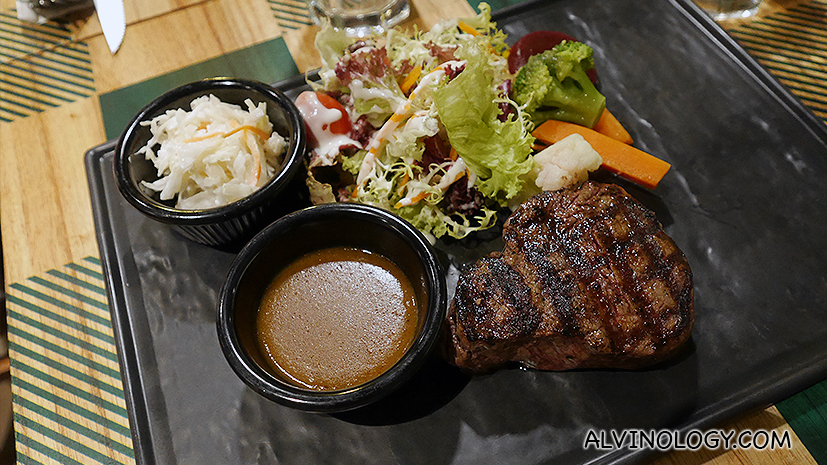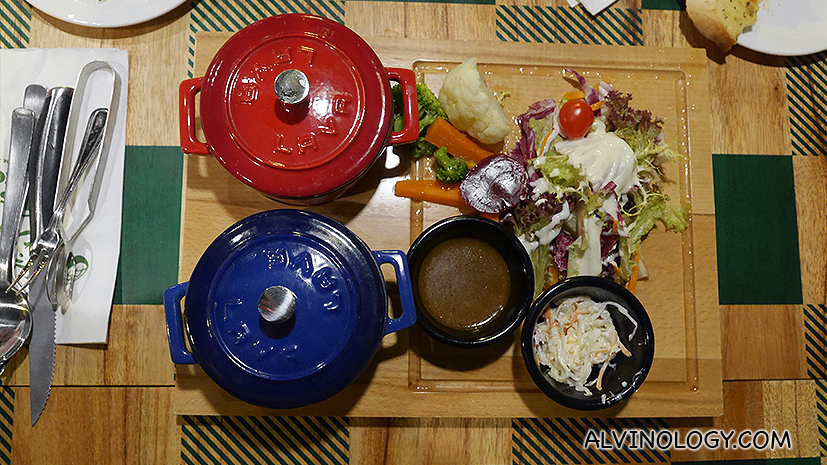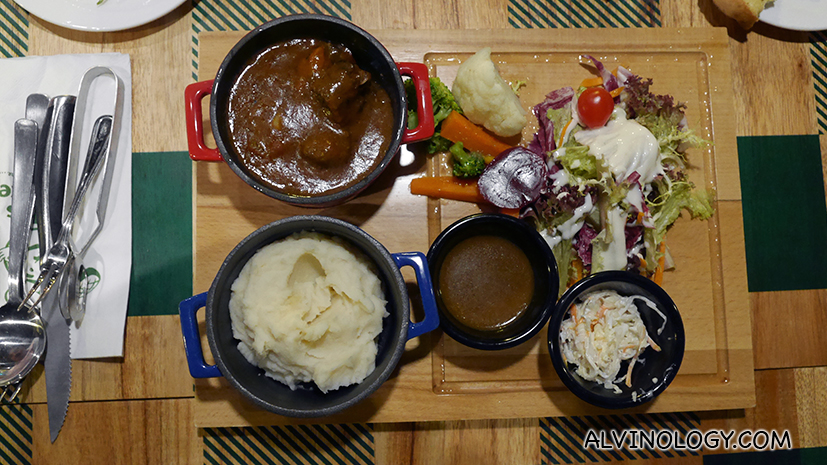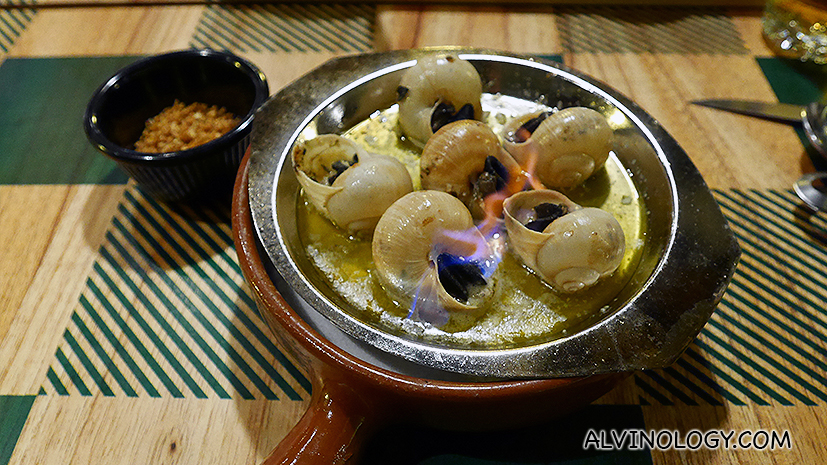 The dishes are carefully crafted by the third generation senior management at Jack's Place with a team of chefs and the service team. Several rounds of food tastings took place, with feedback garnered from the diners.
The steak was just as good as I remember. The prices are extremely reasonable too. I highly doubt you can find such good steaks at this price anywhere else: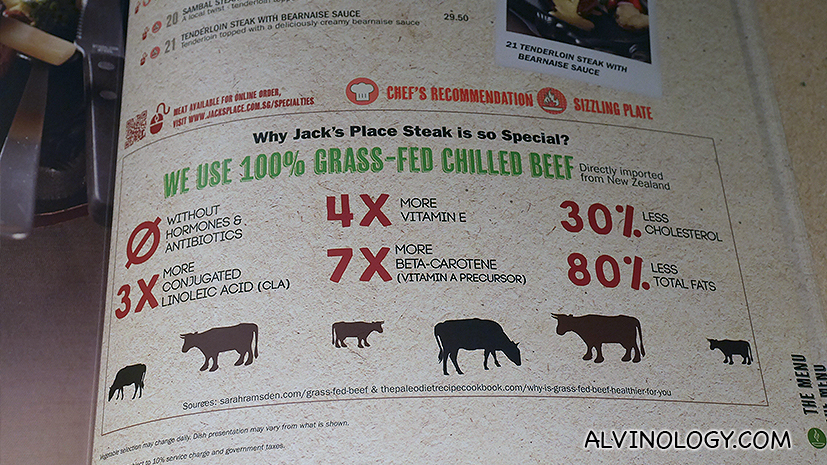 I had the opportunity to dine with Jason Ong, their chief corporate officer who handles handle human resources, marketing and accounts. He candidly shared on the difficulties faced when rebranding a familiar brand and working in a family business.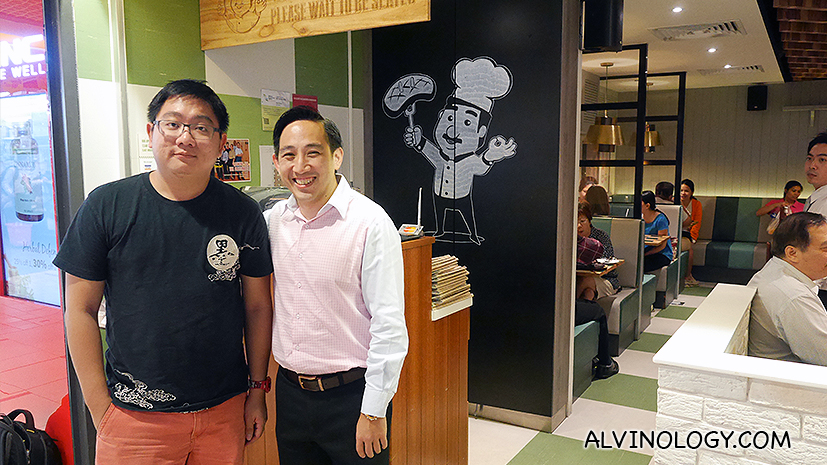 For a start, it is not easy to change how things are being done if they are doing well. Why change your menu when your customers still enjoy the current menu? Why redo the decor? Why rebrand?
With the celebration of SG50 this year, Jack's Place also celebrates its 49th year in Singapore and seek to refresh themselves as a heritage brand that grew together with the nation.
Jack's Place used to be known for their "fire steak", whereby the server will pour alcohol on the steak while it's served to cook up a ball of flame. It was quite the spectacle! These have since been updated with the flambe menu items which are safer and less theatrical, but keeping with the traditions.
The familiar green and white checkered table cloths are gone too. In it's place, the management had specially ordered wooden tables with printed green checks to keep the look and feel. Ong shared that this was because the table cloths was polled as the top brand recall item for Jack's Place, even ahead of the logo. Hence the need to preserve this to respect their most loyal customers.
For customers, I see it's as a need for Jack's Place to remind us of their relevance and to keep them on our radar in our choice of dining options. It certainly worked for me. Jack's Place has been out of my radar for some time, becoming something of a blind spot. With the rebranding and the refreshed menu, I am now a convert once again. 🙂
It all started when Mr. Say Lip Hai arrived in Singapore from Hainan island and started as a cookboy with the British troops in Sembawang learning how to prepare the perfect roast beef and Yorkshire pudding. After learning the skills, he started his first restaurant, which was called Cola Restaurant and Bar in 1967. The restaurant served the British and Commonwealth troops and their families residing in Sembawang neighborhood.
Mr. Say Lip Hai's break came in 1968 when a British housewife tasted the steak prepared by him and suggested that he start a catering business in her husband's pub in Killiney Road. Her husband's name was Jack Hunt. Mr. Say agreed with the condition that he take over the whole kitchen operation leading to the birth of the famous Jack's Place Steak House. Jack Hunt sold the business to Mr. Say in 1974 and relocated back to England.
Today, the company is led by an aggressive management team, comprising of 2nd and 3rd generation family members and professional managers.