I participated in an #escapers15 social media campaign earlier this year, organised by Accor, Scoot and Tourism Events Queensland.  I am very honoured to be part of this campaign, featuring 17 prominent bloggers fron nine Asia Pacific countries, with Singapore and Queensland, Australia, as the stunning backdrop for a series of travel adventures.
Together with Dennis Seow from superadrianme.com, we were the two Singapore representatives, competing against teams from Malaysia, Indonesia, Japan, South Korea, Thailand, India, China and Australia.
In Queensland, we covered Brisbane, Sunshine Coast and Gold Coast Australia, producing astounding social media coverage along the way.
The use of the hashtag #escapers15 generated a crazy lots of buzz on social media, with Twitter activity reaching a staggering 57 million impressions and over 1.5 million accounts. Instagram peaked at more than 29 million impressions over half a million accounts while Facebook engagement peaked at 107,000 likes, with a reach of nearly 500,000, and over 38,000 page engagements. All in 5 days.
Days after the event has finished, the amplification is still reverberating around the social world as we kept in contact with each other after that, planning #escapers16, mooted to be in Taiwan and Korea.
The #escapers15 journey started in sunny Singapore where I am based.
While the rest of the bloggers from the region flown in via Scoot (#flyscoot), Dennis and I, who know each other before this campaign, simply met up with the rest at Hotel ibis Singapore on Bencoolen where it all begun.
In Singapore, with the assistance of Singapore Tourism Board, we raced around our home country collecting photos, sipping cocktails, catching trains, ferries and buses – all to earn valuable team points. Prizes of air ticket vouchers, hotel vouchers at 5 star hotels, Billabong clothing vouchers  and the prestige of their country winning were up for grabs.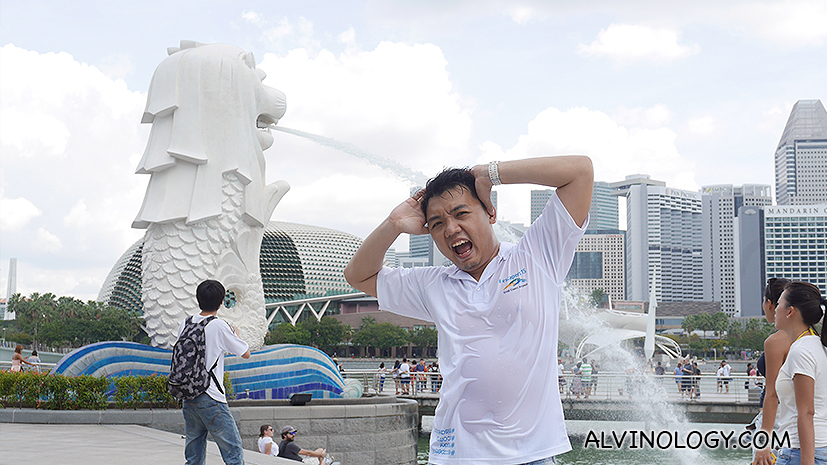 The team from China was triumphant in Singapore, followed by Malaysia then Australia.
Yes, team Singapore didn't win. It's alright, Dennis and I felt it would have been really unfair if we won either way (yes, sour grapes).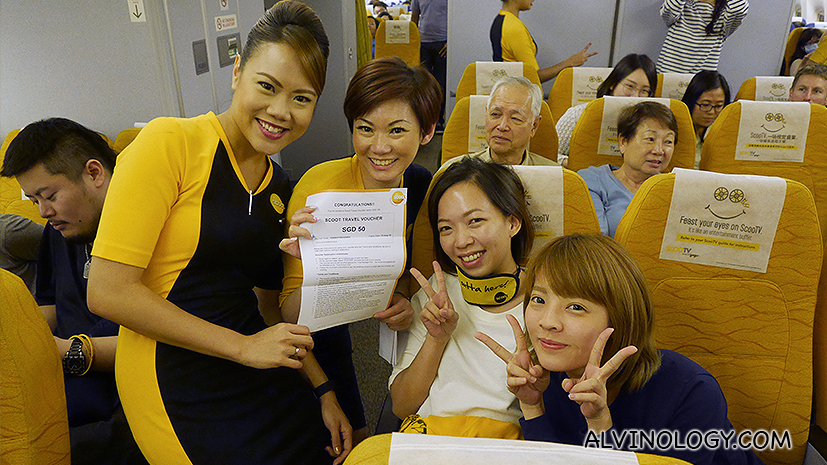 The teams all then jumped aboard an overnight Scoot flight to Gold Coast (#goldcoastairport), where we hit the (very hot) road running in 36 degree Queensland (#thisisqueensland) heat.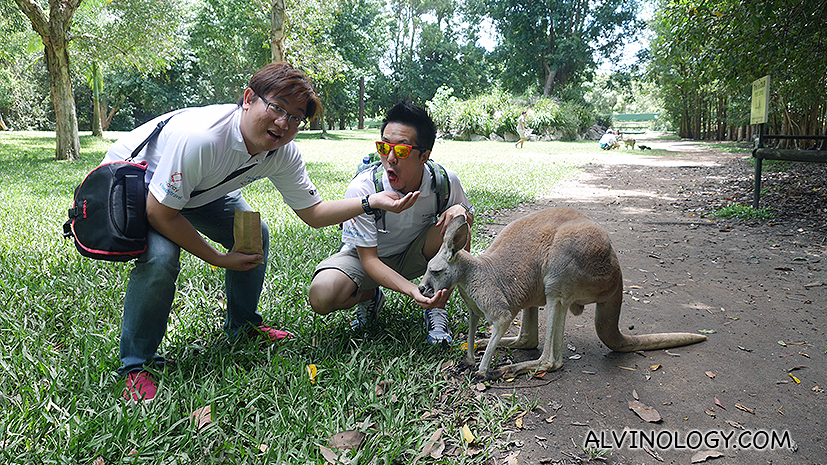 Tourism and Events Queensland, in partnership with Scoot and Accor Hotels, hosted a four-day tour of Brisbane, the Sunshine Coast and the Gold Coast, tasking us with 31 challenges and 18 activities to win the #escapers15 series. Along the way the teams took part in a surf lesson, visited theme parks, hugged a koala, tested stand up paddle boarding, climber the tallest building at Skypoint and the Storey Bridge in Brisbane. They ate magnificent Queensland fresh produce with the sand between their toes, and enjoyed perfect Queensland weather.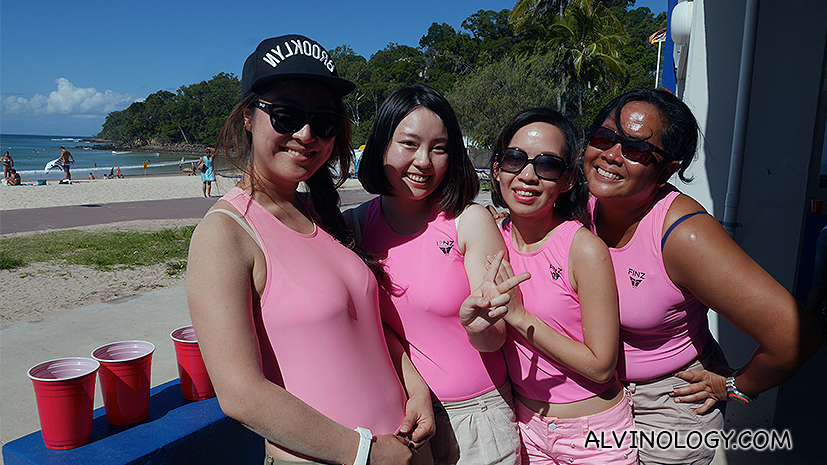 Australia won the 2nd leg, with one vote more than Indonesia, followed by Malaysia.
The Scoot challenges resulted in four perfect scores, so a draw of names from a hat went to India.
Yes, Singapore didn't win again. It's alright really. Dennis and I enjoyed the process of the competition and made lots of friends from around the way.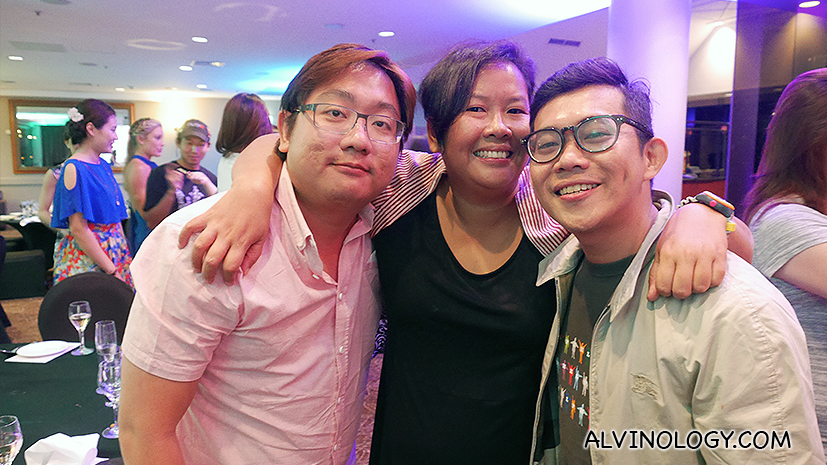 In any case, I was the ONLY one who got featured in the local newspaper beside a pretty model: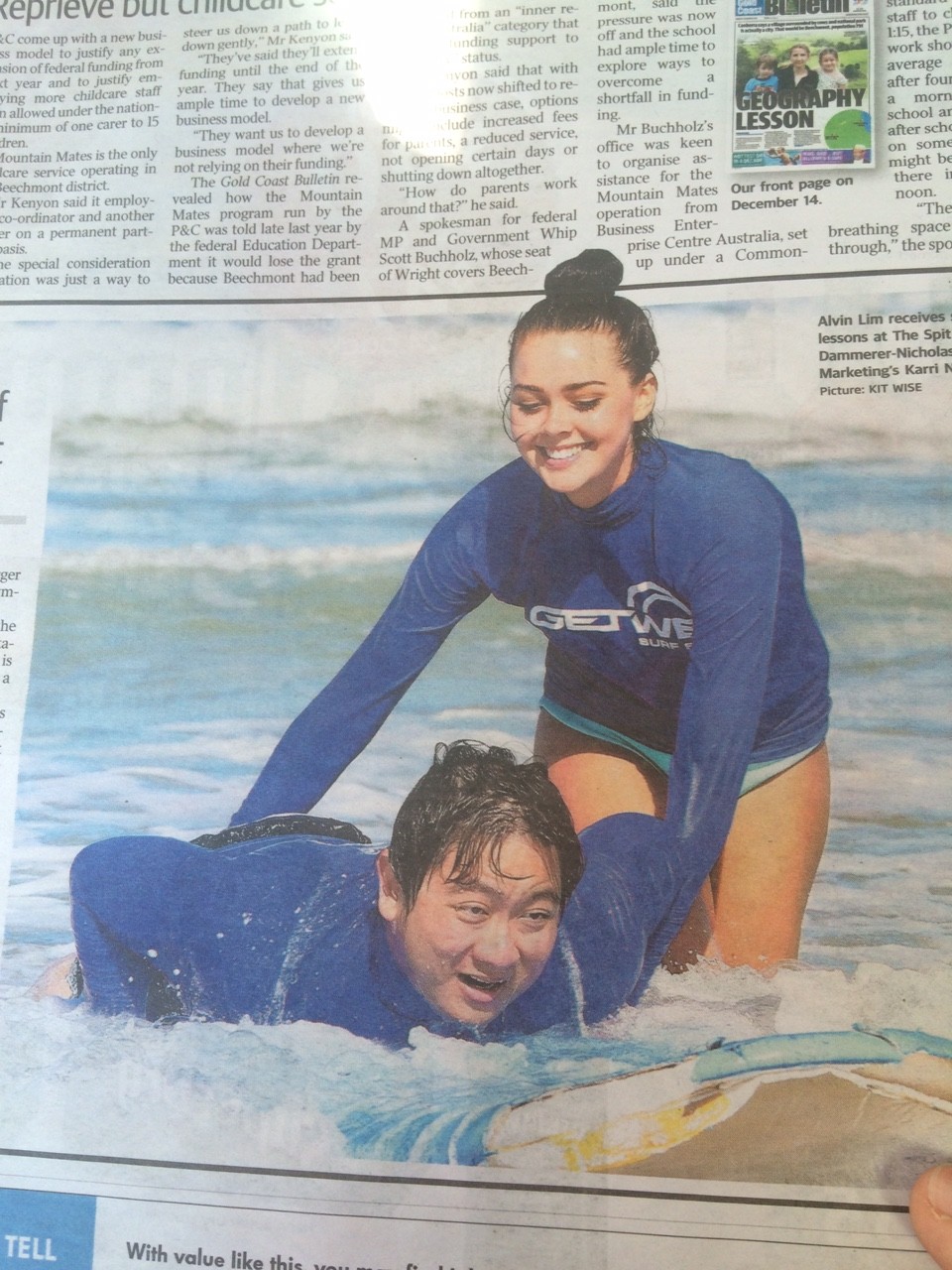 #escapers15 was an Amazing Race-style activity which challenged bloggers to earn points while promoting their visit to Singapore and Queensland, and it  involved participants from across Asia including Thailand, Singapore, Malaysia, Indonesia, India, Korea, Japan, China and Australia.
Sponsors included Accor Hotels, Scoot, Tourism Events Queensland, Hootsuite, and Singapore Tourism Board.
This was the second #escapers event that has been organised in Asia Pacific, with the previous event taking place in Hong Kong. So successful has it been that Accor and Scoot are already working on the next one for 2016.
I will be sharing my posts on the adventures in Queensland as well as some recommendations on the accommodations we stayed in. Stay tuned for updates. 🙂