As the vibrant nation of Singapore marks its 50th anniversary, the country goes all out to celebrate. If you are looking to satiate your sweet tooth or booze craving, here are 2 of the affairs that you must not miss:
SPICED COCKTAILS AND PREMIUM SAKE @ LEWIN TERRACE
After a long, hard day at work, sometimes you just need a perfectly post-work booze-up. But do you find yourself always heading to the same spot after work and want to find something rather different? We've got you this hidden colonial heritage gem that spice up your evening with a special offering of its own celebratory LT50. So, pick any of your 3 absolute favorite cocktails from the brand new menu list of 11 Lewin Terrace's spice cocktails including an elegant bar snack mini Hassun or Japanese bar bite served in the Lewin Terrace lacquer box. And your evening is complete.
Location: 21 Lewin Terrace Singapore 179290
Reservation: [email protected] or call 6333 9905
Opening Hours:
Monday – Sunday
Lunch: 12pm – 3pm
Dinner: 6:30pm – 11pm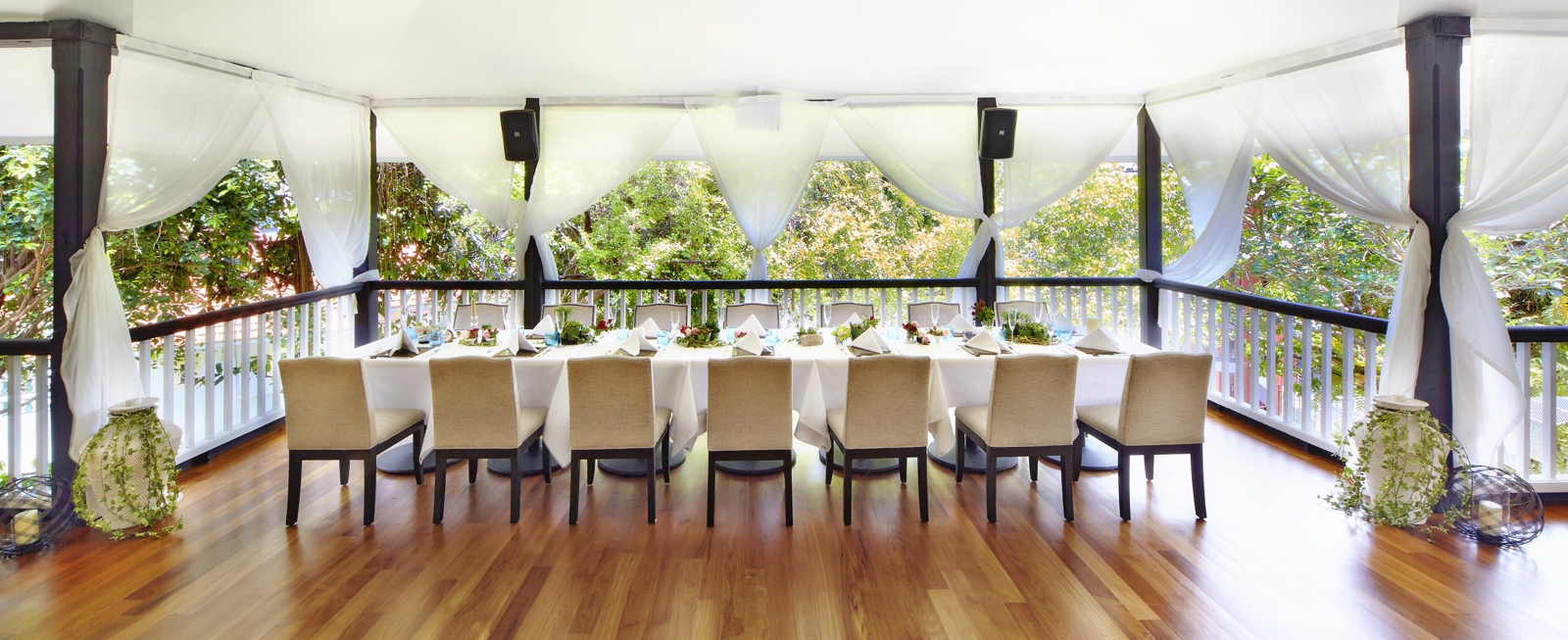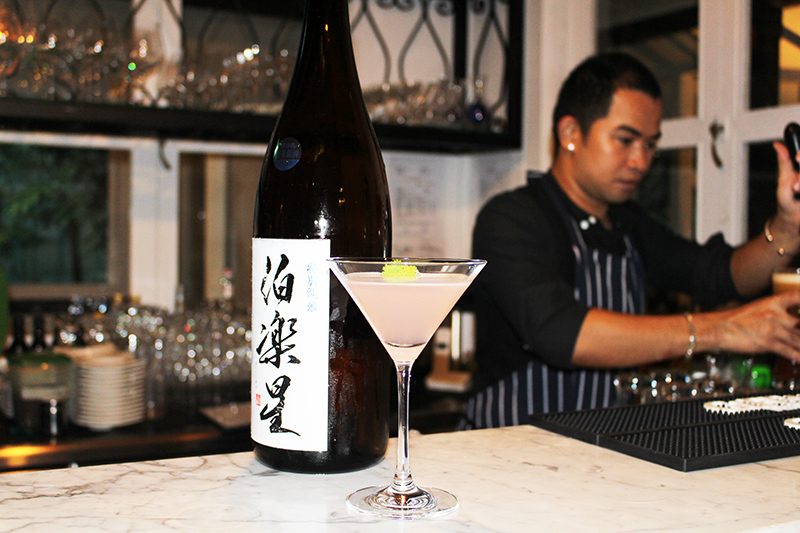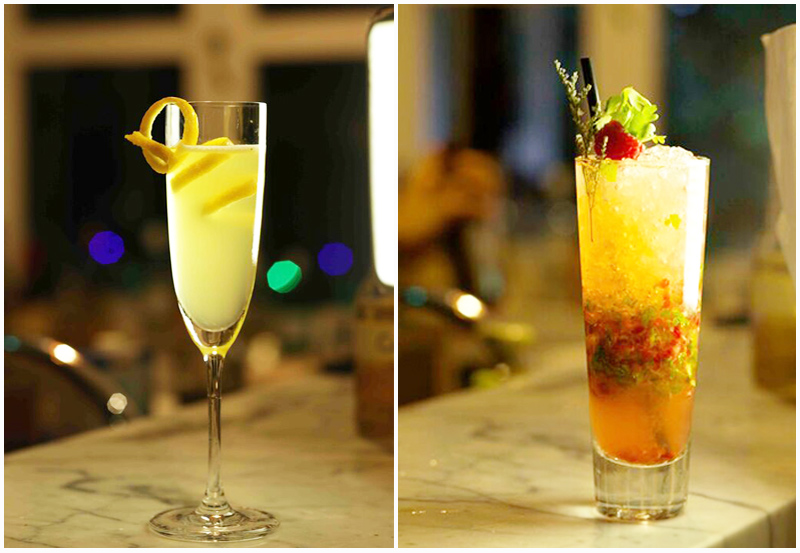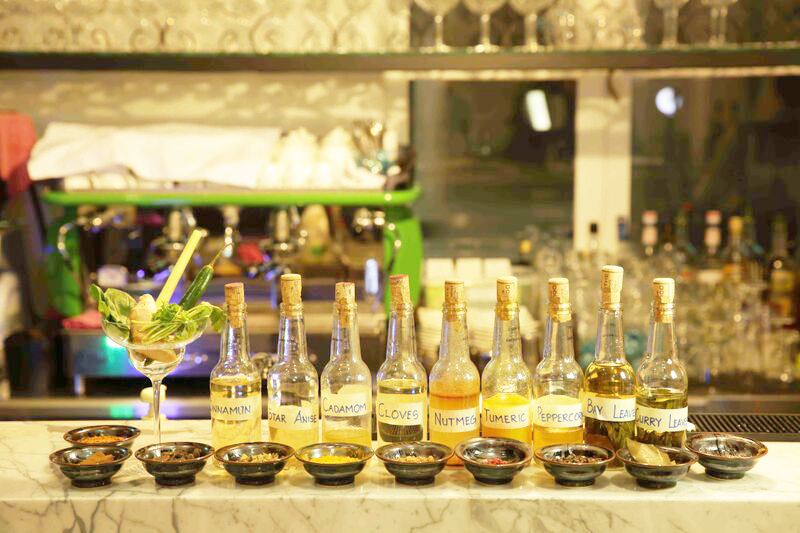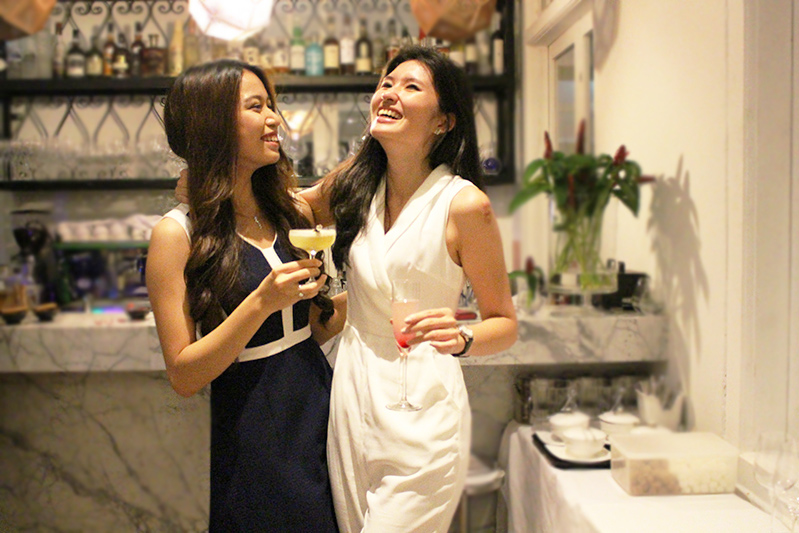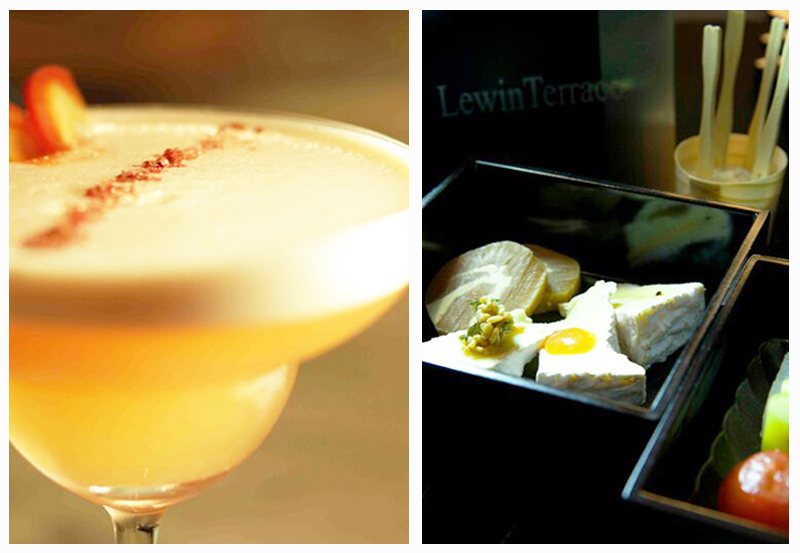 DESSERTS @ STELLAR AT 1-ALTITUDE
Enduring the night of a never-ending shift! And when sweet tooth are calling with a view of splendid fireworks on NDP? Desserts at Stellar definitely serves you right; the best vantage point to witness Singapore reaches its golden age for SG50 celebration. Presented by the talented rising star, Pastry Chef Jasmin Chew, you expect a visually stunning and sensory experience. Savor luxurious indulgences especially the Yogurt Crème Brulee, Frozen Strawberry Parfait, Vanilla Blancmange, Vahlrona Macae Chocolate Ganache | Orange Rum Baba and Vahlrona Chocolate Praline Fire Ball and leave a pleasant moments with loved ones on discerning palates.
Read on to what Jasmin has to say:
"As a creative person, I am drawn to colors, textures and flavors, all of which I believe bring a humble dessert of life," said Jasmin. "There is a myriad flavors yet to be discovered and I love experimenting with different ingredients to create flavors that are bold, contrasting yet complementary and certainly distinctive to give the diner something to remember."
| Location: One Raffles Place, 62nd Floor, S048616
Reservation: [email protected] or call 6438 0410 |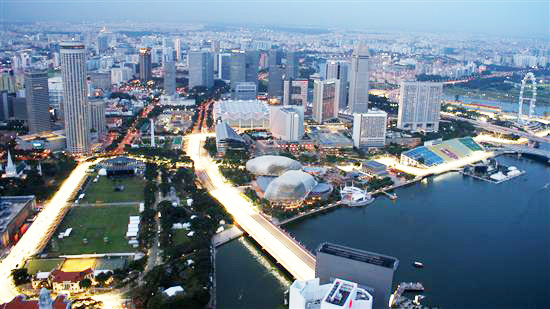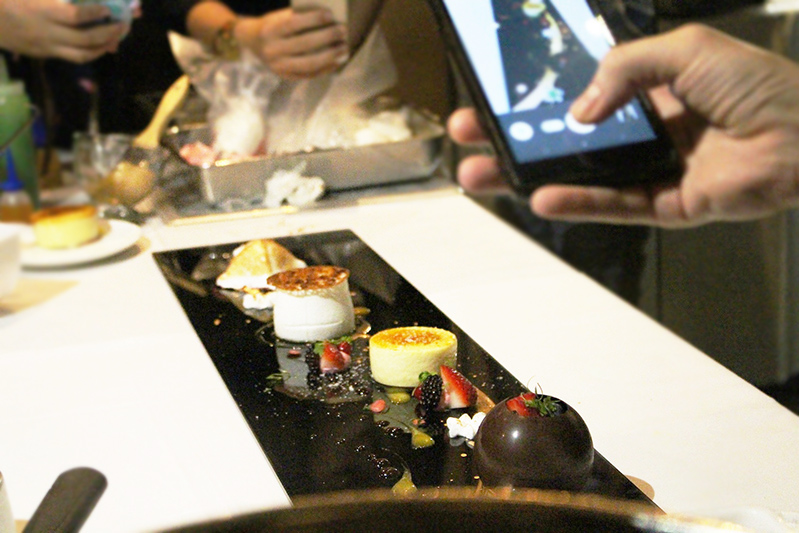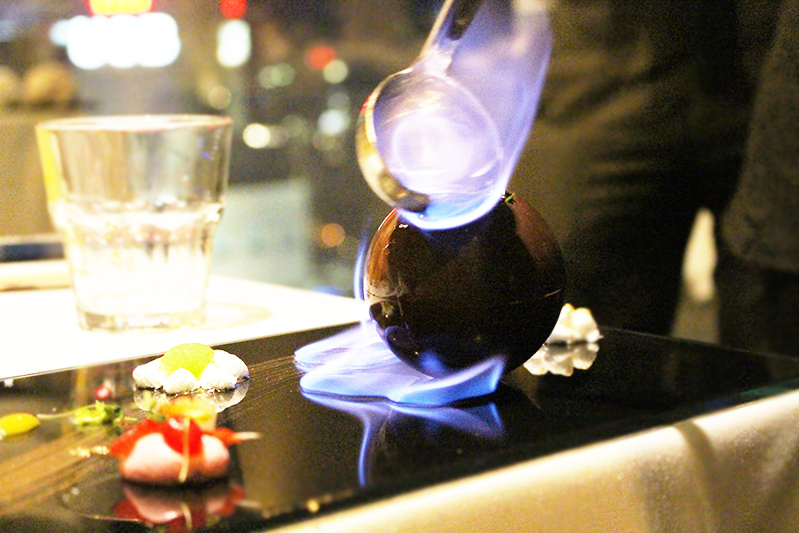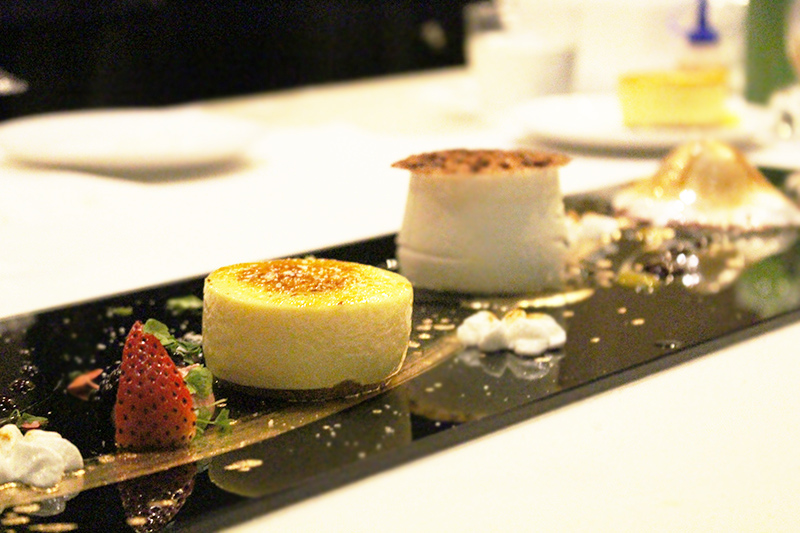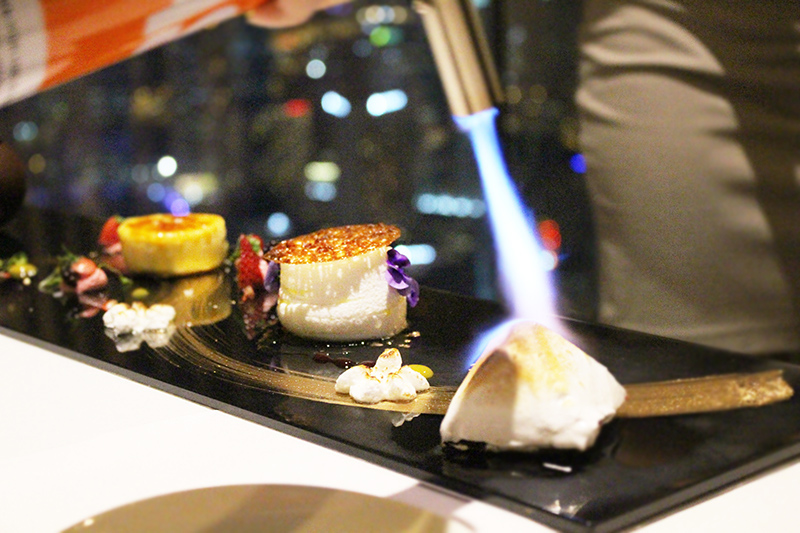 ####