There is little about Thailand that the average Singaporean does not already know.
The country's capital is a shopping haven; its beaches are legendary tropical escapes; the street food puts most of what we have in our Singapore food courts to shame and the people — especially the way they treat you and make conversations — just make you feel warm and fuzzy inside.
Which is why I will not be writing this post as an "authority" dispensing travel advice or tips. Rather, I will just be sharing what I enjoyed and what struck me the most during the trip.
A year after my last visit to Bangkok and Hua Hin, I was back in the Land of Smiles for a couple of days  — courtesy of the Tourism Authority of Thailand— to satiate my cravings for its street food…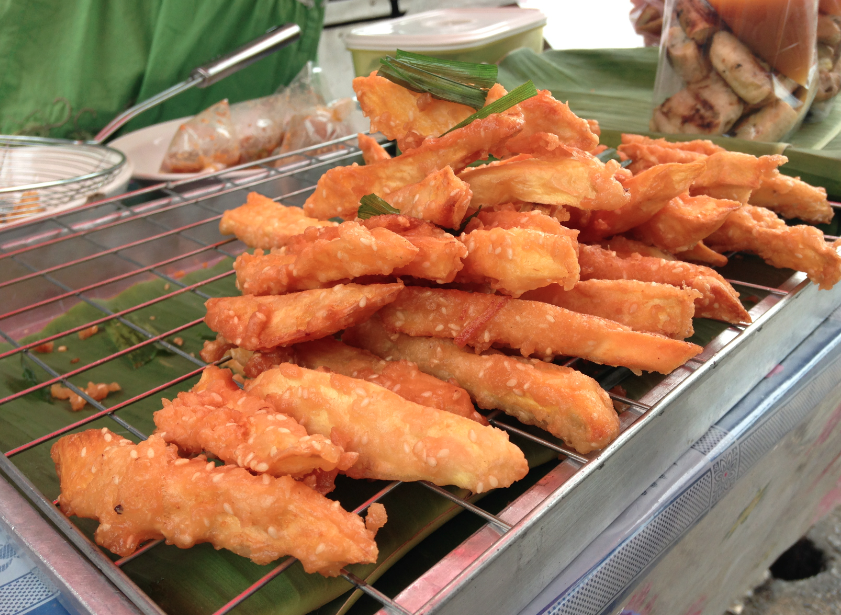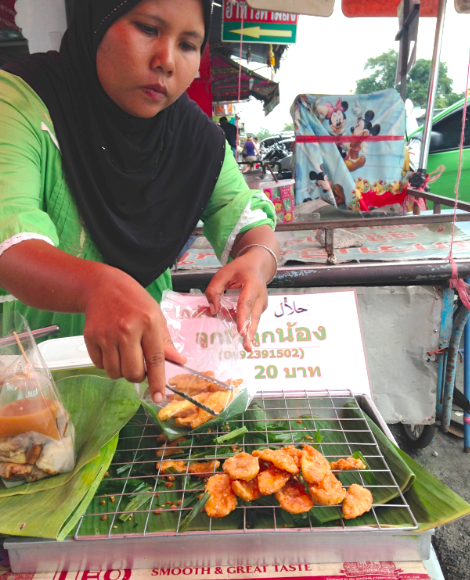 …and well, to stock up on some fine handmade leather kicks from local brand, Perfect Combination.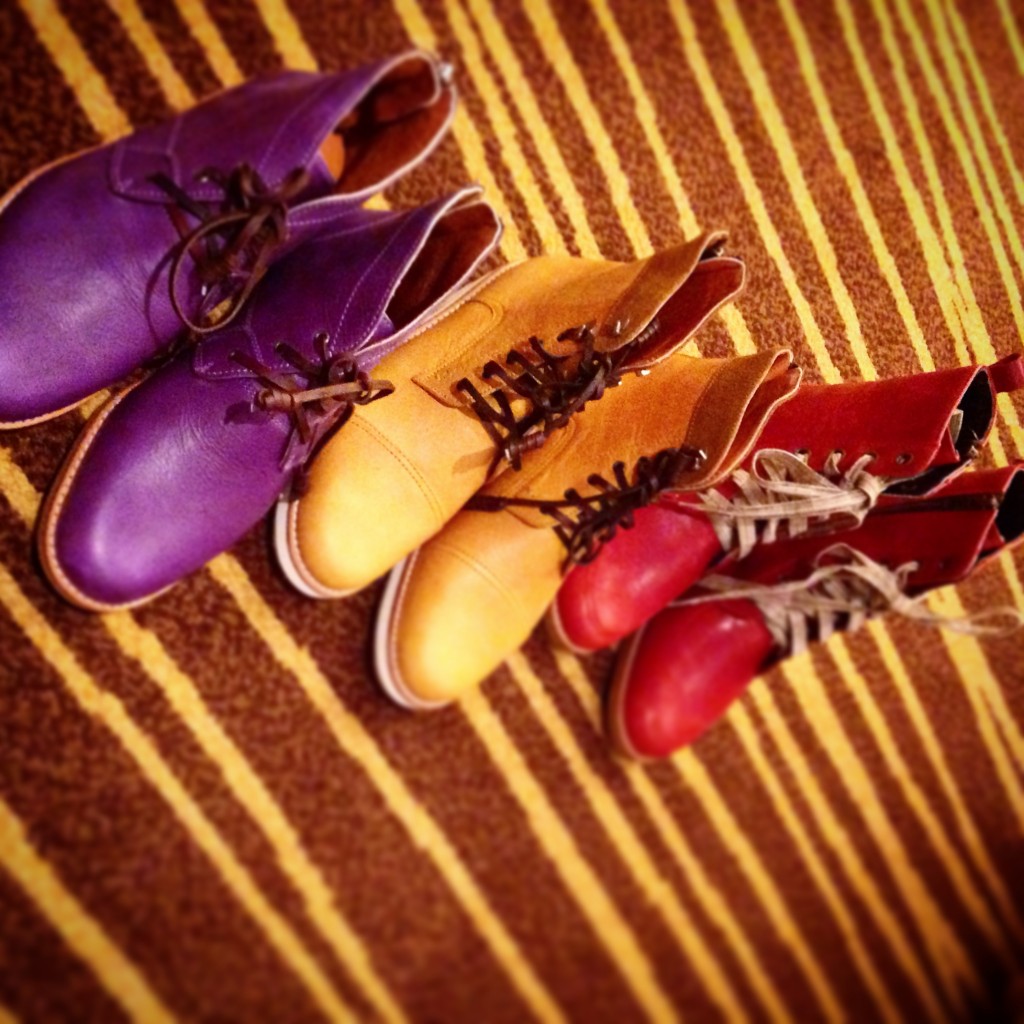 In between my last visit in May 2013 and this July, Thailand has gone through possibly its most trying times yet. The street protests in the capital city early this year not only disrupted normal life and businesses for the Thais, they were also sending the wrong signals to tourists planning on visiting the country.
But this time around when I was in Bangkok, everything looked business as usual; no one would have known that any unrest had taken place. They cleaned up the place good, I must say.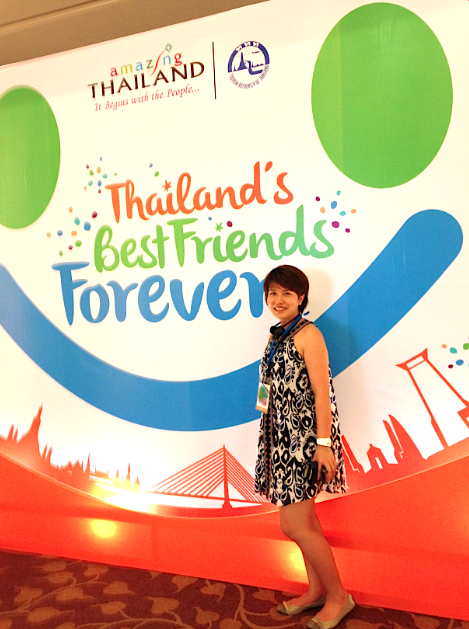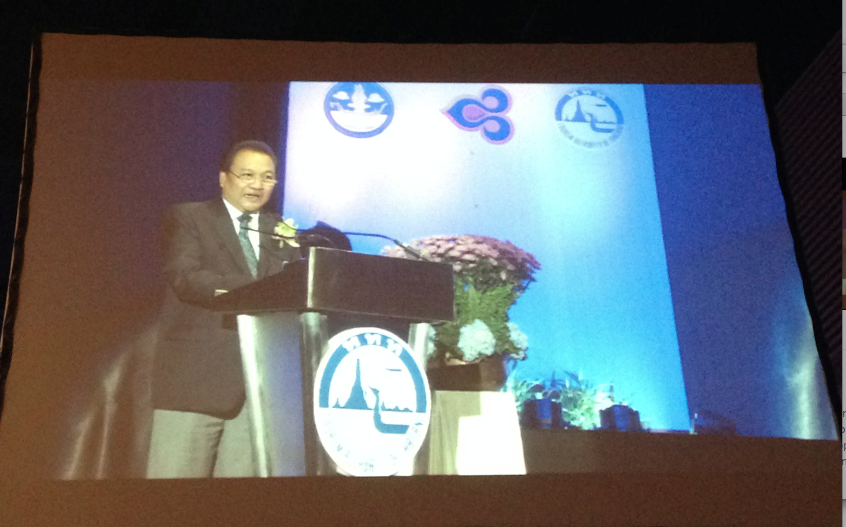 The Ratchaprasong area flanking Central World post-reception was lit up in a spontaneous grandeur only the Thais know how to pull off.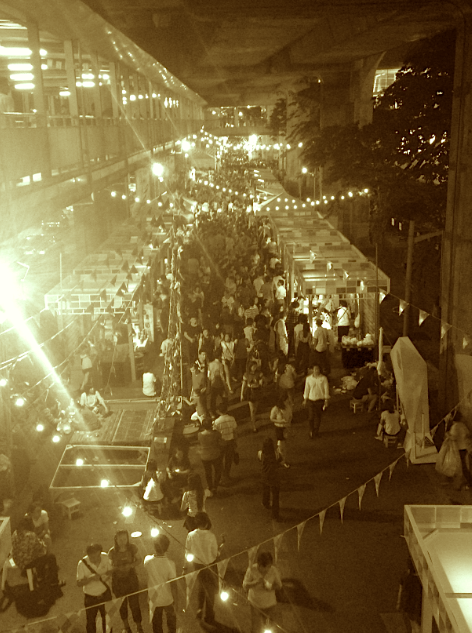 The Street Festival was a gathering of arts, culture, music and cuisine.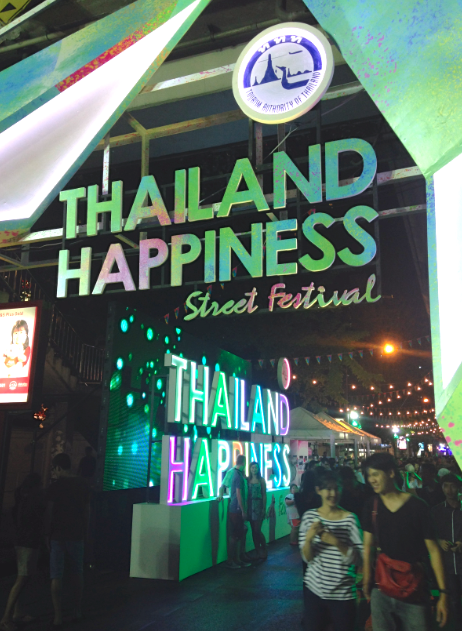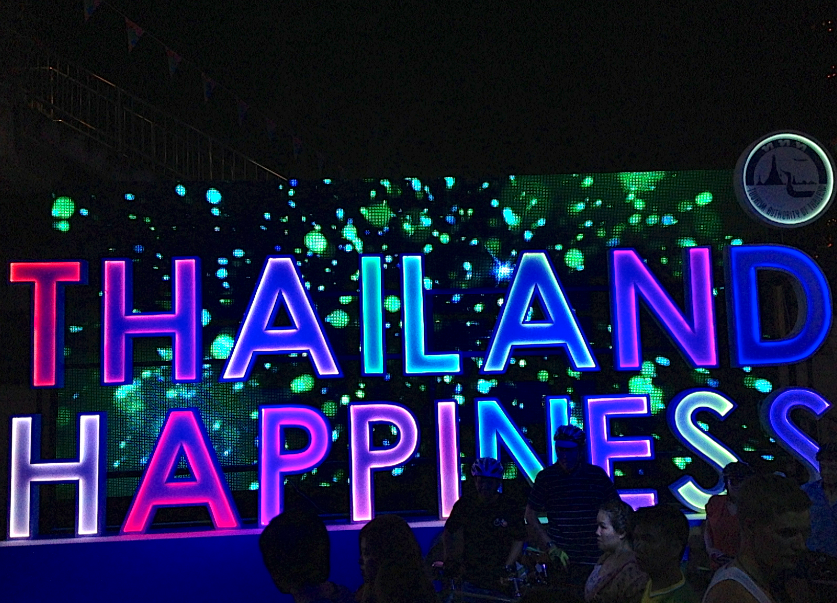 Called the Happiness Market, the stalls which were set up sold anything from vintage wares, Thai desserts and a little something for the younger crowd, an entire section (called "Online on Street") dedicated to blogshops and online stores to set up their so-called brick-and-mortar versions.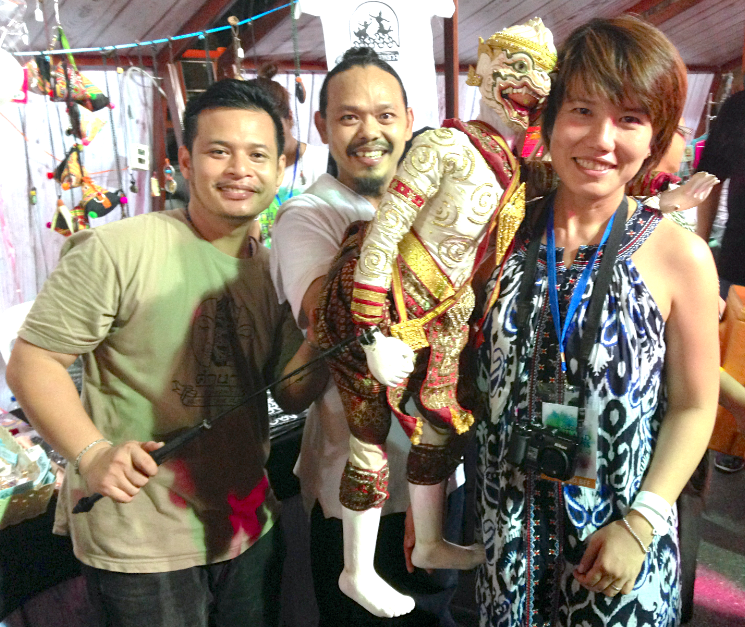 You might be familiar with these brands, which include Nine-TwentyFive Jewelry, Nook Atelier, IDK Just Fun and Guvnorstore.
Throughout the night, local Thai stars (which I was obviously a total stranger to) made appearances with modern and folksy song and dance much to the thrill of the crowd.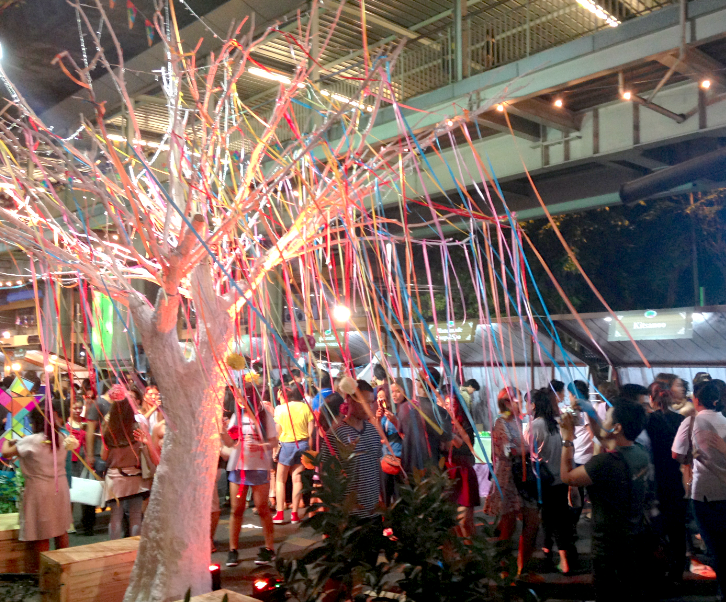 Past the Street Festival, I found myself at this newish mall, which is actually the refurbished wing of Central World, called Groove (the building was partially torched down amidst the mayhem). The eateries and stores in Groove are rendered a more modern (think the Singapore equivalents of Boulevard, Symmetry Cafe, Commune) feel. These are the two must-check outs, based purely on my love for watering holes that get the formula of great drinks and inspiring decor right:
1881 Bar & Restaurant (Ground Floor, Groove at Central World. Rama 1 Road, Bangkok 10330)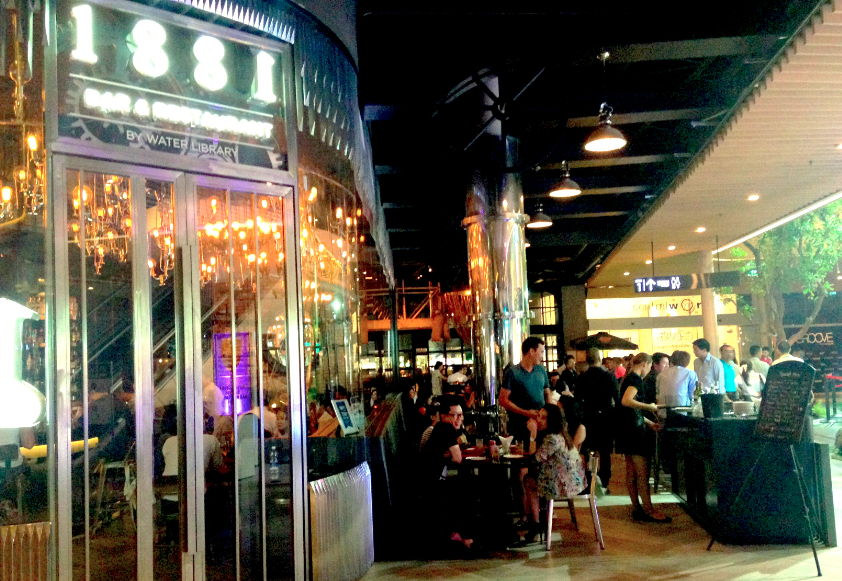 While you admire the raw brickwork of the interior, you have to taste the Siam Chicken Praline and Lamb Belly – but of course, paired with some bespoke cocktails, which you can get the mixologist to whip up based on your moods for the night.
Hobs (short for House of Beers; Ground Floor, Groove at Central World. Rama 1 Road, Bangkok 10330)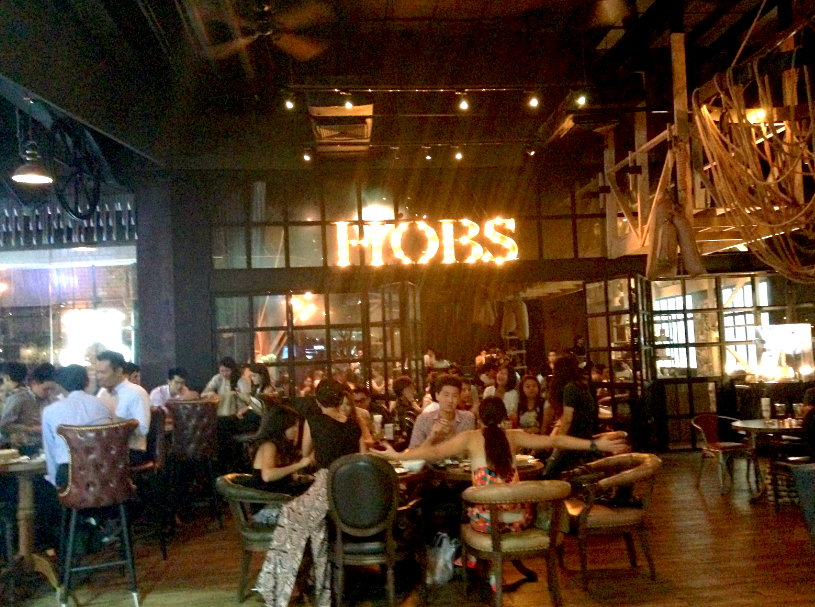 You won't find Chang or Singha here but a selection of the usual "international" suspects (Estrella, Paulaner) are available. Plus, a good array of fruit beers, a food-and-beer pairing system, and a playhouse-esque interior reminiscent of Western saloon. 'Nuff said.
Next post — I'm going to share what you should see and do in the ancient Thai capital of Ayuthaya if you have a few hours to spare and the 3Ms (what're those?) you have to (and probably already) experience in Bangkok.
This post reflects experiences and opinions of my own. The trip was kindly sponsored by the Tourism Authority of Thailand and Thai Airways International.