Vision is a production by Singapore's only professional illusionist duo, the father and daughter act, Lawrence & Priscilla Khong.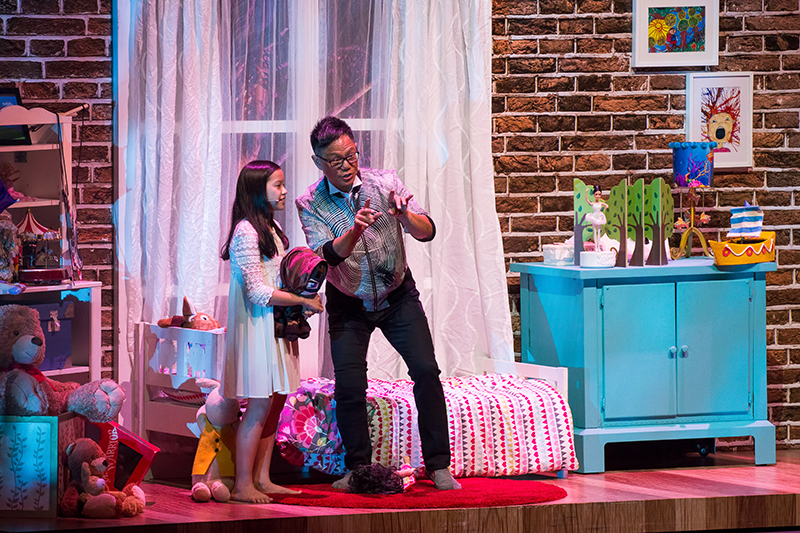 The show was filled with mind blowing magic tricks and illusions, but this wasn't your typical magic show. It came with a rich narrative thread that interwove creative dance performances; beautiful props and costumes; and, of course, the spectacular illusions and magic tricks themselves.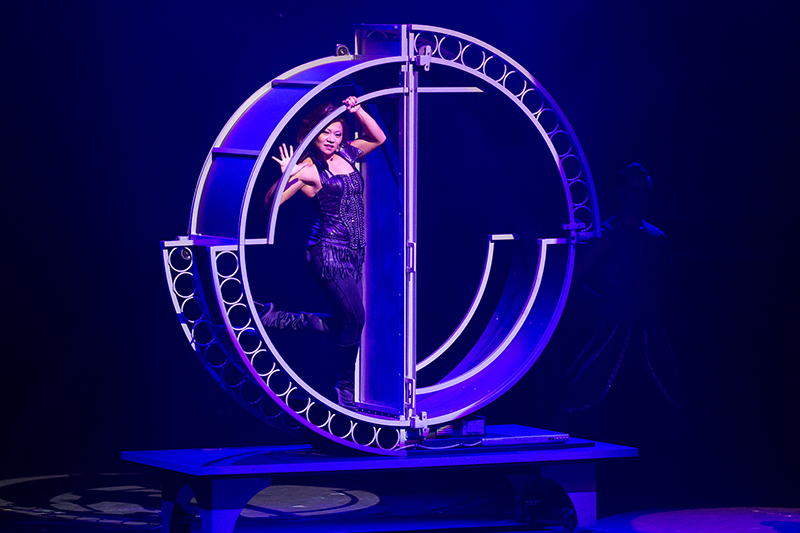 Each act featured unique concepts for its set design, ranging from Singapore in the 1950s, to realms of complete fantasy. The manner in which the show moved through such creative themes made me draw parallels with Alice's journey through wonderland. Additionally, in each act the dancers helped bring the show to life by interacting with the audience as to cause you to feel part of every scene.
I've seen all kinds of magic tricks and, over time, have become quite desensitized to them; however with disappearing cars and cast members vanishing in mid-air, Vision has blown my mind once more.
This article was written by Gillian Tay of ASIA 361.