There's not much more to be said – give this rich Tanzanian coca that produces intense premium dark chocolate a try, no regrets!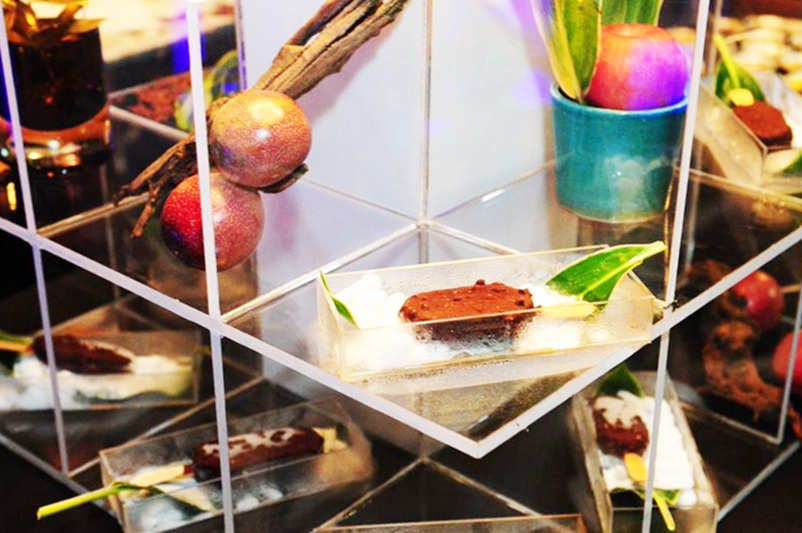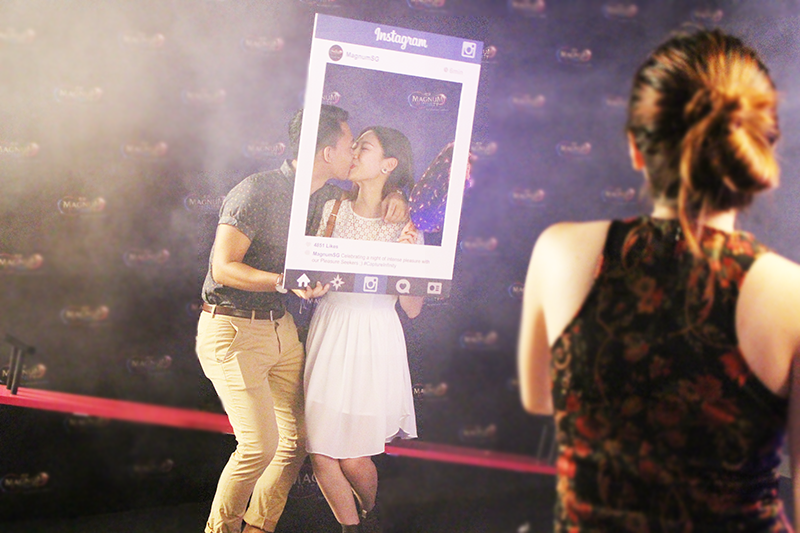 This fun-packed ice cream experience happening on 21 May at Esplanade Terrace gave me an intoxicating sense of freedom, the ability to set me free with the World's first Magnum Infinity Playground and unlimited Magnum Infinity ice cream bars. There are two indulgent flavors and sizes – Classic-sized Chocolate & Caramel and Chocolate Mini respectively, coating with crackling dark chocolate and real cocoa nibs. Of course, this was no exception – unlimited booze!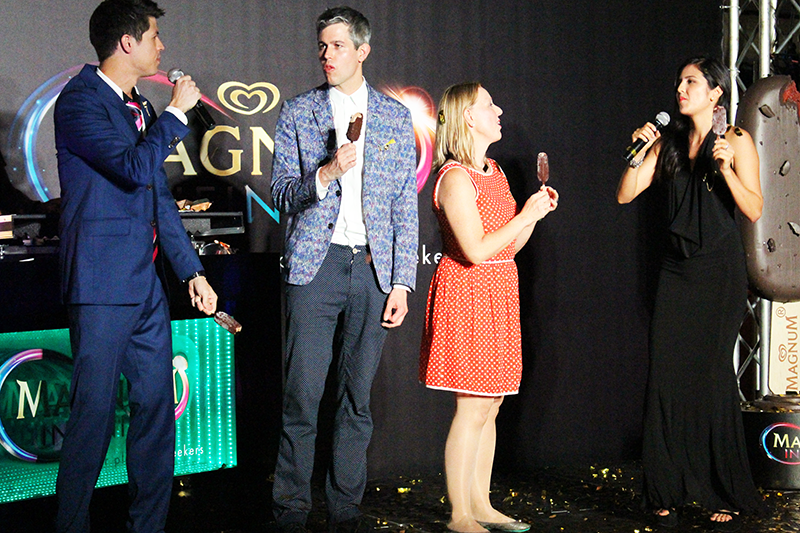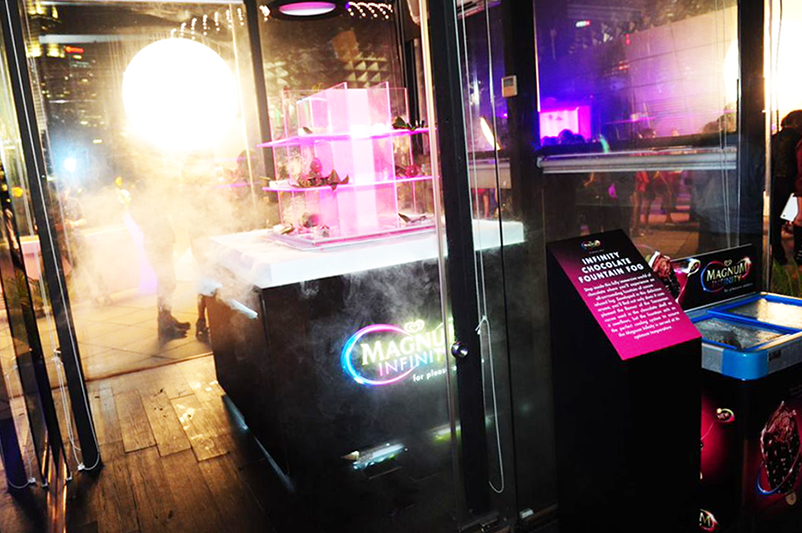 "Magnum Infinity represents the perfect blend of creativity and aspiration. We will offer pleasure seekers an experience they will never forget in the form of the world's first Infinity Playground," said Harry Parr, co-founder of Bompas & Parr and main architect of the Magnum Infinity Playground.
To celebrate the launch, the Magnum Infinity Playground was embraced to transform the rooftop of Singapore's iconic Esplanade into a larger-than-life playground for adults that brought to life the "intense Magnum pleasure that stays with you longer".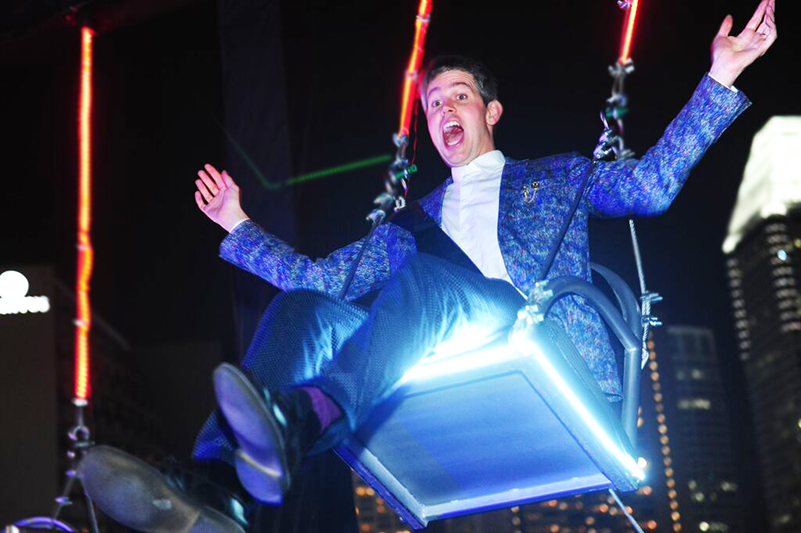 Built to bring pleasure seekers on a journey of heightened senses and intense thrills designed to set dopamine flowing, reminiscing about my childhood summers. Especially the Infinity Slide and Skyline Swings that against the Singapore skyline, checked!
"There is a great creative buzz in Singapore at the moment. What better way to be a part of it than by creating the world's first Infinity Playground with Magnum?" said Parr.
"Magnum has always celebrated pleasure and indulgence through the perfect combination of decadent chocolate and rich ice cream. Today, we are proud to be working with Bompas & Parr who have not only redefined pleasure for our Pleasure Seekers, but created another dimension of intense Magnum pleasure that stays with you longer," said Susanne Artfelt, Country Director, Unilever Singapore.
A Special Magnum x Orgo Dessert & Cocktail Menu for YOU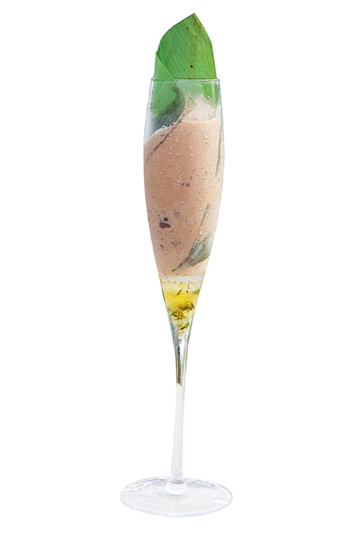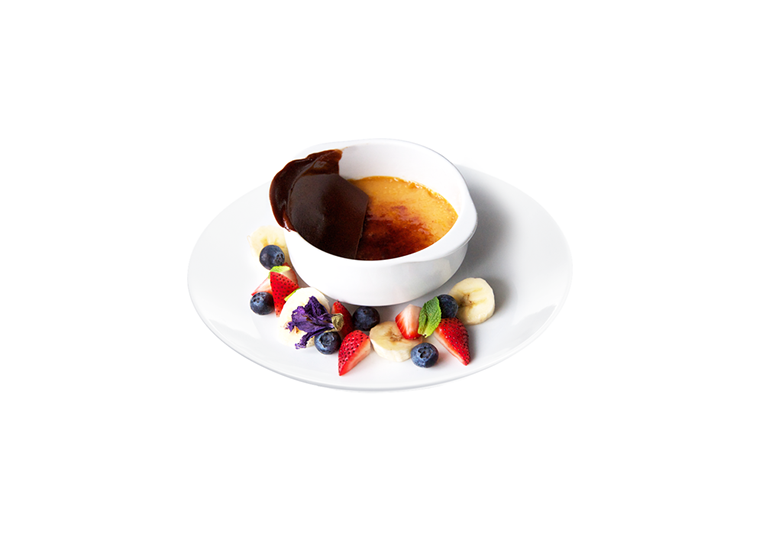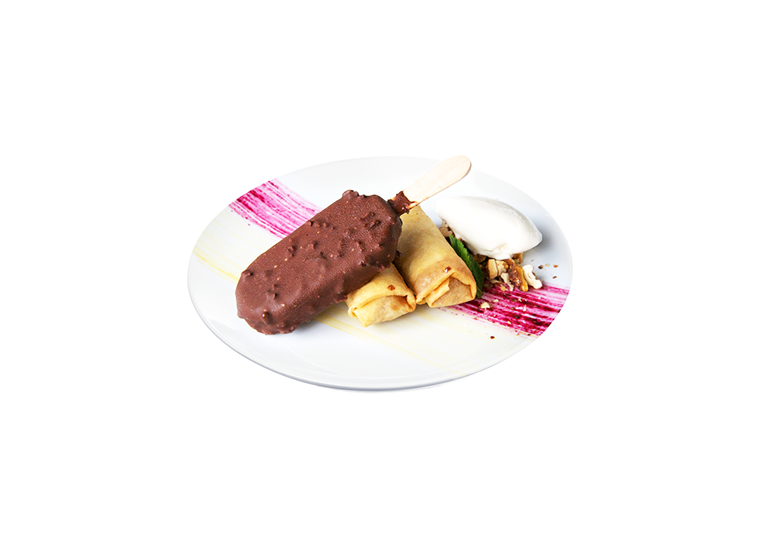 Magnum & Orgo Restaurant's team – the Japanese master mixologist have specially curated a Magnum x Orgo Dessert & Cocktail Menu for YOU in line with the Magnum Infinity Playground at Esplanade's Rooftop Terrace to extend the pleasure experience.
Do pop by Orgo Restaurant & Bar for these unique ingredients before 21 August 2015. And join in the conversation with #CaptureInfinity and @MagnumSG!
|Location: 8 Raffles Ave, Singapore 039802
Contact:    6336 9366|
*Photos courtesy of Ashleey Leong & MagnumSG*
####