Earlier this year, SilkAir, the regional wing of Singapore Airlines, adopted Child's Dream Foundation as its chosen charity. Child's Dream Foundation is a not-for-profit organisation based in Chiang Mai, Thailand. It is committed to helping marginalised children and youths in the Mekhong Sub-Region, which includes Myanmar, Laos, Thailand and Cambodia through improving the educational and health situations for them.
At the signing of the Memorandum of Understanding (MOU) between SilkAir and Child's Dream Foundation in Chiang Mai, Leslie Thng, Chief Executive, SilkAir said that SilkAir only came across Child's Dream Foundation last year and saw the raw dedication of its staff members. "We were heartened by their sincere and holistic projects which render help to four countries in the Mekhong Sub-Region."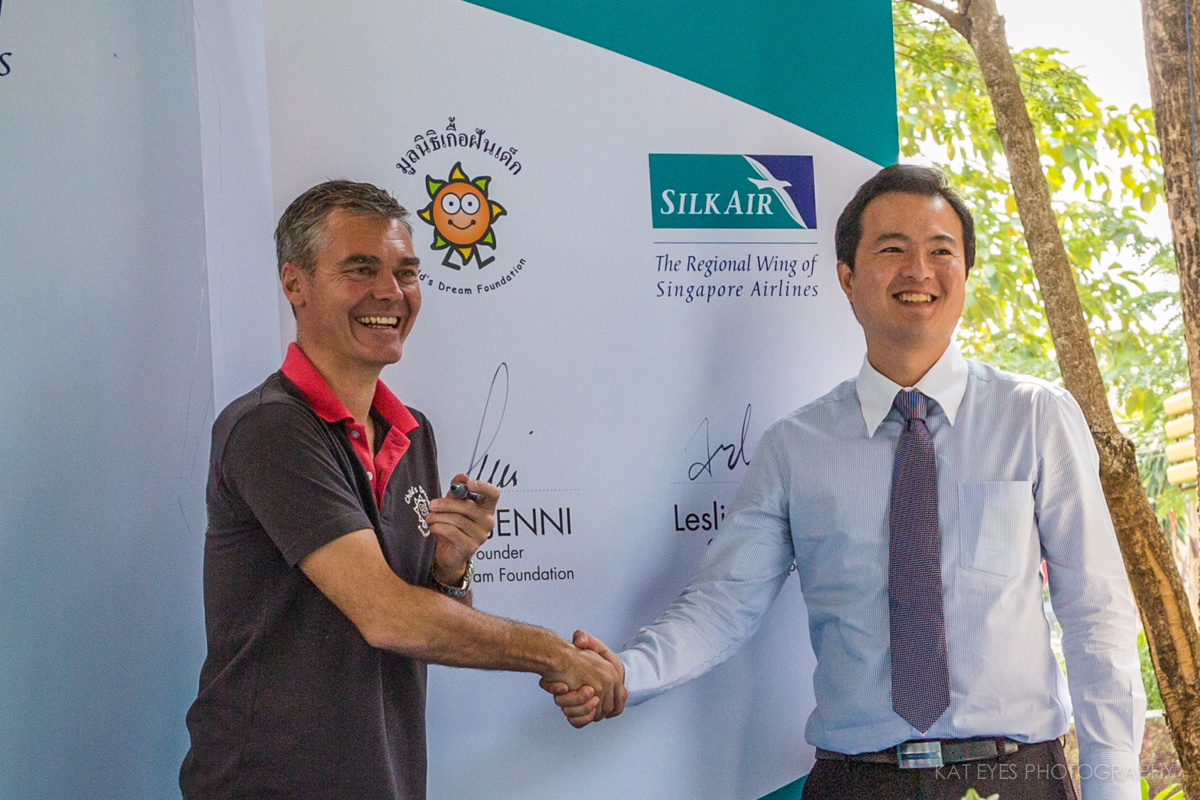 Child's Dream Foundation is founded by two former Swiss bankers, Marc Jenni and Daniel Siegfried, who gave up their comfortable lives and jobs in the financial world to pursue the noble cause of helping underprivileged children. Established in 2003, it has helped build close to 200 school buildings in the Mekhong region, and provided assistance to more than 1,200 children with life-saving surgery and treatments, on top of sponsoring the university education of more than 200 students.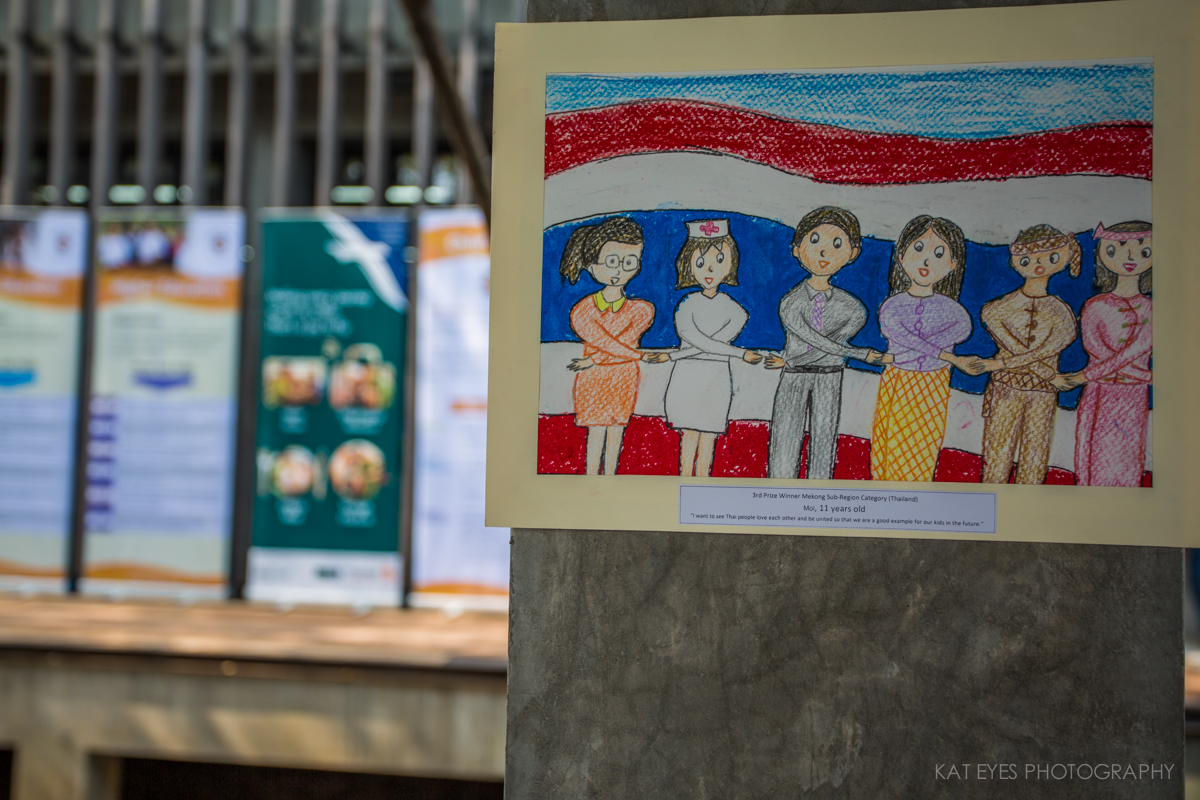 Under a three-year partnership, SilkAir will offer a range of support to the charity, including air tickets for work-related travel between SilkAir destinations, and free cargo allowance for transportation of donations made to the beneficiaries.