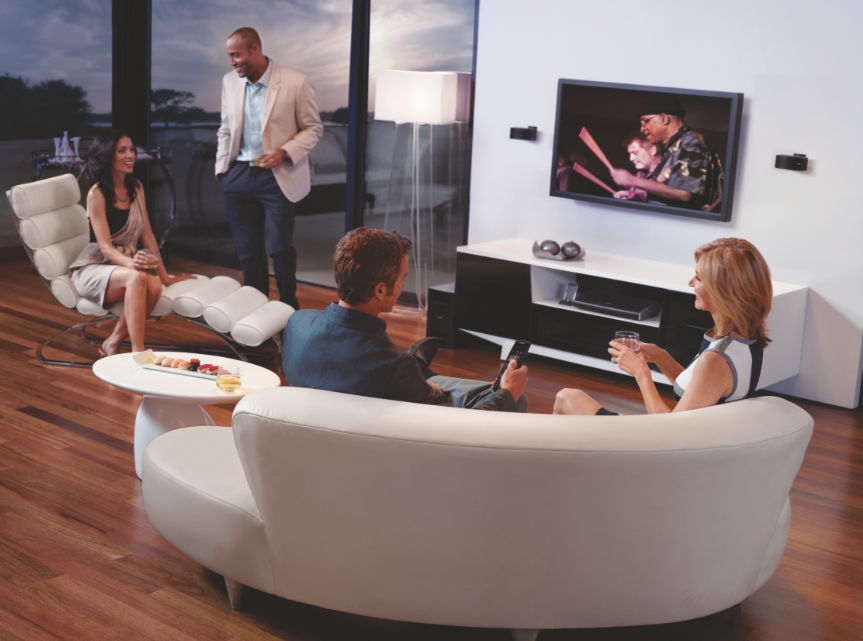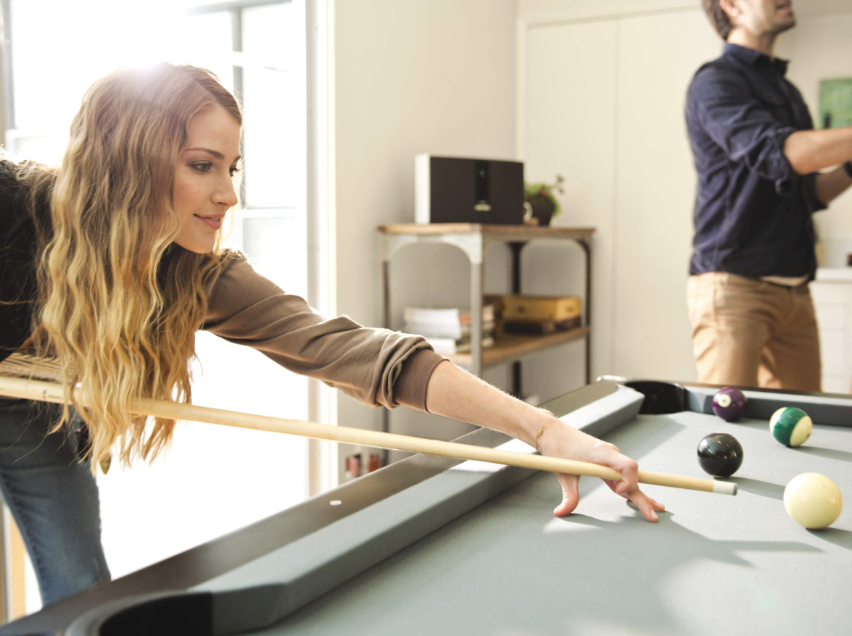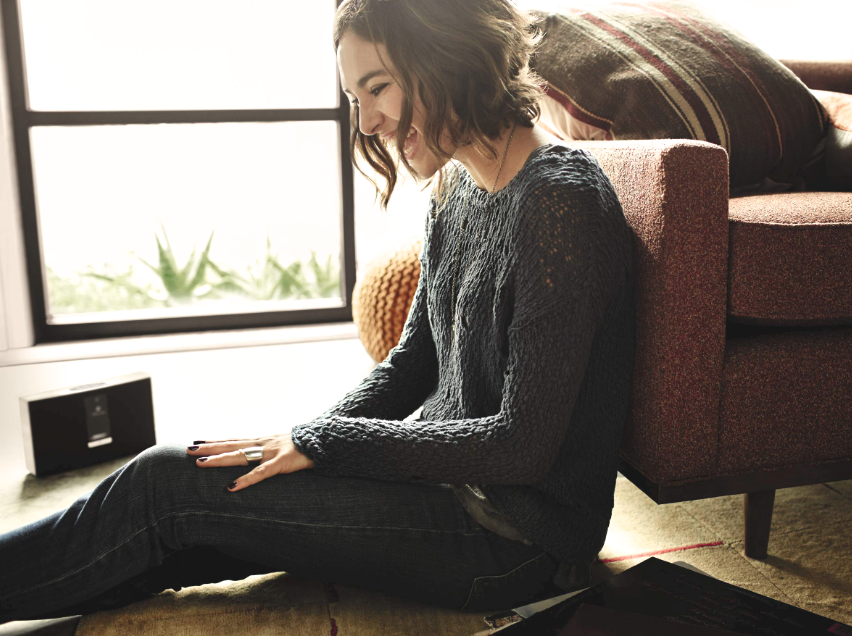 How about soaking in some live tunes that soothe your atmosphere? Bose's newly-launched SoundTouch Wi-Fi music system together with Atlas Sound & Vision connects you to all your music in one place and moving with ease wirelessly in a pinch at home.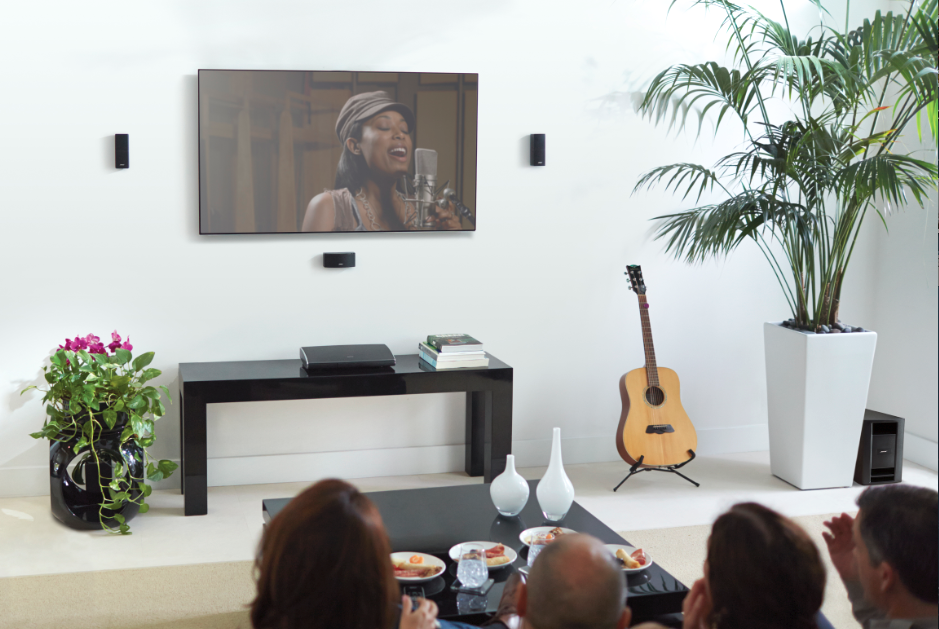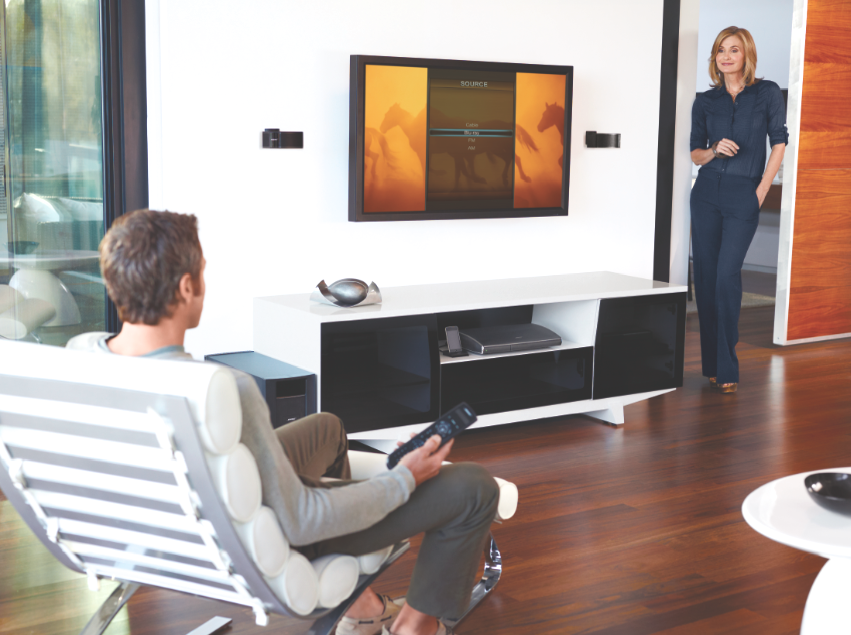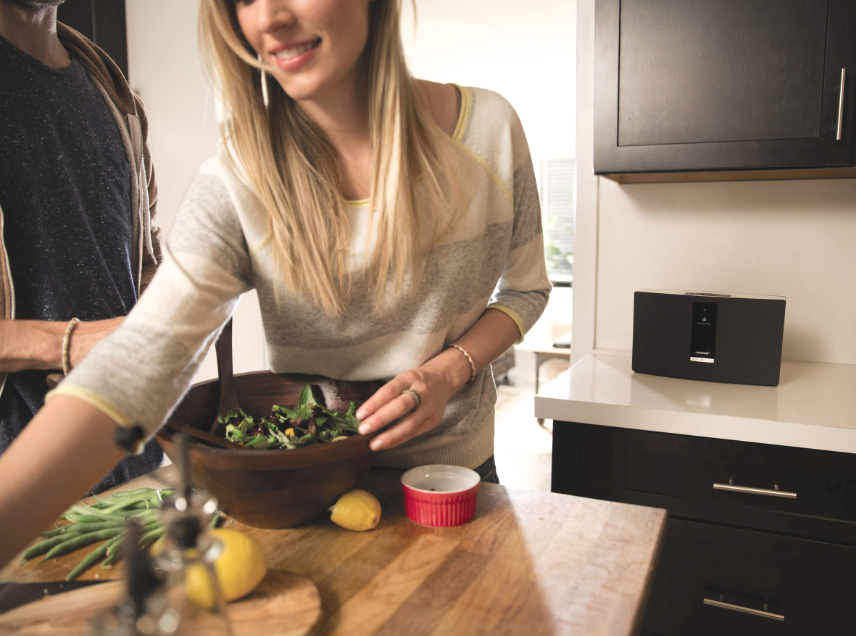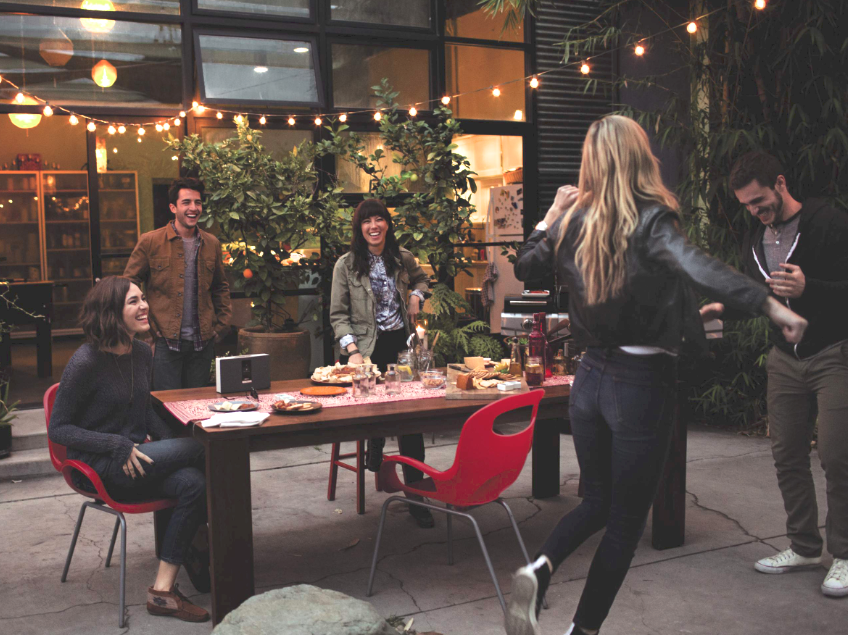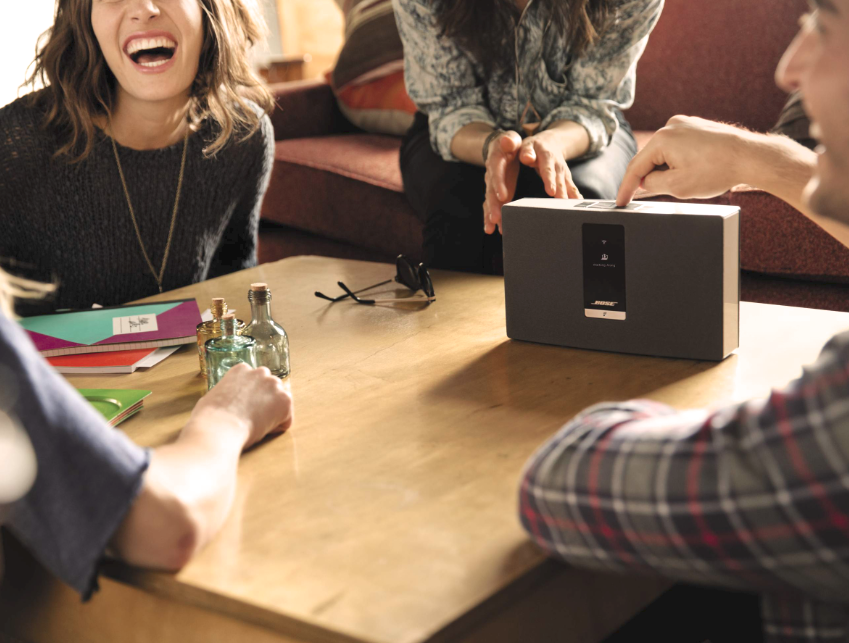 Check out how SoundTouch Wi-Fi Music System makes your family a tad bit comfortable: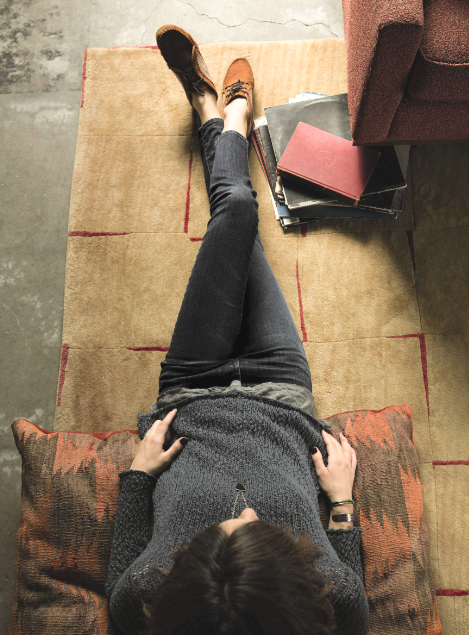 Everyone is going mobile, so does Bose? Take control of your digital life with this enhanced app that helps stores music searches and improves wireless setup process from your gadgets.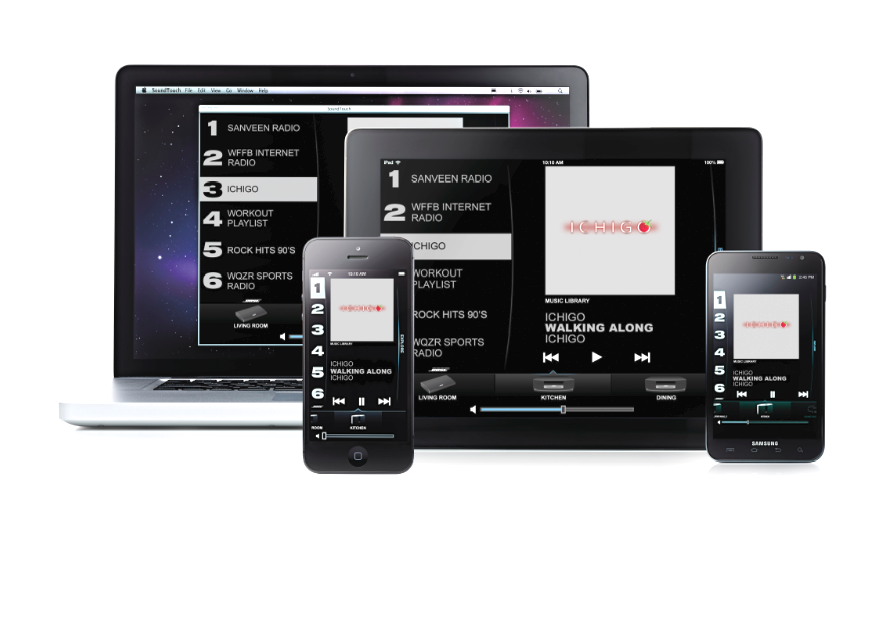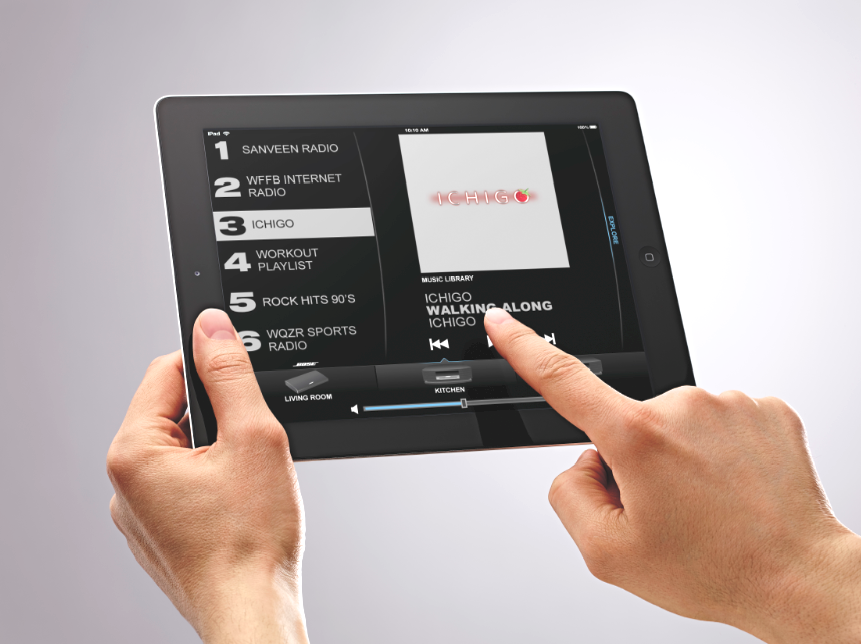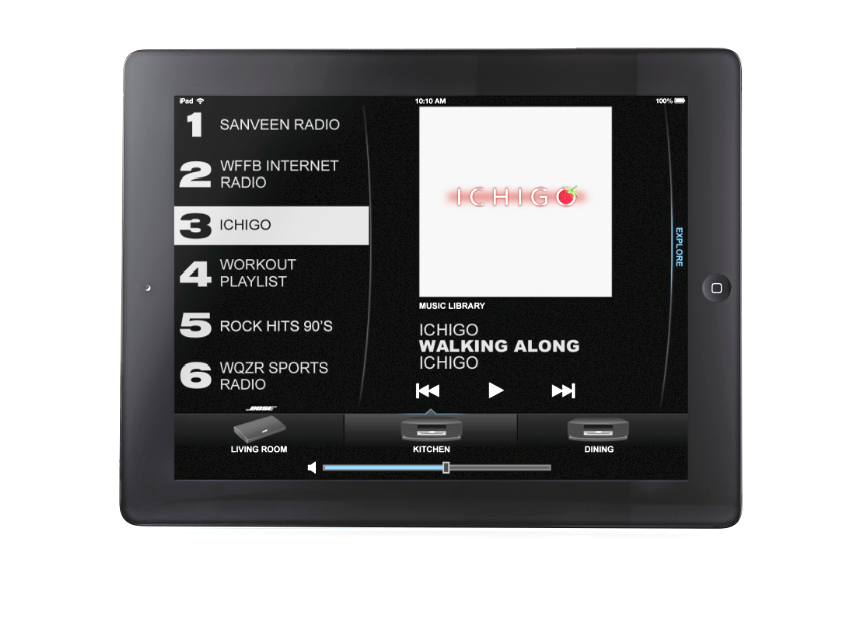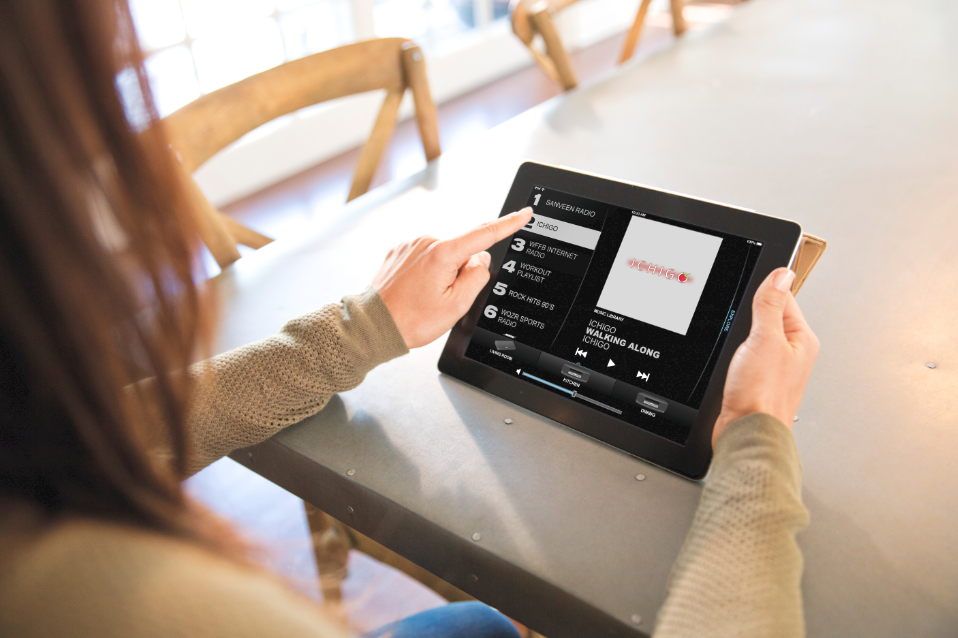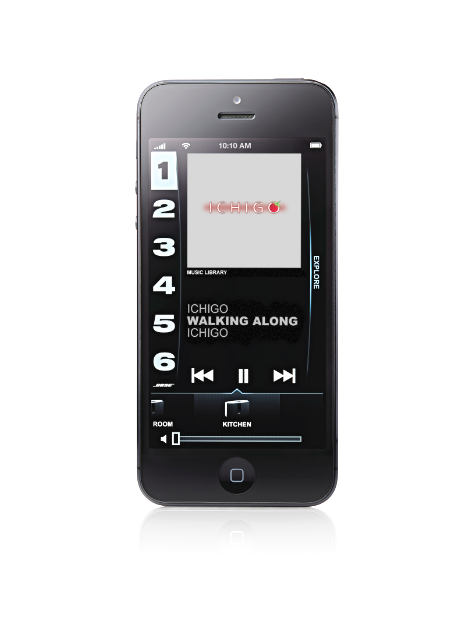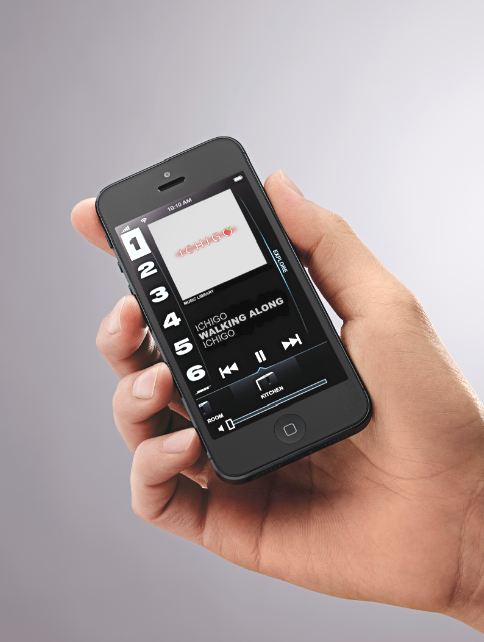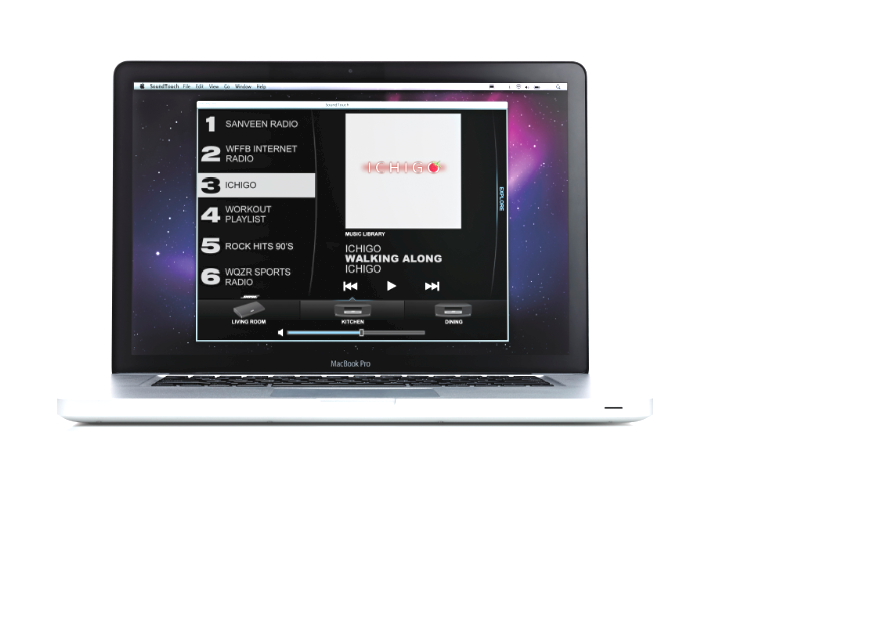 Just one tap away and you are connected to the World as it attaches to the Internet connection element – access to 20,000 Internet radio stations, music services and playlists from your personal library. With one SoundTouch system, you can stream all your music everywhere or different genre in different rooms at home; be it indoor or outdoor from this top-notch device.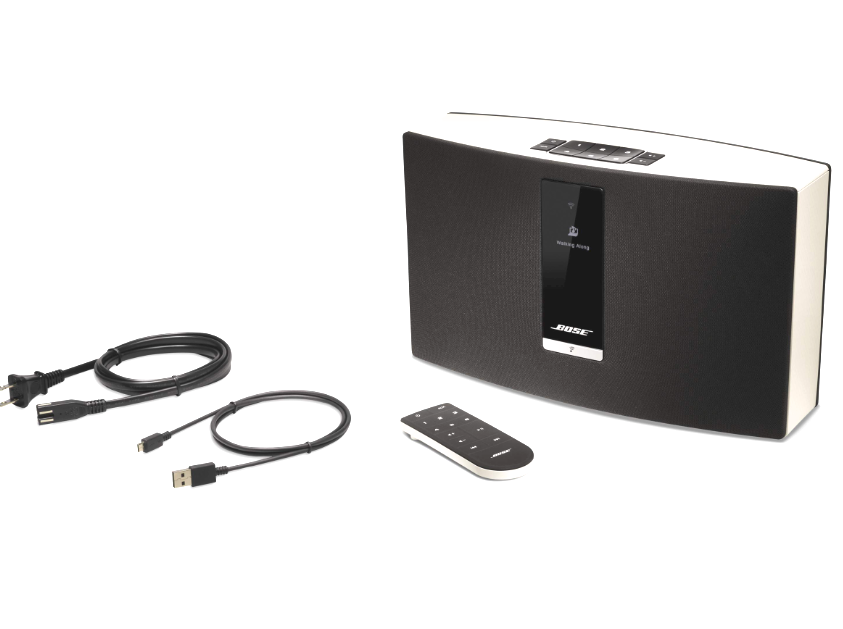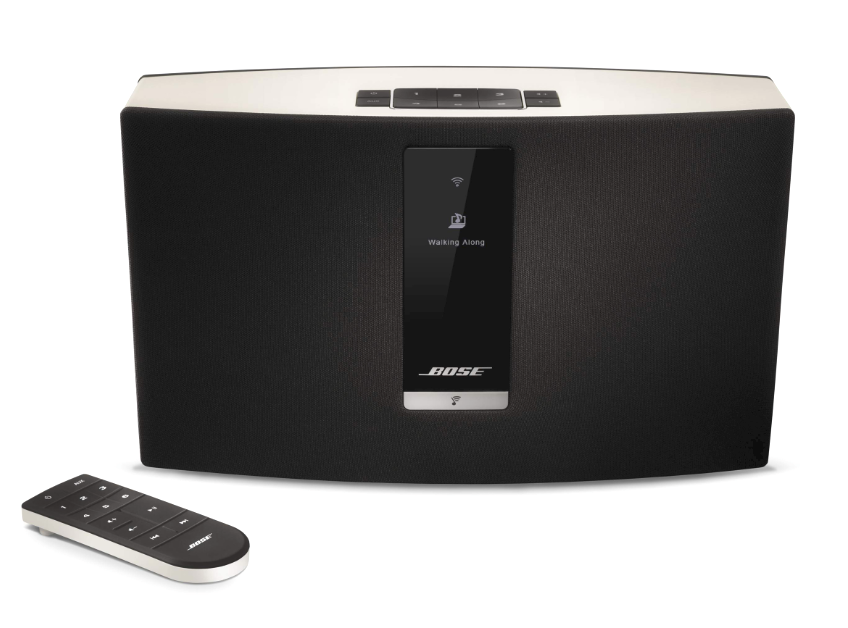 No complications, just high resolution music in your living!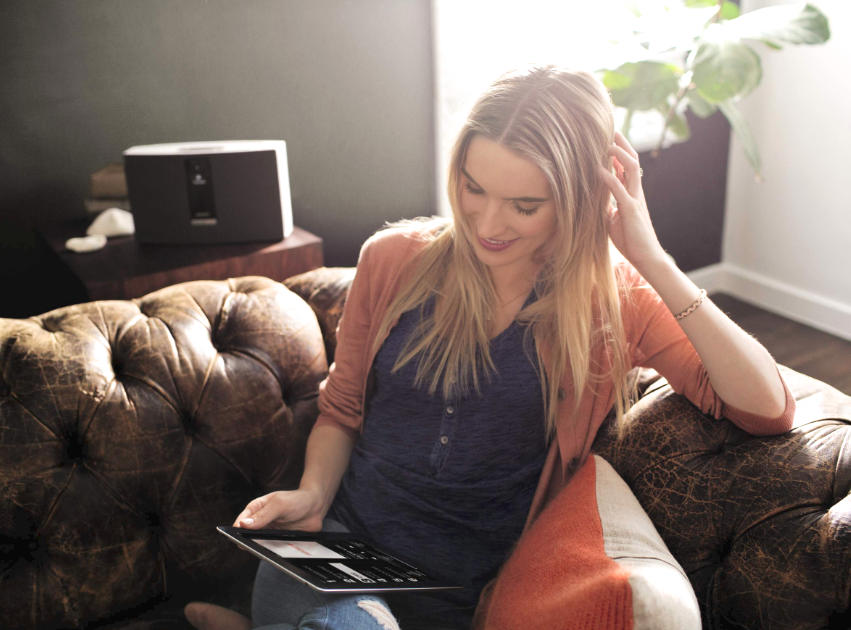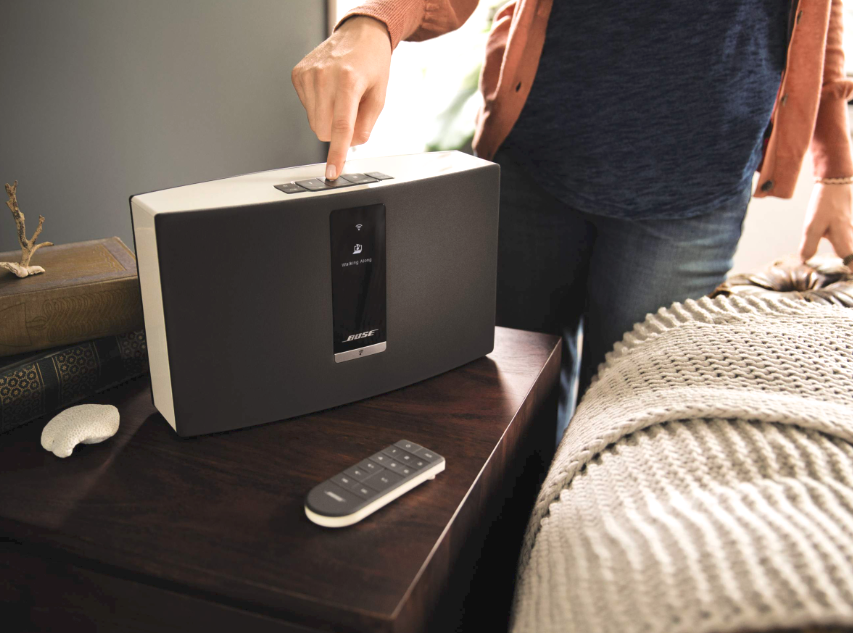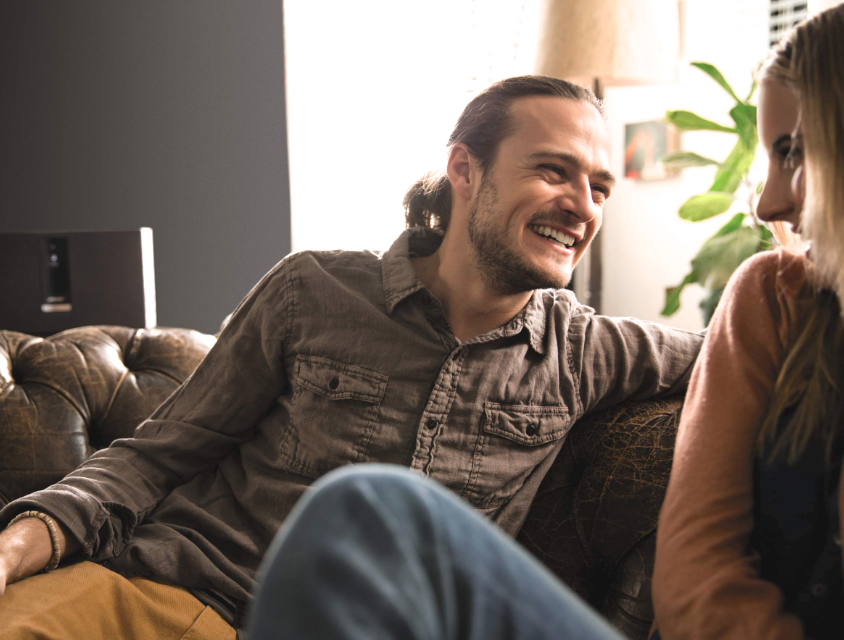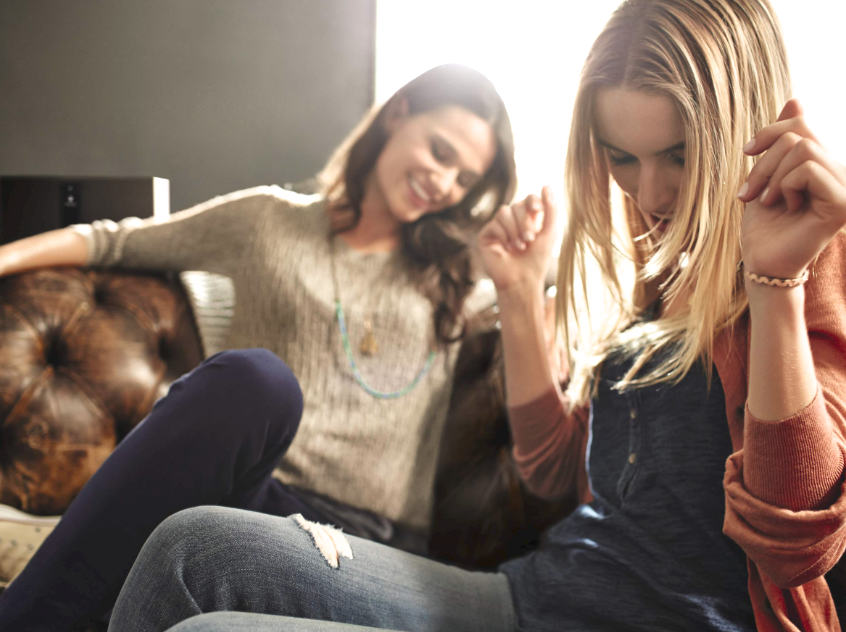 With more affordable options, wireless listening can now be done with the full impact of 10 Bose's new SoundTouch Wi-Fi music systems:
SoundTouch 30 Series II System – Performs one-piece offering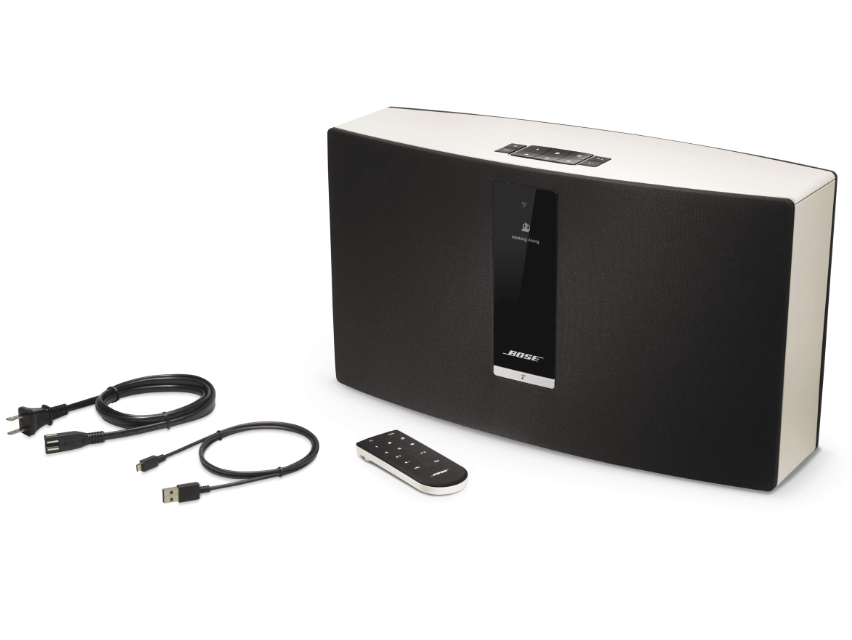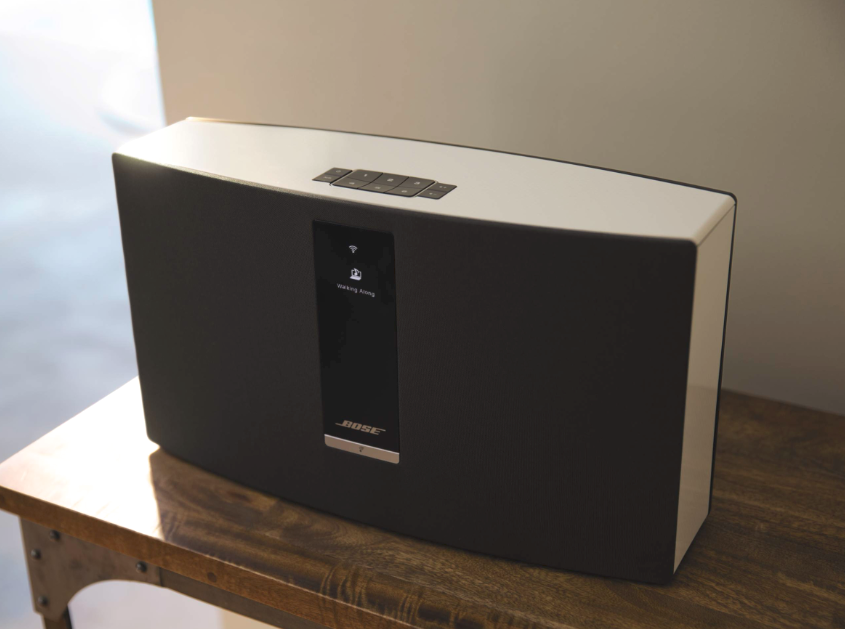 SoundTouch 20 Series II System – Delivers rich, room-filling sound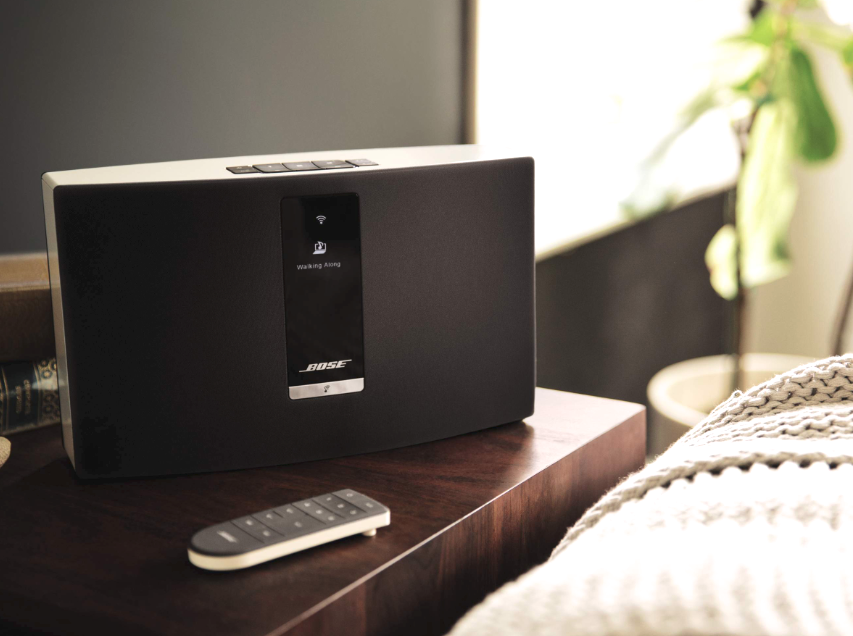 SoundTouch Portable Series II system – Uses a rechargeable lithium-ion battery to move with ease at home (Comes in 2 colours: White & Black)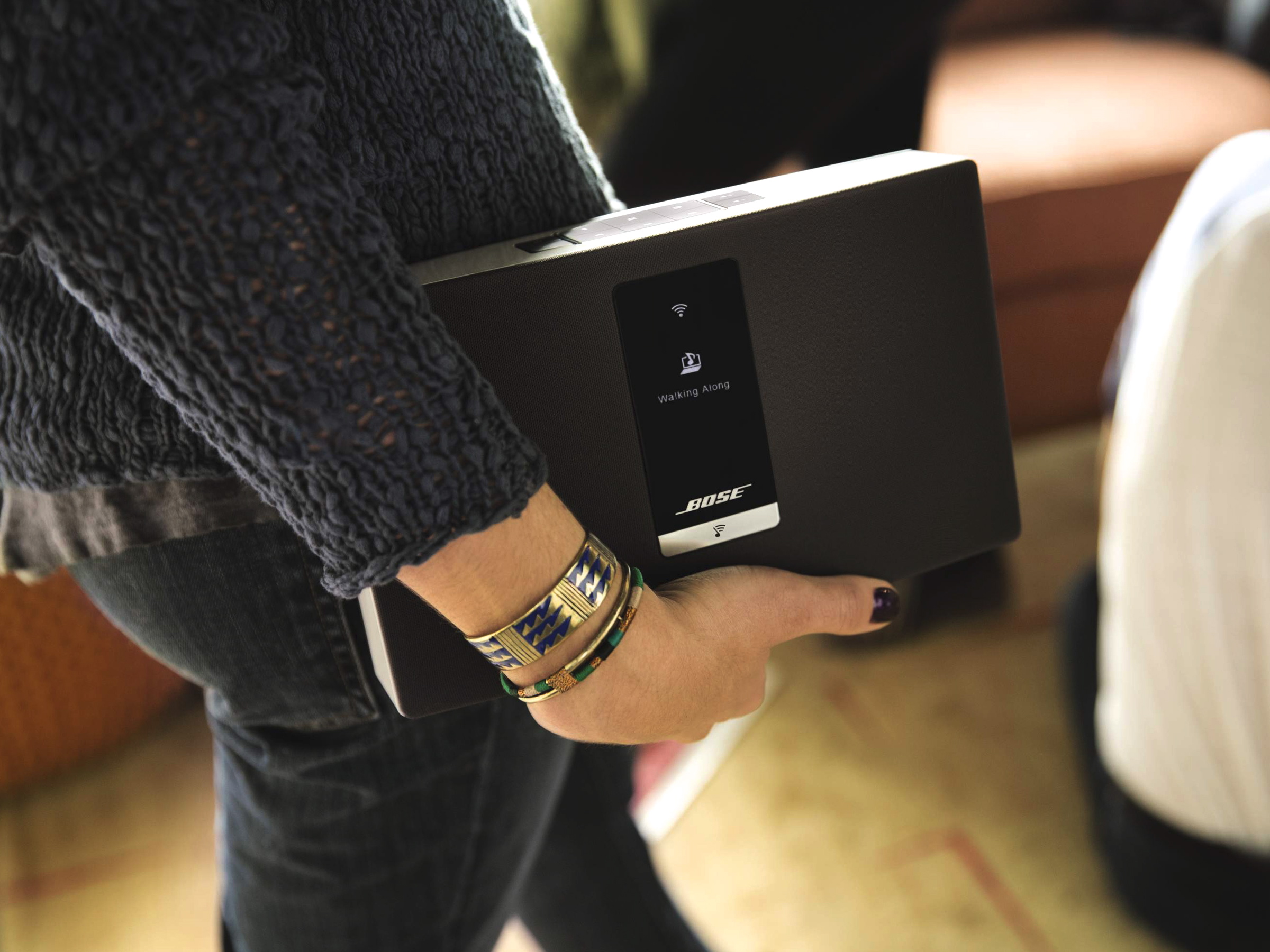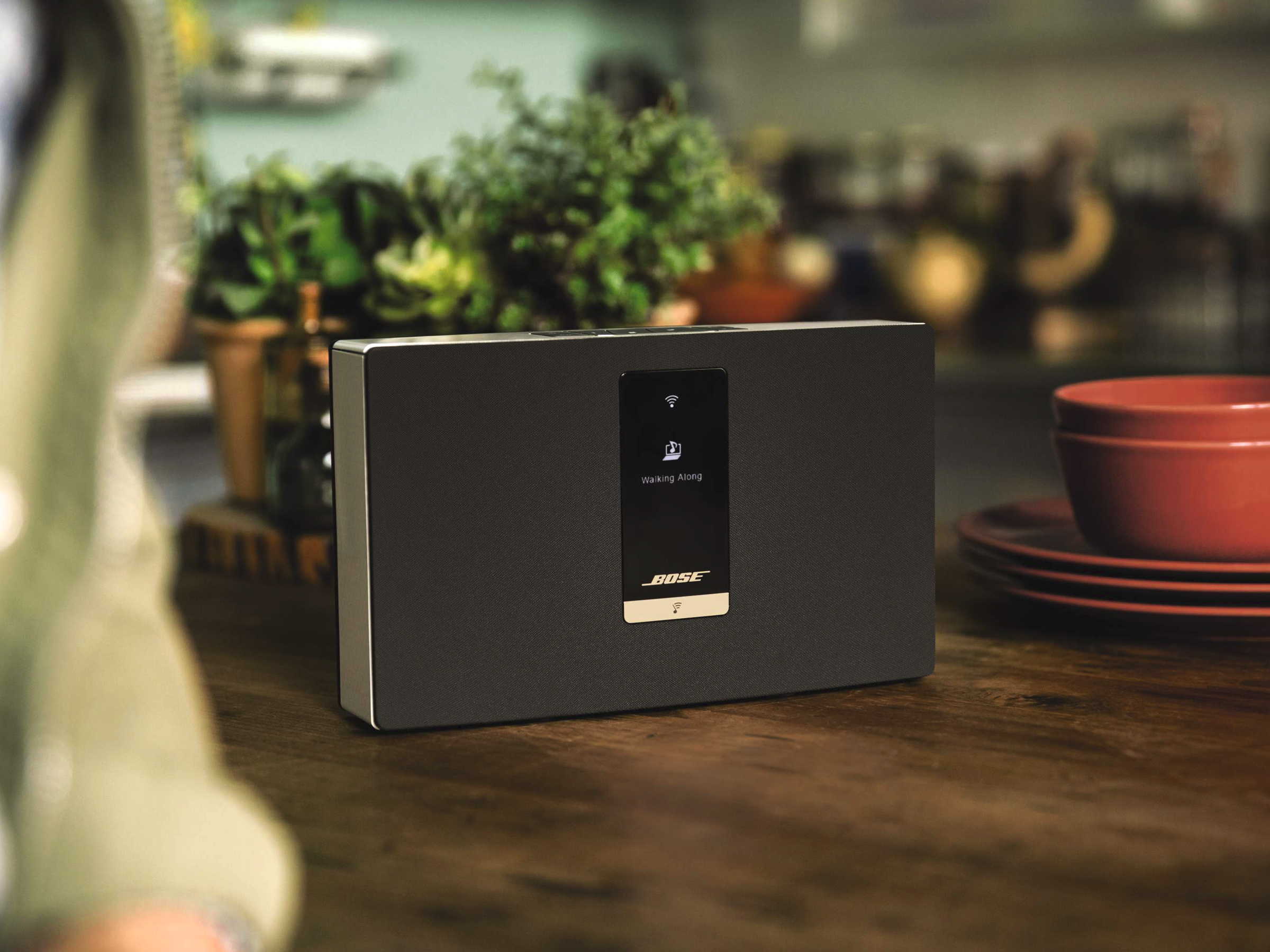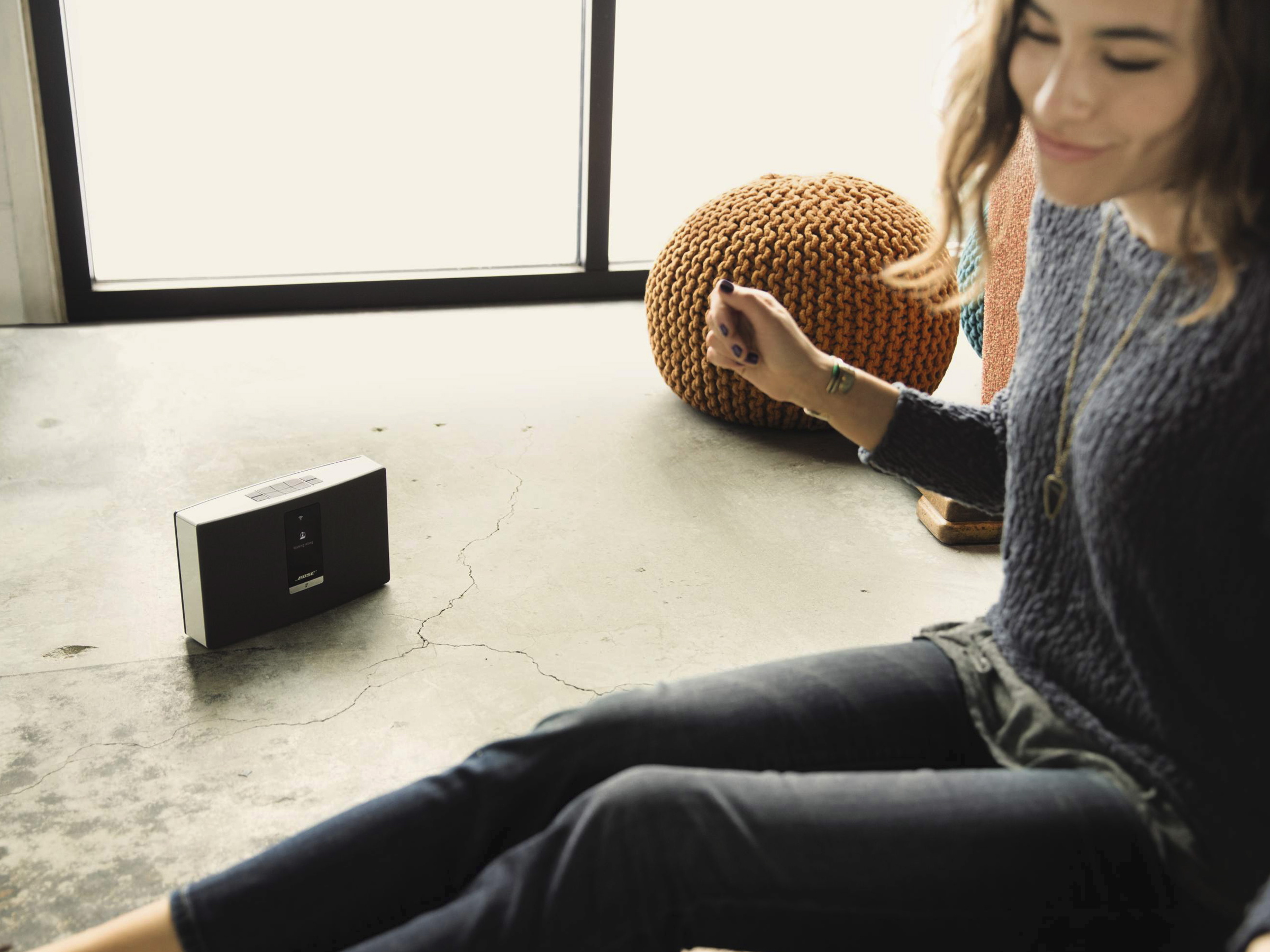 Lifestyle Series III Home Entertainment System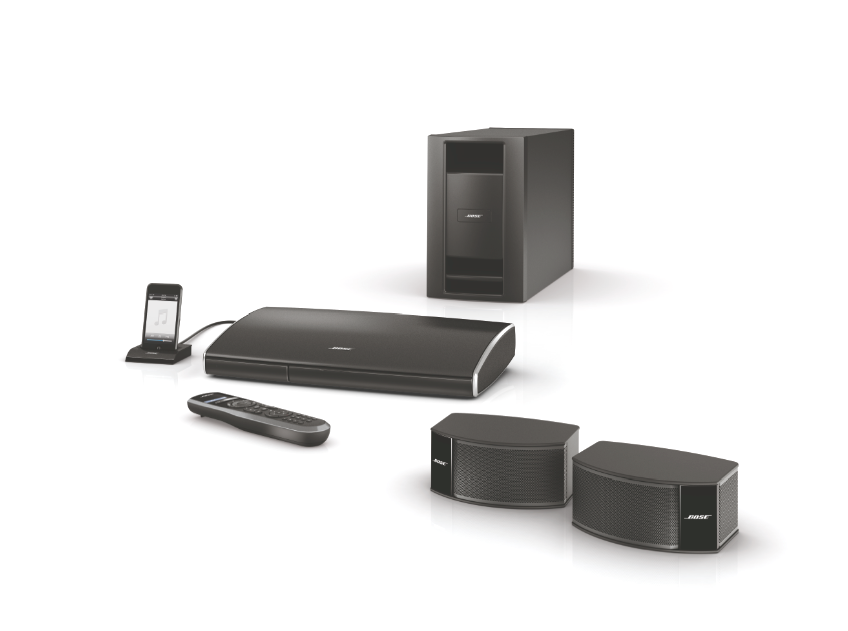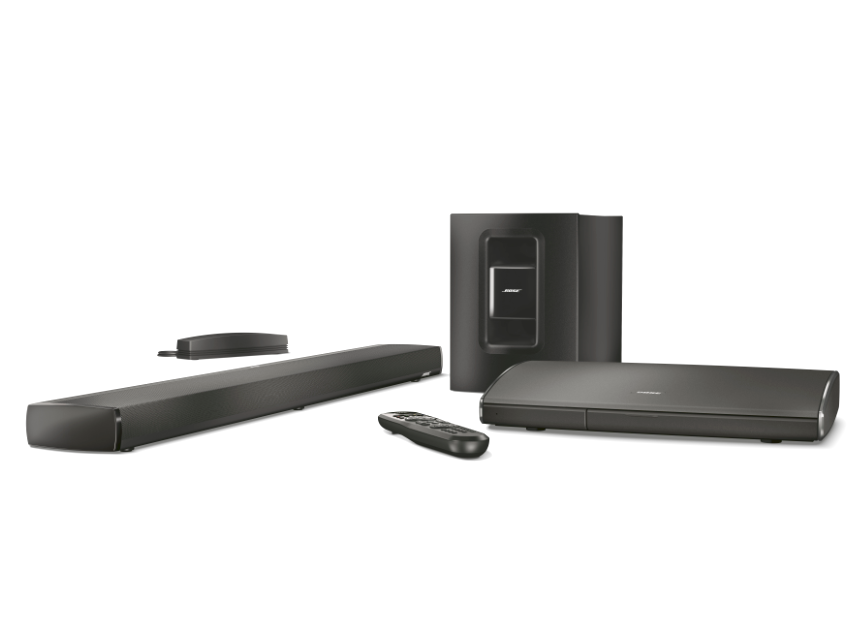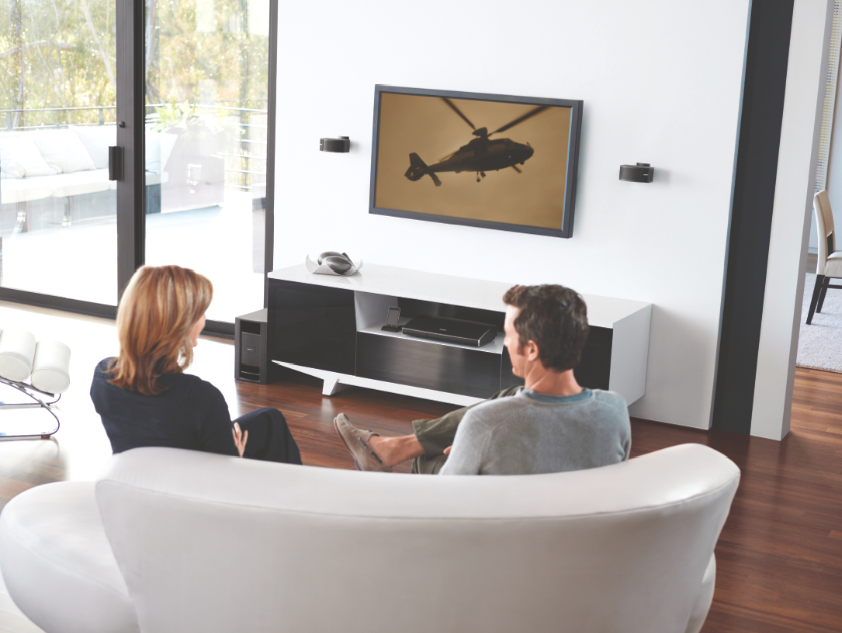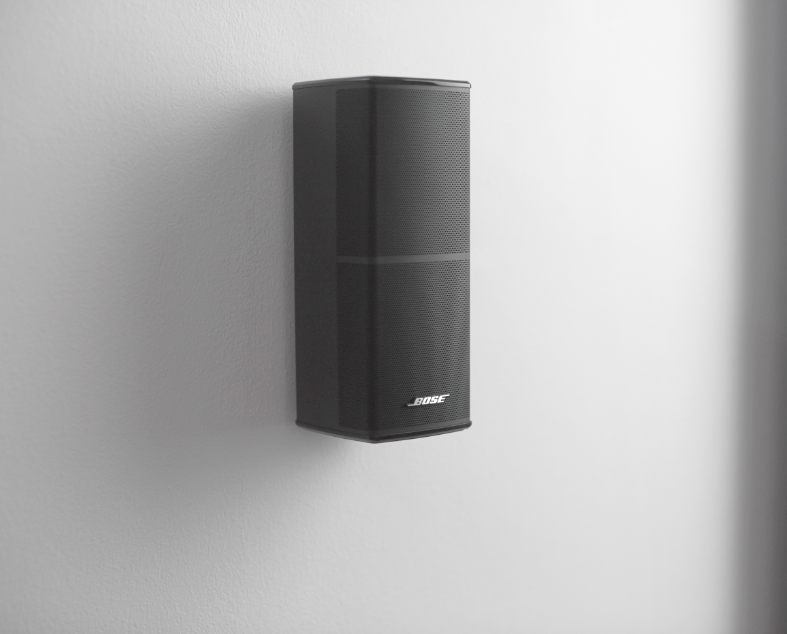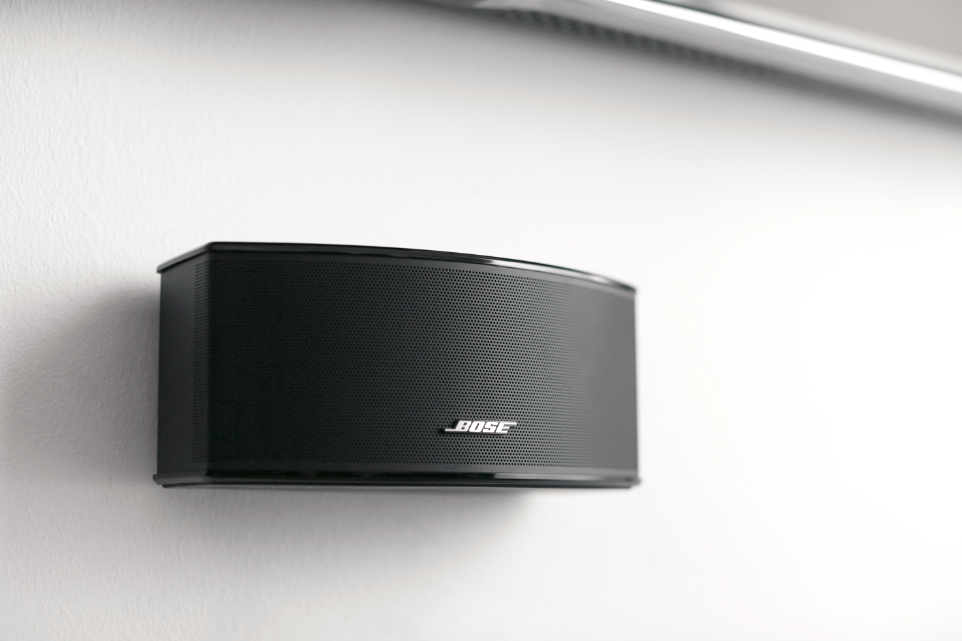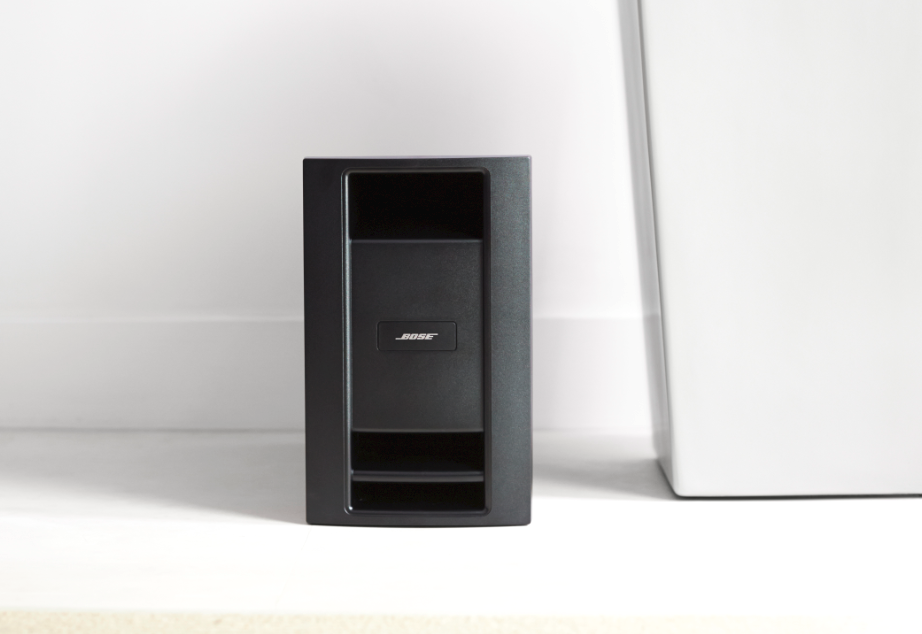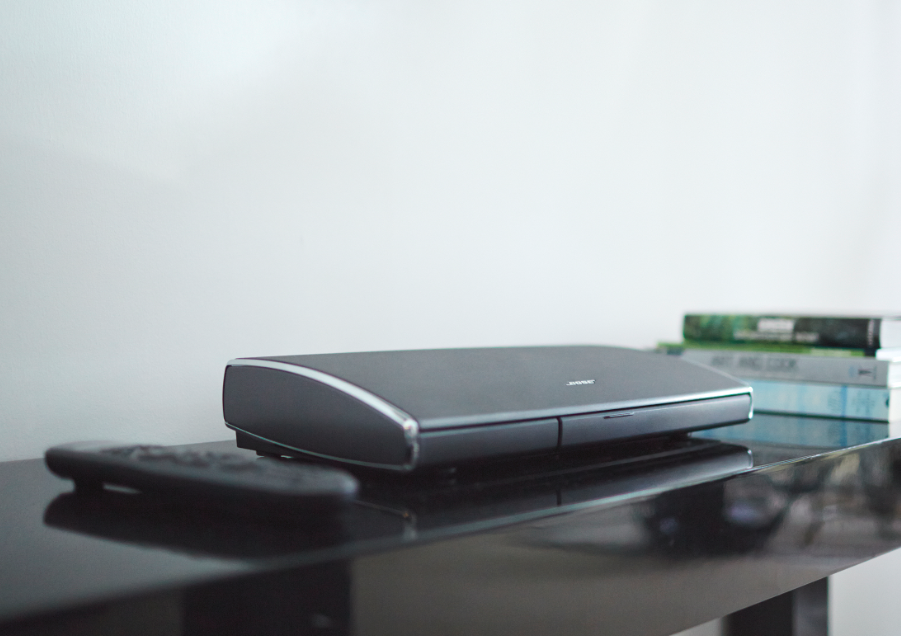 CineMate Line of Home Theatre Products – Includes 3 sound bar options
SoundTouch JC Series II Wi-Fi Music System – Delivers deep, detailed sound and crisp vocals from two sleek, redesigned Jewel Cube Series II speakers and an Acoustimass module.
SoundTouch systems integrate Pandora and 3 new music services: Deezer, Spotify Connect and iHeartRadio. Deezer allows you to access over 35 million songs while connect to the latest features on Spotify App for music streaming. iHeartRadio provides its lineup of live radio stations and the ability to create your own music library. SoundTouch music systems are also AirPlay enabled to stream content from an iPad, iPhone or iPod touch.
So, why wait? Set one for your backyard barbecue and one for your children's holiday parties? Makes listening to music on-the-go.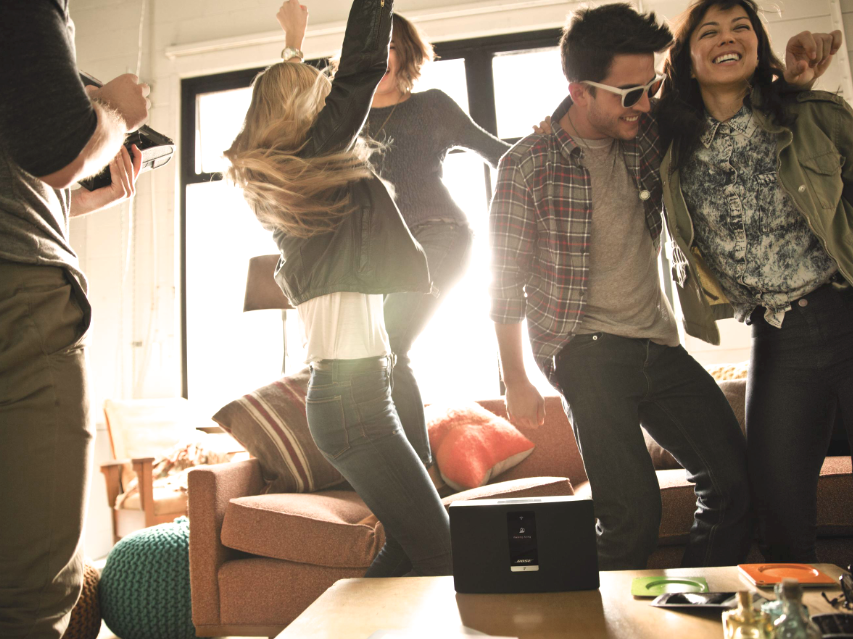 Price:
SoundTouch 30 Series II Wi-Fi music system – SG$1,099
SoundTouch 20 Series II Wi-Fi music system – SG$639
SoundTouch Portable Series II Wi-Fi music system – SG$639
Lifestyle Home Entertainment system – From SG$4,599
CineMate Home Theatre System – From SG$1,879 (Requires adapter at SG$199
SoundTouch Stereo JC Series II Wi-Fi music system – From SG$2,599
|| Visit the new Atlas e-store at www.atlasestore.sg or Bose outlets @ Millenia Walk and Republic Plaza for purchase! Act now while stocks last. ||
####