When it comes to choosing a spa experience in Bali, spa lovers are spoilt for choice with the myriad of options. If you seek to be pampered in style on the Indonesian island, look no further than So SPA.
Nestled within luxury hotel Sofitel Bali Nusa Dua Beach Resort, So SPA is tucked away at a discreet corner at a level below the hotel lobby. At first glance, the understated design of the spa entrance gives little hint of the vast grandeur of the spa. Upon stepping in, I am pleasantly awed by the splendid décor of the wellness sanctuary. The high ceiling, beautifully carved partitions and aroma of essential oils set me in the right mood instantly. The space is expansive and yet feels intimate at the same time.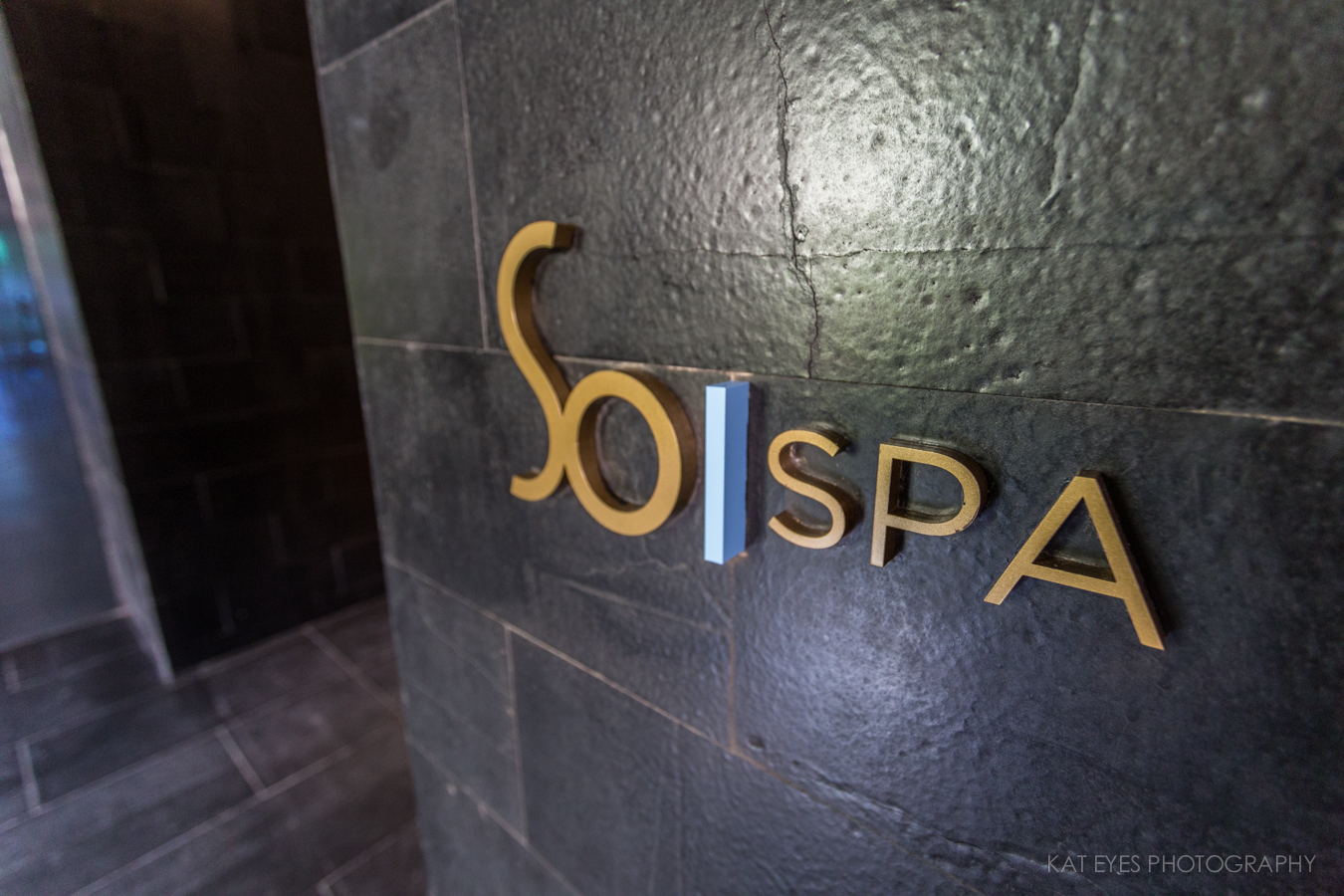 A friendly receptionist greets and leads me to a lounging area, where a cup of hot ginger tea awaits me. I fill up a short questionnaire detailing my preferences and medical history, which will help the spa recommend a suitable treatment for me.
The treatment menu is designed to resemble a gastronomic menu, dividing the various treatments into Starters, Mains and Desserts. So SPA prides itself as a brand that combines French elegance and refinement with the ancient traditions from around the world. As I glance through the available treatment options, it is apparent that many of them have Balinese influences. At the recommendation of the therapist, I opt for a 45-minute Balinese Boreh Scrub (750,000 rupiah, or about S$80) and a one-hour Balinese Healing Massage (950,000 rupiah, or about S$100).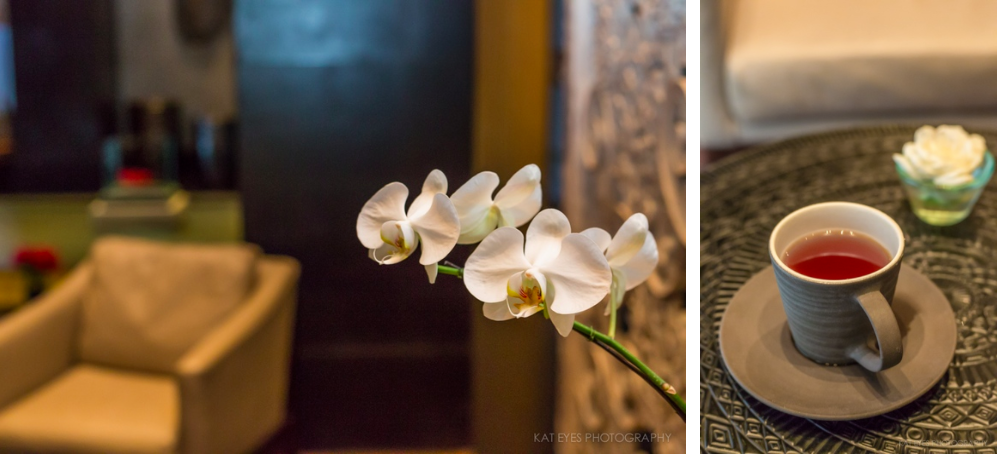 My therapist takes me to a private changing room, which adjoins a cosy Balinese-designed treatment room. After a sea-salt foot scrub, I begin the treatment session with the Balinese Boreh Scrub. The treatment uses a blend of warm tropical herbs such as turmeric and ginger, said to hold healing properties by reinvigorating blood circulation. My therapist mentions that the herbs may be "spicy" – they do leave a tingling sensation on my skin. The herbal scrub feels gentle and comfortable, compared to the coarse sea salt typically used for body scrubs.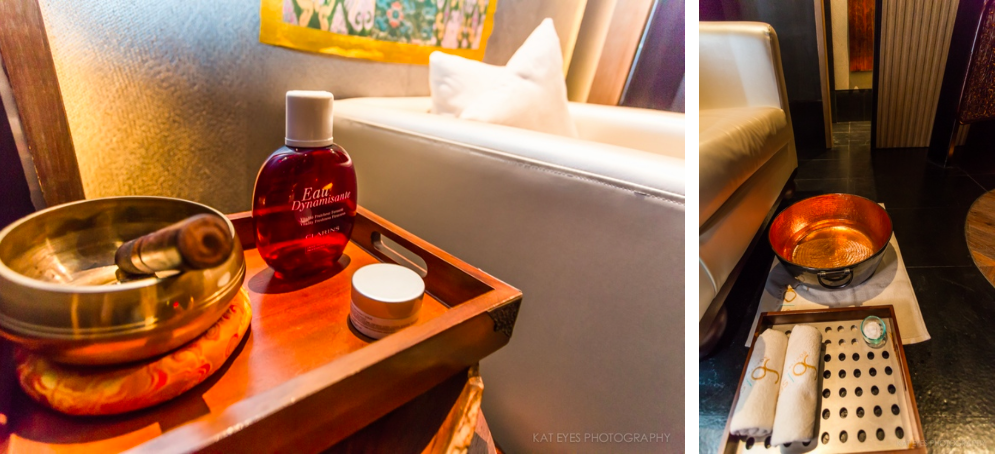 The next 60 minutes are dedicated to a head-to-toe sensorial experience for me with the Balinese Healing Massage. The Balinese massage is a form of deep massage designed to soothe every muscle in the body, using acupressure techniques. Warm essential oils are massaged into the body; it is said that essential oils can help to calm the mind and relieve tension.
Typically, I stay awake throughout an entire spa session. However, shortly after my therapist begins the Balinese massage for me, I feel my tensions flow away and slip into a deep state of slumber bliss. That is a clear indication of how relaxing my spa experience at So SPA is. So good.
So SPA
Sofitel Bali Nusa Dua Beach Resort
Kawasan Pariwisata BTDC
Lot N5, Nusa Dua
Bali 80363 Indonesia
Tel: +62 361 849 2888
Email: [email protected]      
www.sofitel.com    
*****
ABOUT THE WRITER

A wordsmith by trade and photographer at heart, Kat leaves her footprints around the world and tell stories as seen through her eyes, heart and soul.  She can be reached at [email protected].
PHOTOS: ALL RIGHTS RESERVED © KAT GOH