The knife in his hand looked fearsome and sharp. Without a sound, he swiftly plunged the gleaming blade into the flesh. Deft, smooth and precise – such was the technique of Chef Mizu San as he demonstrated his skills in cutting a 54-kg Northern Bluefin tuna.
In Japan where the Bluefin tuna is considered one of the most highly prized fish in Japanese cuisine, tuna-cutting skill is almost a sacred art form. I have been to Tokyo a couple of times, but have never been to the famous Tsukiji Market. So, this live demonstration by Chef Mizu-san at Oceans of Seafood is probably the closest experience I can get for now.

Nestled within PasarBella, Oceans of Seafood brings in fresh seafood twice a week from all over the world – Australia, Norway, the United States, the U.K., just to name a few. The Bluefin tuna I saw was flown in directly from Amami Oshima, Japan. Other fruits of the sea I caught sight of included Boston lobsters, Pacific oysters, bamboo clams and Dungeness crabs, among many others.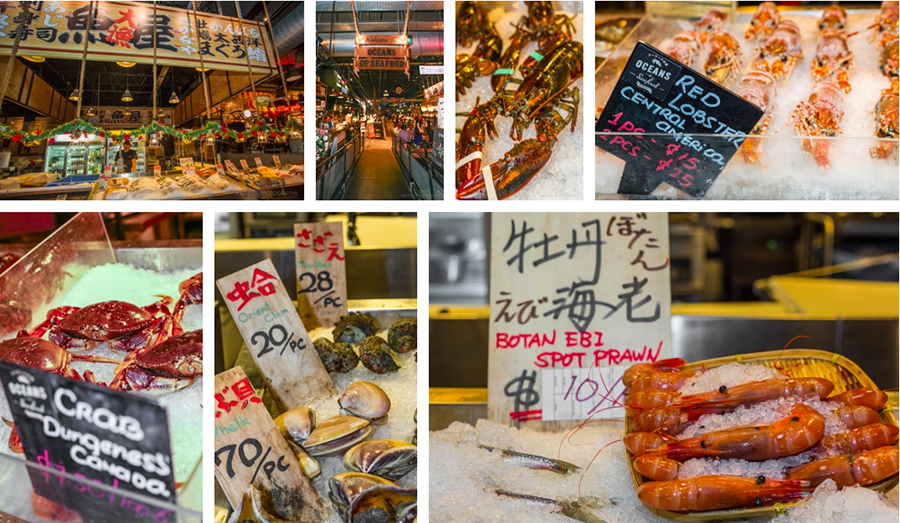 Needless to say, the star of the evening was the Bluefin tuna. The first tuna dish we had was Chutoro Sashimi ($33). I am not the biggest fan of sashimi (or any raw food, for that matter) around, but this dish won me over. The Chutoro sashimi, or medium fatty tuna, was glisteningly fresh and tender. I'm not sure if the word 'creamy' is an apt description, but that word certainly sprang to my mind when I was savouring the sashimi.
My dinner partner, who knew I've never been a sashimi fan, laughed at me when I helped myself to more of the sashimi. Yes, any meat with high fat content wins my heart anytime.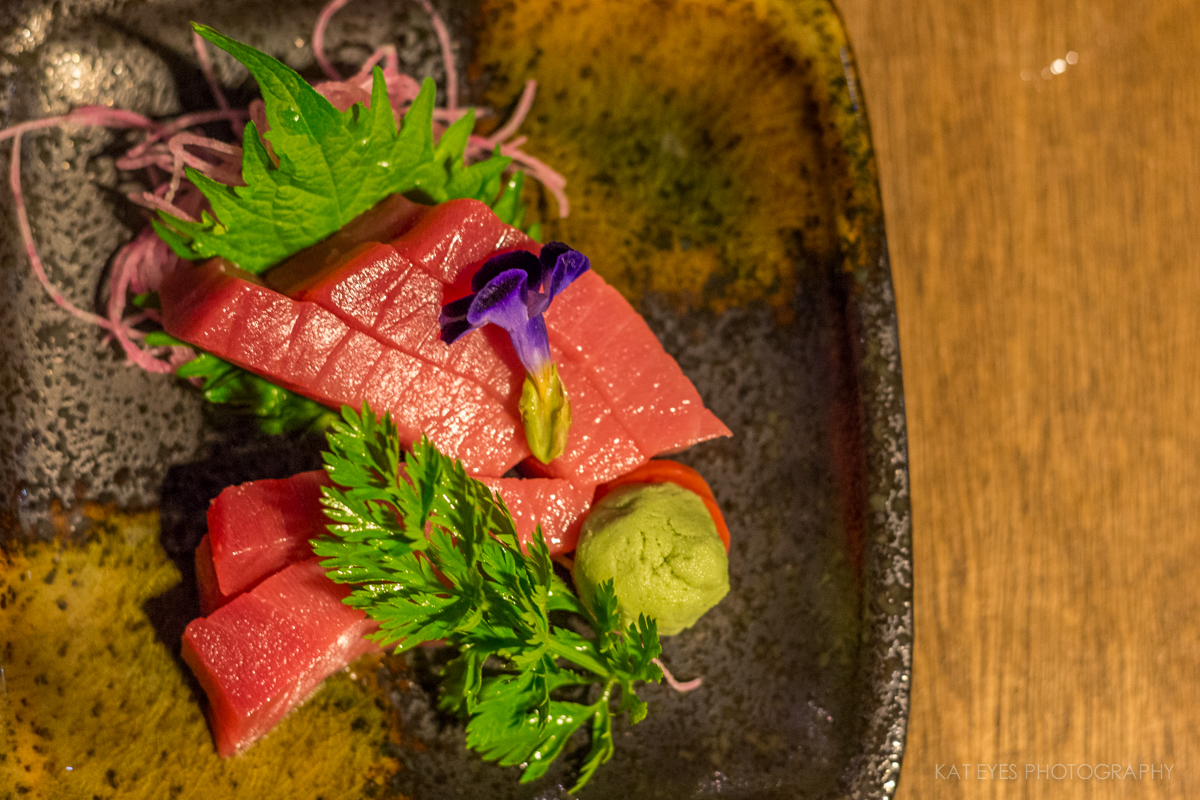 My eyes lit up when the server brought our next dish to the table – Boston lobster. Who can resist fresh whole lobsters finished on a grill? I dived straight into the dish. Mildly smoky, the lobster was sweet, chunky and juicy. The garlic butter sauce was probably the best accompaniment to the crustacean. I had no idea what other ingredients went into the sauce, but it was Good with a capital 'G'. When my dinner partner and I finished the lobster, I was left yearning for more.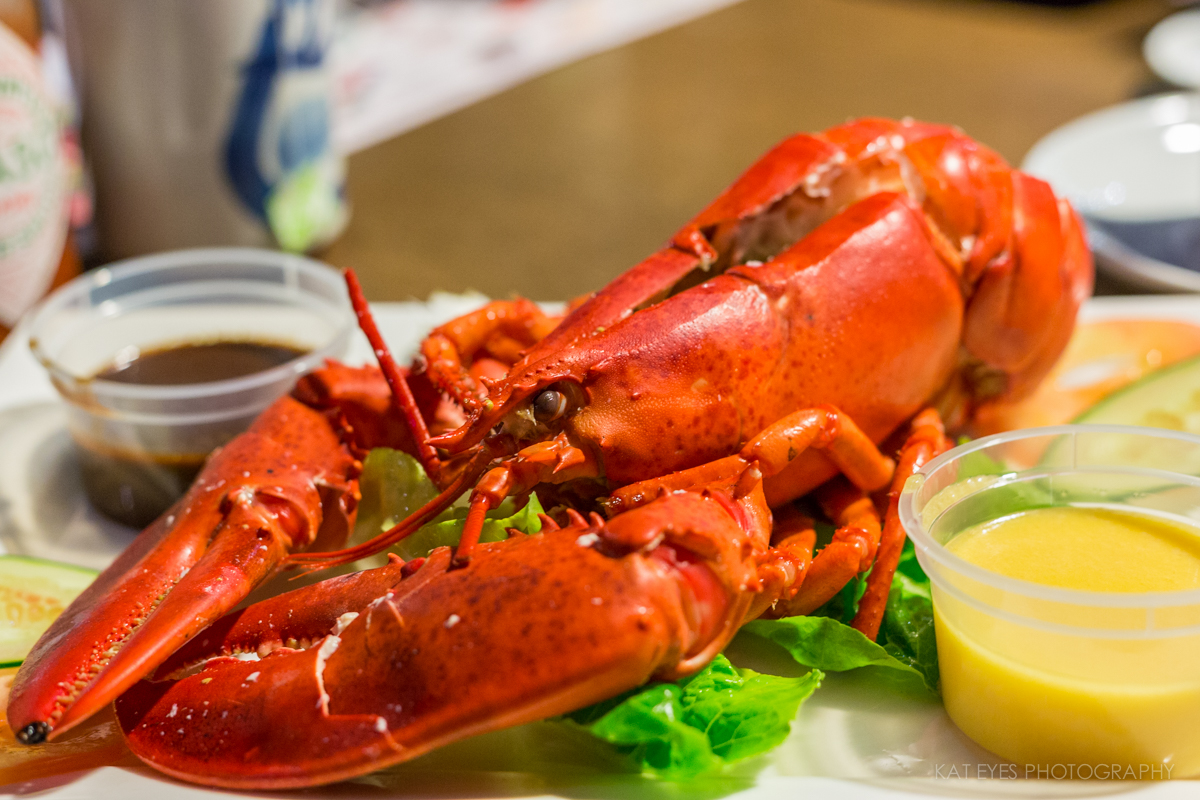 The Tuna Burger ($14) was a surprise to me. I did not think the chef would use the prized Bluefin tuna for this dish, but he did. Oceans of Seafood has a Western food counter to whip up palate-pleasers like this Tuna Burger for those who may fancy Western cuisine over Japanese sashimi.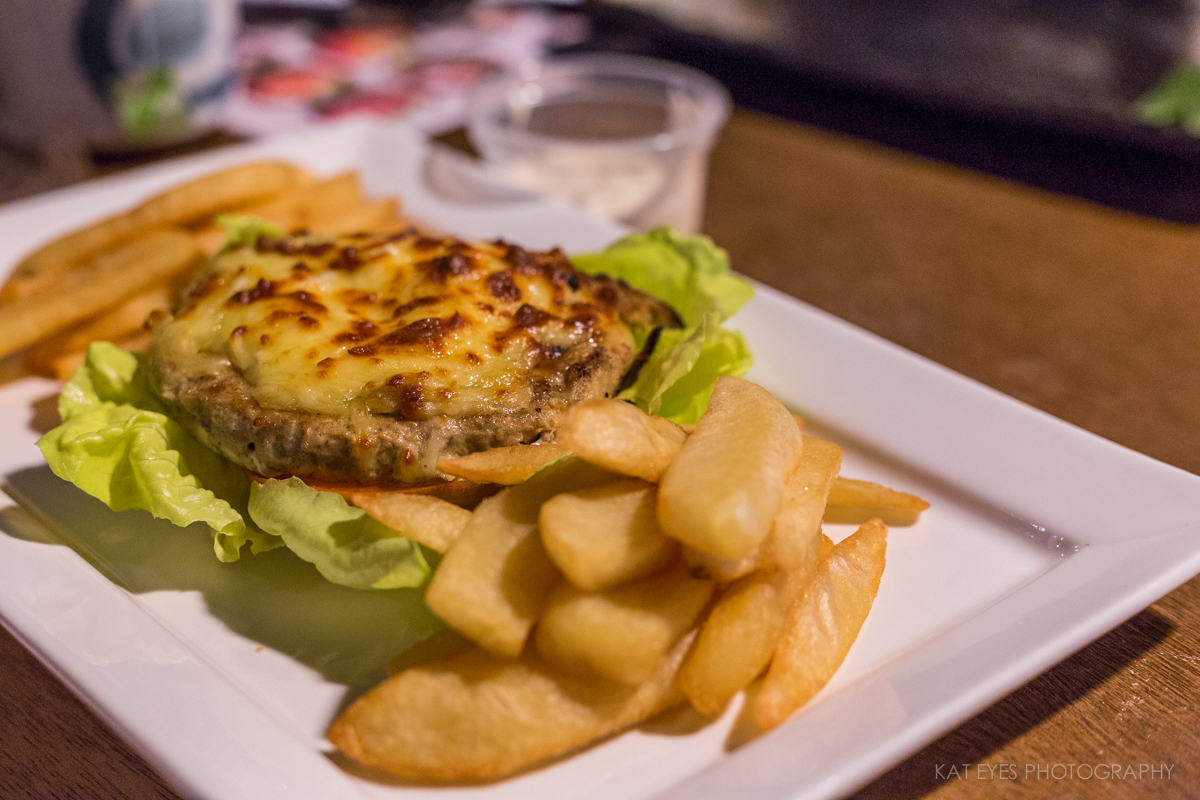 The following three dishes centred on the Bluefin tuna too. We had the Chutoro Nigiri ($6.50 a piece), Negitoro Temaki ($6.50 a piece) and Negitoro Chirashi ($17) – all of which were prepared using premium Hokkaido rice.
From now till January 2015, Oceans of Seafood is offering 50% off the usual prices of its tuna dishes. On top of that, customers will also get to enjoy oysters at half price with any purchase of a lobster. During this promotional period, the fee for cooking the dishes will also be waived.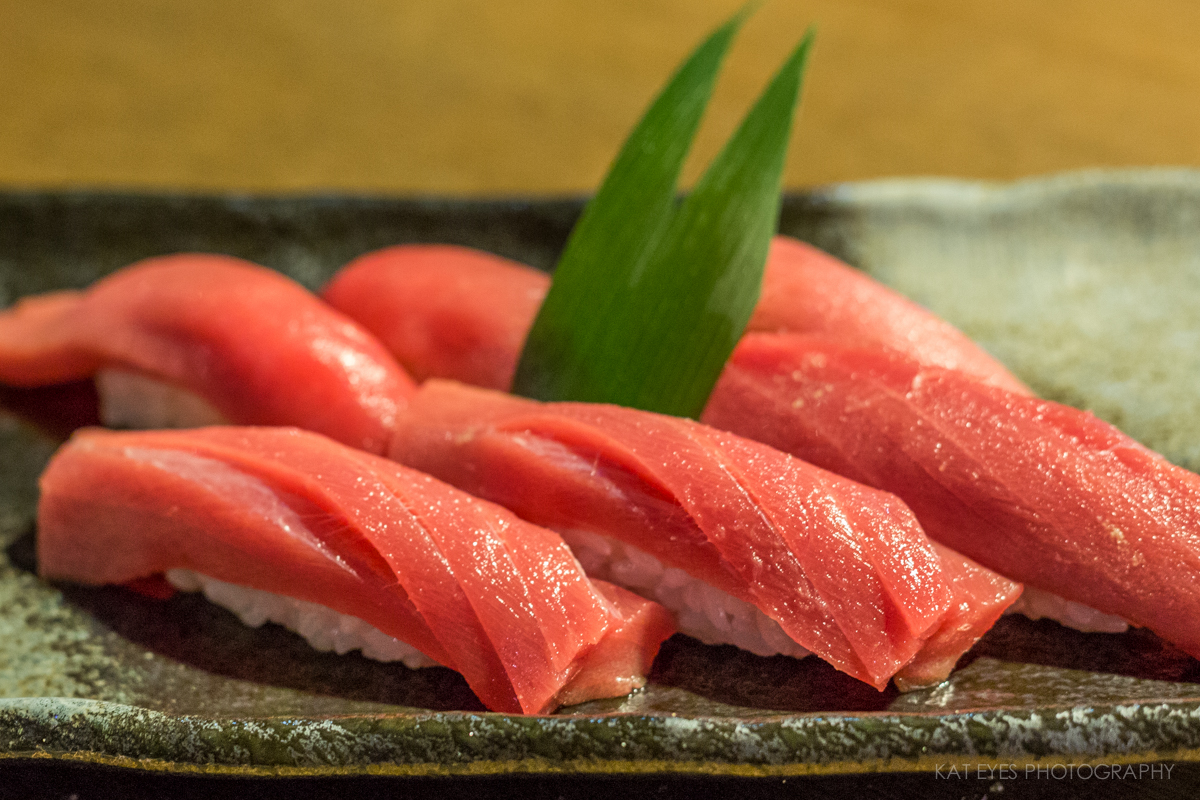 Oceans of Seafood
200 Turf Club Road
#02-06 PasarBella
Singapore 287994
Opening Hours: 11.30 am – 9.30 pm daily
Tel: +65 6466 1005
*****
ABOUT THE WRITER

A wordsmith by trade and photographer at heart, Kat leaves her footprints around the world and tell stories as seen through her eyes, heart and soul.  She can be reached at [email protected].
PHOTOS: ALL RIGHTS RESERVED © KAT GOH