No longer about pretty faces or being glamorous, Supermodelme returns on Diva in its most exotic season against avant-garde location – Kuala Lumpur, Malaysia with 12 intelligent sirens at Singapore's Kinki Restaurant & Bar. All of which are great qualities that a beauty queen must have. This season's batch of contestants embrace the Asia Pacific region including Brazilian-Japanese twins – Raffaella & Gabriela Leonardo, former Miss Singapore Universe 2013 – Shi Lim and representatives from Malaysia, Indonesia, The Philippines, Thailand & Korea.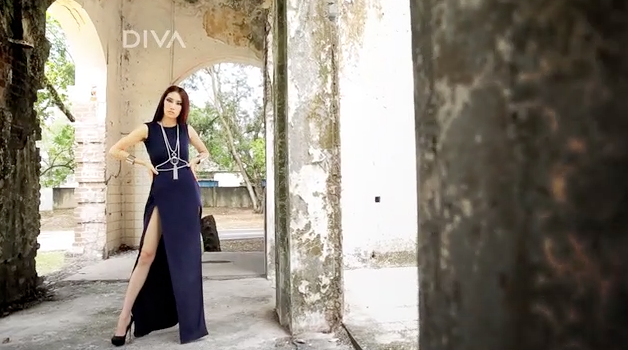 Kea Lee (Malaysia) – A sporty girl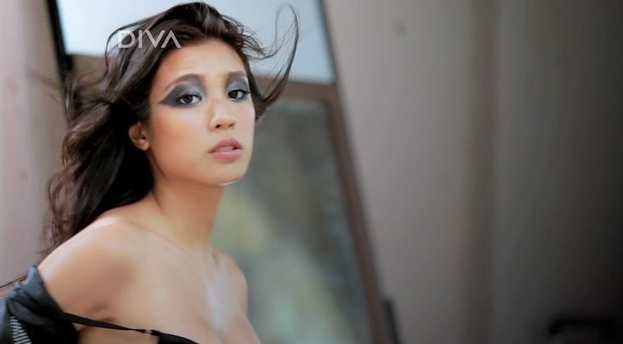 Jasmine Ng (Philippines) – Appeared in The Urban Couture Fashion Festival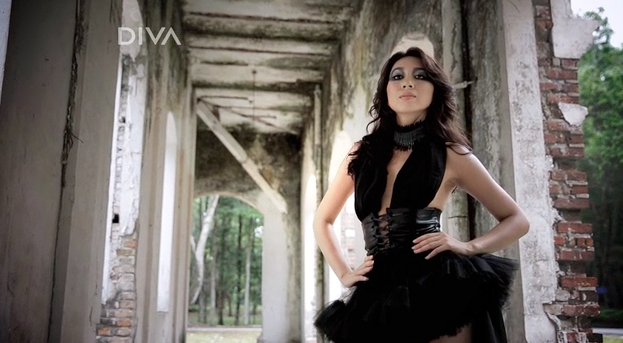 Nadia Christian (Korea) – A mixed of Korean & British heritage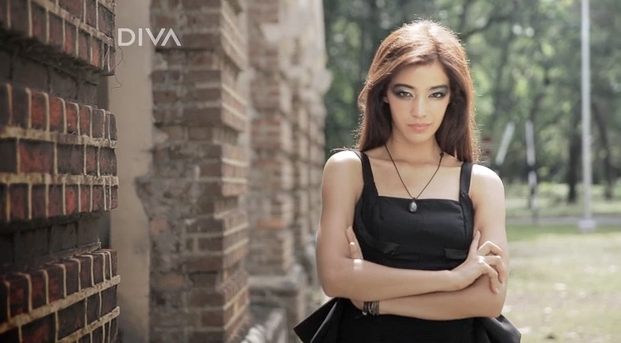 Raffaella Leonardo (Japan) sees modelling as more than just fashion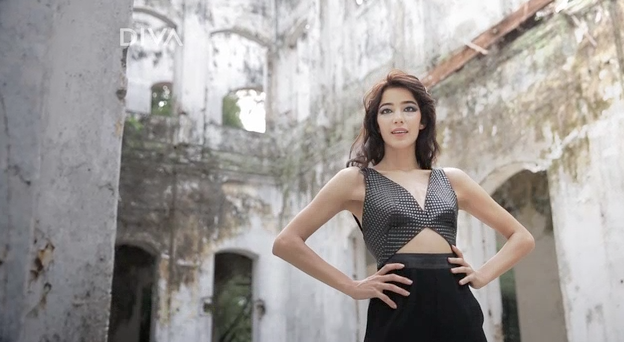 Gabriela Leonard (Japan) – A cheerleader who never gives up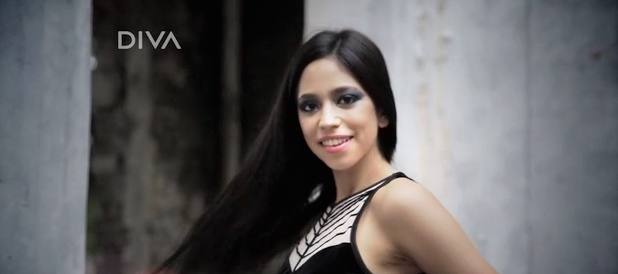 Nicole Soderstrom (Thailand) – If whoever doubted her, she's here to prove you wrong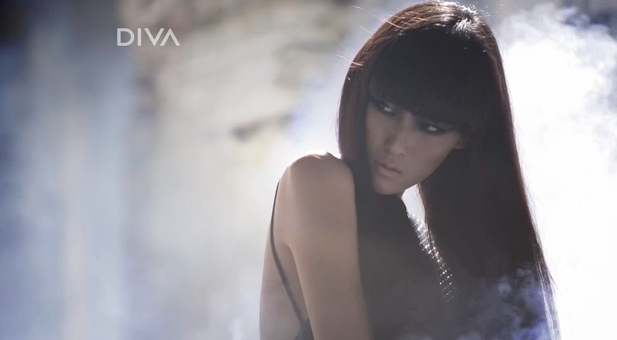 Sharin Keong (Singapore) – The winner of New Paper New Face 2012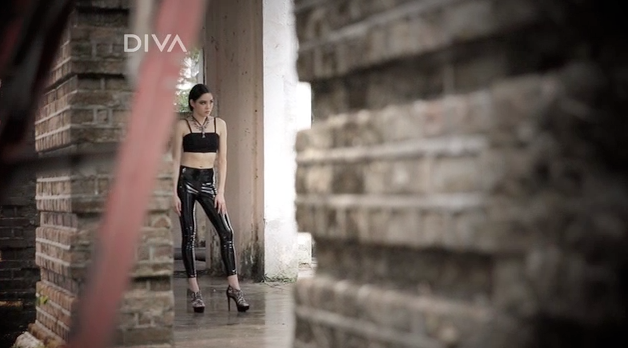 Shi Lim (Singapore) – Miss Universe Singapore 2013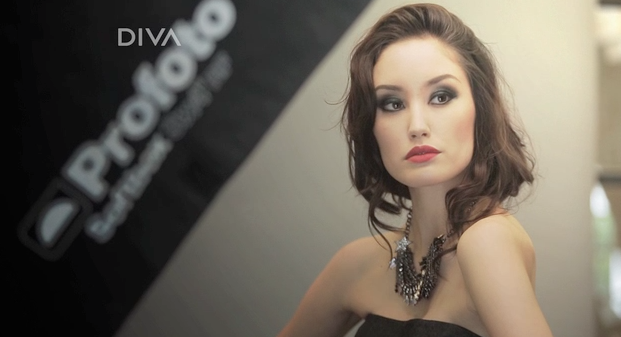 Alexandria Brouhard (Korea) had a shoot for Elle Beauty in HK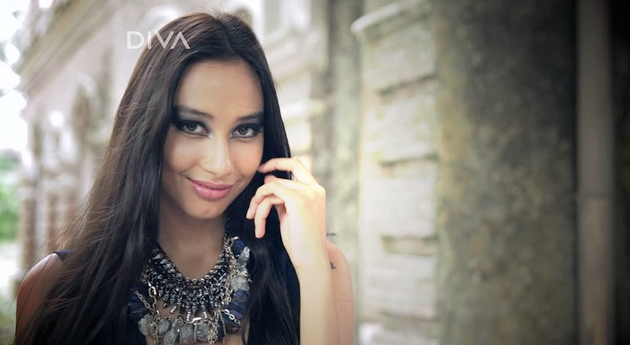 Victoria Blom (Thailand) dabbled in modelling at the age of 14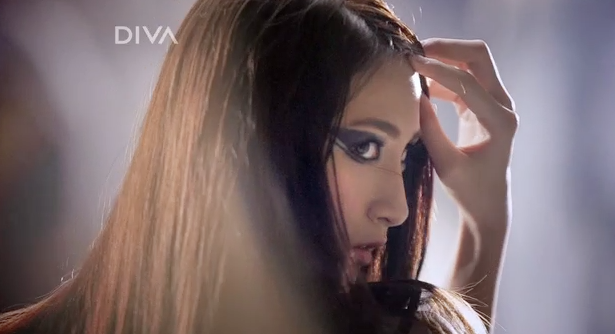 Irish Ong (Philippines) turned up at KL Fashion Week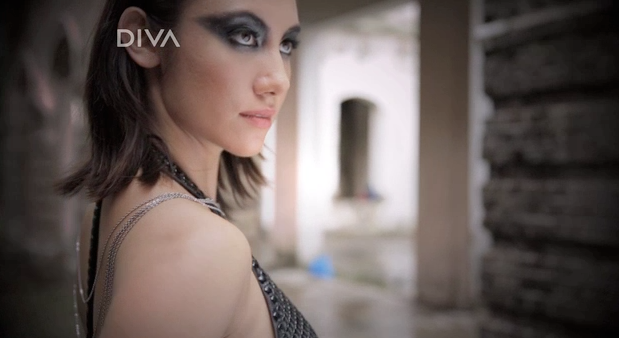 Francine Zauner (Indonesia) – A writer for compassion & spirituality
These perilously, incredibly beautiful women will be put through a 6-week military-styled bootcamp especially photo shoots featuring exotic birds, cat fights on moving vehicles etc, under one roof with 12 different persoanlities by the ever-gorgeous, Lisa S. The best way to splinter their mentality? Catch live on how she throws her way in taking care of these girls when they run across challenges with unflattering fatigues or clad in floppy and elimination.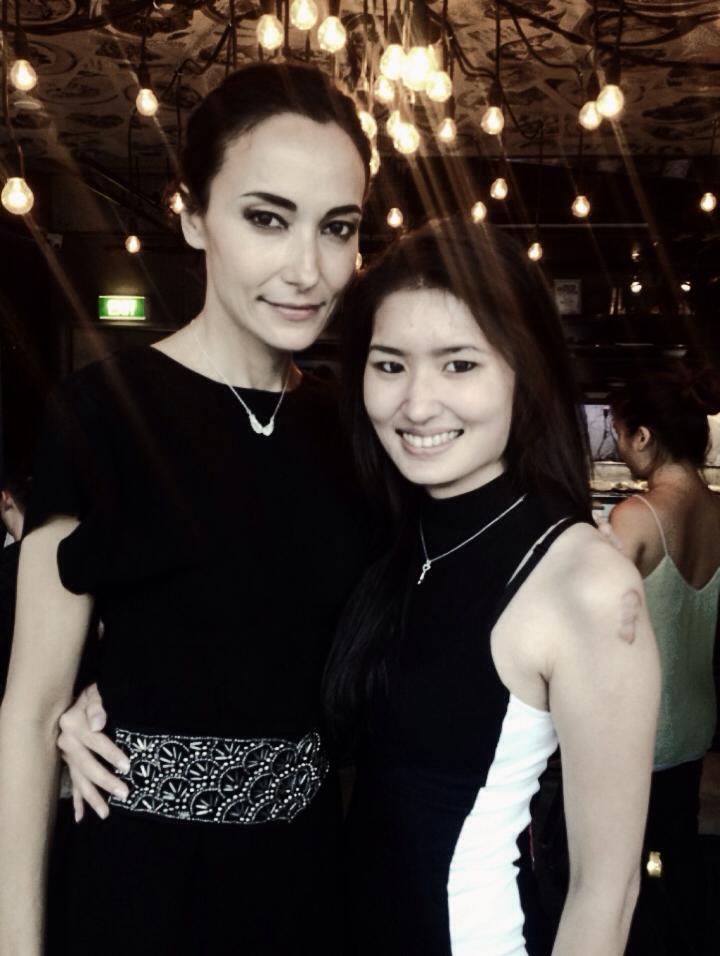 Lisa & I at The Launch of Supermodelme S5: Sirens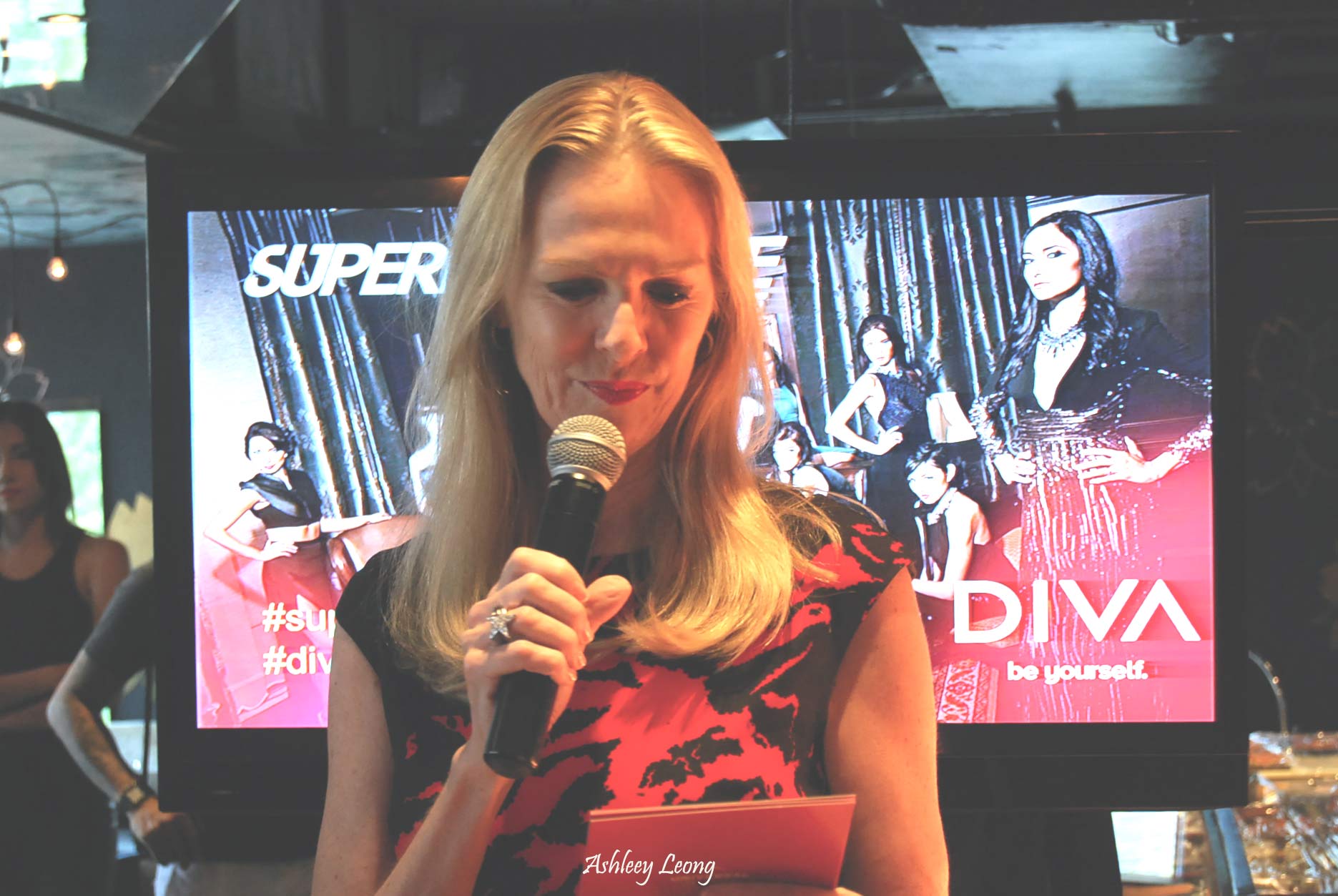 "The women featured in the series prove that real beauty lies beyond a pretty face, boasting a wide range of accomplishments that encompass knowledge. strength and charisma," said Christine Fellowes, Managing Director, Asia-Pacific, Universal Networks International.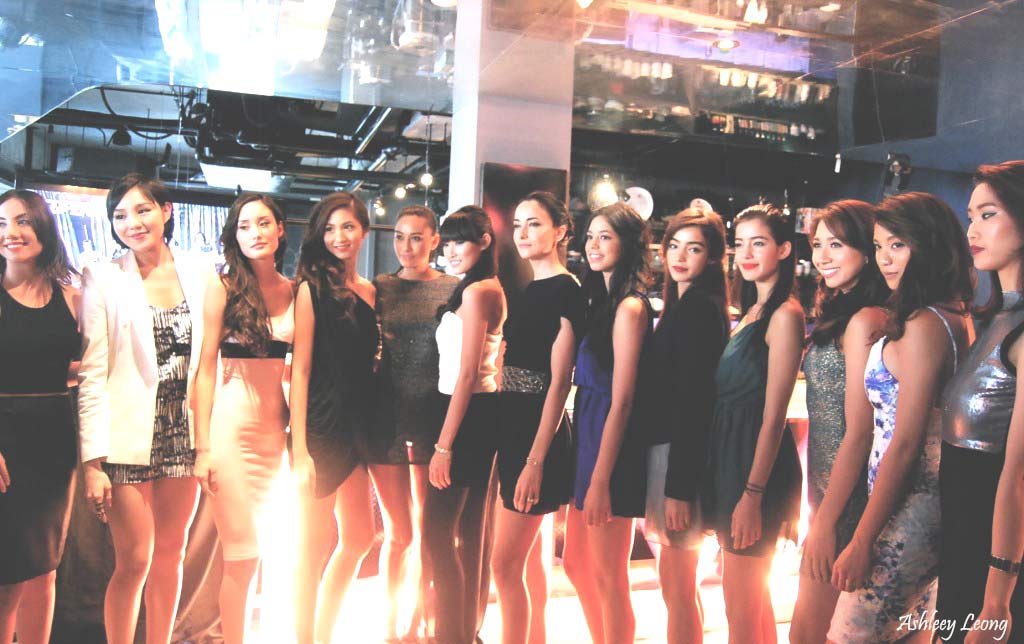 Lisa expressed that, with 12 different personalities on hand, there are well good reasons to treat them unalike as a matter of fairness. Different traits should be on vary treatments. She too ensures the beauty queens are judged to a great degree – the power of attractions inclusive of emotional intelligence, education yet the height and physical appearance are no longer being prioritised. "Doesn't matter if you're not a fashionista or overboard and douse yourself with strong smelling fragrance, it's always been the make-up artistes' job," Lisa laughed over.
What about "When you have twins in the competition…"?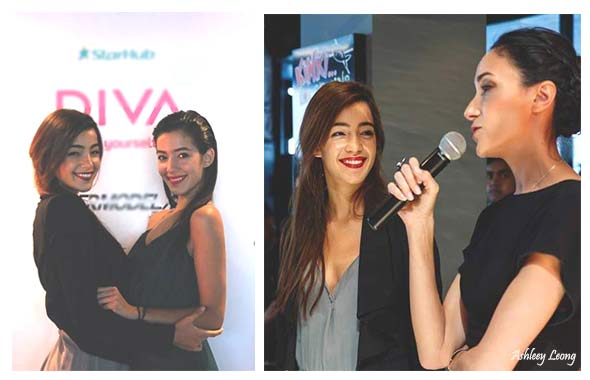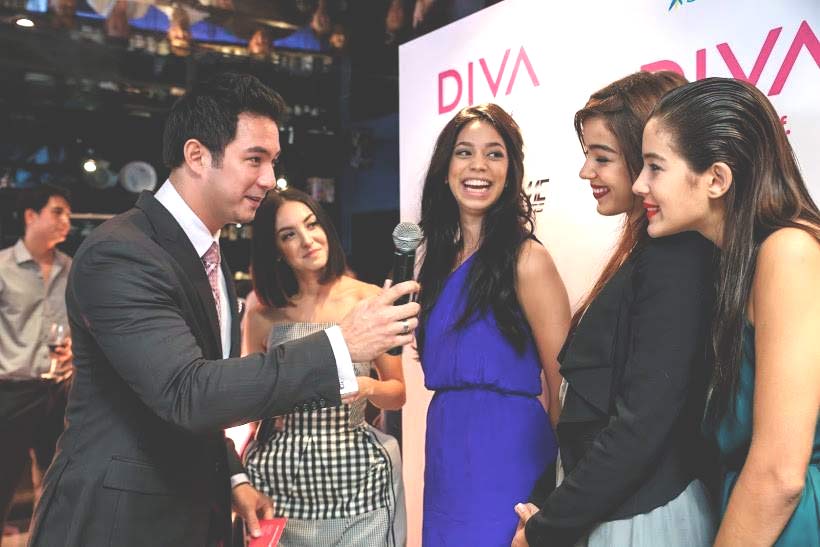 How do they survive?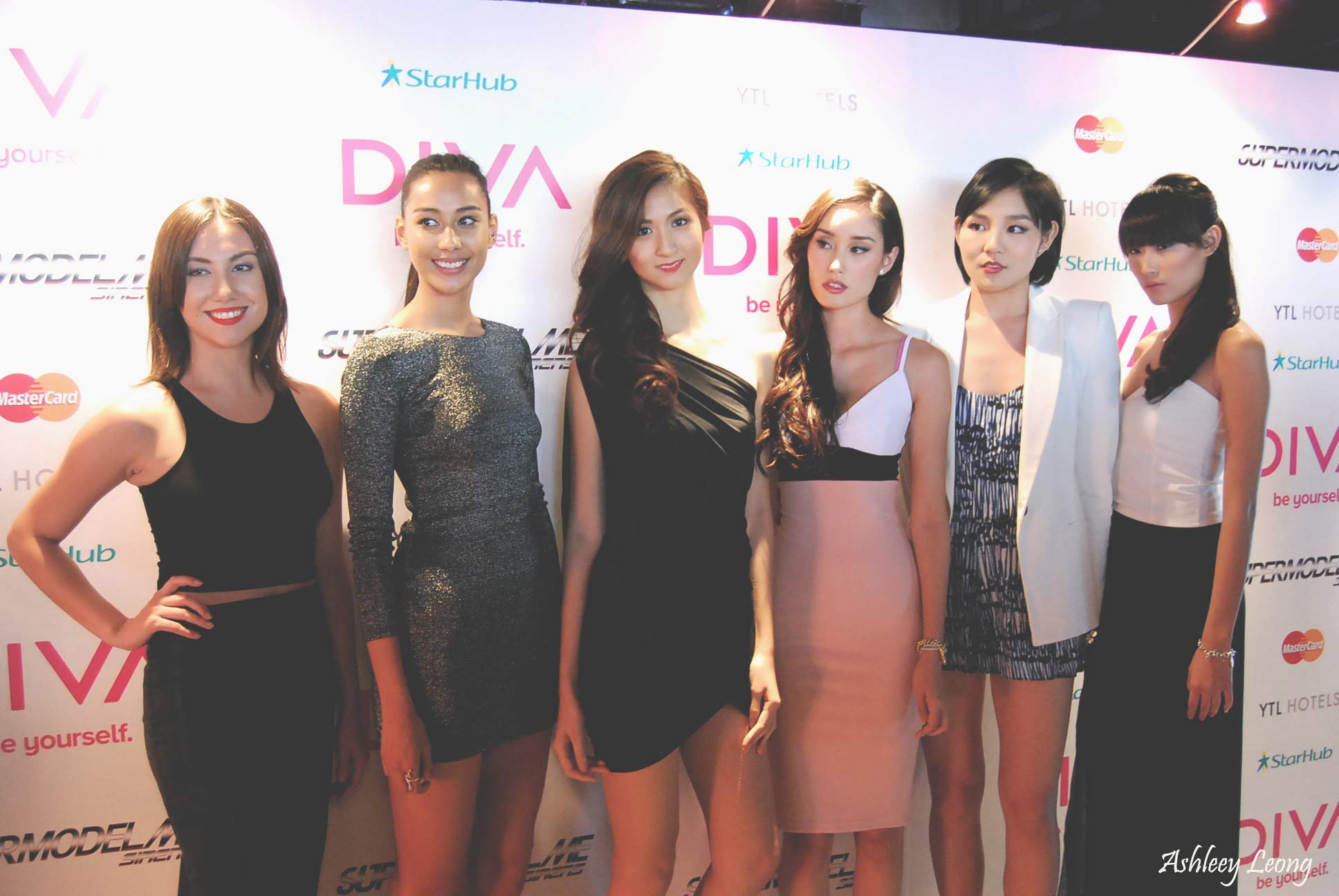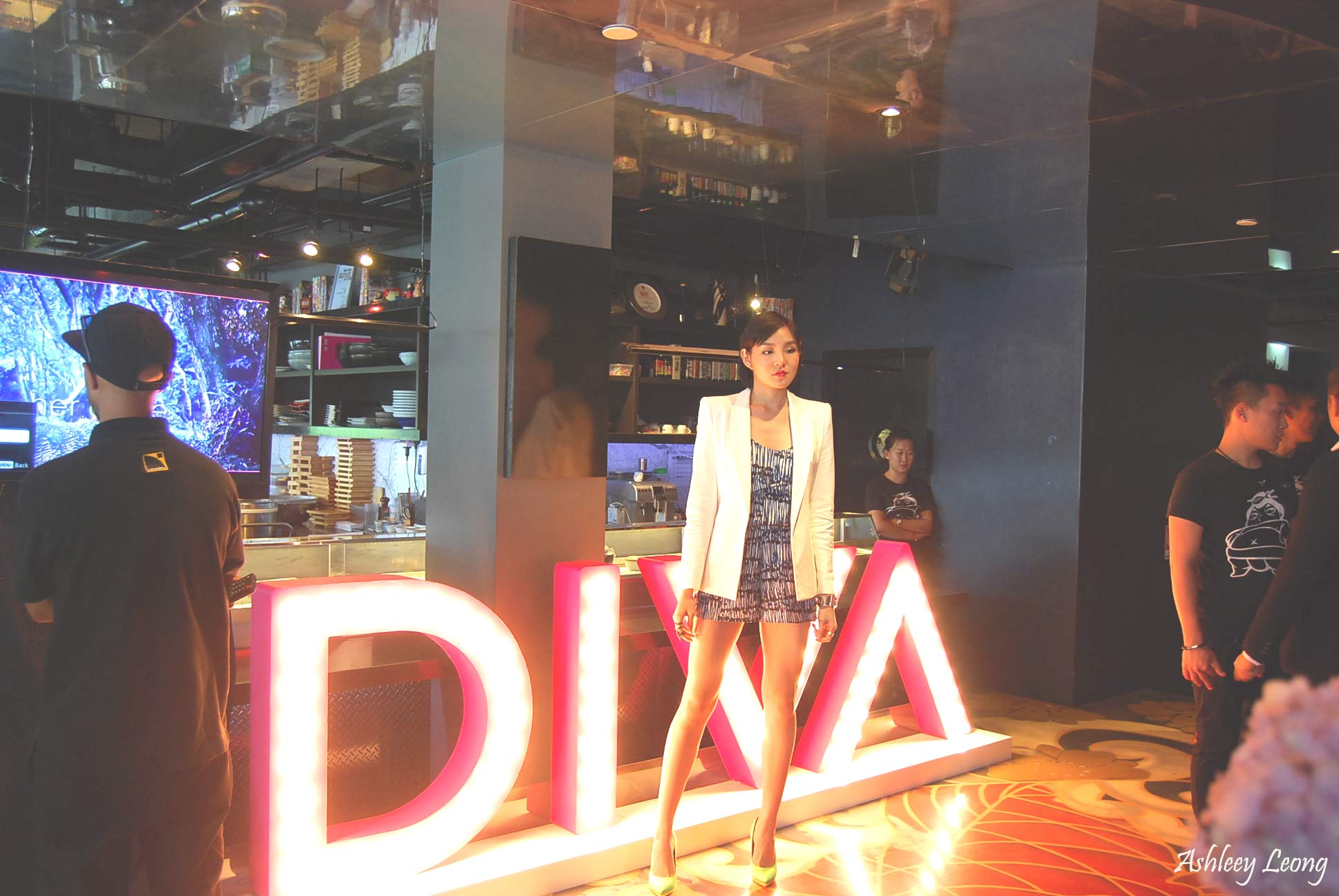 And when Shi was asked, "Which resident judge does she prefer the most?"
Guess how she gets a grip on it. Ase Wang, Lisa S or Dom?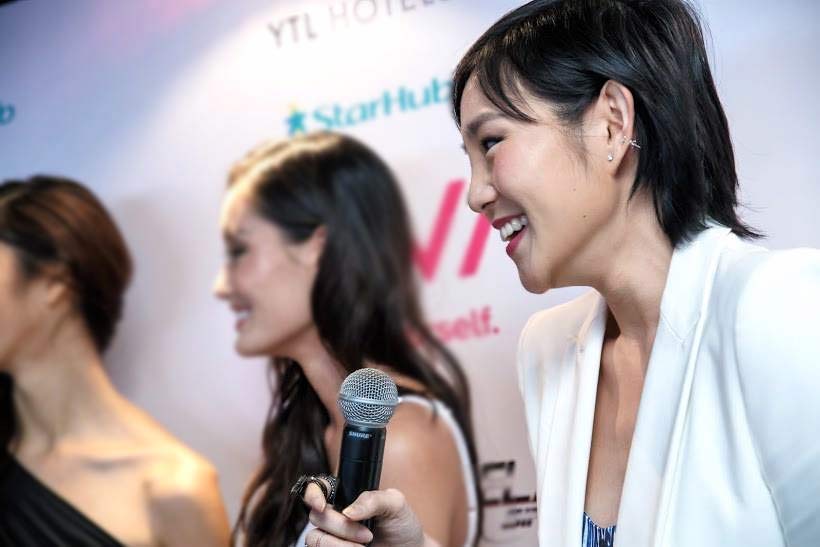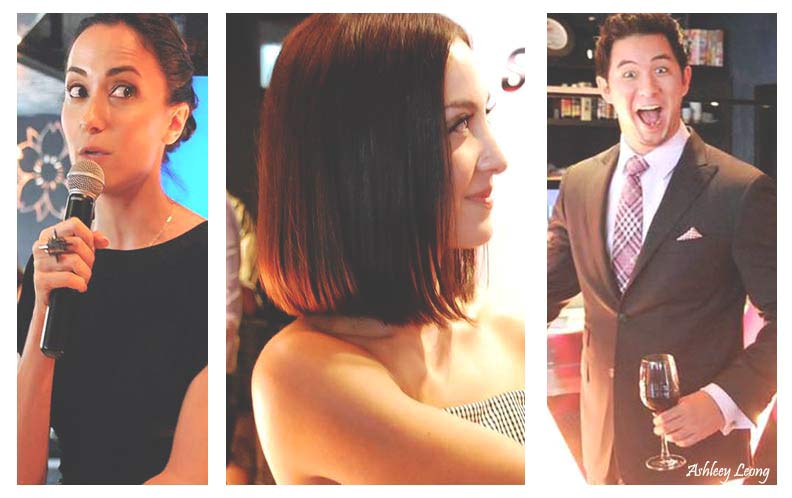 || Watch as these 12 take on each challenge thrown their way with some soaring to greater heights and some, just falling flat on 24 November 2014 at 8pm (StarHub Ch513). Snippet to keep you in suspense! ||
####