Here's the thing: I don't think I need to look at one more picture of Miranda Kerr, or Kate Middleton's postpartum svelte bodies to remind me I need to do something about my not-so-svelte one. I know I need to.
It's the ex-athlete in me talking, you see. Before I got pregnant, nary a week goes by without at least alternate days of yoga (often, back to back classes to make my traveling to the studios worth my while) and running, each session at least 30 minutes long which give and take would mean I could cover about 5km.
Sometime in May last year, vision of the (+) sign came to me and with knowledge that I had precious cargo (it's the first grandchild on both sides of the families) to carry, I cut back on exercise (extra weight in the tummy was also putting pressure on my already bad lower back) and everything was reduced to mere walks and bouts of pre-natal yoga.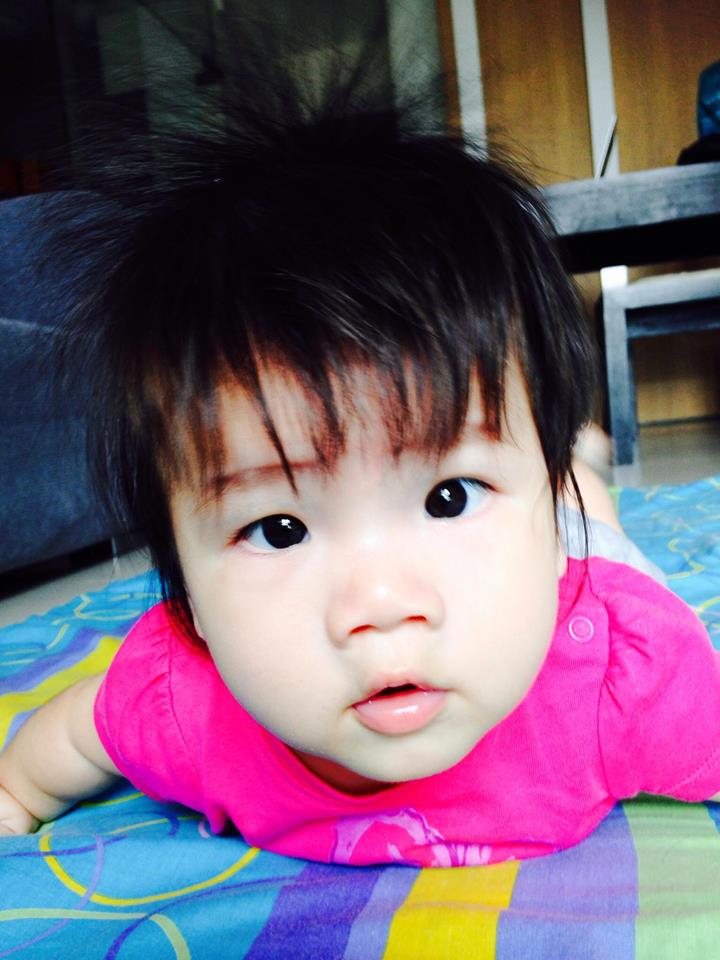 So… to motivate myself, I decided to sign up for the Great Eastern Women's Run (GEWR) this year, which is taking place on 9 November 2014. I hear this year's race route will cover familiar iconic landmarks including Gardens by the Bay and Marina Bay Sands and participants can also look forward to running past the new Sports Hub (How about in it? On the tracks perhaps, organizers, next year?).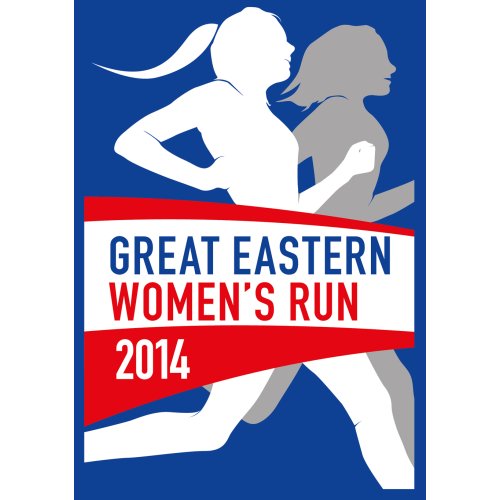 Then I got email alerts that the registration closing date is 30 September and it suddenly hit me, the shit run is getting real.
*cue emergency panic alarms buzzing*
I suddenly wish I had the superhuman running ability of Lola. Well I don't know if she trained for what she had to do, but she sure as well was convincing running non stop for the entire movie (20 minutes in real time) in a bid to save her boyfriend's life.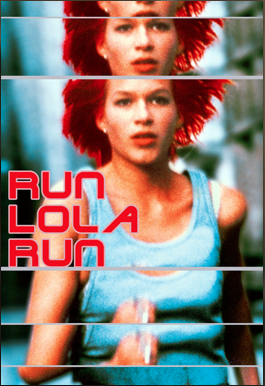 My motivation to compete in the 10km at GEWR, of course, is not as noble as Lola's.
It's more of me trying to clamor up Maslow's pyramid, to the top, to prove to myself that I might be a mum, but I sure as hell am not dowdy or slacking.
It does not help that stories such as this and this keep getting pushed up my Facebook newsfeed. Now if these ladies can surmount all odds to run the race of the lives, why can't I?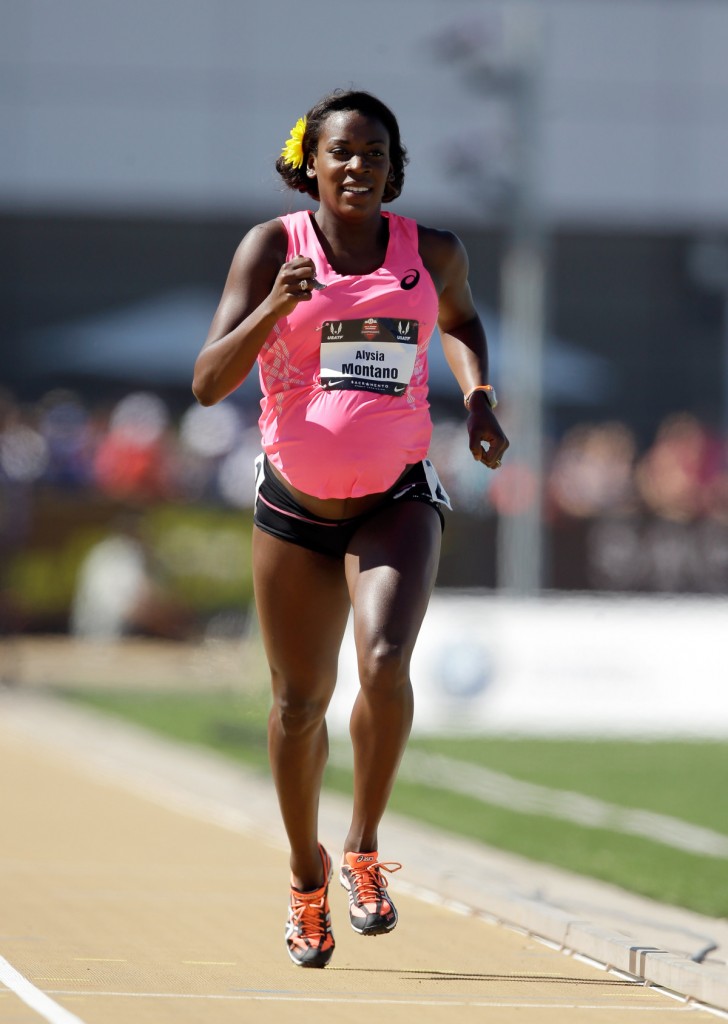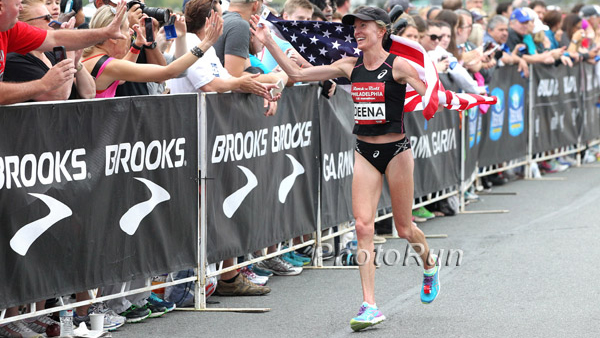 I have been trying to chalk up mileage on a weekly basis for a month now, starting slow at 2.4km per run, thrice a week (baby schedule permitting, of course). I'm not sure if that's enough (my runner's instinct tells me it's not) but I'm not aiming to break my 10km PB of 50minutes this time around anyway — just to finish the race in one piece. One small leap for Adlena, one giant step for mummy kind.
Oh yes, the GEWR 2014 will feature three race distances – 5km, 10km and 21.1km, accommodating to female runners of all levels. So, rookie runner or not, give it a shot.
Wish me luck!
For more information about GEWR 2014 and to make it in time before registration closes, please visit:http://www.greateasternwomensrun.com/.