Share Your Singapore Shiok Moments With #SGSHIOK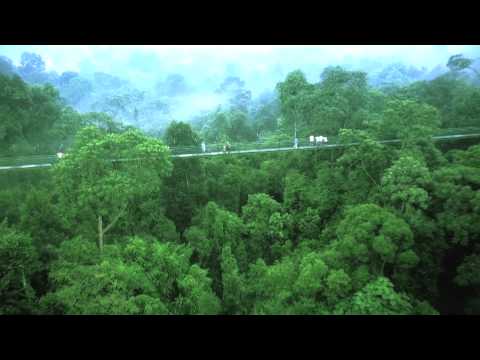 Shop. Eat. Chill.
Singapore Tourism Board wants to hear from Singaporeans and foreigners alike, inviting everyone to share your Singapore "Shiok" moments with the hashtag #SGSHIOK on Facebook, Twitter, Instagram or any other social media channels.
What is it about Singapore that makes you go… "Shiok!"?
Here is a fun introductory video to kickstart the campaign:
Interesting isn't it? After so many years of rejecting Singlish, we are now finally embracing it as a part of our national identity and what makes us uniquely Singapore.
What makes me go "Shiok!" in Singapore?
I believe enjoying good food is something all Singaporeans can appreciate. Here are some nice food photos I took during the launch event at the Singapore Food Trail at Singapore Flyer:
I look forward to seeing everyone's Singapore Shiok moments on #SGSHIOK. 🙂