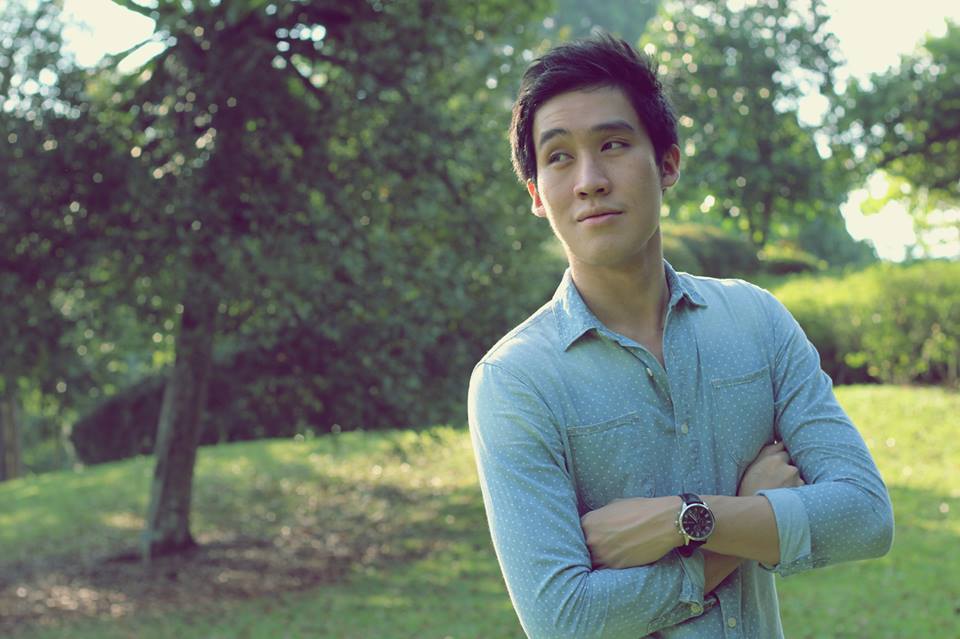 Anson is a dreamer at large. He had spent several years dabbling within the communications field.
He worked as a writer for Magazines Integrated, the publishing force behind Epicure and Pets magazine. His other stints included writing for SAFRA's in2it.sg portal as well as copywriting in a local branding and advertising agency.
Being effectively bilingual, he now devotes his time to teaching and blogging. With students as young as five years old, he considers himself a kid at heart too, for he would always find himself stooping to their levels (and possibly making faces) to engage.
During his free time, he can be seen pumping iron in the gym, getting comfy in the theatres, conjuring random poetry or composing songs on his piano. If writing is a passion, music is, to him, an intoxication. In fact, he is part of the organising committee of a youth performing group called Cacophony.SG and performs on an occasional basis to large crowds.
Anson believes that one needs to be inquisitive and keep an open mind in order to see more blue in the ocean and hear more good in a conversation.
With this maxim, he seeks to unearth more interesting events and stories to enrich more lives.
For events and invites especially in the fields of Arts, travel, food, fitness and leisure, you can contact Anson at anzzon (at) gmail.com.
You can also follow him on instagram @nightcharmer for a peek into his life through his photo adventures.