This 2022, you can choose to enjoy your all-time Starbucks favorites with a twist – plant-based milk and plant-based whipped cream with our cup of Frappuccino, including Oatmilk Green Tea Cream Frappuccino, Almondmilk Mocha Frappuccino and Soymilk Java Chip Frappuccino. Complete your choice with the new Less Sweet Soy Green Tea Cheesecake, made with less sugar that will help to satisfy your guilt-free indulgence.
Starbucks also offers customization on the sweetness levels of favorite classic beverage flavors: Vanilla, Caramel, and Hazelnut, without compromising on the flavor. Pick your preferred sweetness level: Regular, Less Sweet or Not Sweet.
Starbucks Poached Pear Pure Matcha Latte – $7.80 (Tall, Hot/Iced)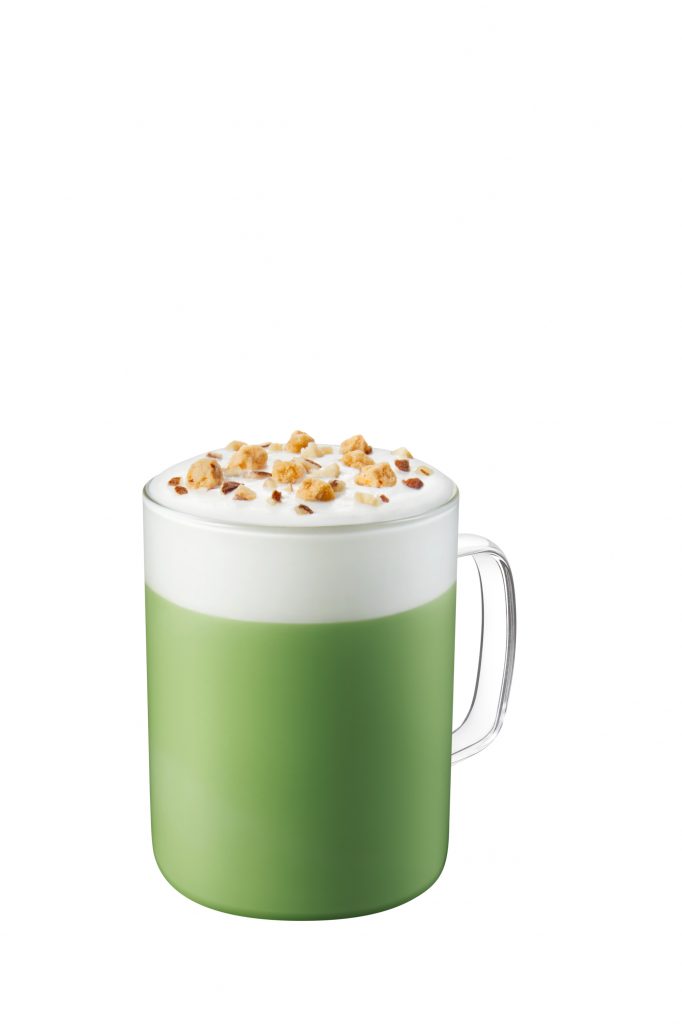 Starbucks Poached Pear Oolong – $6.80 (Tall, Hot/Iced)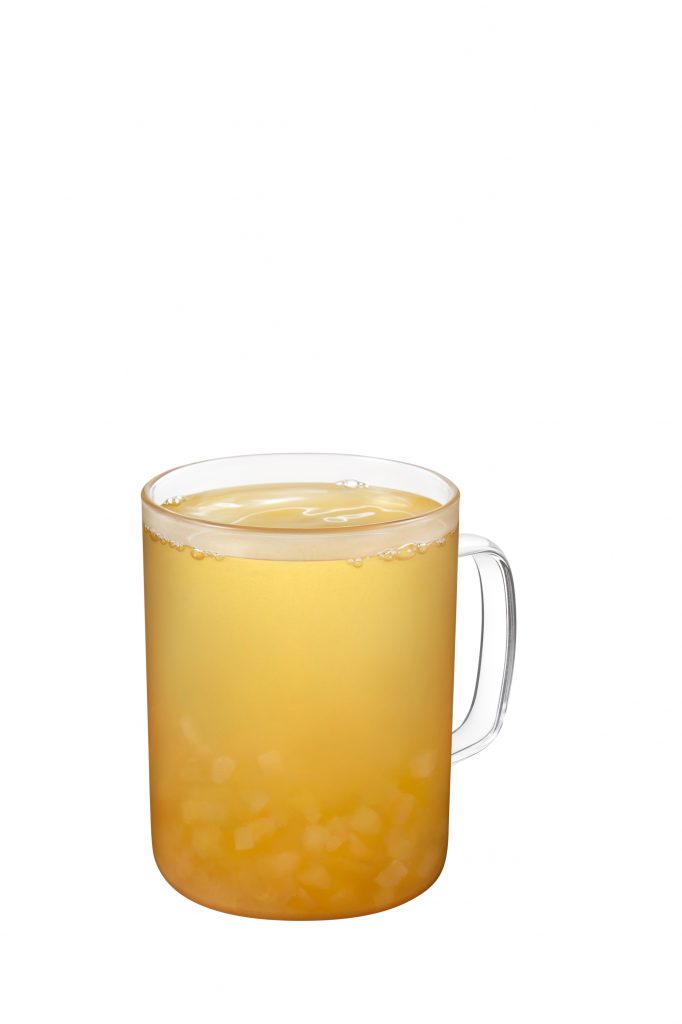 Starbucks Smoked Butterscotch Latte – $7.80 (Tall, Hot/Iced); $8.20 (Tall, Frappuccino)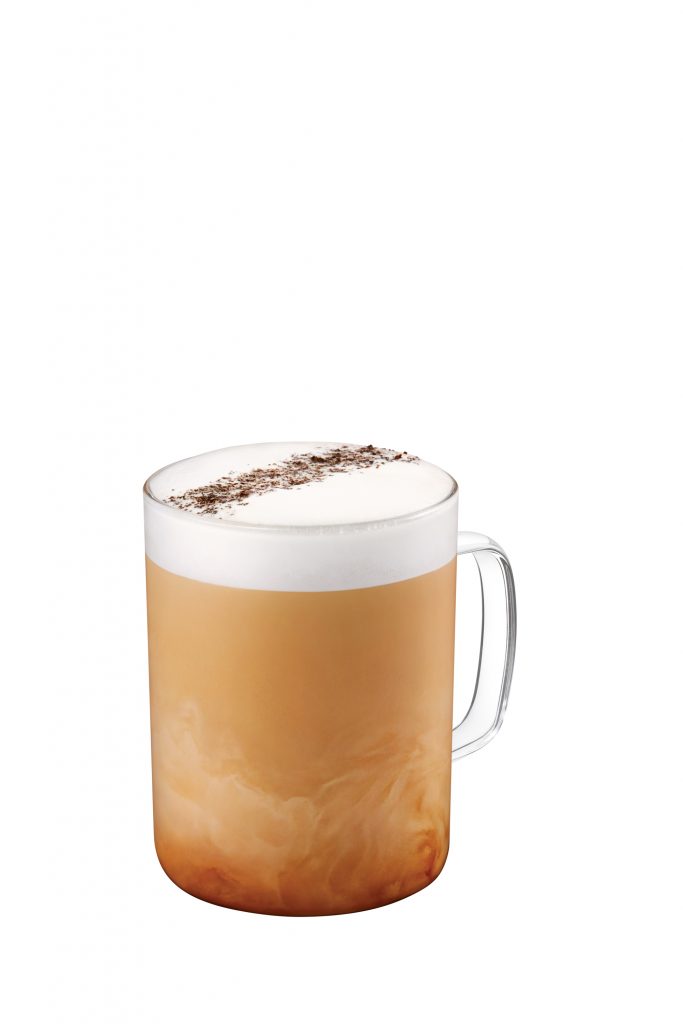 Power up your mornings with two all-new breakfast sets from Starbucks.
Chicken & Cheese Bolo Bun Sandwich
Scrambled Egg & Cheese Brioche Sandwich
Less Sweet Soy Green Tea Cheesecake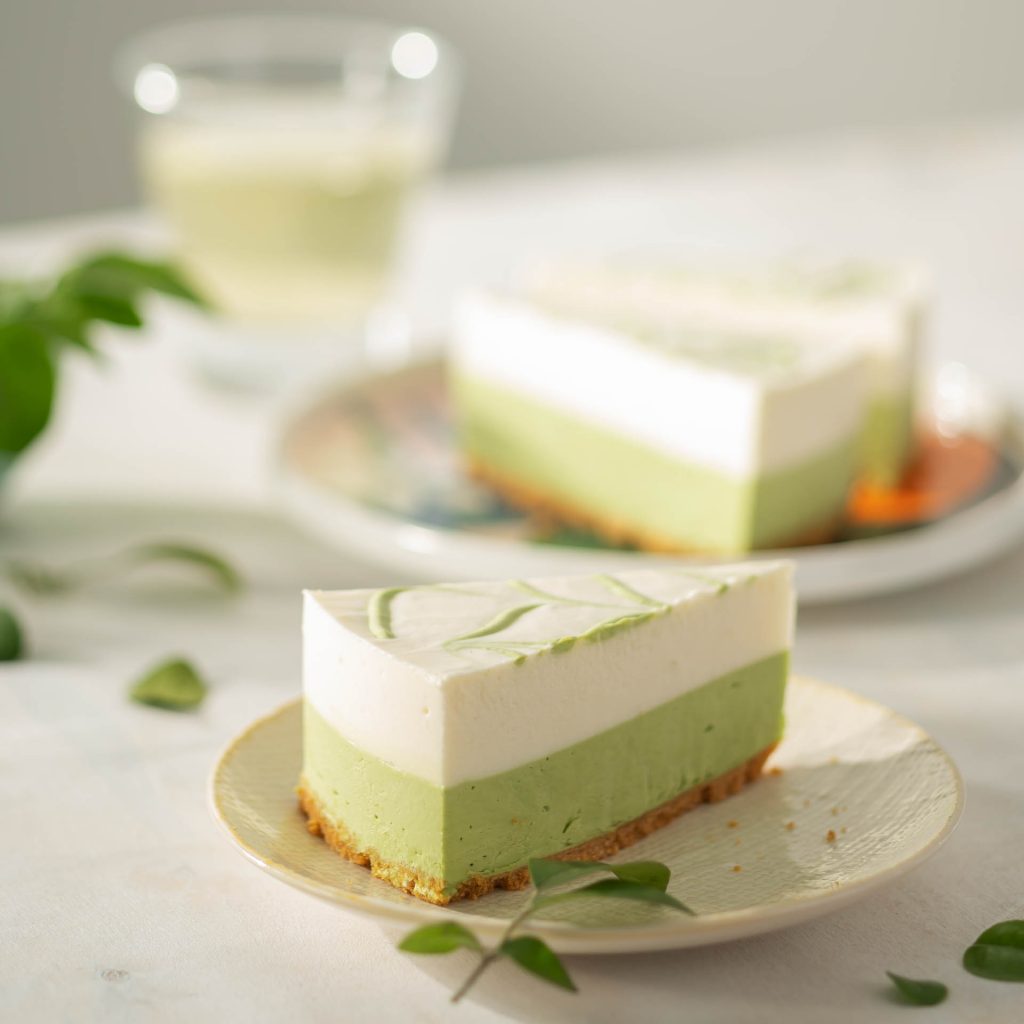 Pineapple & Yuzu Cheesecake
Pink Guava & Peach Cheesecake
These are also available for you to mix-and-match to make your very own Starbucks Dessert Boxes, perfect for gifting or for small gatherings.
Enjoy these treats and beverages in-store, or order ahead on our revamped Mobile Order & Pay (MO&P) at your convenience. Selected items are also available via delivery through Deliveroo, Foodpanda, and GrabFood.
For coffee lovers looking to kickstart the year with new flavors, Starbucks is featuring a coffee from Nicaragua as a single-origin coffee outside of Starbucks Reserve for the first time ever.
Single-Origin Nicaragua
Guatemala Casi Cielo
Sun-Dried Ethiopia Yirgacheffe Chelelektu
Nicaragua Maracaturra
Kenya Thirirka
Year of the Tiger Collection
Look out for the Year of the Tiger Collection, a complete adorable reiteration of the third zodiac of the Lunar New Year.
Complete your Lunar New Year giftings with the Starbucks assorted cookies and wafer rolls, which make great gifts for your family and friends. Both assorted cookies and wafer rolls are packed in a Year-of-Tiger design tin, and come with a matching paper bag to celebrate the festivities.
If you have not signed up, join as a Starbucks Rewards member today as members enjoy an exclusive promotion of 20% discount when you purchase two or more tins of cookies/wafer rolls. Gold members also get to redeem a free pack of eight exclusive Starbucks 2022 Year of the Tiger red packets with every $28 spent in-stores.
There are four designs in each pack, so grab these goodies while stocks last!