To help you get alcohol to your household at the craziest hours, Fast Fast Mabok, a local alcohol delivery provider (and mobile app), operates from 4:30 PM – 6 AM.
Founded by a Singaporean female entrepreneur, Uma Maheswari, Fast Fast Mabok was originally a delivery and logistics company which only saw its rebranding this year.
Leveraging her past experience in logistics, Fast Fast Mabok is known for its record-breaking delivery time, with the fastest time recorded in just 3 minutes and an average delivery time of 10 minutes.
It doesn't matter if your friends are staying in Jurong, Woodlands or Bedok, Fast Fast Mabok delivers at a flat rate of $10, islandwide. You'd better hope they'd be late, for they do have an hour's guarantee or a free bottle of soju will be compensated.
Carrying a wide variety of alcohol for your kaki's booze fix, Fast Fast Mabok offers Soju, Gin, Vodka, Whisky and more, with different popular brands such as Jägermeister, Absolut, Jinro, Roku and Hendricks.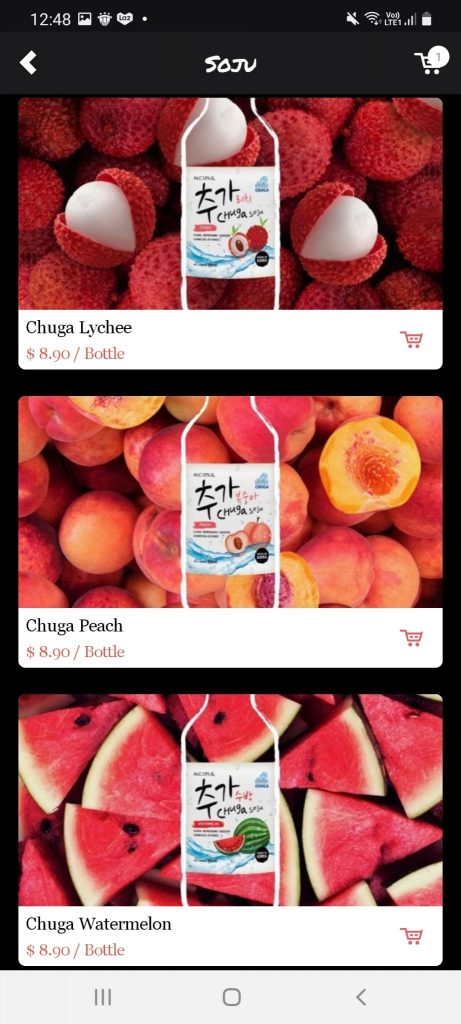 Priced at an average of around $50-$60 per bottle, Fast Fast Mabok delivers alcohol at competitive price points.
To order, simply visit Fast Fast Mabok's website or download its mobile app through the Google Play store (iOS users fret not, the app will be made available for you guys soon).
Orders can also be made simply by texting the team behind Fast Fast Mabok via Whatsapp.