With Christmas coming up right around the corner, BURGER KING is sharing the love with the Snow Cheese WHOPPER with Turkey Ham that will tantalise your tastebuds. The burger is crafted with the signature flame-grilled WHOPPER Beef patty, doused with a creamy white cheddar cheese sauce with swiss cheese, savoury turkey ham and fresh veggies nestled between a warm toasted bun.
For those who prefer an alternative protein option, there's also the Snow Cheese Chicken Bundle for 2 that comes with a yummylicious crispy fried chicken patty and the same enticing white cheddar cheese sauce ($18.90).
Snow Cheese WHOPPER One Pax Meal
Snow Cheese Chicken Bundle for 2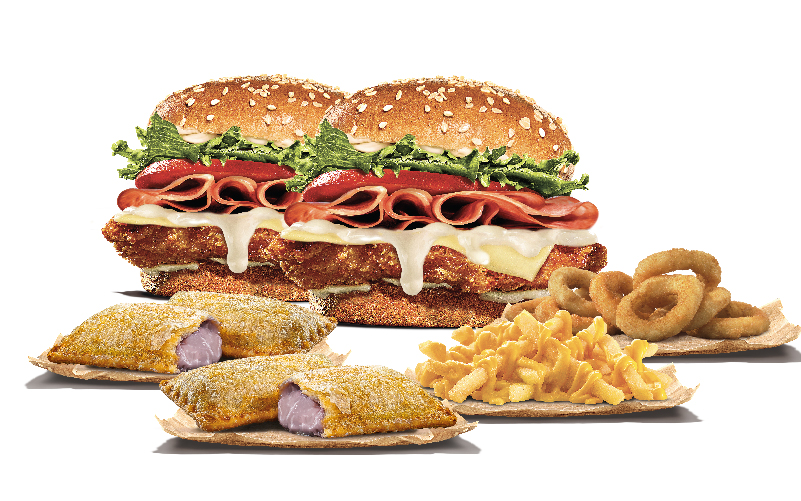 The Snow Cheese WHOPPER Bundle is designed for those who are looking to have a hearty feast with your loved ones, at home or in-store, this festive period. It comes in a limited-edition Bundle of 2 ($25.90), Family Bundle ($33.90) and Bucket Feast ($37.90).
Snow Cheese WHOPPER Bundle for 2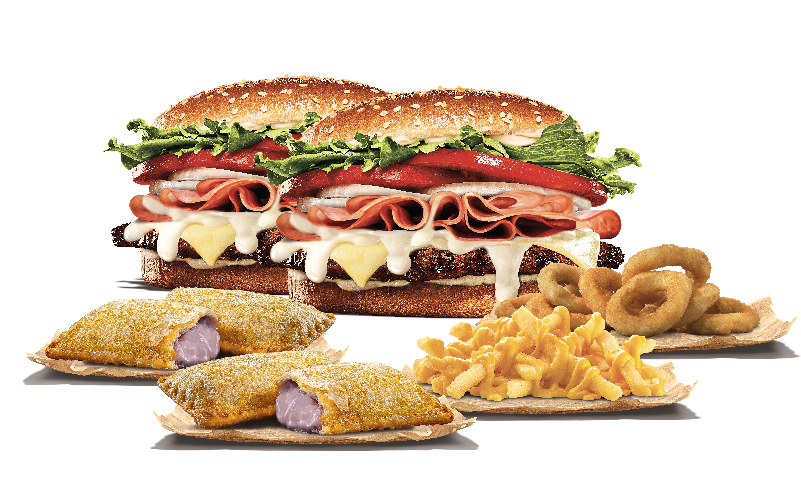 Snow Cheese Family Bundle
Snow Cheese Bucket Feast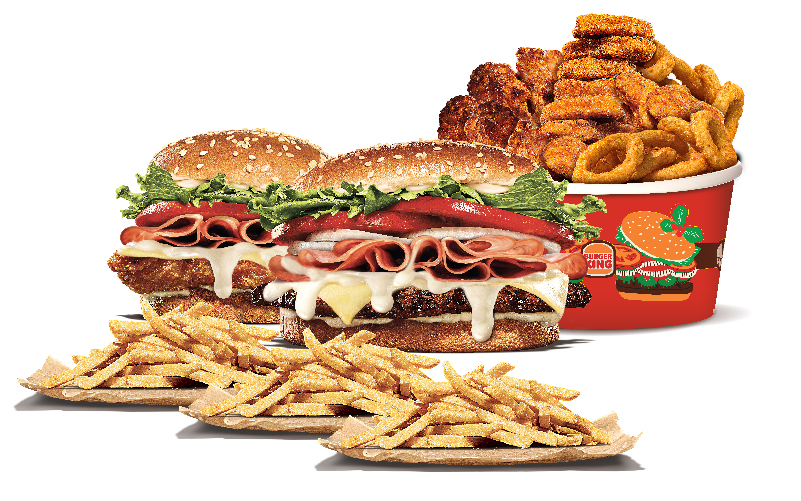 Meals and bundles are only available on the advance order site.
Shareable Christmas Meal
In support of SG Cares Giving Week 2021, BURGER KING has launched a Shareable Christmas Meal campaign where you can buy and donate a meal to one of the four charity organisations and one community group this festive season.
From now till the end of December, for every meal donated, BURGER KING will match and donate two meals!
To participate, simply log onto BURGER KING's microsite's 'Do Good' tab here and click on 'Start Donating' to make your first donation. You can choose to donate one meal for $5.00 (UP: $8.50) or two meals for $10.00 (UP: $17.00), and BURGER KING will match the value of each donated meal.
BURGER KING has purposefully identified five diverse communities for this Shareable Christmas Meal initiative:
1. ABLE – a social service agency that enables the physically challenged to live meaningful and independent lives through rehabilitation and training, respite care and by providing wheelchair-accessible transportation.
2. Canossaville Children and Community Services – a social service agency that serves preschool and primary school children and their families, supporting them through their learning, behavioural and psychological needs to help them succeed in life.
3. Beyond Social Services – a charity that helps children and youth from less-privileged backgrounds, encouraging them to break away from the poverty cycle. They provide guidance care, protection and resources that keep young people in school and out of trouble
4. ItsRainingRaincoats – an initiative to build bridges between migrant workers and our community to improve their lives here in Singapore. They organize different programmes and activities to help improve the quality of migrant workers' lives and make them feel valued, appreciated and safe.
5. PAYM's Bedok Youth Network – a youth group under People Association's Youth Movement that reaches out to youths between the ages of 12 to 35. The community group organises different activities from interest-based programs to career development and community service events. They aim to engage youths to create a vibrant youth community within the neighbourhood while giving back to the community at the same time.
BURGER KING's employees will conduct a distribution drive to these five organisations at the end of December 2021 to share these meals with their beneficiaries.