Singtel is bringing the best ever iPhone series line-up with an exclusive free subscription for Apple services with every iPhone 13 purchase!
As the new iPhone 13 models work best over a 5G network, customers will be able to enjoy a powerful experience on Singapore's fastest 5G network which delivers speeds of more than 1.2Gbps.
The iPhone 13 and iPhone 13 Pro are priced attractively at S$2881 and S$6082 respectively, on Singtel's XO Plus 88 plan.  Phone prices are inclusive of S$100 discount for new sign-ups of XO Plus 68 plan and above or upgrade to XO Plus 88 plan and above.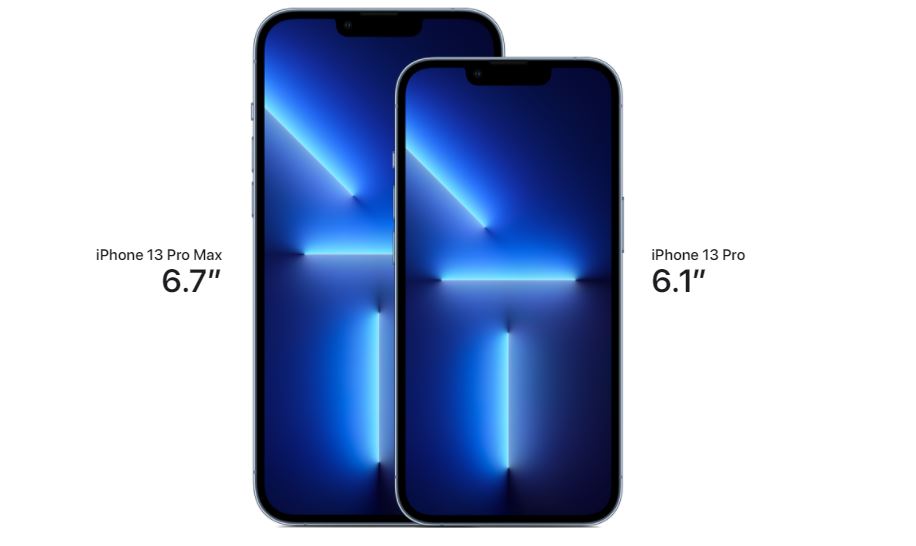 In order to unlock and optimise the next-generation features on their new iPhone and enjoy ultra-fast mobile speeds over a 5G network, customers are encouraged to sign up for Singtel's 5G NOW at S$10/month which comes with additional 10GB of local mobile data.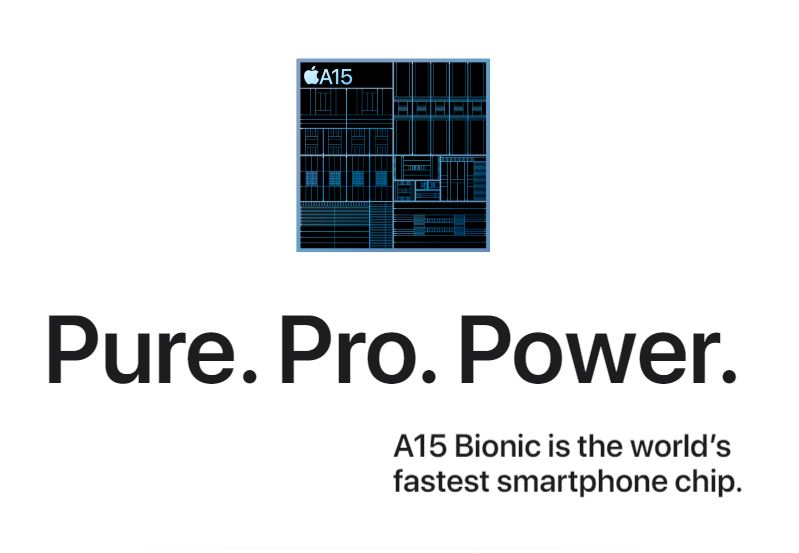 To celebrate the arrival of the new iPhone on Singapore's most powerful 5G network, Singtel is also offering a slew of trade-in deals, exclusive offers and a multitude of complimentary subscription to Apple services such as Apple TV+, iCloud and Apple Music valued at up to S$150.
Here's a summary of Singtel's fantastic iPhone 13 deals which offer customers up to S$550 worth of discounts. Those who trade in their iPhone will enjoy an additional of up to S$1,000 off.
1. Experience high definition content and gaming experience across Apple services (worth S$150):
Apple TV+: 6-month complimentary subscription
Apple Music: 3-month complimentary subscription
Apple Arcade: 9-month complimentary subscription
iCloud: 12-month complimentary subscription
2. Enjoy up to S$500 off their handset when they sign up for:
New XO Plus 68 and above plans or upgrade to XO Plus 88 and above plans
5G NOW for seamless 5G access
MobileSwop Unlimited Premium for device protection
DATA X INFINITY for unlimited data access
New Fibre Entertainment Bundle+
3. Enjoy up to S$50 accessories voucher when they sign up for any three of the following 5G value-added services:
Productivity Pass for data-free access to Zoom
Whitecoat Telehealth for free teleconsultation
Bookful for augmented reality books
MelodyVR for virtual reality entertainment
McAfee Mobile Security for that extra protection
Customers who have completed a minimum of 10 months on their contract are eligible to recontract for iPhone 13.
Early device upgrade fee waiver for eligible customers:
Singtel Circle Keyline customers will enjoy full waiver of Annual Handset Upgrade Fee worth S$500 (valid till 30 September 2021).
For Non-Singtel Circle Keyline customers who have completed 10 months to 17 months, early device upgrade fee is now S$350 (valid till 30 September 2021).
For Non-Singtel Circle Keyline customers who have completed 18 months to 20 months, early device upgrade fee is S$200.
At Singtel, pre-orders for the iPhone 13 series line-up start on 18 September with island-wide release on 24 September. For more pricing details, please visit here.