First established in 2002, Naroo Mask specialises in masks for professional sports and everyday active wear. The masks are touted to be eco-friendly, washable, reusable and comfortable for breathing.
Note that for best protection against Covid-19, the Singapore Health Science Authority advocates for the wearing of surgical masks and N95 masks.
For reusable masks, I find them convenient for lower risk activities like outdoor sports and exercises, as there will be limited air exposure to strangers in a confined space.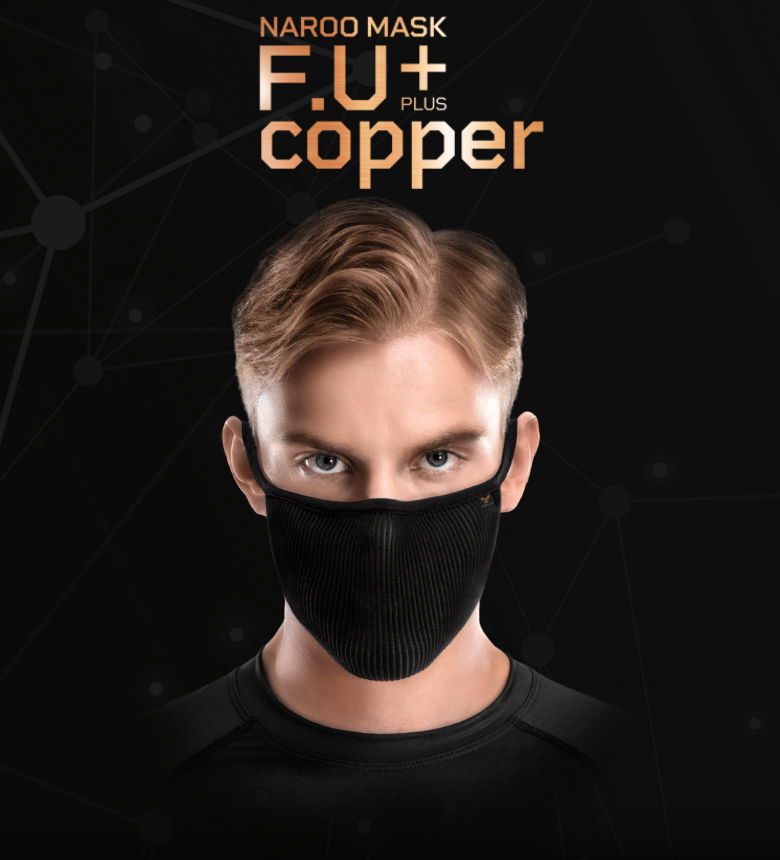 Naroo Mask latest series feature F.U. + Copper anti-microbial filtering. Said to be tested and approved by accredited institutions in Korea and Japan, their MICRONET filter fabric claims to block 99% of ultra-fine dust particles and pollen with sizes ranging from 1.7 2.6µm (40 times smaller than a human hair).
The interwoven copper nano yarn is also said have deodorisation function, preventing static and killing pathogens. The addition of copper into respiratory protective face masks is claimed to increase microbial destruction.
The health claims aside, the masks are comfortable to wear and breathable during exercises. The masks are said to provide UV protection as well, so it has another added function.
More detail s are available on the official website. Online purchases are available, with prices starting from $26 for a basic mask to $83 for the NAROO N0 3D Mesh Sunshield Cooling Mask.