UNIQLO announces that it will launch a collaboration collection with fashion designer Maiko Kurogouchi on 18 June (may vary by market and store).
Uniqlo and Mame Kurogouchi collection focuses on innerwear in signature curvaceous styling that employ such UNIQLO advances as AIRism and 3D Knit. This comfortable new LifeWear will add carefree flair to everyday living for women everywhere.
The simple, carefully considered cuts of this collection accentuate feminine beauty. The lineup includes AIRism and mesh bras and panties as well as bratops. All items feature such delicate and luxurious details as thin straps and golden adjusters.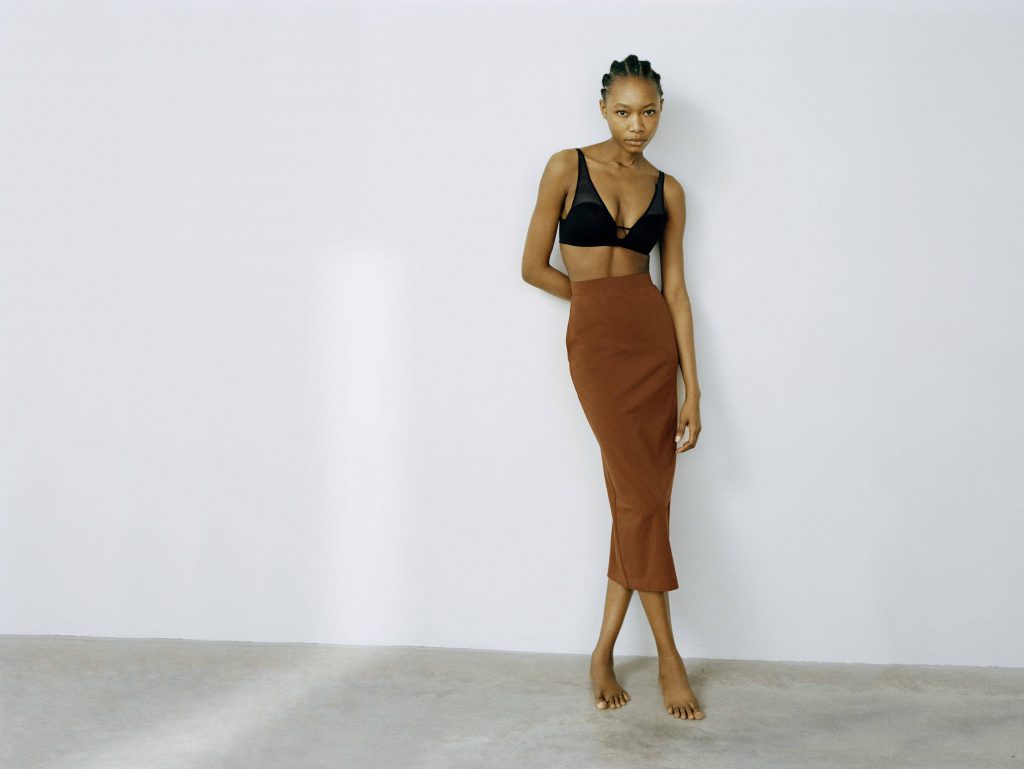 The black, white, beige, and brown colour palette covers the skin tones of women everywhere. Pieces are intentionally visible under apparel, eliminating the boundaries between innerwear and clothing.
Innerwear – $9.90 – $49.90
Cut and sewn items – $29.90 – $39.90
Pants – $39.90 – $79.90
Knits – $39.90 – $79.90
Skirts – $29.90
Dresses – $49.90 – $79.90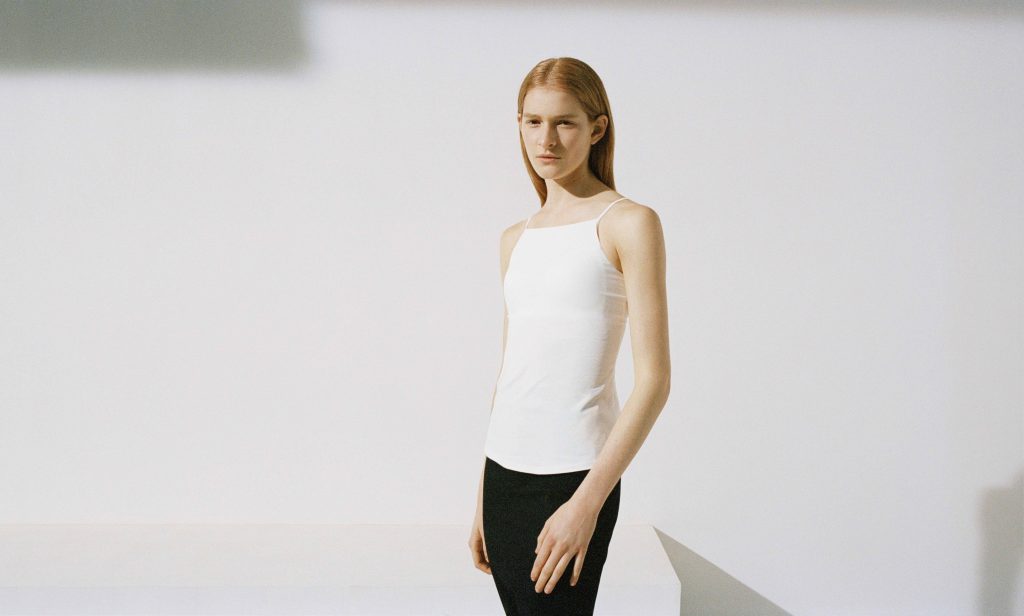 In keeping with the LifeWear commitment to comfort, the collection includes apparel that works equally well at home and on outings. Like the innerwear, the clothing that Ms. Kurogouchi designed is simultaneously simple and sophisticated, from tops to skirts, pants, and dresses.
All garments keep women comfortable and looking fabulous whether relaxing around the house or getting around town.