Australian boutique cafe brand, The House of Robert Timms has recently introduced 12 new classic Aussie mainstays to their menu for 2021.
Established since 1951, The House of Robert Timms is one of Australia's oldest and most established coffee brands, and their restaurant in Singapore at Suntec City seeks to present the same artisanal coffee experience, paired with authentic Aussie-style cuisine to bring you on a culinary trip Down Under.
At their boutique cafe outlet in Suntec, one can expect gourmet coffee, wholesome meals and premium Australian wines and beers, all in one location for the full Aussie experience.
We were invited to a dinner tasting and these were the items we sampled from their new menu of Aussie mainstays: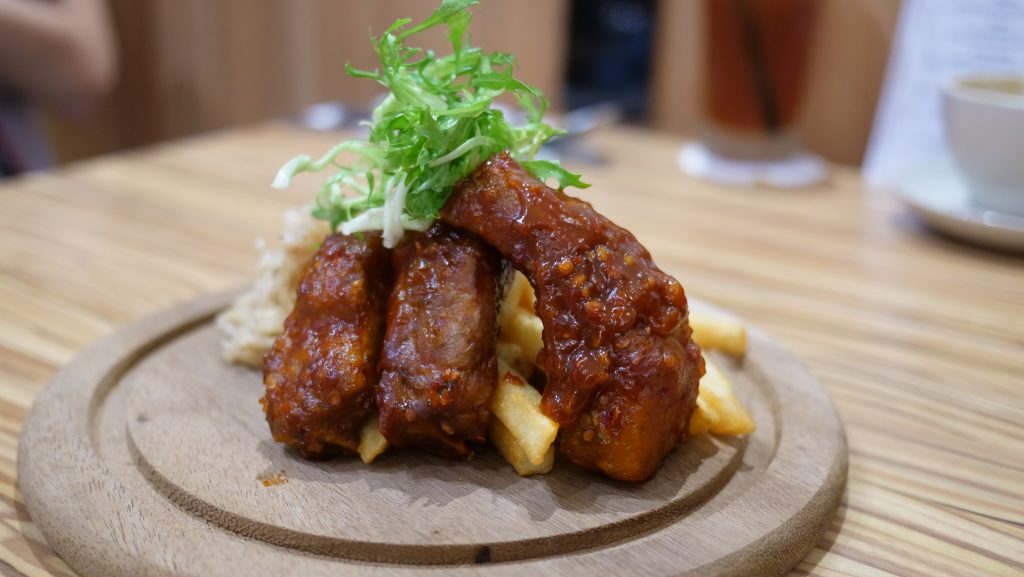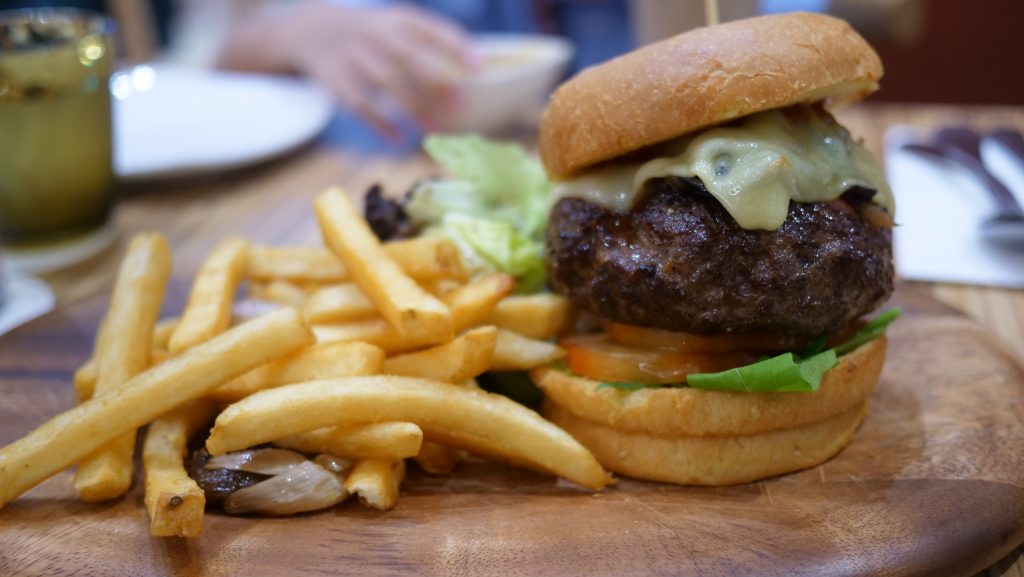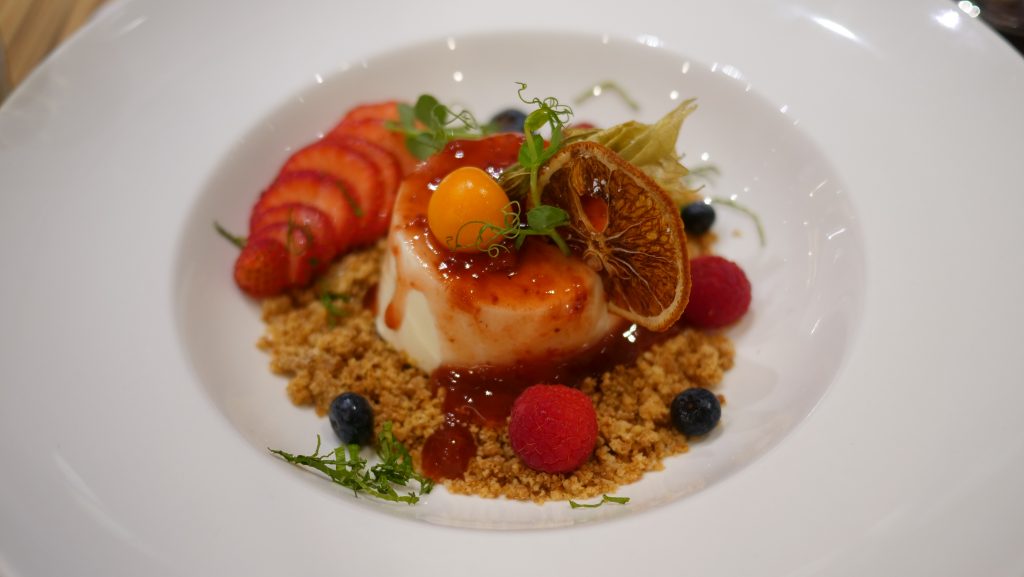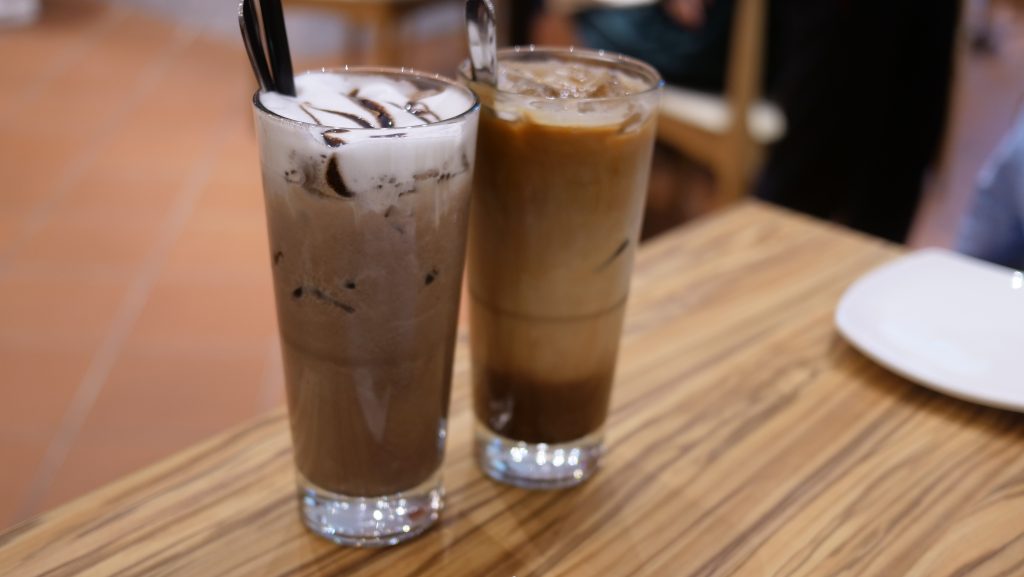 We particularly enjoyed the Aussie Wagyu Beef Burger. The portion is huge and is definitely a comfort food dish. The garlic fries make an interesting side item and you can savour bits of grilled garlics among the fries.
The portions are all very hearty and big enough for an adult and a child to share, including the All-Day Breakfast dish. Prices are reasonable too, set at cafe prices, with nothing beyond $30 and most items ranging from $15 to $20++.
The highlight here is their coffee and you can bring home The House of Robert TImms' top-seller, Freeze Dried Coffee, a dark roasted, full-bodied premium coffee with mild acidity and liquorice undertones at $11.90 for a 100g pack; or their signature Italian Espresso Coffee Beans, a unique blend of dark roasted beans, with a full-bodied flavour at $3990 for a 1kg pack.
Promotions
The restaurant is running daily promotions as below:
Tea Time Special from 2 to 5pm daily – order any food item for dine-in and enjoy a cup of coffee or tea for just $2
Happy Hours Speical – enjoy bottled Australian beer specials at $10 per bottle (usual price $16) or a bucket of 6 bottles at $48 (usual price $96). The line-up includes Little Creatures Pale Ale, Pure Blonde, Victoria Bitter and James Squire Orchard Crush Cider
House of Robert Timms Singapore @ Suntec City
Address: 4 Temasek Boulevard, #01-608 Suntec City, East Wing (Tower 3), Singapore 038983
Tel: +65 62355176
Operating Hours: Daily, 10am to 9pm (last food order at 8.15pm)