Throughout this year, Banyan Tree will be launching Wellbeing Sanctuaries that combine club floors or resort wings, dedicated dining options, its Spas, and multifunctional practice spaces into one exclusive journey.
They will be launched first in China, and progressively over the next 12 months in:
Indonesia
Malaysia
Mexico
Morocco
Thailand
Vietnam
Singapore staycation deals, including a really fishy one
The Wellbeing Sanctuary concept enables leisure travellers to design and combine a leisure vacation with wellbeing elements in a flexible, and open way. Guests may personalise their stay as well as create a personal practice to sustain even after returning home through a simple and structured, codified approach of 8 pillars:
Sleep Well
Dietary Awareness
Interaction
Intimacy and Involvement
Physical Vitality
Cultivating the Mind
Learning and Development
Harmony with Nature
Sustained Practices
Every individual's journey to wellbeing is different. Each Wellbeing Sanctuary provides the time and space for guests to choose their own activities throughout their stay with a unique credit system, in consultation with the property's wellbeing host. Stays can be anywhere between 2 days and more, with a variety of activities to accommodate couples or families with different leisure and wellbeing preferences.
A stay at Banyan Tree's Wellbeing Sanctuary includes:
Accommodation at a wellbeing suite or villa designed for sleep enhancement
In-room amenities such as yoga mats, stretch bands and singing bowls for private practice
Pre-sleep bath and body rituals
Balanced healthy meals and mini-bar provisions using locally sourced ingredients
Bodywork and Spa therapy experience
Access to 50 simple but impactful wellbeing activities, inspired by the destination
Personalised, take-home wellbeing guide for sustained learning
Wellbeing Sanctuaries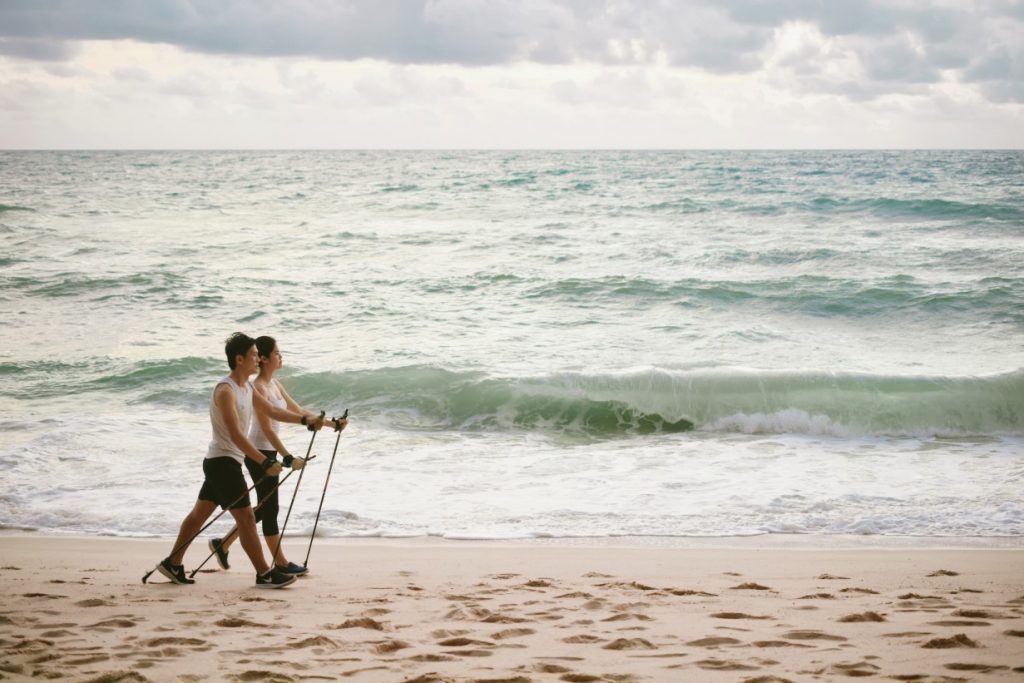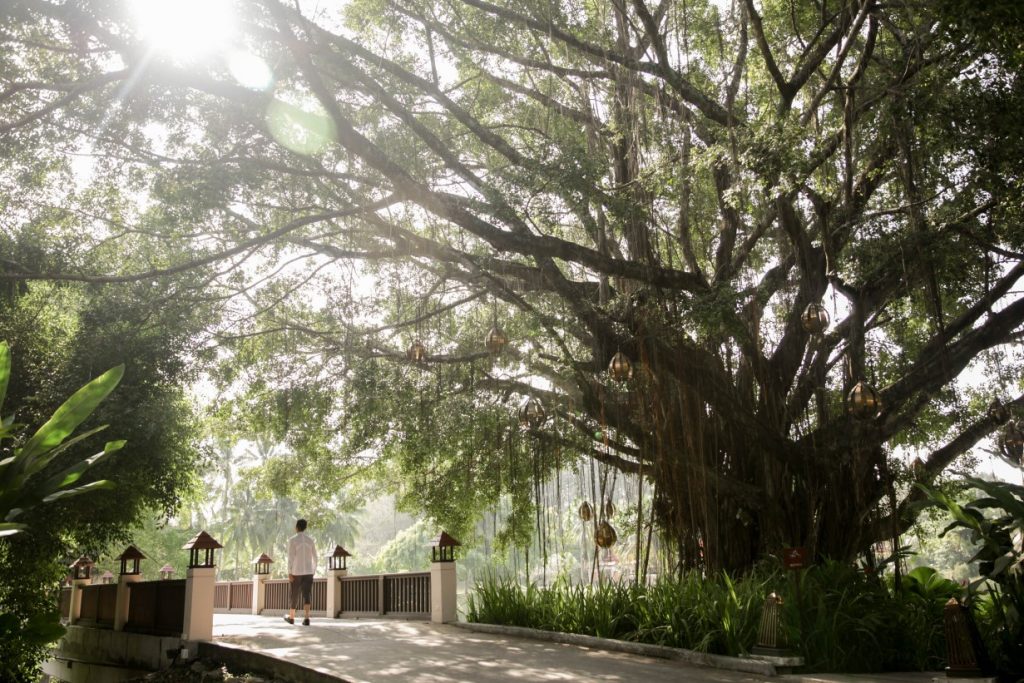 Guests can also take home a personal wellbeing guide after their stay, which include tips on healthy living, home exercise and other recommendations for sustained practice in one's daily life.
Likewise, Banyan Tree associates are provided support and assistance for their own wellbeing journeys through groupwide initiatives focusing on mindfulness and self-care, with a regular Associate Wellbeing Index that guides the company's policies.
For more information, visit here.