If you have an elderly parent or grandparent then you know that when they reach a certain age they need special care. Sadly, not everyone has the time to take care of their elderly relatives but that doesn't mean that you can't get them the best care available. Senior care residences are a great place to put your elderly relative in, but you have to find a place that provides the best services. There are certain qualities and features that you should look for when choosing the right senior care residence. Keep reading to understand what to look for to give your loved ones what they deserve.
Friendly Staff
It is important that the staff are nice and friendly to the elderly. People at this age can be quite sensitive which is why the staff, who interact with them every day, should have excellent bedside manners. They must be respectful to all residents and very aware of their physical and mental conditions. They shouldn't be rude or call them "funny" nicknames, they must call them by their first names, knock on their doors, and respect their privacy.
Different Activities
A good care home should include a variety of physical, social, and educational activities. Seniors, especially ones with dementia, will benefit greatly from these activities. They need to be busy with things to do and places to go within the facility. There should also be planned activities that take place outside the facility so that they don't feel bored. Music performers or community groups that visit and perform for them will definitely elevate their mood.
Services and Mission
Each care residence has its own mission and purpose, and you need to find a place that aligns with your beliefs. Moreover, the home that you choose should offer the best services and can cover all your relative needs. Some care centers are so good that they win awards and are internationally celebrated. The Australian carers at https://arcare.com.au/ recommend that you do your research before you make a choice. You should check the websites, social media pages, ratings, and read the reviews to have a better understanding of the quality of the services the senior care center provides before you make any final decisions.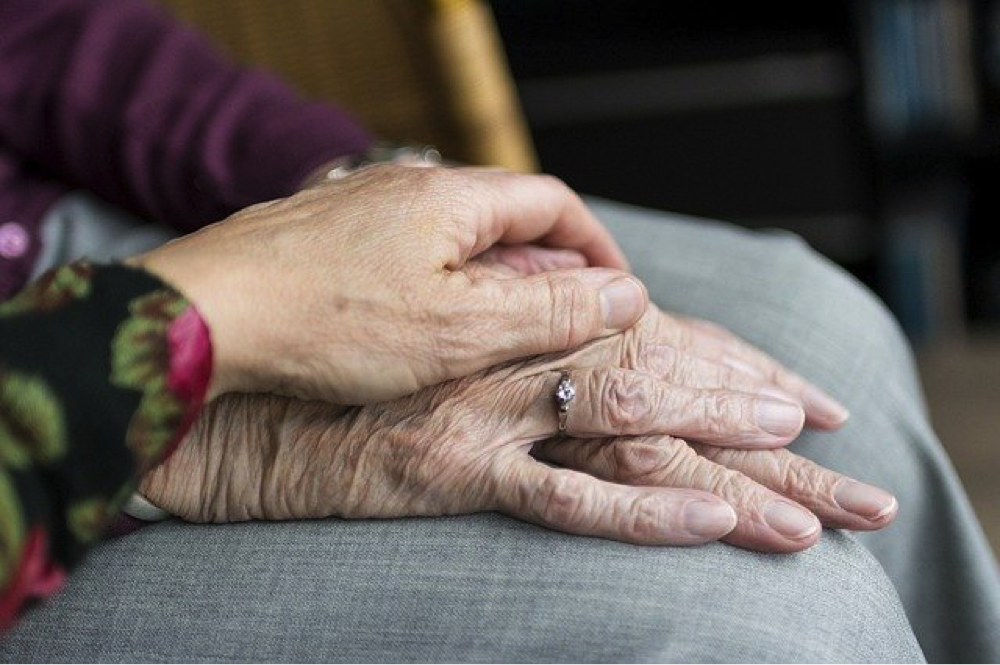 Healthy and Delicious Food
The elderly require a very special diet but healthy food doesn't have to be tasteless. Find your elderly a home that makes both healthy and tasty meals that are presented in a pleasant atmosphere that promotes social interaction among the residents. Make sure that the care center prepares the meals according to its residents' different religions and ethical backgrounds. The home should also accommodate special diets for residents with health problems and allergies, and the staff should be aware and notify the family members of any change in their relative's appetite
Comfort and Cleanliness
Your relative shouldn't feel like you put them somewhere uncomfortable and cold, they should feel that they are in a real home. The senior care residence has to feel as cozy and homelike as possible. This can be done by allowing the seniors to bring some furniture from their home and family pictures to decorate their rooms to make the room feel more like home. Comfortable surroundings are important as well so choose a place with a garden where they can get some fresh air and spend more time outdoors. Another aspect to look for is cleanliness to ensure they're in a healthy environment; this also adds to their level of comfort because no one feels comfortable in an unclean place. The residents' hygiene must be a priority for the staff by making sure that the seniors are well-groomed, that there are no bad odors, and the bathrooms are clean.
Amenities
If you look good, you feel good and that applies to people of all ages. It is a good idea to find a senior care residence that provides hair salons and barbershops. It should also offer internet access so the elderly can stay in touch with family and friends, stay up to date with the news, and watch movies and TV shows. A good library will certainly be appreciated by the residents who enjoy reading, and reading will also keep their brains active.
When your loved ones get older, you want to give them the best care in the world as they gave you when you were young. Before you take the step to put them in a home, do your homework first and find them a place where they can live their golden years happy and comfortable.