A trust global brand for data storage, Seagate has recently launched the Ultra Touch SSD, Seagate's latest addition to its popular line of external SSD storage, now available in Singapore.
Swift, small, and featuring Seagate's Android backup app, Ultra Touch SSD is a nifty external SSD for storing photos, videos, and music from your mobile device. Here is the unboxing of the device which we received for review: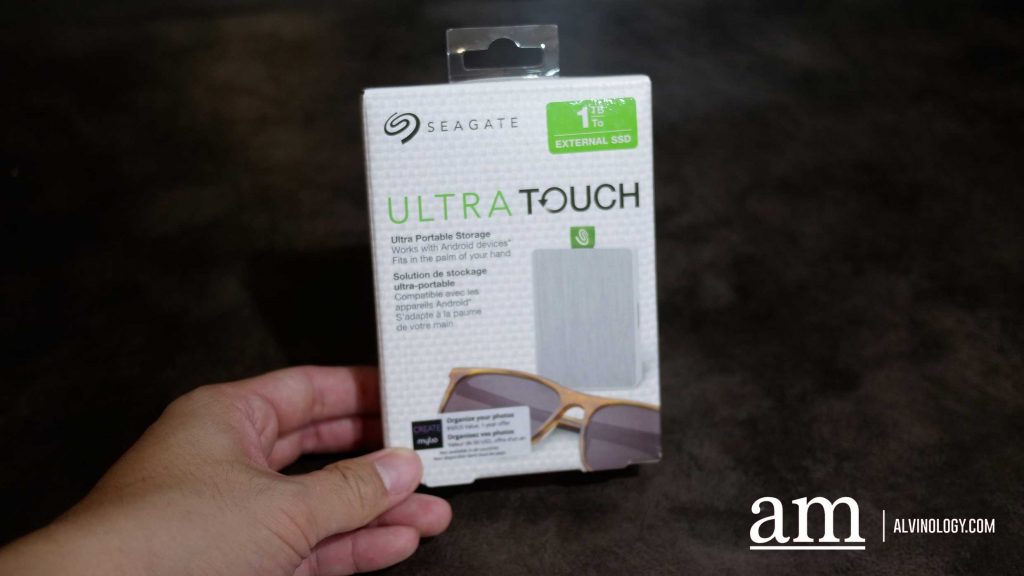 One of the key features of the Ultra Touch SSD is being able to back up on demand with one click (hence the name Ultra Touch). Not everyone diligently backup our data on a regular basis as it requires much time and effort. What the Ultra Touch SSD does here is to offer an array of easy-to-use software tools for you to schedule automatic hourly, daily, weekly or monthly backups, saving you the mental and physical hassles. It also mirror folders you have created for seamless file management.
I tested it by plugging it into my Macbook Pro, installing the Toolkit software provided and using the Sync Plus software to instantly backup the data stored in my laptop. Without me doing anything, automatic synchronisation was done in the background, with all my folders and data backing up on their own in mirror folders. How convenient!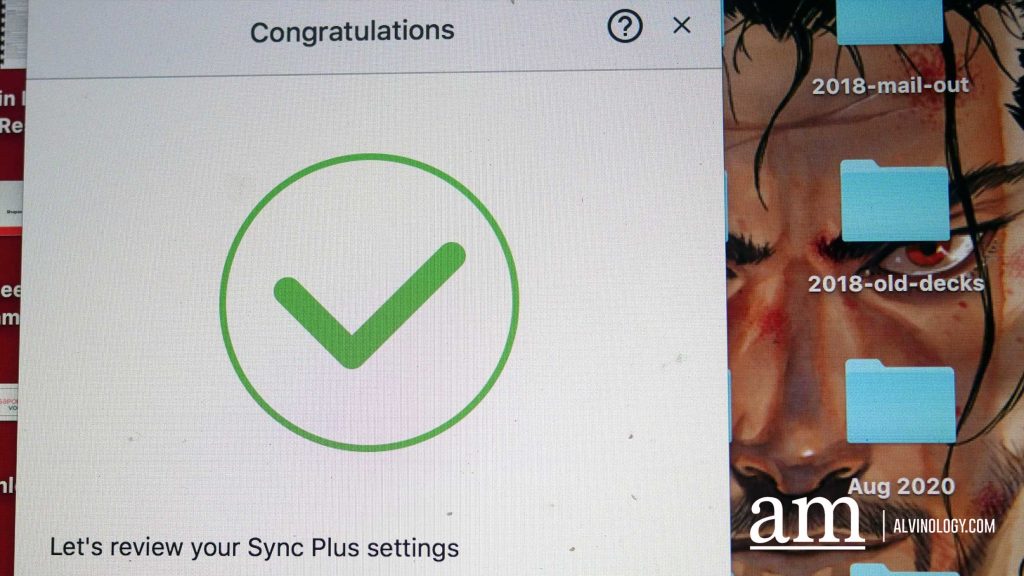 What's even better is the ultra compact design, even for 1 TB storage, which can easily fit into a trousers pocket.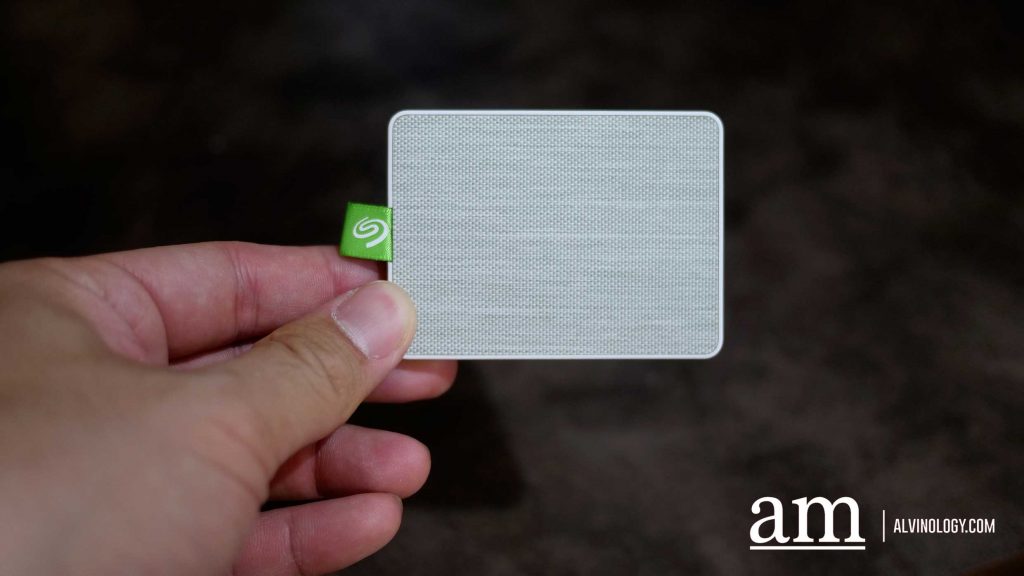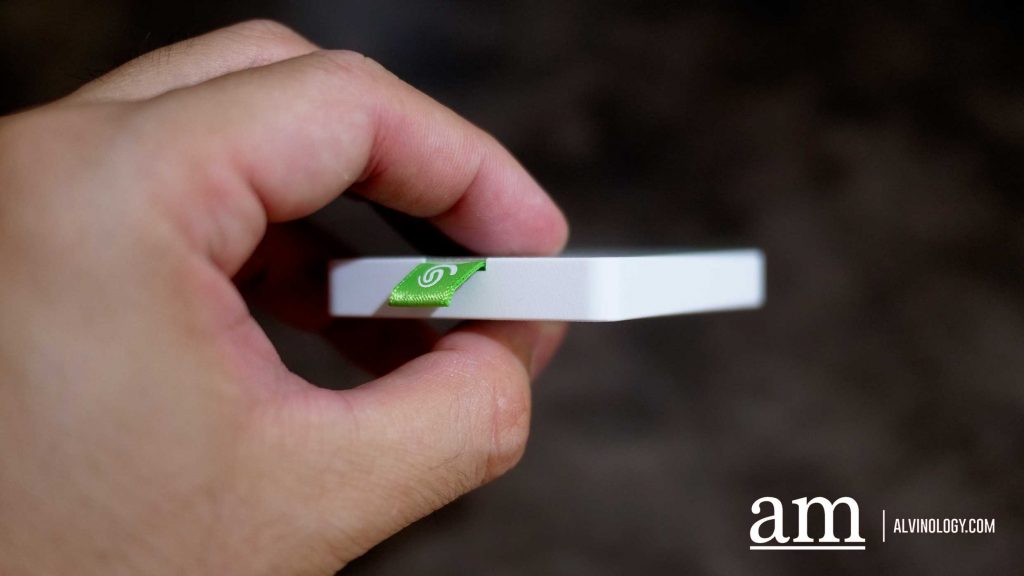 Ultra Touch SSD at a glimpse: 
Ultra portability, lightweight, credit card-size external SSD
USB-C, USB 3.0 compatible with Android devices, Mac and Windows
Transfer files in seconds with SSD speed
Sync Plus software helps make file transfers quick and simple
Other perks: A downloadable Toolkit software with Sync Plus, one-year free Mylio Create plan, and two-month complimentary Adobe Creative Cloud Photography plan
The Seagate Ultra Touch SSD is available for online purchases at e-commerce marketplace like Lazada and Shopee and in physical stores like Challenger. Details.
The 500GB model and the 1TB model currently retails at S$229 and S$399 respectively.