Starbucks welcomes the Spring Season with the annual Sakura collection and spring-inspired food and beverages together the introduction of the all-new Cloud Macchiato, featuring the Caramel Cloud Macchiato and Caramel Cold Brew range.
Caramel Cloud Macchiato – $7.50 (Tall, Hot & Iced)
Salted Caramel Cloud Macchiato – $7.60 (Tall, Hot & Iced)
Salted Caramel Cold Brew – $7.20 (Tall, Iced)
Salted Caramel Nitro Cold Brew – $8.30 (Tall, Iced)
Salted Caramel Mocha Frappuccino – $8.20 (Tall, Blended)
Cherry Blossom Strawberry Latte – $8.90 per box
Meant for use with the NESCAFE Dolce Gusto coffee machine, the Starbucks At Home Cherry Blossom Strawberry Latte transports you to your favourite cherry blossom destination with the soft fragrance of sakura and strawberry, paired with a rich-tasting expresso and creamy milk.
Sakura Merchandise
Starting from 24 February, expect a line-up of sakura merchandise at all stores island wide as well as on LazMall and ShopeeMall.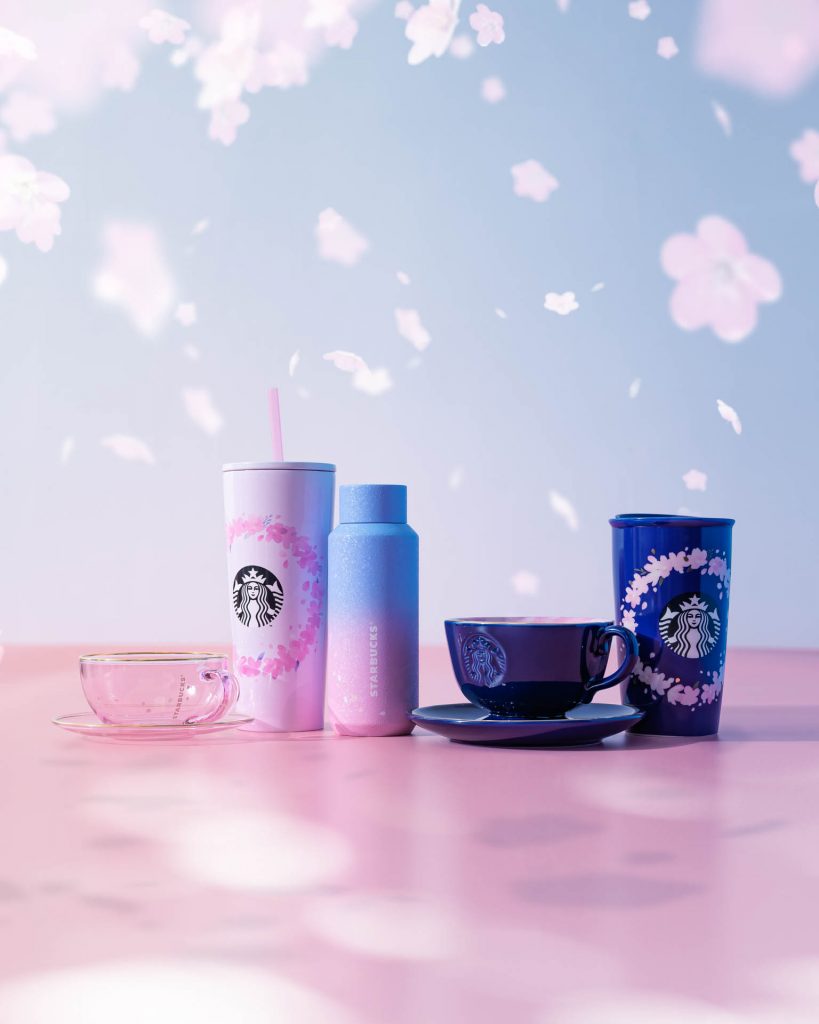 Sakura Card
Look no further than Starbucks to gift a piece of spring with the limited-edition sakura die-cut paper card.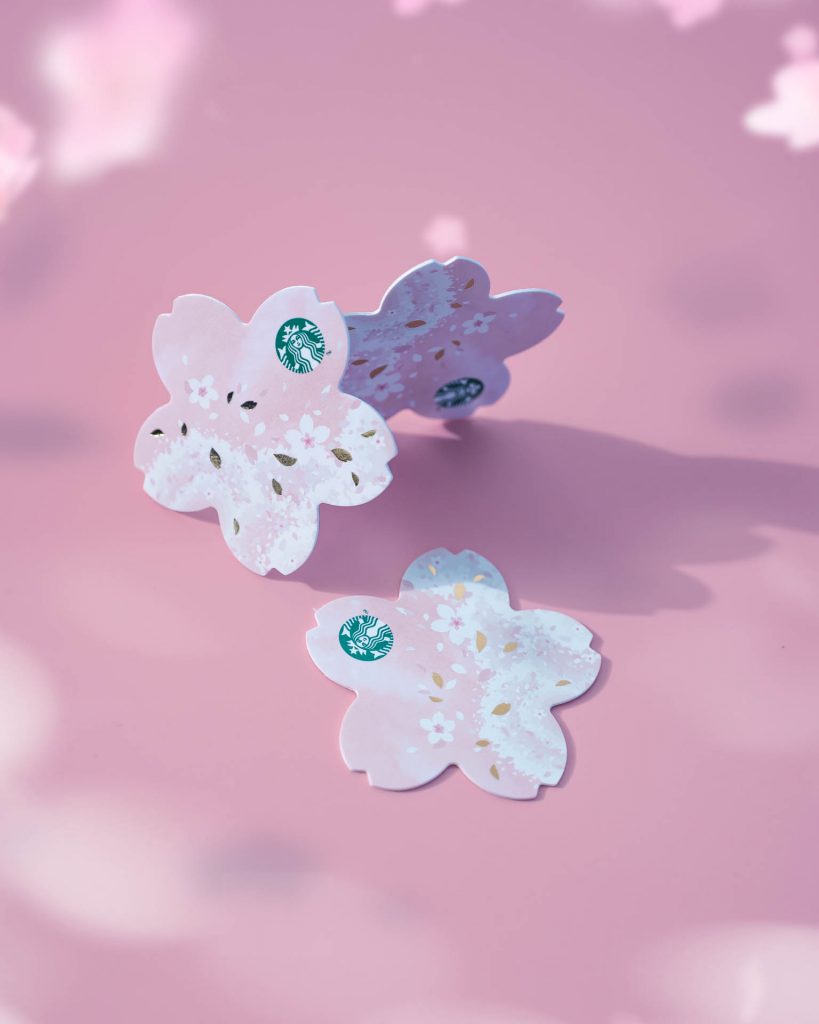 Starbucks introduces merry new desserts including the Sakura Rose Swiss Roll with Mascarpone Cream, Lemon Meringue Cheesecake, Chocolate Avalanche Mocha Cake and Strawberry Shortcake.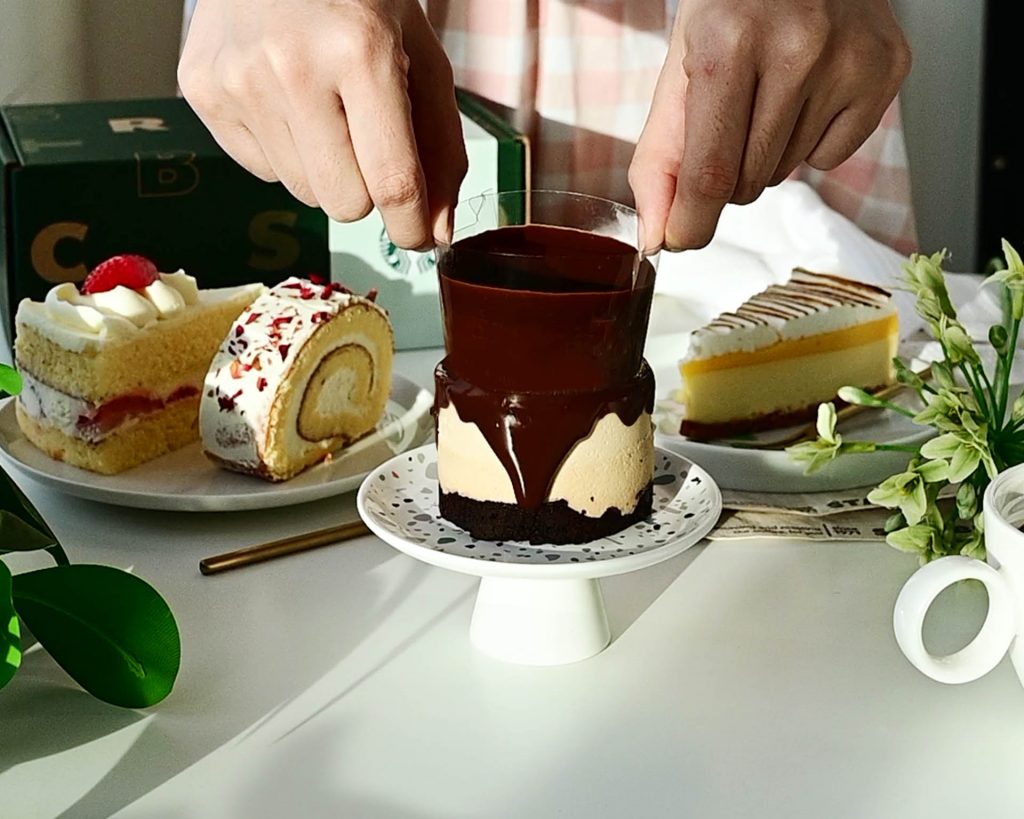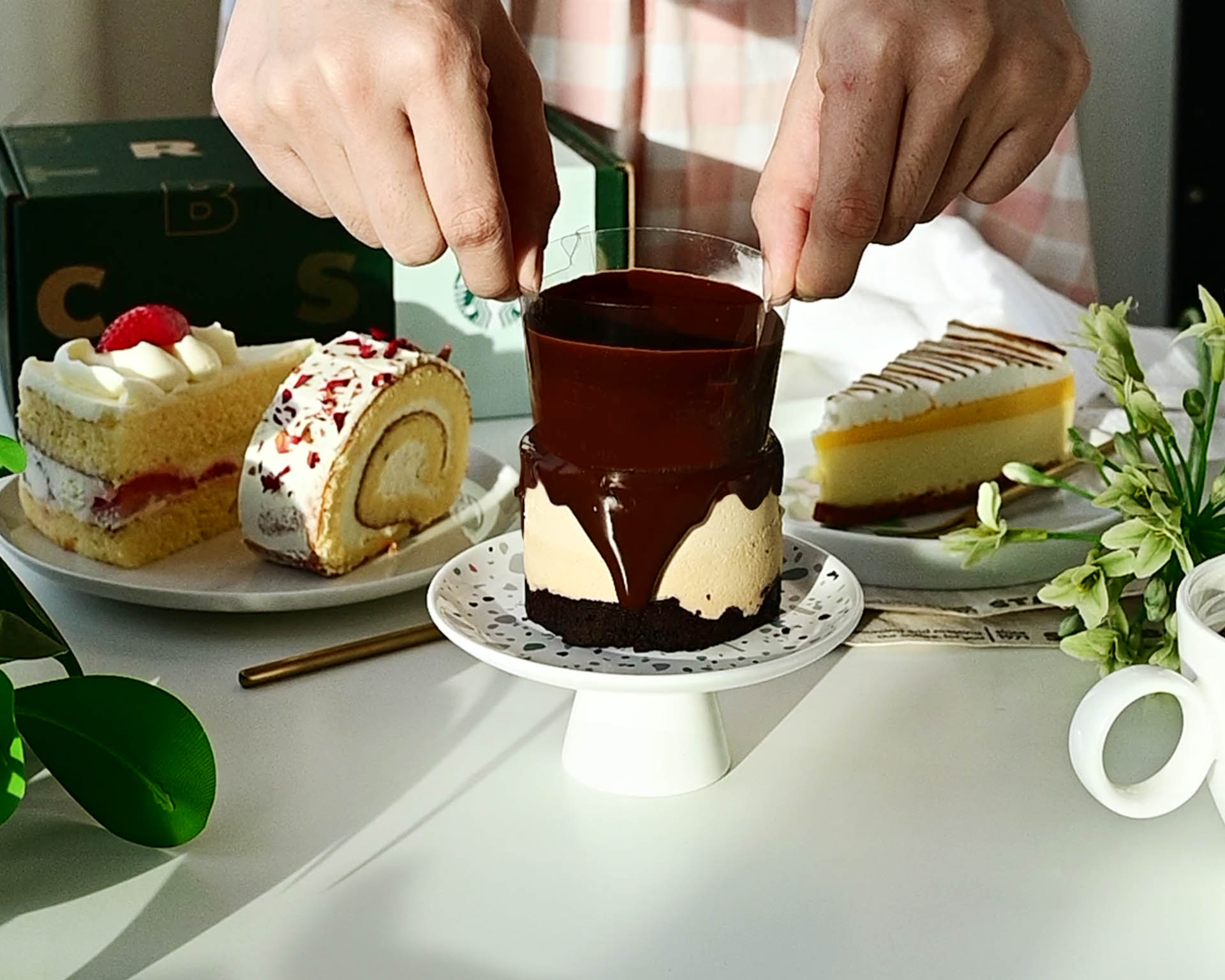 Feast your eyes and tastebuds on the most mesmerizing cake trend of 2021 with the Chocolate Avalanche Mocha Cake. Enjoy them alone or pick up to five cakes of your choice to create a decadent dessert box for sharing with loved ones.
Spice lovers are also in for a treat with the new Really Spicy Tuna Puff, a mouthful of chili tuna blend with flaky puff pastry that will tide you through the mid-afternoon hunger pangs.
Refer to the full list of new food items here.