Welcome the harvest festival of Pongal with a hearty "pongalo pongal!" (hail Pongal) at the Indian Heritage Centre (IHC) this January!
Pongal is an important festival that commemorates the rice harvest, and is celebrated by South Indian communities all over the world, including in Singapore. It marks a time of thanksgiving for both agricultural communities and non-farming ones like Singapore, and is derived from a Tamil word that means "to boil over", signifying the abundance of blessings. Pongal is also the name of the sweet rice dish boiled in milk till it overflows, as an offering to Surya the Sun God for the festival.
Discover Pongal and how it is celebrated in Singapore with an exciting array of immersive cultural activities from 9 to 17 January 2021.
Pongal Planting Workshop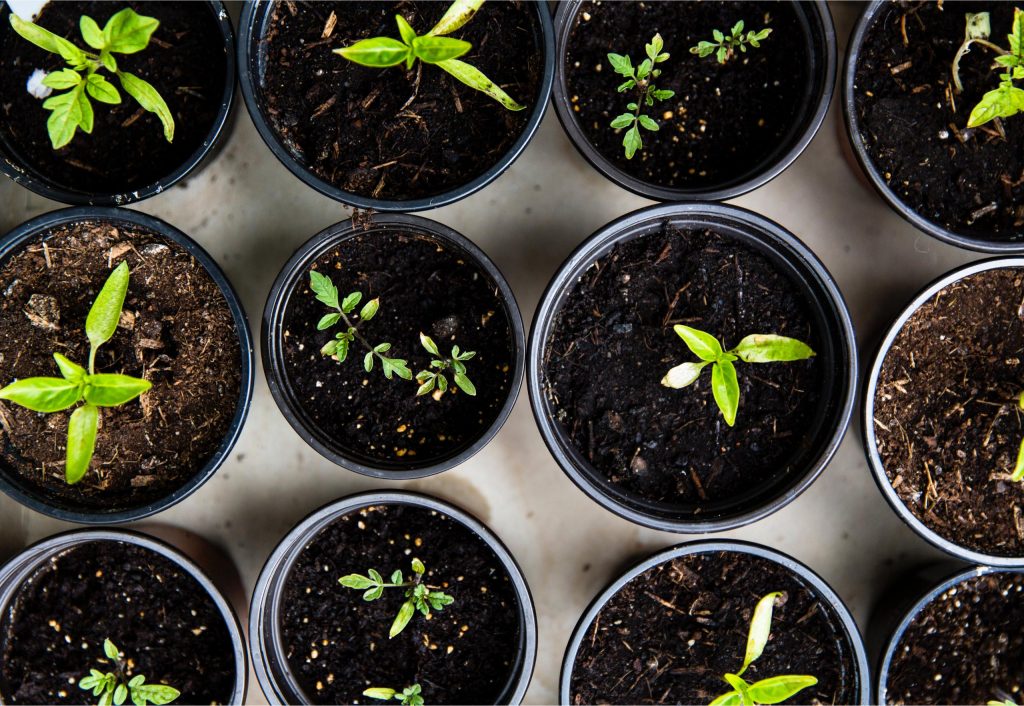 Date: 16 January 2021
Time: 11 AM and 2 PM, 1.5 hours per session
Venue: Indian Heritage Centre
Programme capacity: 20 participants per session
This workshop includes an introduction to urban gardening, a hands-on potting session where you will be able to pot two plant types of your choice, an overview of plant care and harvesting techniques, and finally, a pot painting activity.
Pongal Hands-on Experience @ IHC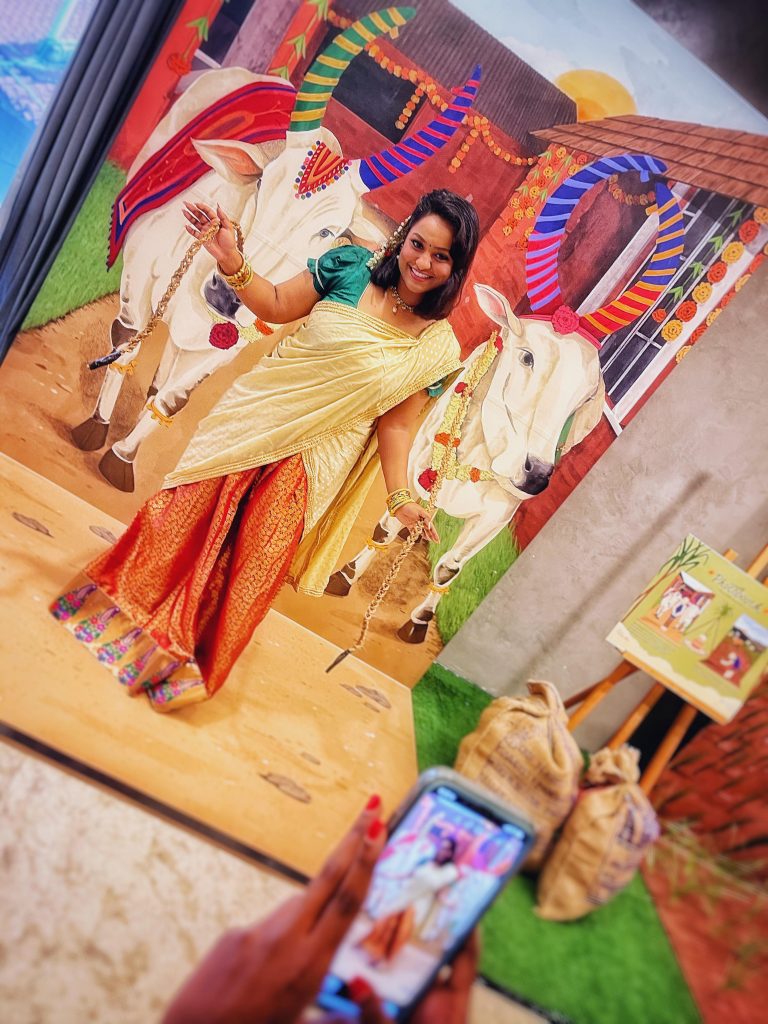 Date: 12 to 15 January 2021
Time: 6:30 PM to 7:30 PM daily
Venue: Indian Heritage Centre
Programme capacity: 20 participants per session
Embark on an educational journey and learn about harvest tradition basics through a variety of cultural activities and programmes available at the Indian Heritage Centre (IHC).
Rites of Spring: Kranji Farm Tour
Date: 17 January 2021
Time: 10 AM and 4 PMP, 3 hours each session
Venue: Kranji Countryside (Meeting point: Indian Heritage Centre)
Programme capacity: 20 participants per session
The farm tour experience includes a variety of live demonstrations, hands-on activities and mini-trails which will allow you to learn more about Pongal and its significance to the Indian community.
'Pongalo Pongal!' An Interactive Learning Portal
From 9 January, embark on an interactive learning experience with the Indian Heritage Centre, and enjoy an array of fun quizzes, engaging videos and craft activities to learn more about Pongal.
Pongal Music Video & Tik Tok Dance Challenge
From 10 January, catch an exhilarating folk-dance performed to specially-composed music that captures the joy of a bountiful harvest. Do also keep a lookout for a fun #ihcpongal TikTok dance challenge, and post a video showing off your slick dance moves to this catchy tune!
Other highlights at IHC during this period include a Bingo Hunt beginning at the centre, which will take participants on a quest to complete special activities around Little India and the galleries, free limited-edition Pongal planting pots and seed packets when you visit IHC, and more!
For more information, visit here.