I have a confession.
I am an introvert and I usually prefer to fade in the shadow, be low-key and dress in simple plain-coloured tee shirts and jeans.
However, just for the festive period, Shinesty convinced me to get out of my shell by going all loud with their Shinesty holiday apparel. Just check out their adeptly named "Ugly Christmas Suits, Dresses, & Sweaters" collection.
I got a full Ugly Christmas suit from them, together with a onesie pyjamas and of course, a trio of their signature ball hammock underwear:
I braved the public eye, going out for an early Christmas lunch dressed like Santa's accountant:
The experience was strangely liberating.
Strangers will give you thumbs up from across the street; service staff will complement you for the "nice suit"; and just about everyone you come across will greet you "Merry Christmas!" with a big smile on their faces. Yes, there will be a few odd stares, but these are the minority and they are probably just envious of my guts (or so I would like to think). Wait till they see what I am wearing under my suit:
Yes, I was on theme all the way to my underwear!
Upon reaching home, I changed into my Christmas onesie to tuck myself in for the night, contemplating about life in an ugly, but extremely comfortable set of pyjamas.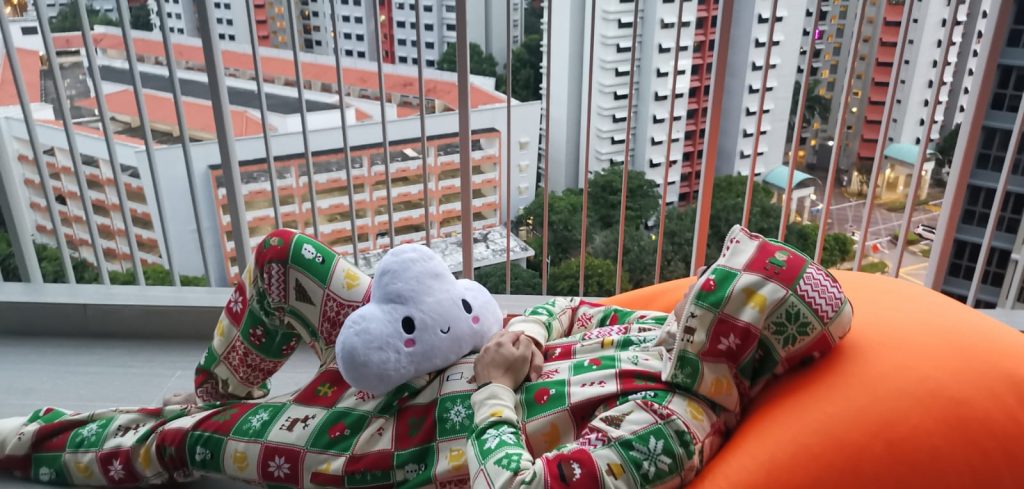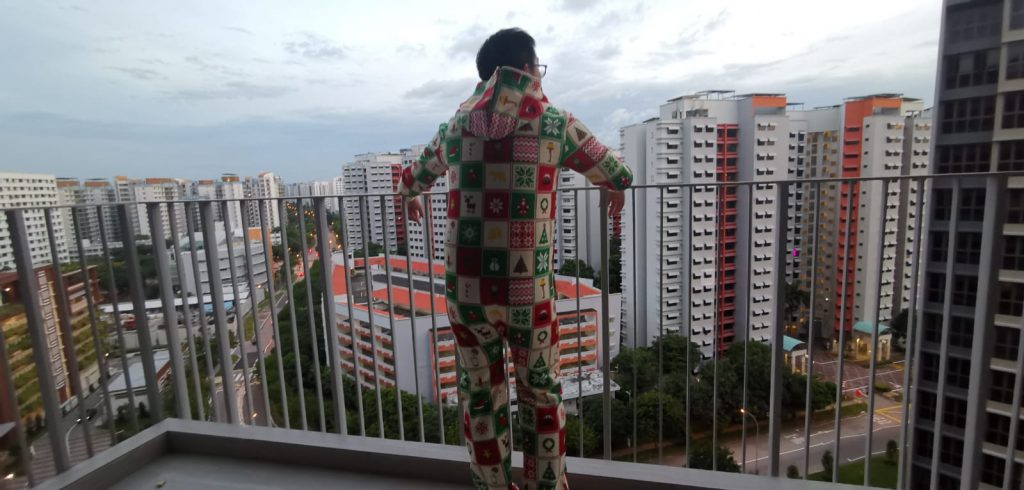 It's hard to look cool when you are dressed like a walking Christmas tree. However, who cares, the most important thing is to have fun!
Despite the sh*t show of a year this has been, Shinesty, in their typical offbeat style has whipped up the hottest holiday attire on the market for whatever your Covid Christmas plans entail (even if it is just for a small family gathering of 5 to 8 persons). From matching suits and dress to their onesie pyjamas to holiday ball hammock boxers, visit their website for more details and to shop online.
I will leave you with Shinesty's tagline if you are still pondering whether you should take the plunge and grab one those ugly outfits: