Singapore International Film Festival (SGIFF) has gathered 10 local film and media personalities to share their self-portraits inspired by nature, as it celebrates 30 editions of championing local storytellers and their creative narratives at Gardens by the Bay.
The Festival will host its sophomore edition of Moonlight Cinema over three days in October, where the audience can enjoy free outdoor movie screenings that spotlight the youths and their fearless dreams.
Nature's Playground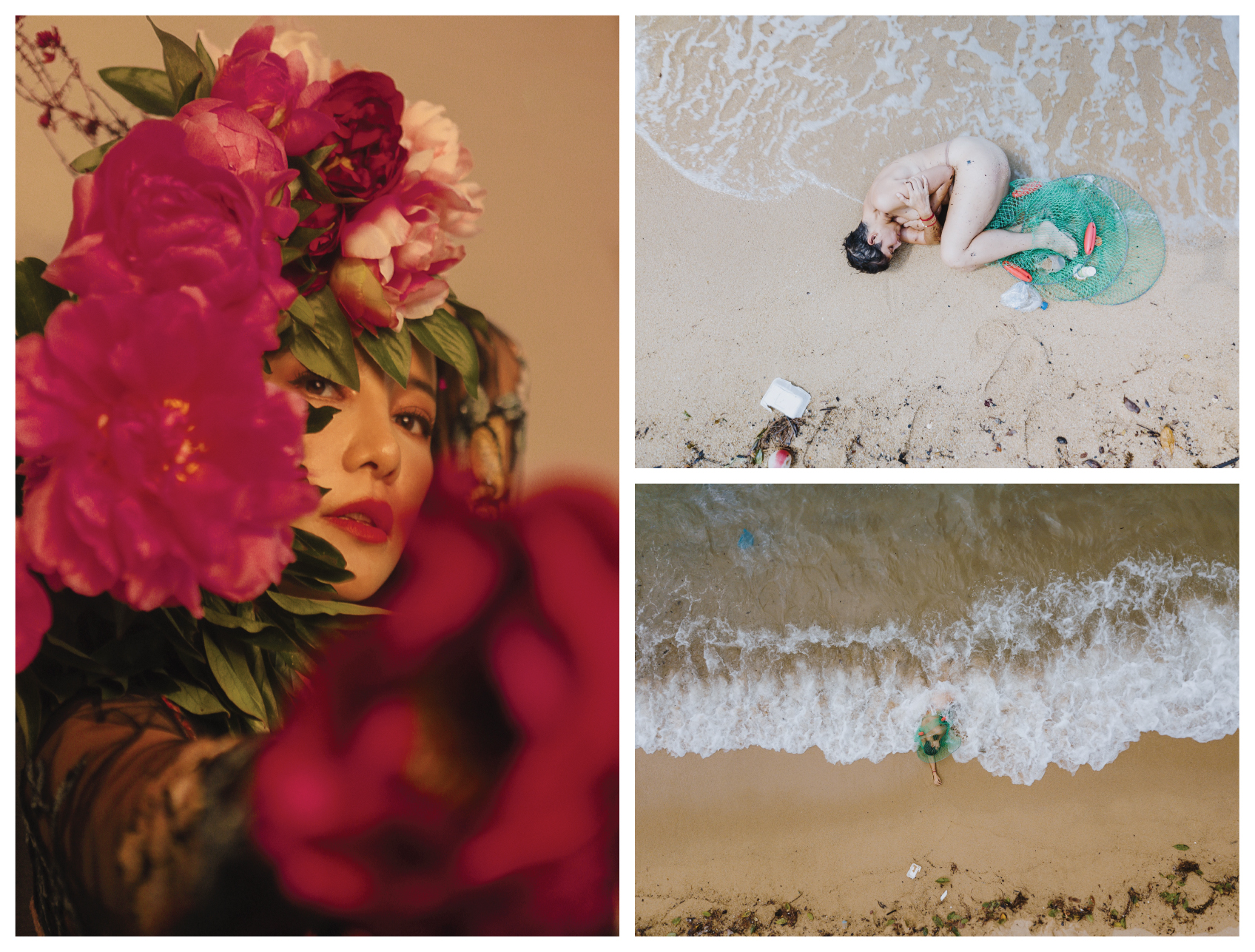 Nature's Playground will be held from 18 October to 1 December 2019 at the Colonnade (Supertree Grove) in Gardens by the Bay. The exhibition invites visitors to follow local storytellers including:
Alfian Sa'at (Beringin: The Yearning Tree)
Chris Yeo (Natural)
Danny Yeo (Back to Basics)
Joanna Dong (Canopy Gap)
Kirsten Tan (Self-Portraits in Nature)
Oon Shu An (Nebulous Rest)
John Clang (My Nature is Constructed by You and Me)
Yeo Yann Yann (Missing)
In sharing their self-portraits amidst nature around us, the storytellers will collectively explore what it means to be an artist who tells personal stories centred in the region.
Moonlight Cinema
the Moonlight Cinema series will return to the Supertree Grove Lawn at Gardens by the Bay from 25 to 27 October with three films featuring youths and dreams-chasing journeys. Friends and families can cosy up under the stars and enjoy the screenings over an array of food options available.
Film-lovers can look forward to the following:
Empire Records (1995) – follows a tight-knit group of young employees (starring Hollywood stars such as Liv Tyler and Renée Zellweger) who worked together to save their independent record store from being sold to a large chain and critically acclaimed French film.
The Chorus (2004) – explores the journey of a music teacher who discovers the musical promise of an aimless child in a boarding school.
Secret Superstar (2017) – award-winning Indian musical drama featuring a teenage girl who lives amid domestic abuse and becomes a YouTube sensation after a video in which she hides her identity goes viral.
The 30th Singapore International Film Festival will run from 21 November to 1 December 2019. Its call for entries for Feature and Short Films, Southeast Asian Film Lab, and Youth Jury & Critics Programme is now open and will continue till 19 August 2019.
Nature's Playground and Moonlight Cinema are in conjunction with Gardens by the Bay Youths Celebrate!.
SGIFF is an event of the Singapore Media Festival (SMF), hosted by Info-communications Media Development Authority of Singapore (IMDA). SGIFF 2019's Official Sponsors include Official Red Carpet Venue Capitol Theatre; Official Automobile BMW; and Official Hotel Shangri-La Hotel Singapore.
For more information, please visit here.