StarHub announces the launch of a brand-new OTT pack on StarHub Go called Go Max. The new pack will provide customers with all-in-one access to cater to their diverse entertainment needs, on the go and at home.
Go Max subscribers will have unrivalled access to an assortment of these channels only available on StarHub, alongside many others – with over 80 renowned channels and more than 10,000 shows spanning across a wide variety of genres.
For sports fans, a slew of top sporting action is just a click away, catch football greats Lionel Messi and Cristiano Ronaldo live in La Liga and Serie A respectively; best of basketball in the 2019 FIBA Basketball World Cup; and premier racquet sports with the BWF World Tour and ITTF World Tour Grand Finals.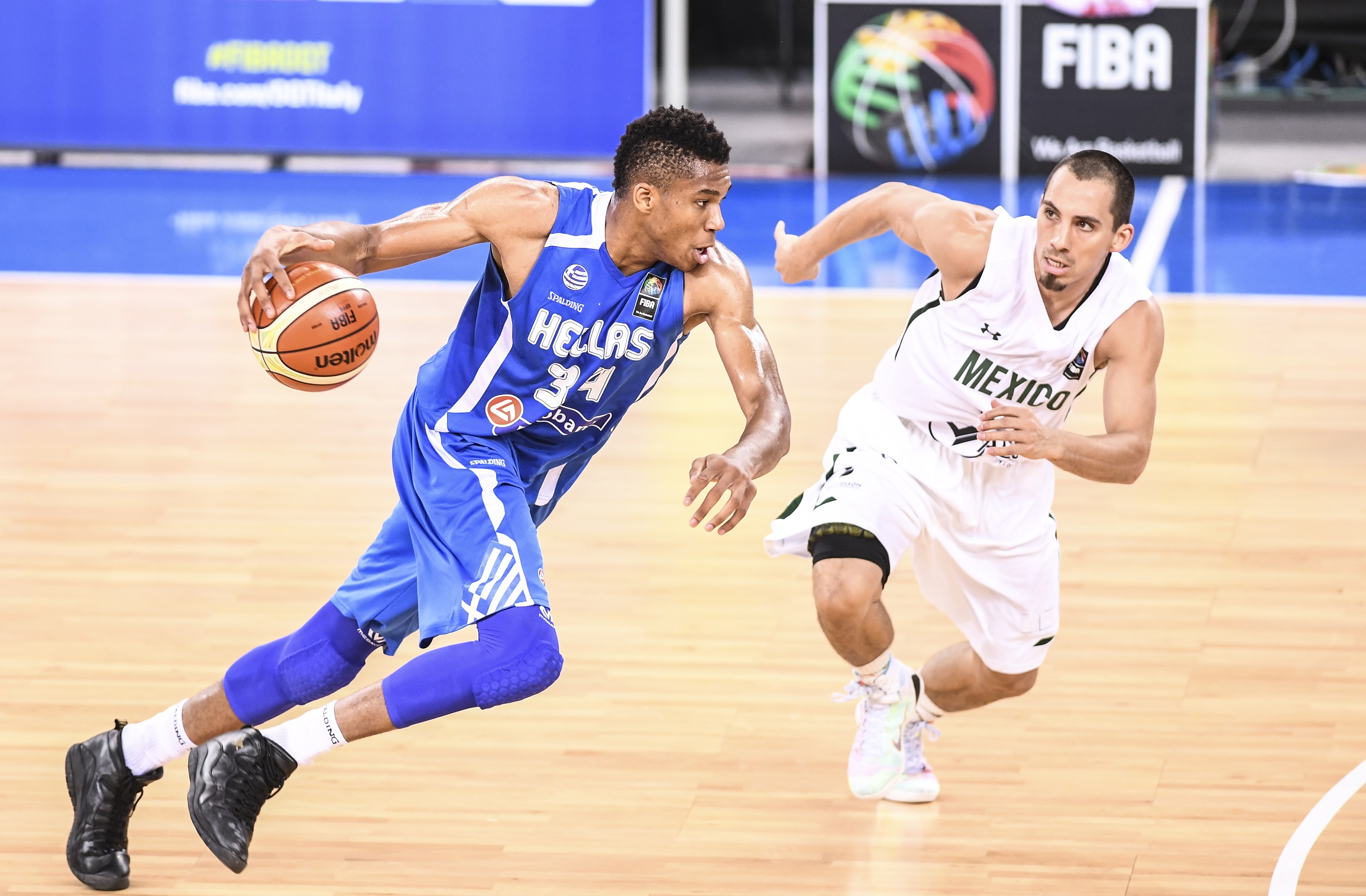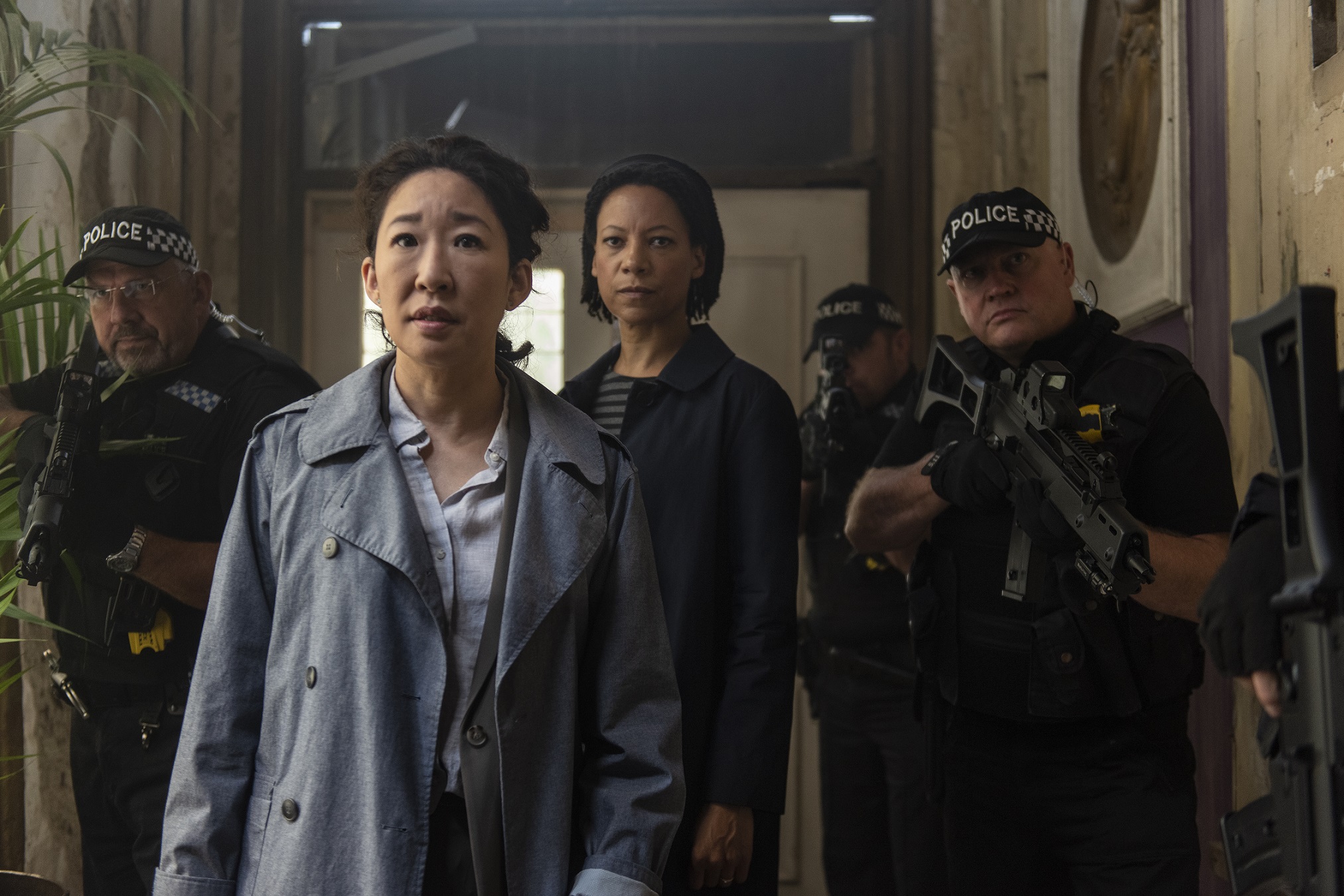 Go Max on StarHub Go offers customers the ultimate freedom of choice – freedom to subscribe anytime; freedom to catch their favourite programmes anywhere; as well as, the freedom to access different genres and indulge in the myriad programmes available.
Price and packaging details
As part of a launch promotion, customers can sign up for the Go Max pack at $19.90 per month for the first 12 months (50% off the usual price of $39.80), with no contract.
The promotional price is available for a limited time only – to sign up, customers can visit the StarHub booth at COMEX 2019 or do so via StarHub Online store, the StarHub Go streaming app or StarHub website.
Customers who prefer a big-scSreen viewing experience can also purchase the StarHub Go Streaming Box at a nett price of $120 or pay $10 per month for 12 months. Compatible with any broadband connection, customers can simply plug and play immediately.
For more information, please visit here.