The Melbourne International Comedy Festival Roadshow is back with a new crew of funny comedians, specially selected to bring the irresistible energy of Australia's largest comedy festival to Singapore.
After more than one hundred shows across Australia over the past three months, the Roadshow is making its 15th visit to Singapore with a new jam-packed line-up of internationally renowned and award-winning comedians, joined by a local legend Fakkah Fuzz.
Fakkah Fuzz (MC) – Since headlining Singapore's 'Comedy Club Asia' and taking out the 'Stand Up for Singapore' comedy competition title twice, Fakkah Fuzz has become the first Singaporean to have an hour-long Netflix special. Not one to shy away from controversy, Fakkah is outspoken and self-assured with cross-cultural humour to appeal across borders.
Aaron Chen – Direct from a sell-out Edinburgh Festival Fringe season, Sydney boy, Aaron Chen brings exquisite mic technique to the freshest and most splendid comedy you will have ever seen. Aaron has amassed a collection of comedy awards including Melbourne International Comedy Festival's Best Newcomer (2017) and Directors' Choice Award (2016, 2019).
Becky Lucas – Writer, performer and YouTube fave, Becky Lucas is one of the most exciting voices on the Australian comedy scene and she is commanding worldwide attention. Named one of Buzzfeed's 27 funniest Australian comedians, she's a regular on Australian television, and was a writer on Josh Thomas' Emmy-nominated show, 'Please Like Me'.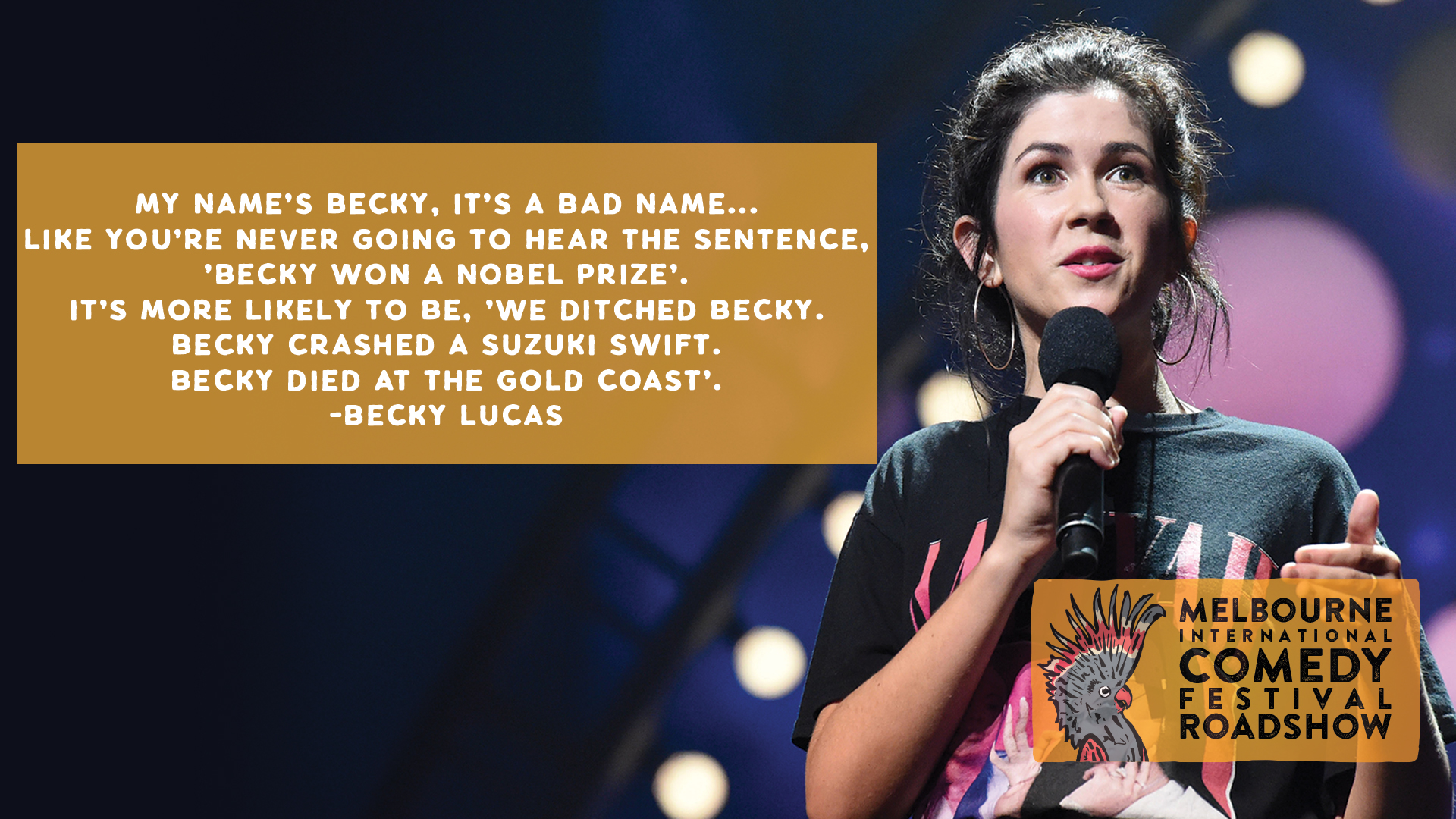 Ben Knight –  Ex-teacher, now comedian and actor Ben Knight delights audiences with his laid-back Aussie stand-up and song. Ben has appeared across Australian TV screens on 'Upper Middle Bogan' (ABC), 'Offspring' (Network Ten), 'The Warriors' (ABC) and in feature films 'The Merger' (2018) and 'Judy and Punch' (2019).
Brennan Reece – The UK's Brennan Reece has made quick work of his early years in the stand-up scene, with a 2016 nomination for the Edinburgh Comedy Award Best Newcomer. With boyish charm and an engaging, optimistic style, he's a natural, enthusiastic storyteller you can't help but love.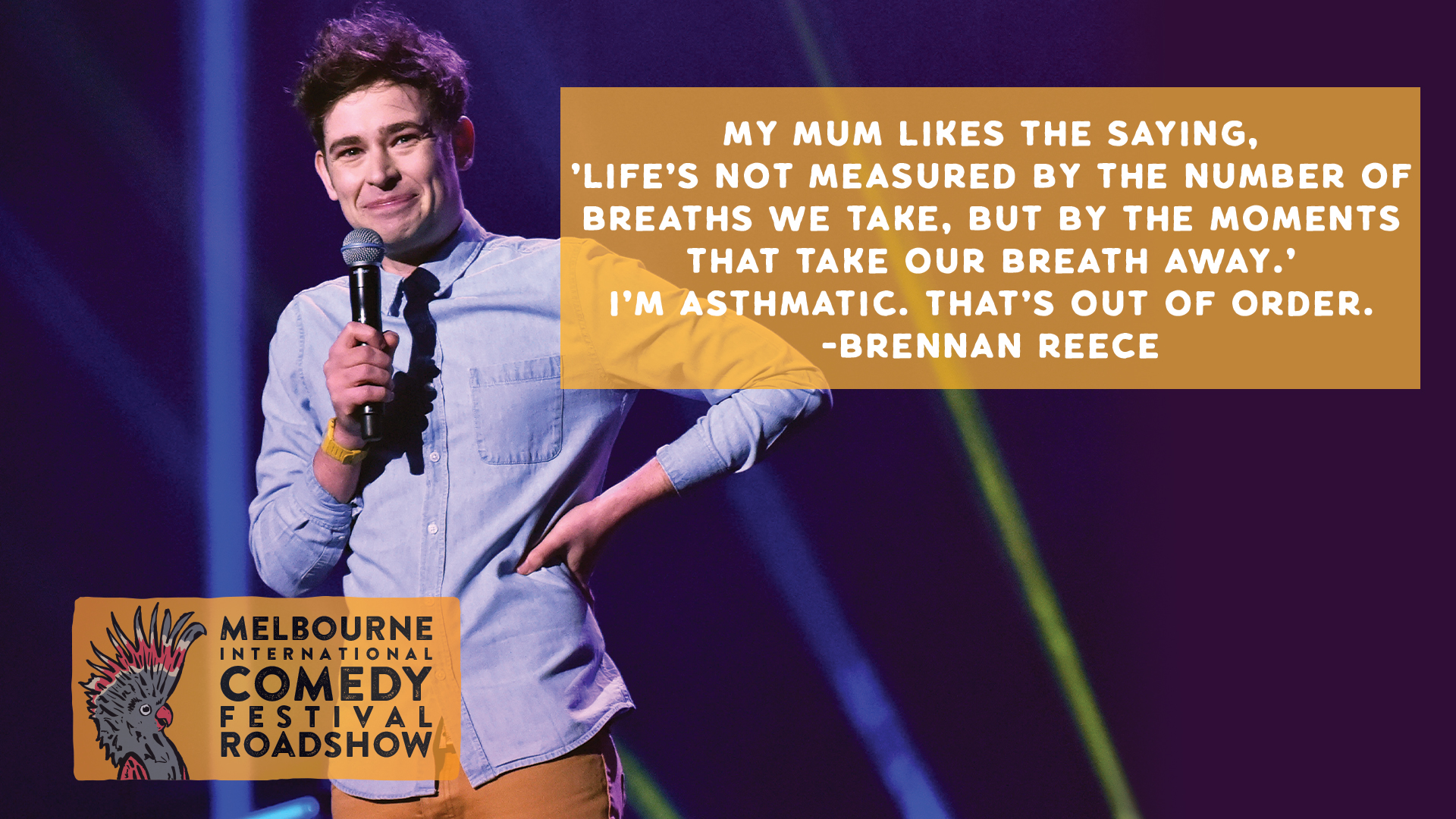 Melbourne International Comedy Festival Roadshow Event Details
Dates: 25 –28 September 2019
Time: 8 PM (Wednesday – Friday), 6 PM & 9 PM (Saturday)
Venue: KC Arts Centre – Home of SRT
Tickets: S$50 – S$68 – buy tickets here
For more information, go to Comedy Festival website.