For the first time in Singapore will be holding its first-ever wrestling fan meet and greet event featuring former WWE Women Superstars on 5 October 2019. The project is the first independent wrestling fan meet & greet event of its kind to be held in Asia.
With a focus on all things wrestling, attendees can expect a meet and greet sessions, panel discussions, Q&A segments plus a full wrestling gaming tournament throughout the entire festival that will satisfy even the most die-hard fans.
Three former WWE superstars have already been confirmed to grace the inaugural WrestleFest Asia.
Former WWE Superstar Barbie Blank (fka Kelly Kelly)
Former WWE Superstar Danielle Moinet (fka Summer Rae)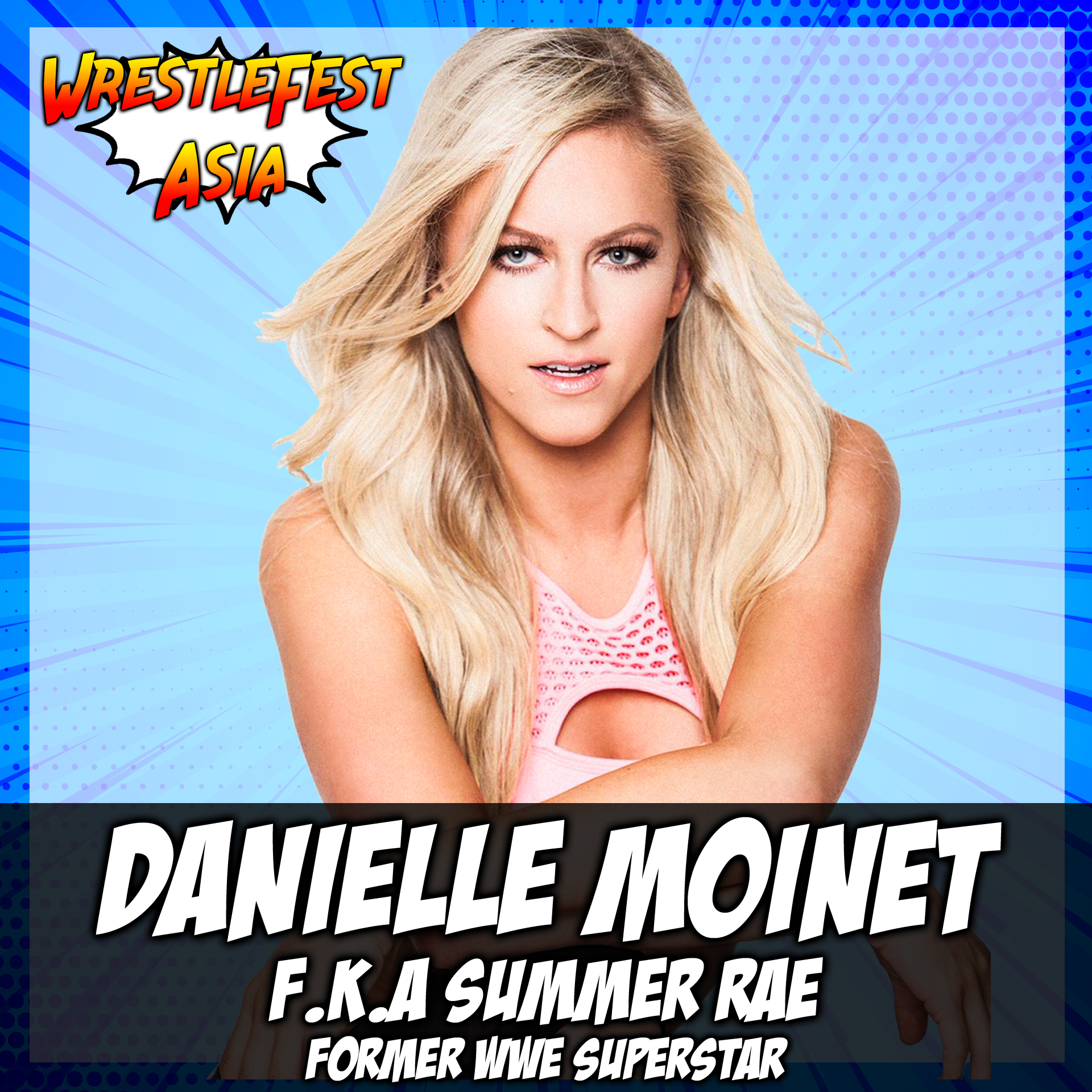 Former WWE Superstar Tenille Dashwood (fka Emma)
WrestleFest Asia will be held at Three Degree Cafe, 11 Slim Barracks Rise, Level 3, Singapore 138664. Tickets available from S$40 onwards and are now on sale here.